Instagram:
@ehaidle
Twitter:
@ehaidle
Facebook:
www.facebook.com/elizabeth.haidle
Website:
www.docucomix.com
1. What's your story? Where are you from?
Sadly, I'm from a boring suburb called Beaverton, OR. My dad was a printmaker, so we were rather poor, but on the upside, I learned to entertain myself and also use funds from book publishing to get myself out into the world, as of age 18. Over the past 2 decades, I have lived in Seattle, Philadelphia, Savannah, northern Belgium and then rural northern New Mexico...recently came full circle(ish) and moved back to the NW, where I now live in the southeast quadrant of Portland. I've freelanced with many hats: teacher, art therapist, designer, illustrator, fine artist and animation concepts. Now I'm creative director at Illustoria magazine and using the rest of my time creating nonfiction comics.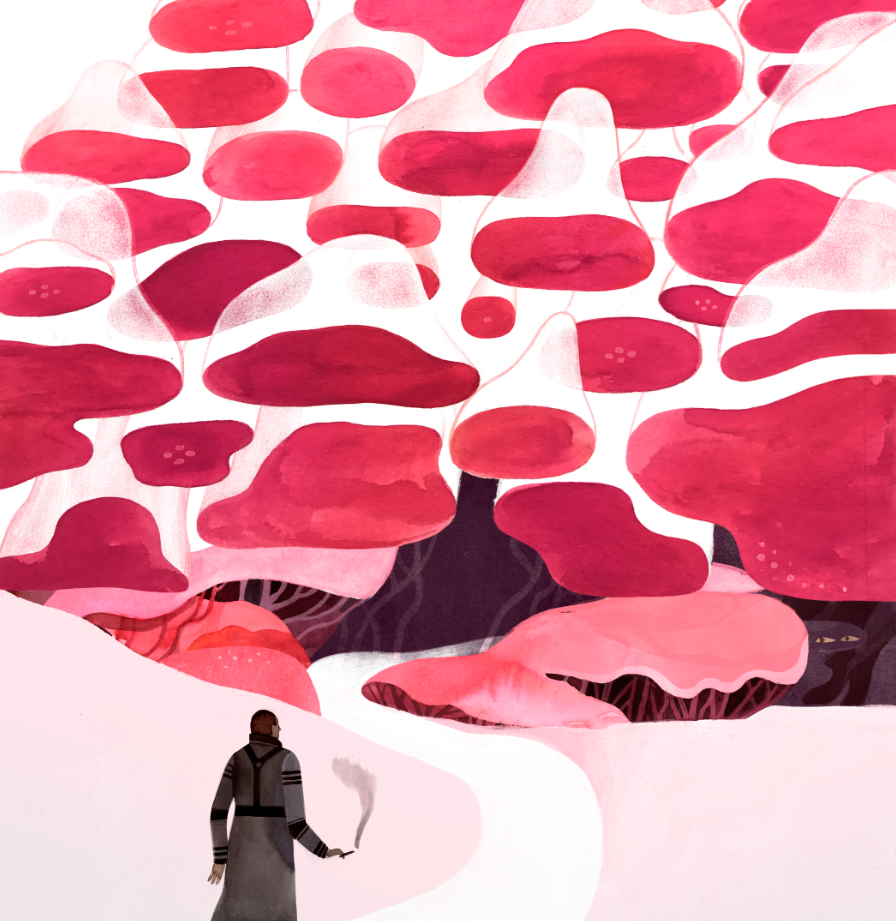 2. Tell us about your aesthetic.
Hmmm. Try everything, see what sticks. Avoid shades of royal purple.
3. What is your favourite medium and why?
Noodler's Ink -- these saturated watercolors have transformed my process. They have sped everything up, I can work as quickly as I can think. Also I'm a sucker for their funny names—'Heart of Darkness' is my favorite black.
4. What is your artistic process like?
Work in a sketch pad, usually with inks and brush. Scan into photoshop. Work and fix and erase and add more details. Work more in a sketchpad, scan the results, then do more in photoshop. Depends on the project though....sometimes if I have to work quickly, I do 100% digital...sometimes it's 100% watercolor. I think it's good to be able to do both.
5. Who and/or what inspires your work?
life-stuff: sci-fi novels Herzog documentaries experimenting with music my brothers -- collaborating and/or relying on their advice hiking, mainly for reasons of supporting sanity and remembering that I have a body artists/illustrators: Roman Muradov Jillian Tamaki Brecht Evans Isabelle Arsenault Jesse Jacobs Eleanor Davis
6. What role does art play in your life? How does it change the way you view the world?
I like to do art with other people, drawing while talking, or group sessions with a live model. I always make sure to doodle or have side projects that feed me. Art is the cheapest therapy, also very effective. It pays the bills! I am raising a 13-year-old son, and I love freelancing because I can flex my whole life around spending the kind of time I want to, with him, and being available. Also, he sometimes art-directs me. He has a good eye, plus I can get really indecisive, and then I need help.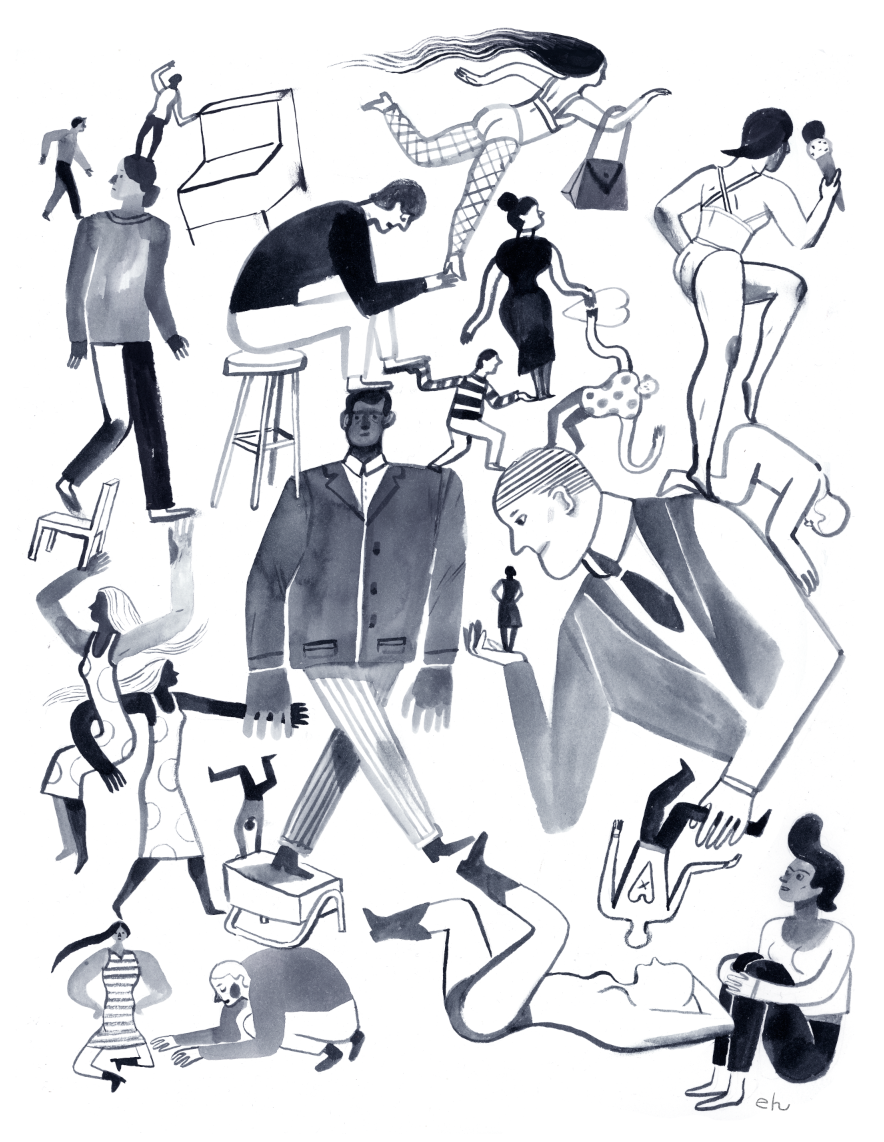 7. Where did you study?
Savannah College of Art and Design. But mostly I learned from living in various cities.
8. Where do you see yourself in five years?
Still in Portland but maybe living in a tiny house by then. Hopefully still doing what I'm doing right now, but going about everything in a more efficient way so that I have a month available to rest every year. I think that's my ideal, in terms of work/life balance.
9. What about in ten?
Egads. I can't think that far.
10. What do you hope to achieve with your art?
I hope to make learning exciting and memorable....with my non-fiction comics. And I hope to inspire kids to create their own stuff, learn how to entertain themselves and enjoy collaborating with their friends...with the magazine.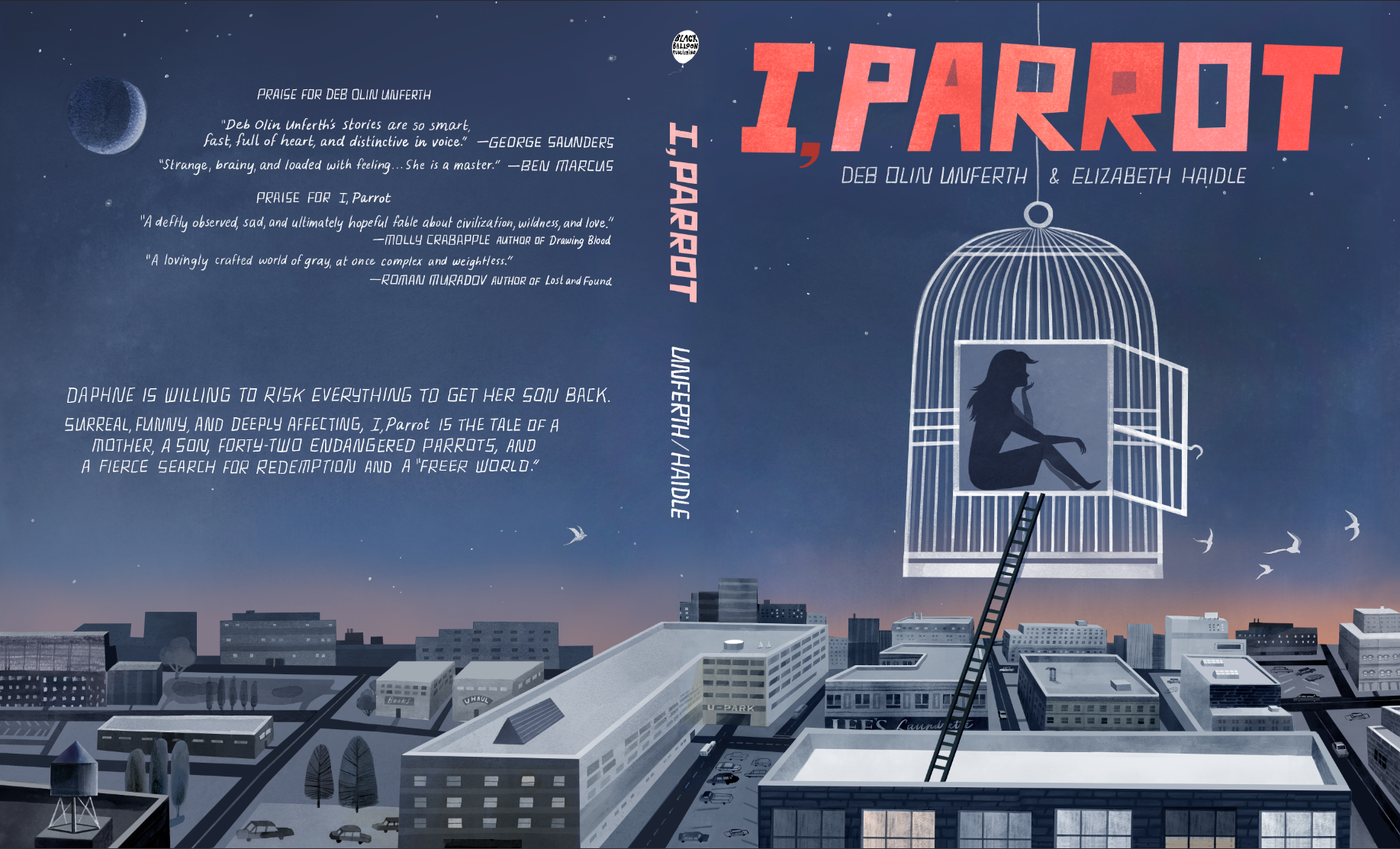 11. Now, tell us a little more about you as a person: what is your favourite food?
Organic donuts. I know, I sound soooooo 'Portland', saying that. But it's the truth.
12. Favourite book?
Anything by Yumi Sakugawa.
13. Favourite genre of music?
I work obsessively to an Oscar Peterson mix playlist, alternating with some Miles Davis or Thelonius Monk. It just works and half the time I don't hear it anyway, but I think it has a good effect in terms of maintaining momentum.
14. What are your hobbies?
Playing the singing saw and banjolele. We have experimental music jams at my house and it's like the joy of my life right now.
15. If you weren't an artist, what would you be?
An acupuncturist. It seems like such an undeniably useful thing to be. Also my boyfriend is one, so I feel (irrationally) like I'm somewhat close to having that as my alternate-universe life.