Instagram:
@ekholmgfx
1. What's your story? Where are you from?
I'm 22 years old human being from Vantaa, Finland. At the moment I work in the Nordics' biggest sporting goods retailer XXL as an in-house graphic designer. So in the daytime, I work on commercial stuff and at nights I let my creativity flow freely with personal projects.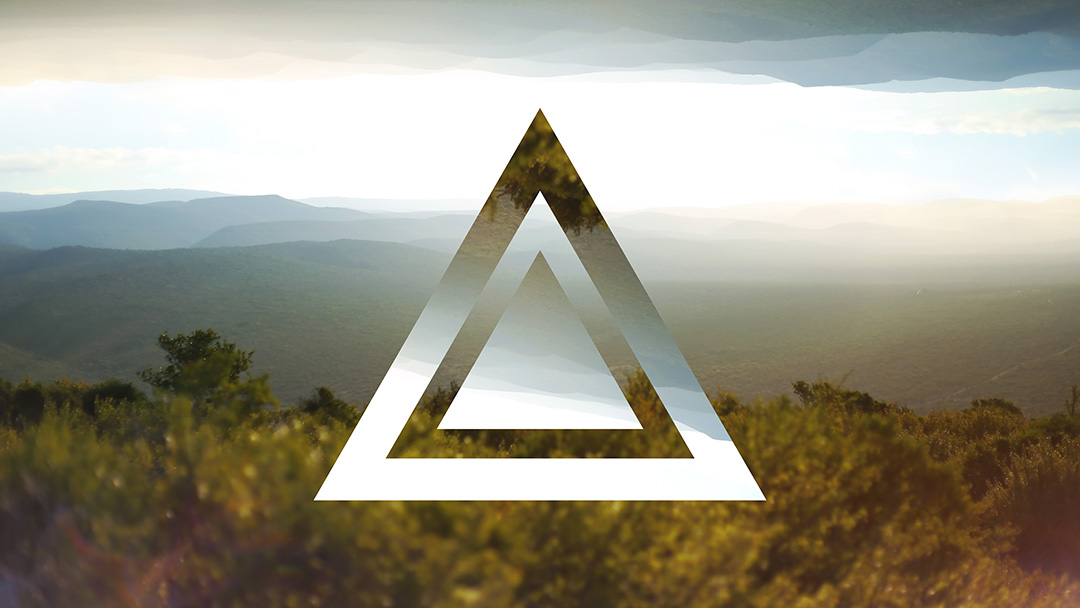 2. Tell us about your aesthetic.
I'm trying to see the beauty in everything, but it's only possible if you have an open mind and will to look from different perspectives.
3. What is your favourite medium and why?
I'm not sure if Photoshop counts as a valid answer? If I have to pick something nondigital I'd say just regular markers. I love to make detailed line drawings with my Wacom tablet and the same goes for markers and paper (though I'd like to have cmnd+z option).
4. What is your artistic process like?
Usually, I get my best ideas a few minutes before I fall asleep. I get really clear and vivid images in my head and I write up a short description of the stuff I vision. Every time I see those notes, I will see that image in my head. Lately, though I've tried a bit different approach. I've experimented with crazy colors and created designs without any plans. Results have been great and it's super refreshing.
5. Who and/or what inspires your work?
I draw my biggest inspiration from music, nature, movies and games.
6. What role does art play in your life? How does it change the way you view the world?
When you look around, everything you see has been designed by someone. I'm trying to understand that and appreciate it.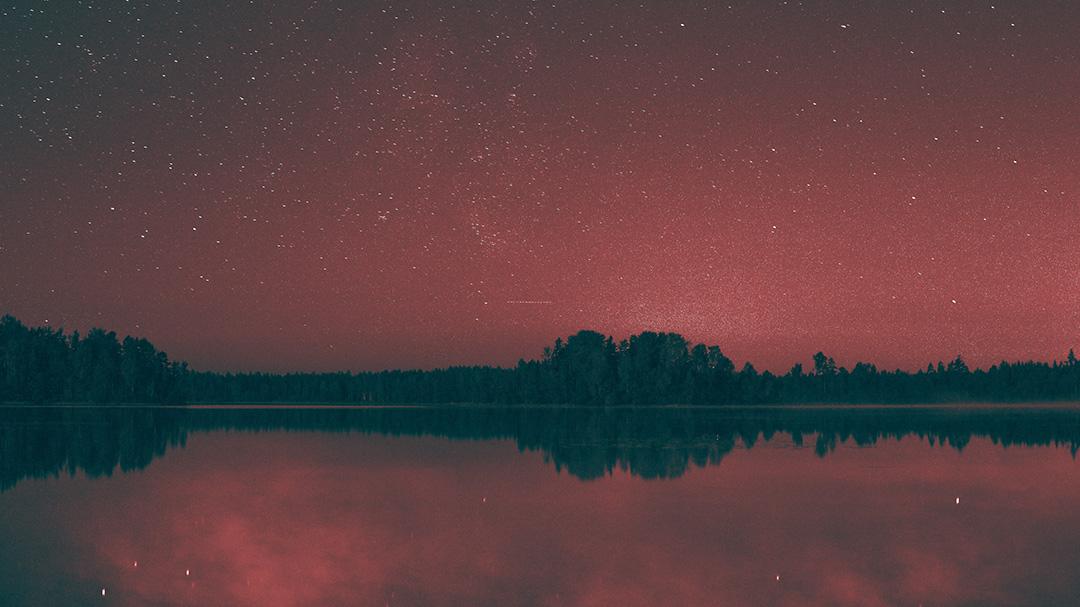 7. Where did you study?
I'm self-taught.
8. Where do you see yourself in five years? Working in an agency?
Yes, probably in some sort of advertising agency or something related to the video game industry, maybe abroad.
9. What about in ten?
I could have my own agency, who knows.
10. What do you hope to achieve with your art?
Money, fame, and girls... Just kidding, I really haven't thought about that. Peace of mind, perhaps? If my art makes someone feel or think something, it's always a good thing.

11. Now, tell us a little more about you as a person: what is your favourite food?
Something that can be topped with sriracha, parmesan cheese or tzatziki.
12. Favourite book?
Batman: The Killing Joke. I know it's not really a book, but sadly I haven't read any books in a while.
13. Favourite genre of music?
Metal, mostly some death / black metal with symphonic elements.
14. What are your hobbies?
Creating art is definitely my favorite hobby as well, but I also play guitar and in the winter I snowboard.
15. If you weren't an artist, what would you be?
Wizard