Instagram:
@eleanorhardiman
Bigcartel:
eleanorhardiman.bigcartel.com
Website:
www.eleanorhardiman.co.uk
1.What's your story? Where are you from?
Originally from the Cotswolds but now living and working in Bristol, I've always been creative and fell in love with illustration on my Foundation course. I've been freelancing for nearly 2 years and love what I do. I have a twin, love rescue dogs and true crime podcasts.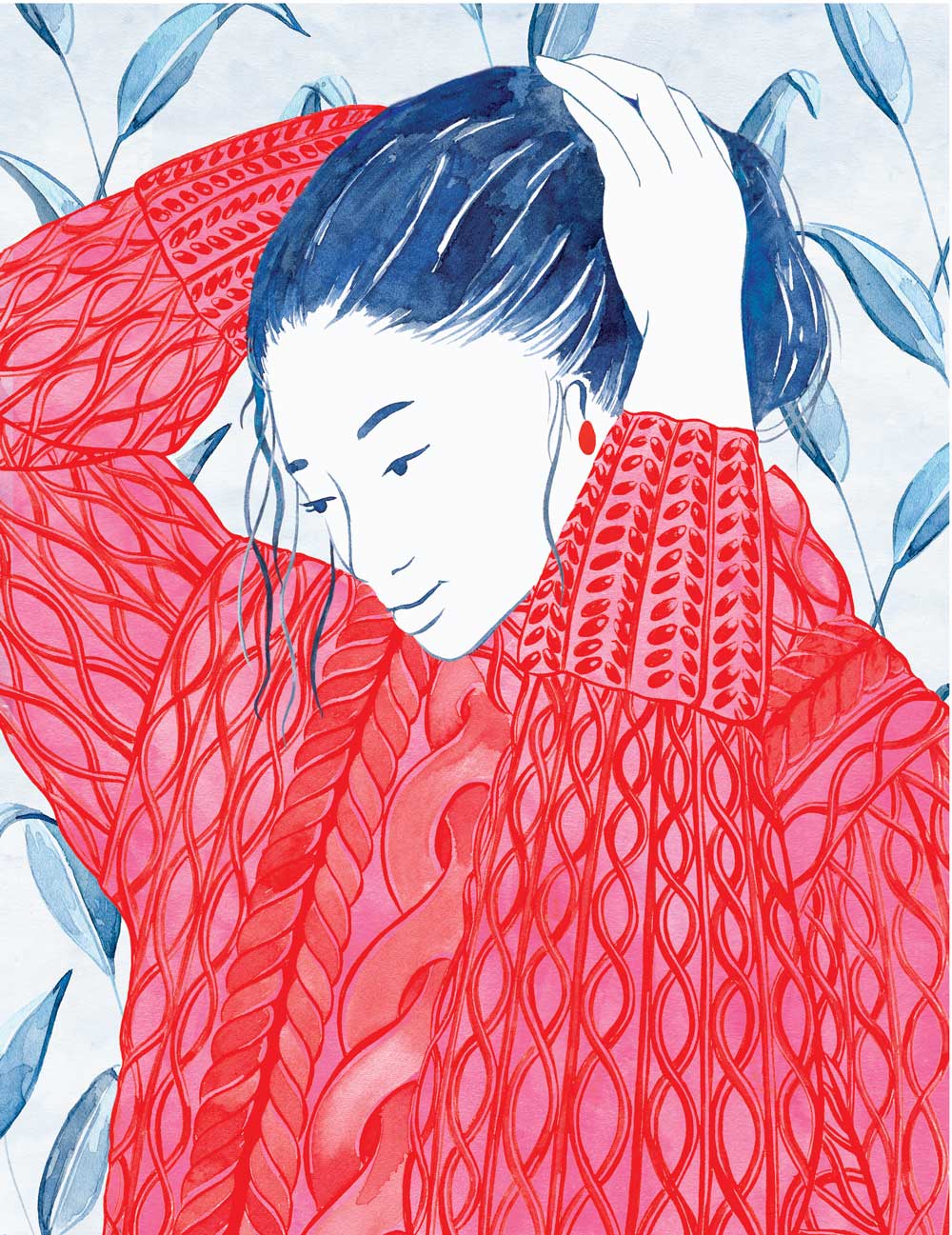 2. Tell us about your aesthetic.
Simple, modern, clean and feminine
3. What is your favourite medium and why?
Watercolour. Although the way I use it now is very different to how I started it's been a constant in my work, even before I started developing my style.
4. What is your artistic process like?
I've become a lot more methodical with my working process. Taking time on the ideas stage is really important to my work and doing as much background work as possible to make sure I know exactly what I'm aiming for before I start final work. I work from home where it's quiet and I feel completely relaxed.
5. Who and/or what inspires your work?
My everyday life mixed in with artists I love like Matisse and Picasso's line drawings.
6. What role does art play in your life? How does it change the way you view the world?
I love what I do and rarely have "days off". I'm always thinking about ideas, concepts and where to take my work next. So art is a huge part of my life and integral to who I am as a person. It's changed the way I see the world, whether that's spotting potential colour palettes in old shop signs or creating work as a response something in the news.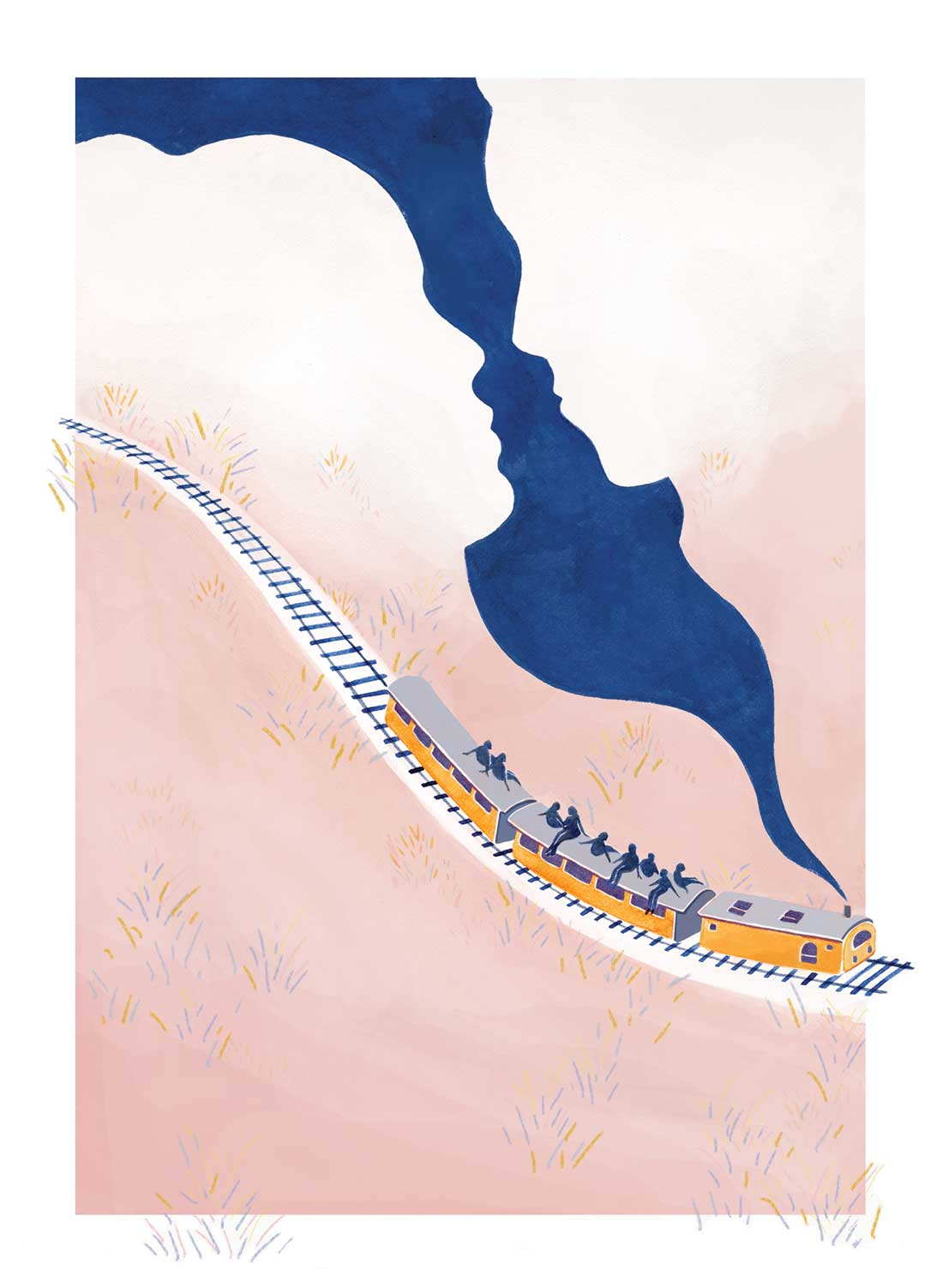 7. Where did you study?
Falmouth University. The landscape is beautiful, the town is creative and relaxed and the tutors were amazing, many of them still practicing illustrators. I loved it.
8. Where do you see yourself in five years?
Freelancing and designing, with a rescue whippet or greyhound.
9. What about in ten?
Full-time freelancing, maybe represented by an agency, with 3 rescue whippets or greyhounds.
10. What do you hope to achieve with your art?
To make people feel something and for me personally to keep developing, experimenting and always improving.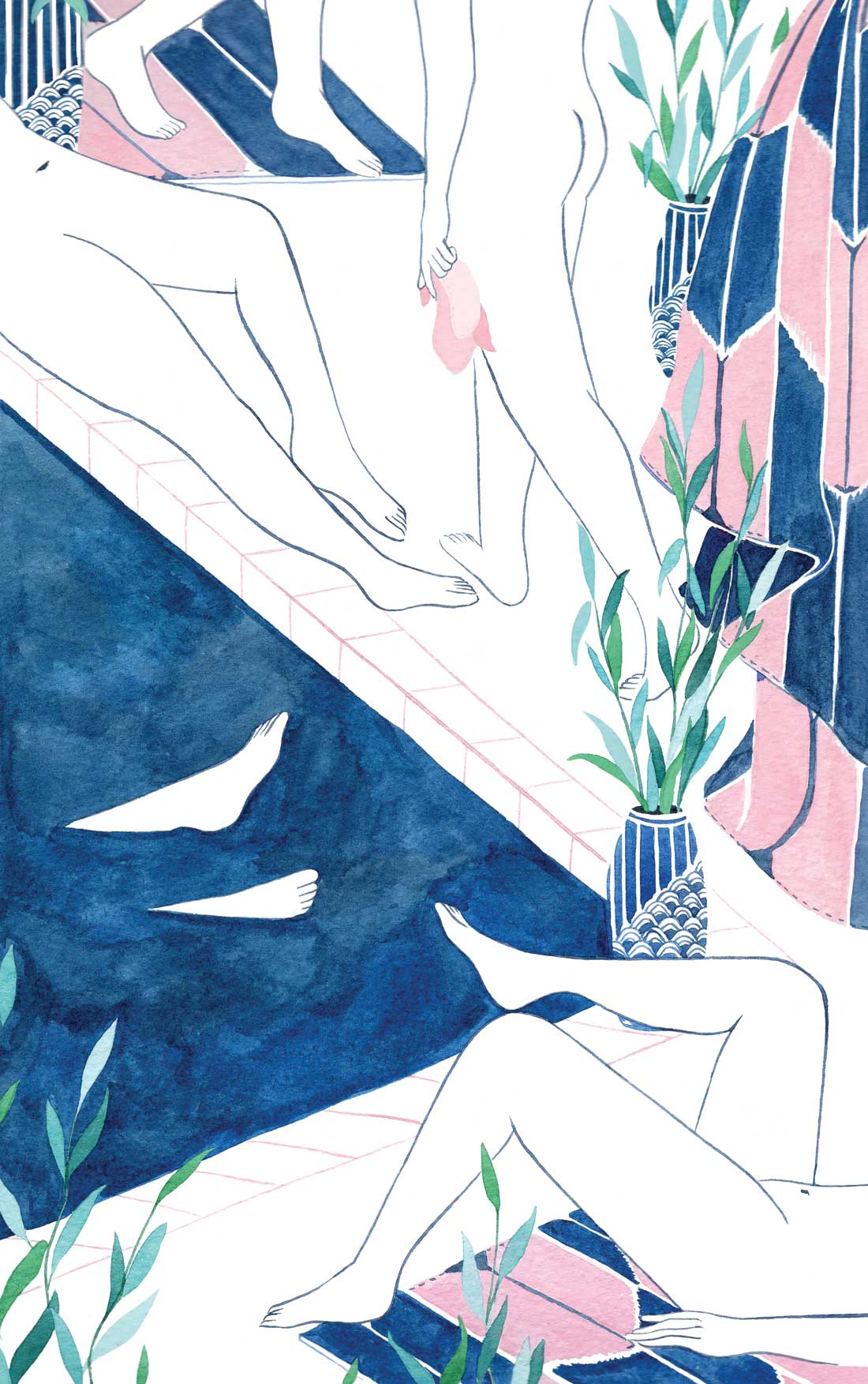 11. Now, tell us a little more about you as a person: what is your favourite food?
Mash potato.
12. Favourite book?
The Summer Book by Tove Jasson. A beautiful book full of beautiful imagery, all centered around a grandmother and daughter.
13. Favourite genre of music?
I hop between genres but at the moment I'm listening to Jessie Ware and Loyle Carner.
14. What are your hobbies?
I took up pottery last year, my first lesson was a birthday present and I've gone every week since. I've completely fallen in love with the art form and creative process. Luckily clay is very forgiving and I've learnt a lot about experimentation with my pots and my illustrations too.
15. If you weren't an artist, what would you be?
A detective. I love anything to do with crime investigations.