Instagram:
@elenaknecht
Website:
www.elenaknecht.ch
1. What's your story? Where are you from?
Hi! My name is Elena and I'm from Switzerland. Currently, I study illustration in Lucerne. Before that, I worked as a graphic designer. I love cats, flowers and food.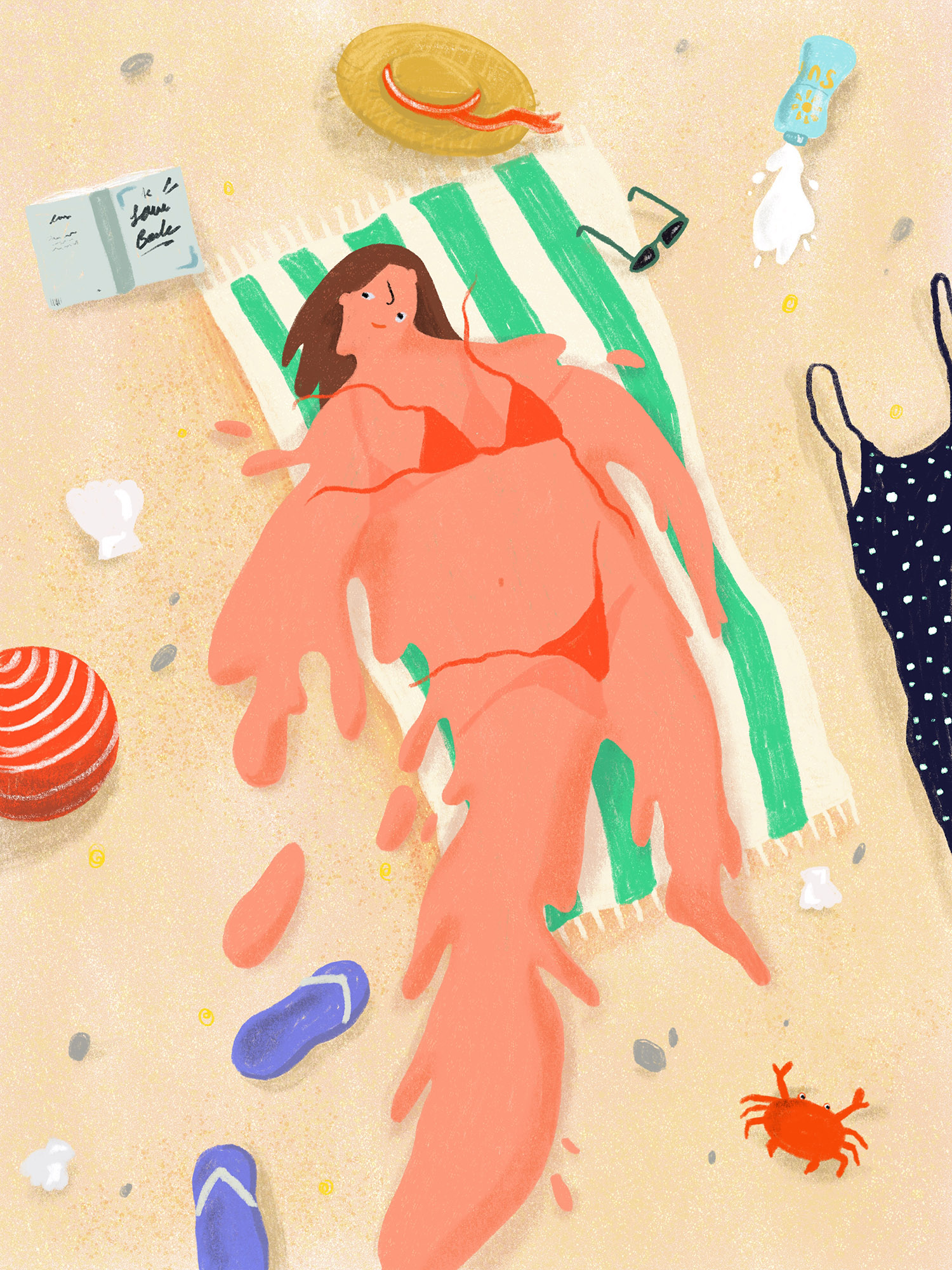 2. Tell us about your aesthetic.
My style has changed a lot in the last 5 years. I used to draw only linear motifs with fineliners. Today my works are very colorful, cheeky and playful. But I'm sure that my style will change even more over the next few years, which I'm really looking forward to.
3. What is your favourite medium and why?
I bought an iPad this summer, so I often draw on the iPad. I think it's great that I have 1000 pens in one. But for me, it's very important that I keep the balance between digital and analog, so I also draw with a pencil. In our studies, we draw with all sorts of pens and techniques, which is very inspiring.
4. What is your artistic process like?
Mostly I come with a picture in my head. During the drawing, things suddenly happen that bring me to new ideas. As already mentioned, colors are very important in my work. With the iPad, it is very easy to try different colors. I can not draw without music, so I love to listen to my favorite songs, drink a cup of tea, eat chocolate and draw for hours.
5. Who and/or what inspires your work?
The people around me, my dreams, thoughts, and nature. The best ideas come just before I fall asleep and hope that I still know them the next morning.
6. What role does art play in your life? How does it change the way you view the world?
Of course, art plays a huge role in my life. Every day I am confronted with it in a way and I love it! It's so inspiring and I could not imagine a life without art. Art is like a language but you can tell something without words.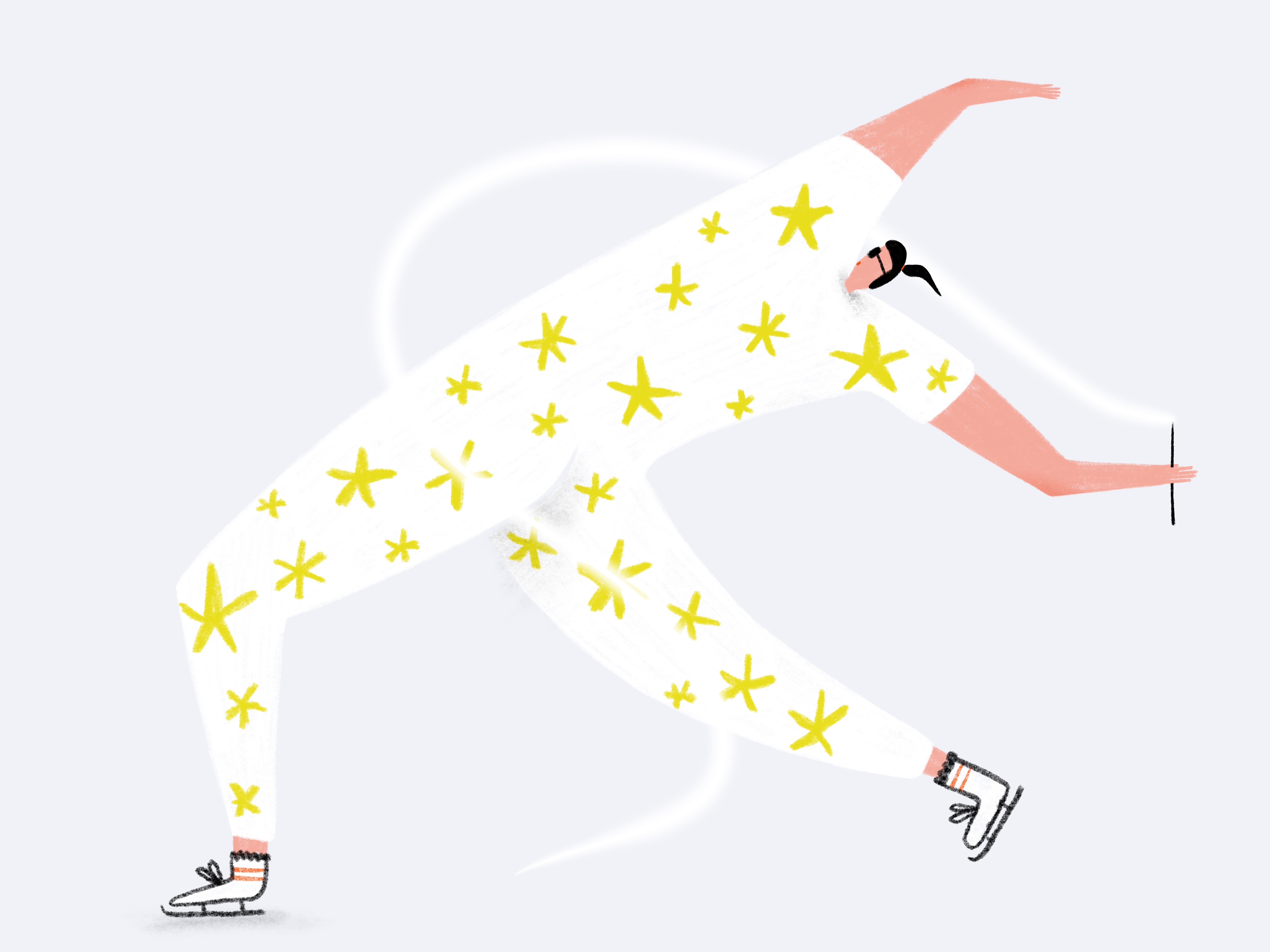 7. Where did you study?
I study Illustration at HSLU in Lucerne. It started this summer (2018), so I am very excited for the next years.
8. Where do you see yourself in five years?
In five years I see myself as a freelance illustrator in Amsterdam because I've loved this city for a long time. And I would like to make children's books there!
9. What about in ten?
In ten years, I still see myself in Amsterdam. It would be my dream if I could live from the illustration and have a family there. And a cat.
10. What do you hope to achieve with your art?
I would like to inspire children and adults with my illustration and encourage them to think and dream.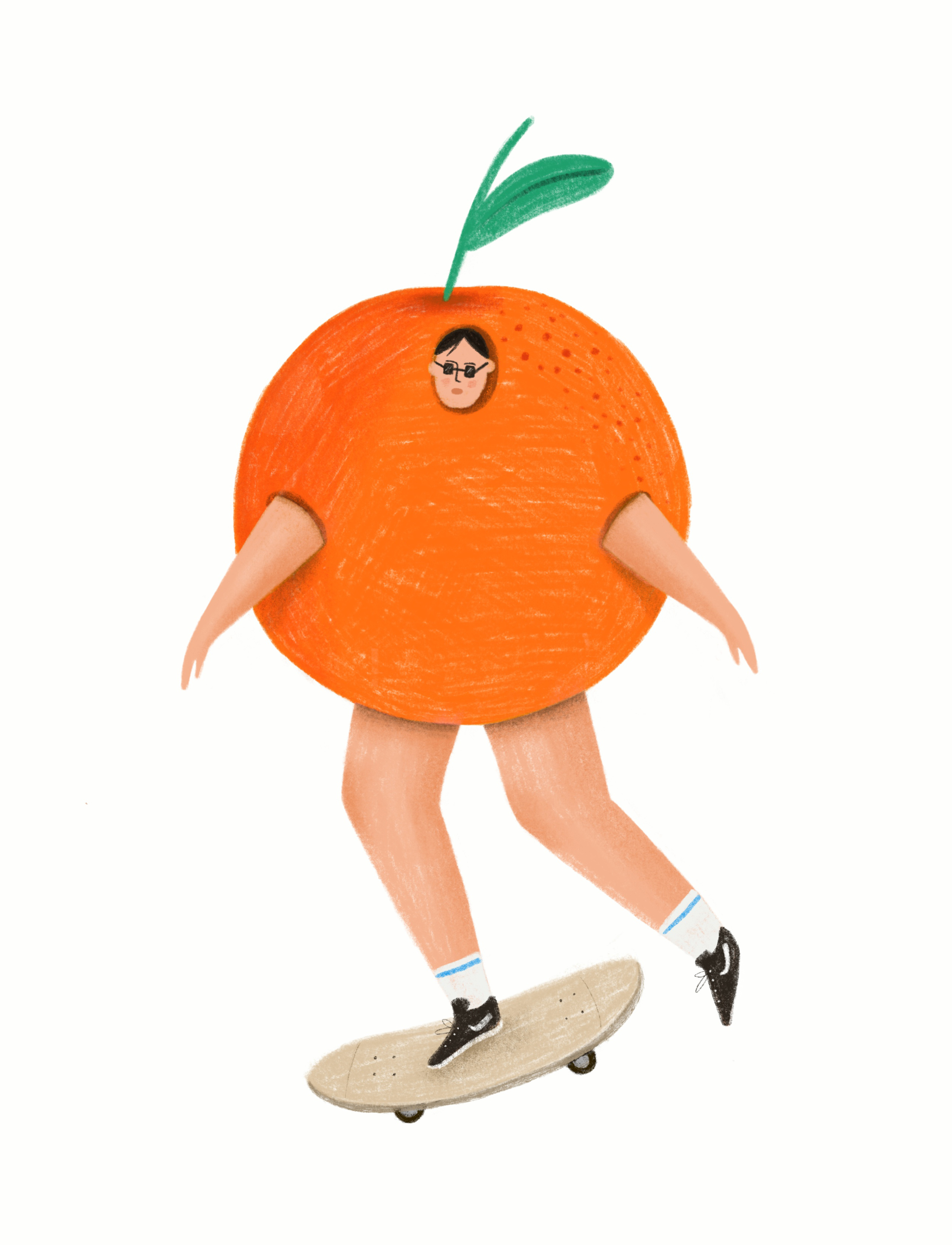 11. Now, tell us a little more about you as a person: what is your favorite food?
I like all kinds of pasta… I could eat it every day. And I could not live without chocolate! My goal is to create and illustrate a cookbook at some point.
12. Favourite book?
For sure Harry Potter but especially "harry potter and the goblet of fire". I also love to look at illustrated children's books because they give me a lot of inspiration.
13. Favourite genre of music?
I love listening to Indie rock and alternative music. Nothing but thieves and alt-j could I listening every day!
14. What are your hobbies?
My hobbies are photography, cooking, and baking and going out into nature, especially in botanical gardens.
15. If you weren't an artist, what would you be?
Probably a photographer, it's also a very easy medium to show the beautiful things in life.