Instagram:
@elfriede_s
Behance:
www.behance.net/Elfriedes
1. What's your story? Where are you from?
I am 27 years old and I live in Düsseldorf, Germany. Before that I studied Design and Illustration in Berlin. I grew up in a small town and lived together with my Mom and other single moms and their kids in a really cool sharing house. My Mom went with me to a lot of Museums and she always draw a lot with me, so I remember that I draw all that time during class and at home. Beside that I loved my Nintendo, me and my friends spent hours playing Mario Cart :)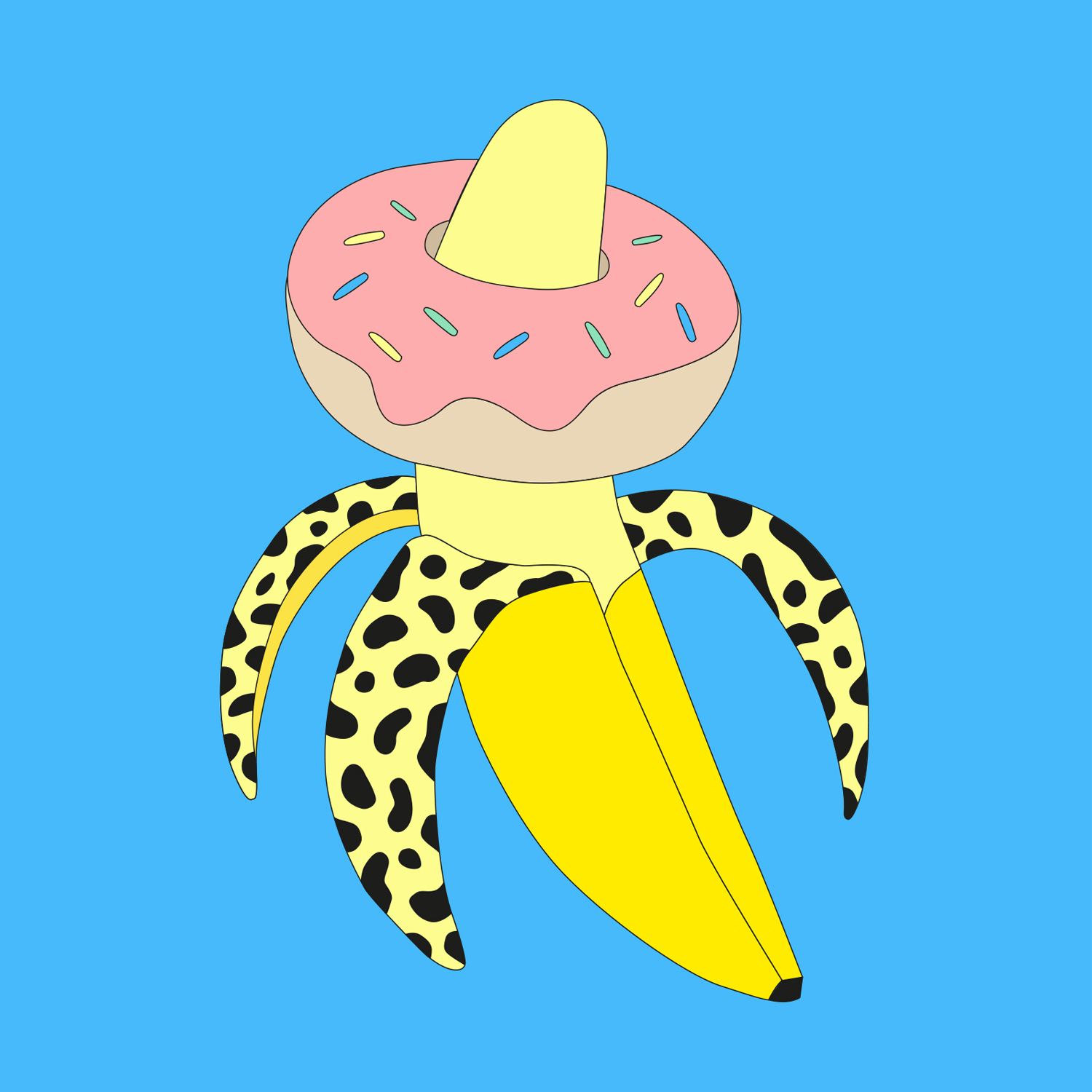 2. Tell us about your aesthetic.
I really love flat graphic illustrations. Sometimes with a cute or funny twist and always with colors. I love color combinations.
3. What is your favourite medium and why?
My big collection of Copic markers. Once you get use to Copics, they are really great to sketch color combinations. The colors are really bright and the color application is constant. That's perfect for my kind of sketch illustrations.
4. What is your artistic process like?
First I sketch a really rough sketch with my idea. As soon as I like it I prepare a more detailed illustration/sketch with ink and Copic Makers. After that i scan the illustration and I create an digital version with Illustrator. Lately I really enjoy how you can turn a nice hand made illustration into a digital more graphical one. I see myself not as an artist, I am more a designer and illustrator. When I was younger I painted a lot on canvas, but it always felt a bit wrong. Since I became more a graphic illustrator I feel I am on my right way now :)
5. Who and/or what inspires your work?
This is a hard question, I would say its a process and I get inspirations by so many things it constantly changes. For example, three weeks ago I was in a little village in Italy and Igot so inspired by the plants and architecture there. And a week later I went to a big Game convention in Cologne and got really inspired by old arcade games. And of course I got a lot of inspiration from all the people Imet online and in real life. I use Instagram since three years and the people and artist i met there really helped me to developed my style. I am not the biggest fan of social media but its a great way to connect with people worldwide.
6. What role does art play in your life? How does it change the way you view the world?
Art has a really important role in my life. It is my motivation! Everything what I do, I do because I love it and because I am passionate about it, that is what pushes me, not money. For example I am also part of a collective, that organize art and music events. We are a group of different artists, designer and also journalists and we work hard for each event. Always without making money. Our motivation is to bring people together and to celebrate and to combine the different subcultures our city and area has.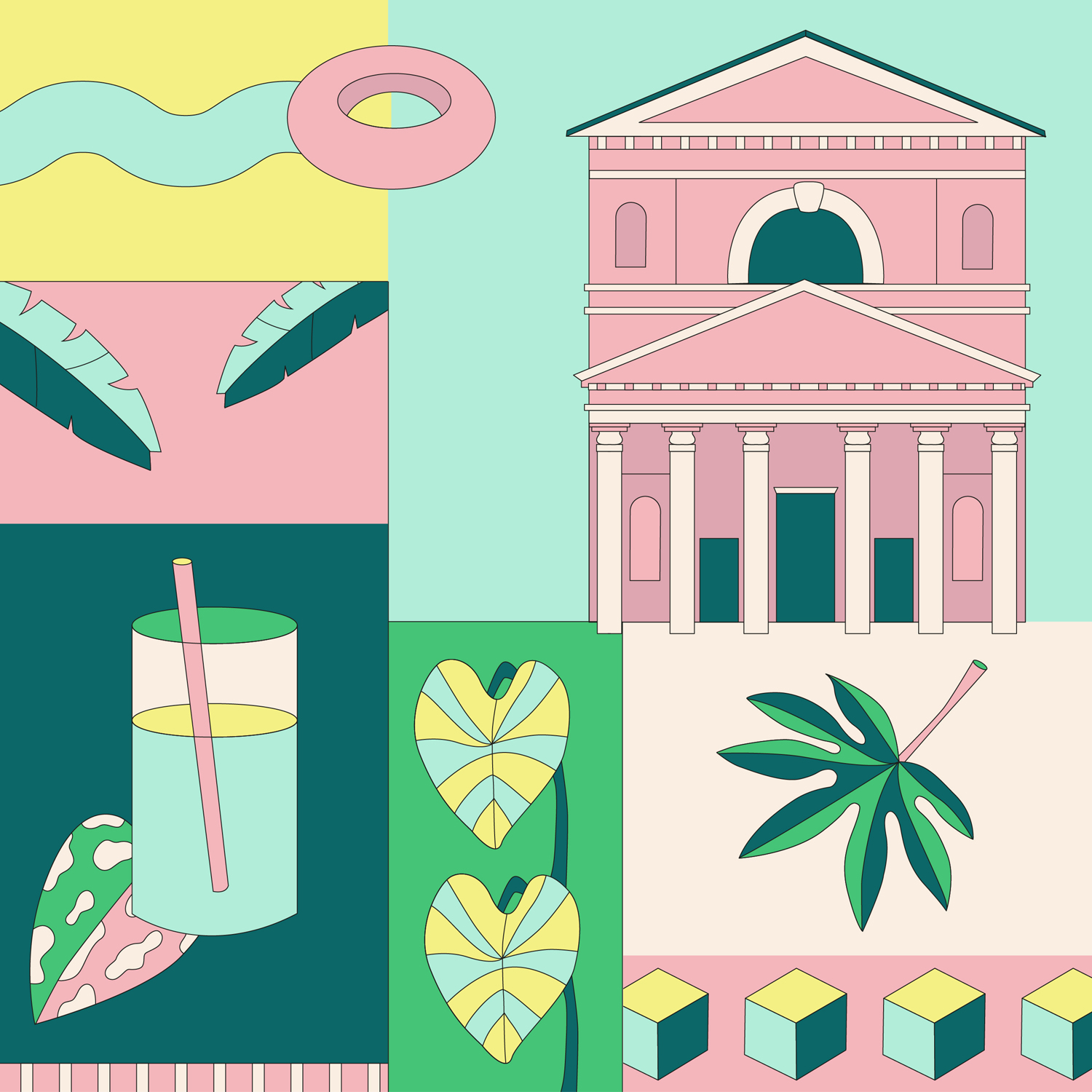 7. Where did you study?
I study in Düsseldorf and in Berlin Communication Design.
8. Where do you see yourself in five years?
My dream is to open a studio with some of my friends. We all come from different fields and want to combine our skills in a collective. I would be really happy if we will be able in the next years to effort a nice studio for us. At the moment we all work at home or as freelancer.
9. What about in ten?
Keep doing what I love! :)
10. What do you hope to achieve with your art?
Be free and creative and to work with a lot of interesting people!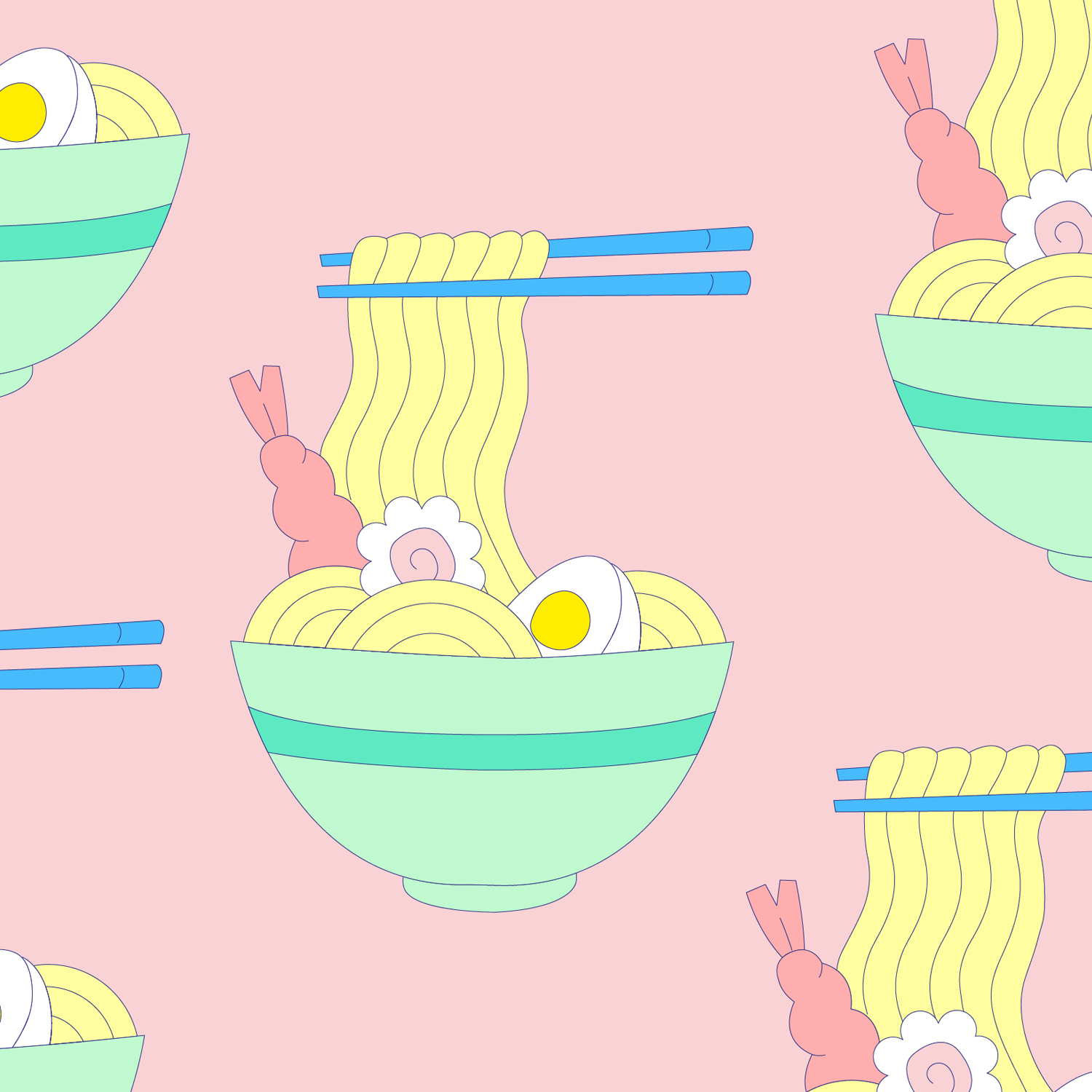 11. Now, tell us a little more about you as a person: what is your favourite food?
Pizza and Ramen Noodles.
12. Favourite book?
"Kitchen" from Banana Yoshimoto and "about a boy" from Nick Hornby
13. Favourite genre of music?
Its hard to say, but if I had to decide its "HipHop"
14. What are your hobbies?
to draw and sketch, to travel, to walk, to see and to eat :) .. oh and my plants.
15. If you weren't an artist, what would you be?
I can´t imagine that. I think I would be really bored and empty. Maybe I would be a cook, but that's an artist too. Or I would work as a gardener.