Instagram:
@elisatalentino
Website:
www.elisatalentino.it
1. What's your story? Where are you from?
I was born in Ivrea, a town in the north of Italy. I grew up in a countryside place and then I moved to Turin, where I studied at the Fine Art Academy.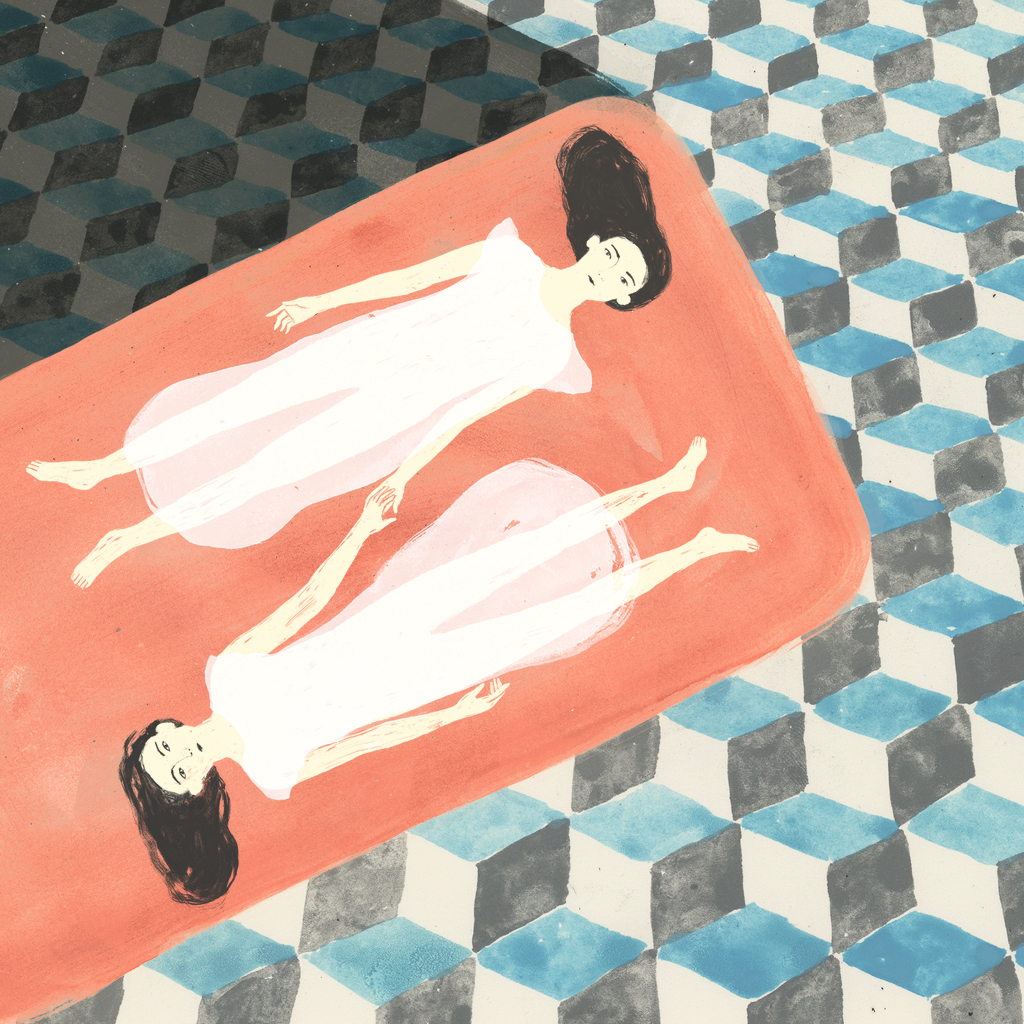 2. Tell us about your aesthetic.
I like to build simple, graphic and decorative images, telling as much as possible with the least number of signs.
3. What is your favourite medium and why?
I love all the etching techniques, I work especially with monotype and screen printing.
4. What is your artistic process like?
Illustration is the major part of my work; painting is my first love and analogical techniques I use to illustrate allow me to satisfy this passion.
5. Who and/or what inspires your work?
I like to be inspired by the color of the nature, especially the bird ones, which are absolutely perfect, as often happens in nature. The environment is a big color chart if you can see it: it does the color proofs for you.
6. What role does art play in your life? How does it change the way you view the world?
I couldn't imagine my life without creating something, it's a way to bear the reality painting it with beautiful shapes.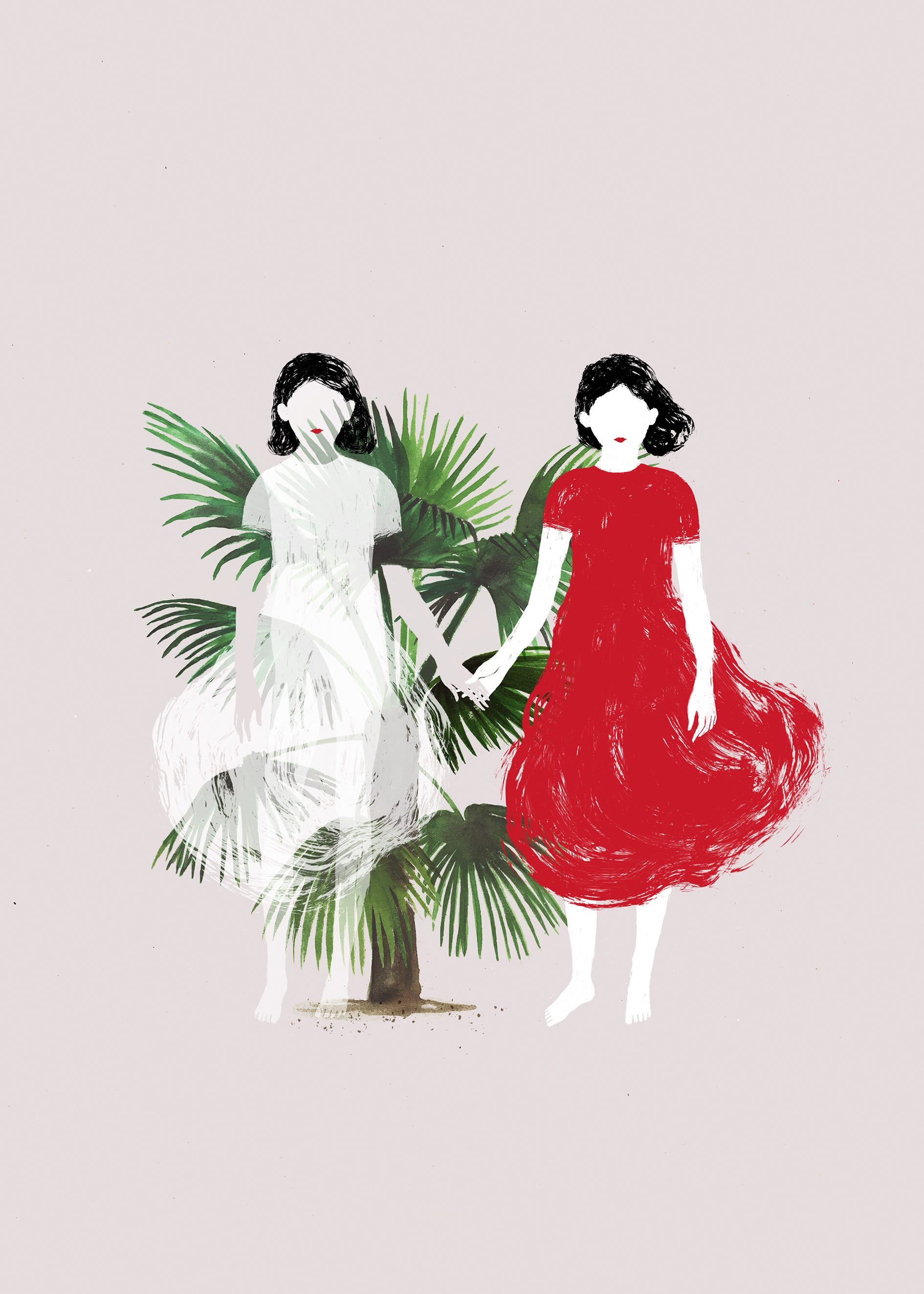 7. Where did you study?
I studied Fine Arts for two years in Turin, one in Spain and one in Portugal.
8. Where do you see yourself in five years?
I hope in various places, I never visited Asia, for example.
9. What about in ten?
Maybe living in a country place in a big home-studio.
10. What do you hope to achieve with your art?
I hope my work would bring people serenity and an immersion in beauty.
11. Now, tell us a little more about you as a person: what is your favourite food?
Gnocchi, and all the fresh vegetables
12. Favourite book?
The savage detectives, Roberto Bolaño
13. Favourite genre of music?
There isn't one in particular, I love indie folk, indie rock, popular/traditional Latin American music, classic, electronic, and more.
14. What are your hobbies?
I love to study the plants and the birds, I practice aerial silk and ashtanga yoga, I like the cinema and reading.
15. If you weren't an artist, what would you be?
I would have liked to study architecture or herbal medicine.