Instagram:
@elkeandfoltz
Facebook:
www.facebook.com/elkefoltz
Website:
www.elkefoltz.com
1. What's your story? Where are you from?
My name is Elke Foltz, I am 27 years old and I am from France. I am an Illustrator and painter based in Berlin since 2 years.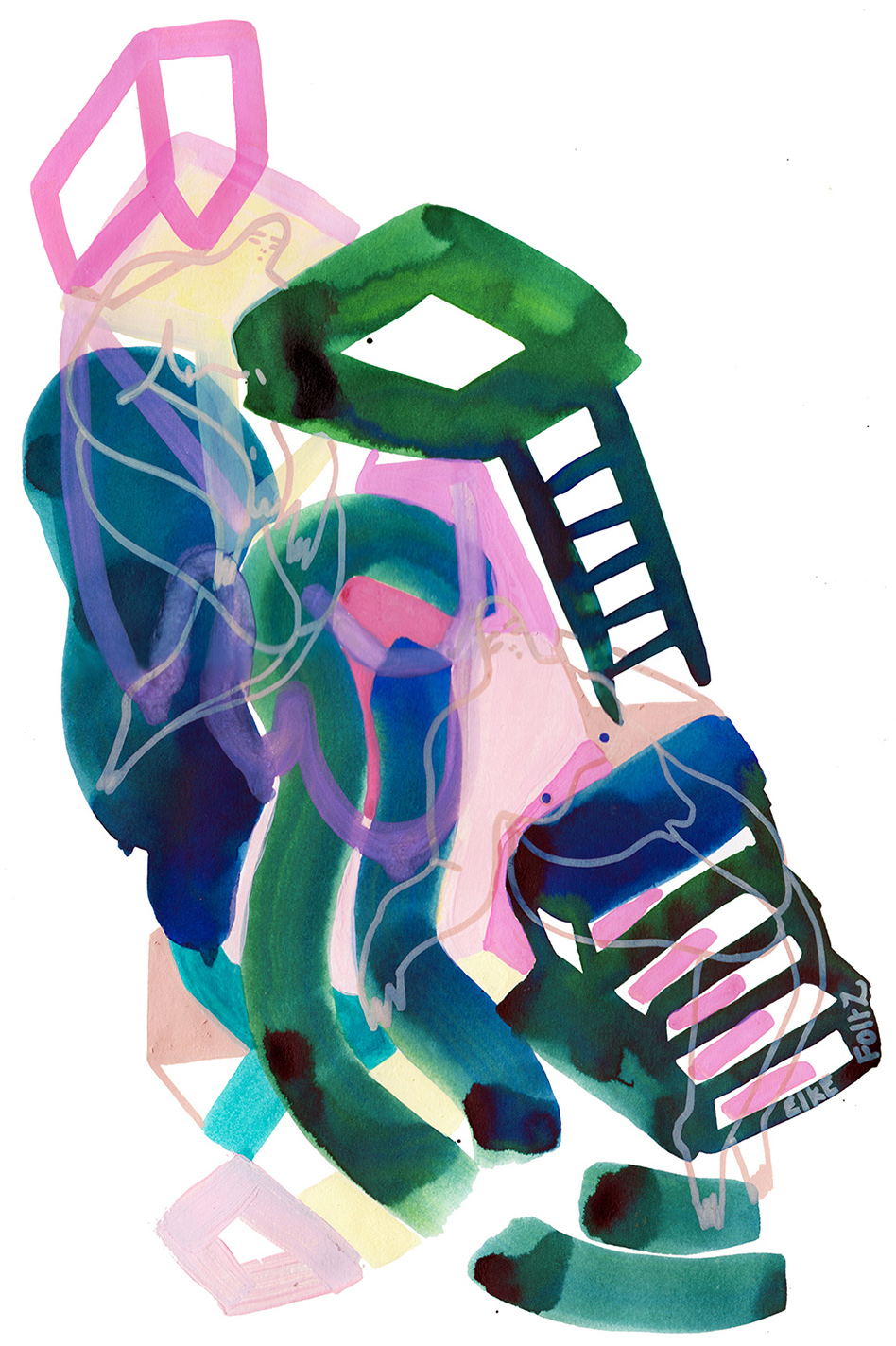 2. Tell us about your aesthetic.
Colorful, light, organic and contrasted.
3. What is your favourite medium and why?
My favorite medium is to use ink on textured paper. I love handmade work.
4. What is your artistic process like?
Everything begins with an idea, a theme that touches and intrigues me. And then I imagine and elaborate on it with a fast sketch. First I apply the ink to create colored shapes on the paper, and then I draw. Either guided by the color or going against it. In every illustration I like to follow the original idea, but at the same time to stay open for surprises and spontaneous ideas that arise during the artistic process.
5. Who and/or what inspires your work?
The situations of life, and the irony you find in them. All arts in general, music, dance, movies. The nature and landscape that surrounds me. With time I realized that the mood and the colors of the place where I live reflect in my work. So now in Berlin, I use colors that I hadn't thought I could use before.
6. What role does art play in your life? How does it change the way you view the world?
Art has a big part in my life. And that since always, when I was young my father used to paint a lot and my mum is passionate about African art. She is a real color lover, and she conveyed this sensitivity to me. Art allows me to be curious about life, about the meaning of it. That teaches me not to want an explication for everything, but instead to follow my instinct.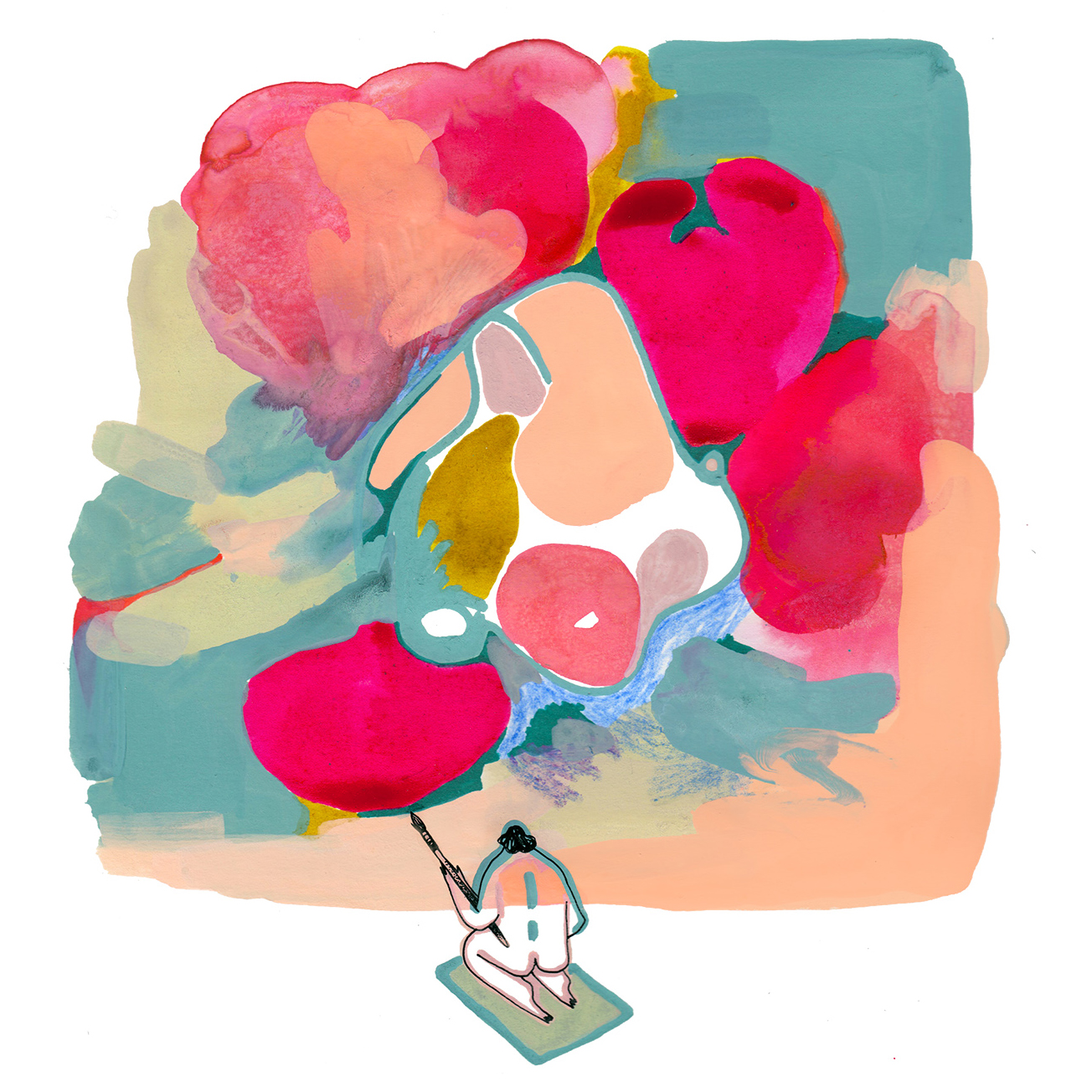 7. Where did you study?
I studied in a small town in the middle of France, called la Souterraine, where I passed a graphic design degree. Then I went to Toulouse for my bachelor in applied arts.
8. Where do you see yourself in five years?
I will be 32, so I hope I will still be happy and amazed by life, have many great collaborations and shows and be still as passionate as I am now.
9. What about in ten?
It's still so far and close in the same way, let's be surprised by life. :)
10. What do you hope to achieve with your art?
I just want to bring a bit more colors and dreams in the life of someone especially when everything seems grey.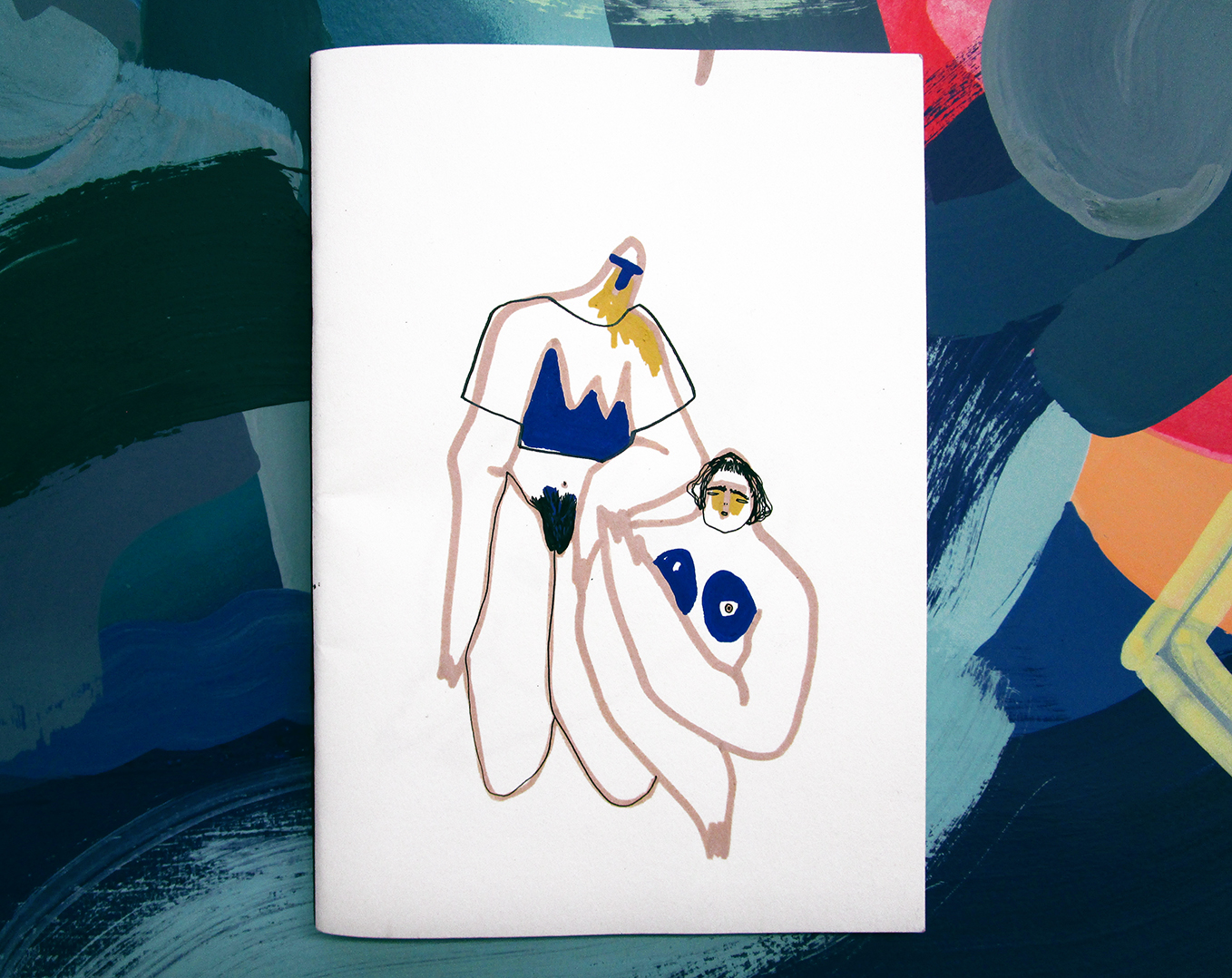 11. Now, tell us a little more about you as a person: what is your favourite food?
I love Phad Thai! And Soupe kandia - slimy Senegalese okra sauce! yummy haha (but only when my mum cooked it).
12. Favourite book?
One of my favorite books is « The making of / Les Amateurs » by Brecht Evens
13. Favourite genre of music?
I love many kinds of music, hiphop, jazz, electro, indie pop, new wave
14. What are your hobbies?
drawing, travelling, to watch series, go to concerts, cooking
15. If you weren't an artist, what would you be?
Interpreter of at least one of signs languages.