Instagram:
@ellehell
1. What's your story? Where are you from?
My name is Nicole. I am 27 and I grew up in a small village in Austria. In 2009 I moved to Germany to study cultural sciences and digital media. Since 2013 I've been living in Berlin, where I went to film school, wrote and directed two short films and studied graphic design. Since 2015 I work as a copywriter in an advertising agency. At some point I started to experiment in Adobe Illustrator – just for fun. That way some black and white illustrations emerged and then one thing led to another.
2. Tell us about your aesthetic.
It is as minimalist as this description.
3. What is your favourite medium and why?
It's definitely my computer or to be more precisely Adobe Illustrator. It allows me to create clean lines, which is very important for my minimalist and stripped-down work.
4. What is your artistic process like?
I look at women – in real life, in pictures, in movies. I love their bodies and how they stage it. It's very sensual, even if it's not supposed to be – that's just the way it is. Women inspire me, especially strong-minded women. If you don't bother how you look to the outside, you make an even stronger impression on your environment.
5. Who and/or what inspires your work?
As I just said, most notably women.
6. What role does art play in your life? How does it change the way you view the world?
It plays an immense role. It has helped me in so many situations to cope with life. Art really is more effective than any therapy one could make. It opens up your mind and broadens your horizons, which directly affects you as a person in a very positive way.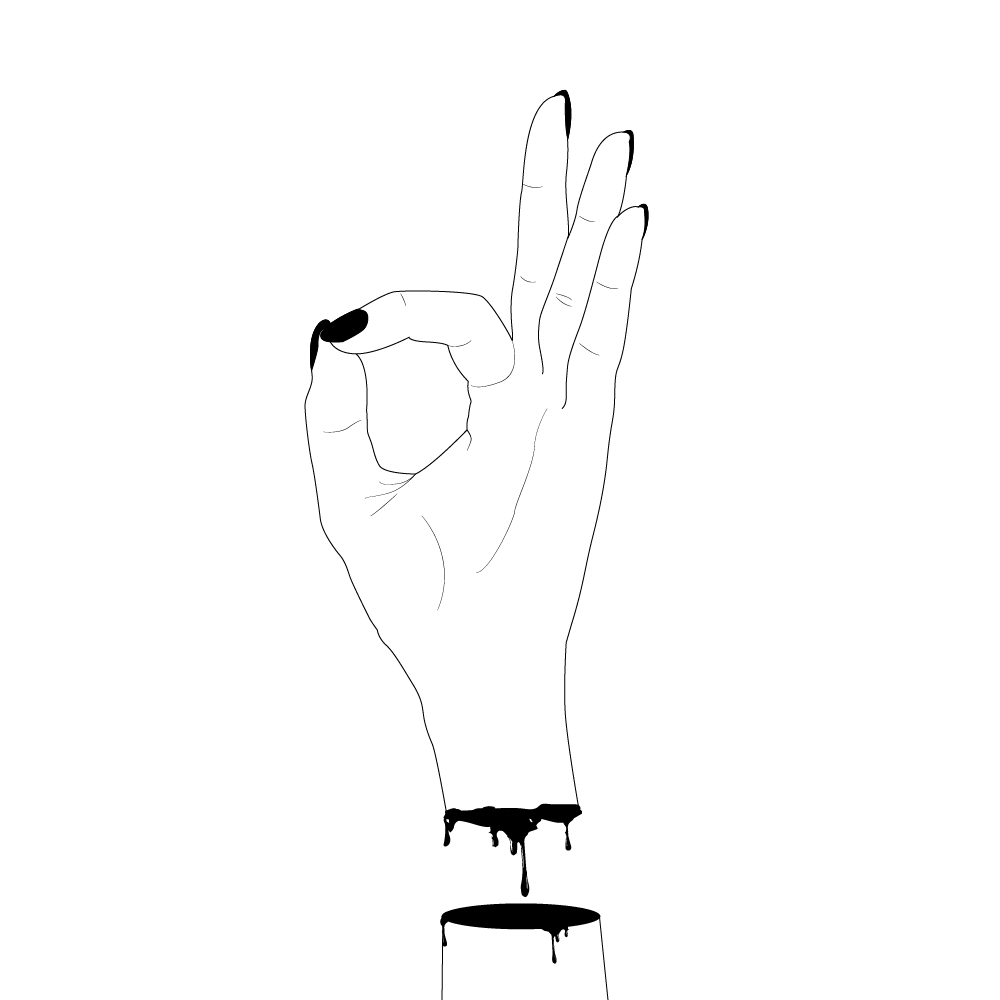 7. Where did you study?
At Leuphana University in Northern Germany.
8. Where do you see yourself in five years? Working in an agency?
Oh, please don't.
9. What about in ten?
Well in ten years… let me see… nope, still no answer.
10. What do you hope to achieve with your art?
I hope to give people something they can enjoy, something that makes them happy – even if it's just for a brief moment. However it's not like it's just altruistic, I'm also hoping to get this unique, very satisfying feeling out of it, which comes with creating stuff.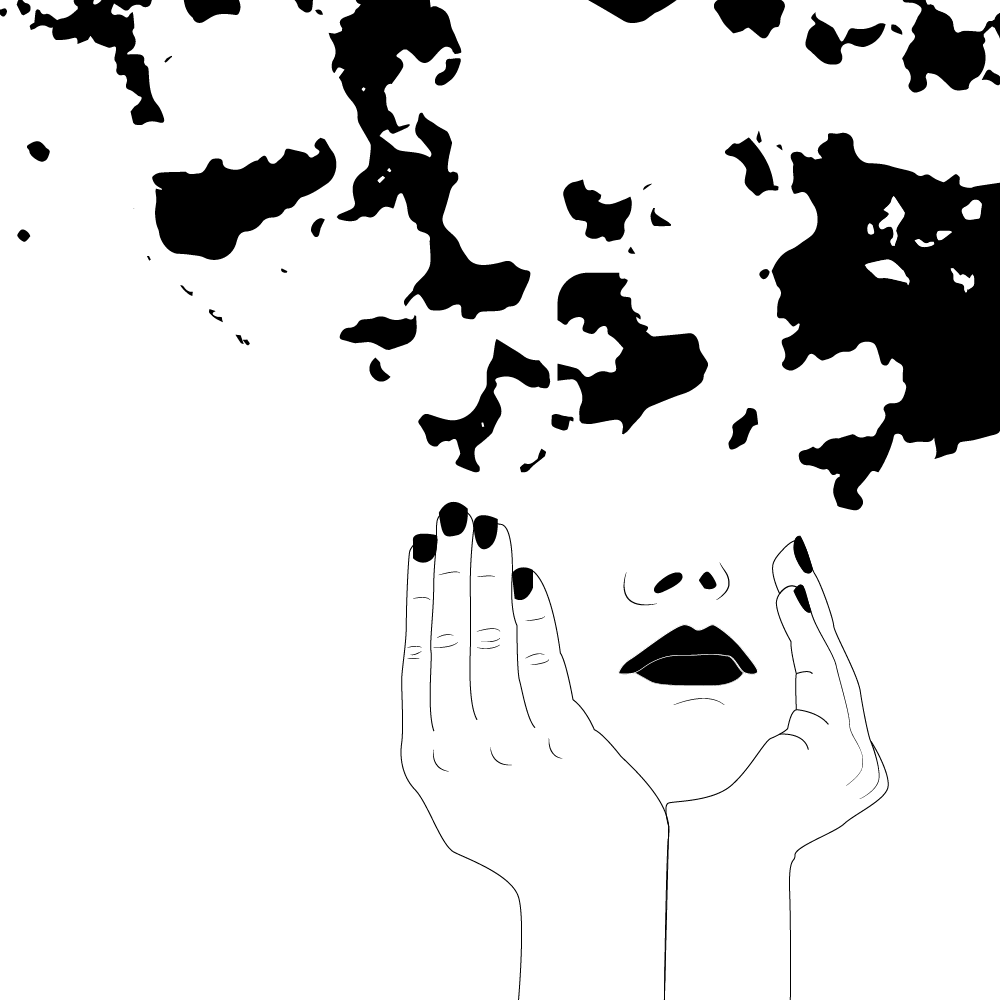 11. Now, tell us a little more about you as a person: what is your favourite food?
Hmm… I guess pasta and salad.
12. Favourite book?
Unfortunately or rather luckily it's absolutely impossible for me to name just one, that's why I'll have to break the rules and name at least four (sorry). Infinite Jest by David Foster Wallace, Geek Love by Katherine Dunn, War and Peace by Leo Tolstoy, The Hotel New Hampshire by John Irving and many, many more.
13. Favourite genre of music?
Rock 'n' Roll.
14. What are your hobbies?
Books, music and movies.
15. If you weren't an artist, what would you be?
Not alive.