Instagram:
@ellenlambrichts
Facebook:
www.facebook.com/ellenlambrichtsillustrator
Tumblr:
ellenillustrates.tumblr.com
1. What's your story? Where are you from?
I grew up in a small town in Belgium as an only child, playing in my father's printing office. Of course, there was a massive amount of paper to be found there, and I wanted to draw on all of it. So I have a lot of memories of me as a child, drawing and making up stories.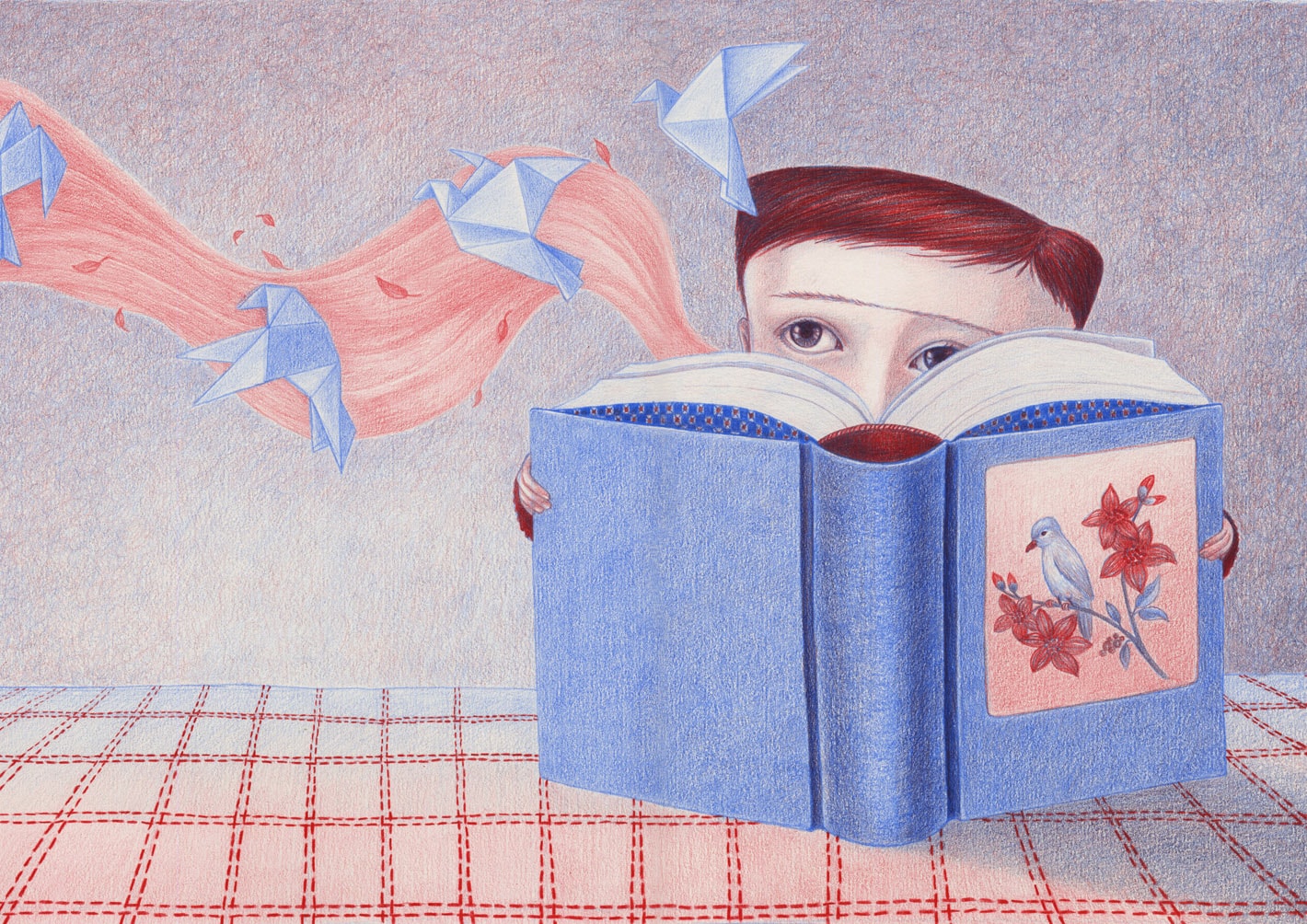 2. Tell us about your aesthetic.
It is a mixture of my somewhat realistic technique with my imagination. I like to think of my work as slightly poetic and serene.
3. What is your favourite medium and why?
Definitely colored pencil, sometimes with a base of watercolor or inkwash. It is the medium that I'm most confident in, and I like the slow process of building colors layer after layer.
4. What is your artistic process like?
It happens that a brief triggers images straight away, and I can start sketching immediately, but if it doesn't, I find that it's best to let it rest for a moment and go for a walk. Ideas often pop up in my head while walking. Sometimes I brainstorm words that I associate with a subject and link several of them to get a new angle on the subject, or I look at my inspiration boards on Pinterest. Just seeing images can often cause my imagination to run wild, resulting in completely new ideas. With those prompts in mind, I make several rough sketches and choose the colors I will use, after which I pick the one that pleases me most, and turn that in the final illustration. It also happens that I have such a clear idea of what I want that I skip the sketch phase altogether and start working on the final illustration immediately.
5. Who and/or what inspires your work?
I get a lot of inspiration from nature and from the way children look at life, but also from installation art and artists like Felix Vallotton, Jan Mankes, Vilhelm Hammershoi, and so on. I also admire the work of illustrators such as Rebecca Dautremer, Rebecca Green, Luisa Rivera, Isabelle Arsenault and Oliver Jeffers, but I try not to turn to other illustrators for inspiration too much.
6. What role does art play in your life? How does it change the way you view the world?
Drawing has definitely taught me to pay attention to the little things and to take the time to truly observe. Often I notice things most people brush past without seeing, but which are infinitely intriguing to me, such as the way light reflects off glass or how intricate the tiniest of weeds really is. I regard that ability as an enormous gift that drawing and photography have given me because it brings me little moments of wonder every day.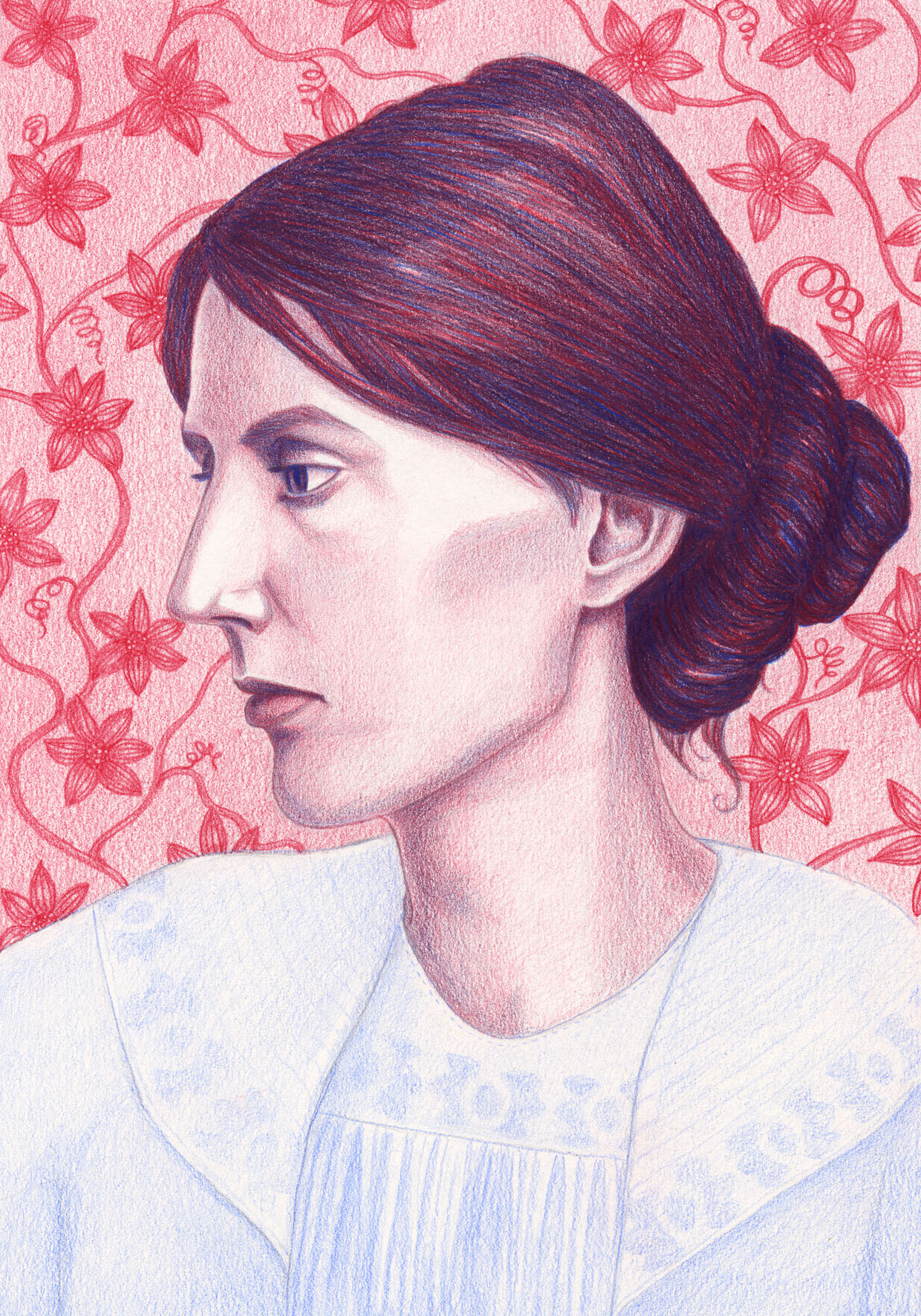 7. Where did you study?
I started taking drawing lessons at the age of five, and I continued doing that for seventeen years on end. I got a master's in photography at the KHLim in Genk, Belgium, which is now called the MAD-Faculty, but my true calling has probably always been illustrating.
8. Where do you see yourself in five years? Working in an agency?
In five year's time, in an ideal world, I would like to have illustrated several picture books and to have clients that keep returning. Whatever happens, I hope to create work that I really like doing and to be able to live off of it.
9. What about in ten?
Oh, dear. It is difficult to imagine myself in five year's time, let alone ten.
10. What do you hope to achieve with your art?
I would be very happy if people would feel like a child again for a moment when seeing my work, and remember that everything is, in fact, a little wonder.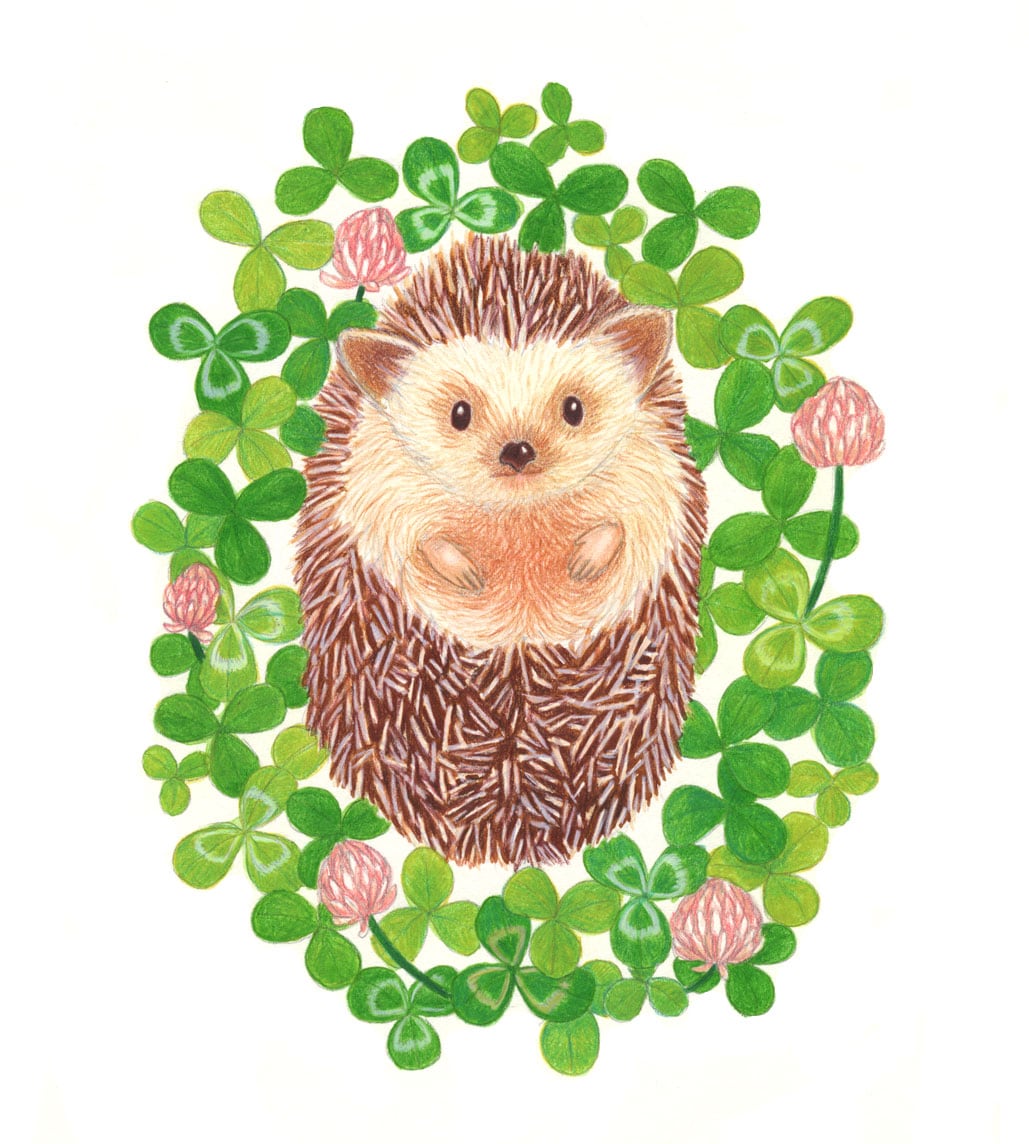 11. Now, tell us a little more about you as a person: what is your favourite food?
Anything with lots of vegetables or chocolate. Preferably not together though.
12. Favourite book?
It is difficult to choose one favorite book, but my favorite writers are Virginia Woolf, William Faulkner and Albert Camus.
13. Favourite genre of music?
Jazz, classical music and the likes of Tom Waits, Morphine and Nick Cave.
14. What are your hobbies?
Why, illustrating, of course. I am also a little book addict, film buff, language enthusiast, blackberry picker and windowsill gardener.
15. If you weren't an artist, what would you be?
Very unhappy, probably.