Instagram: @elsjennings
Website: www.elsj.co.uk
1. What's your story? Where are you from?
Hello there, my name is Els Jennings, I'm 25 years old specialising in textiles and graphic design, currently based in South East London.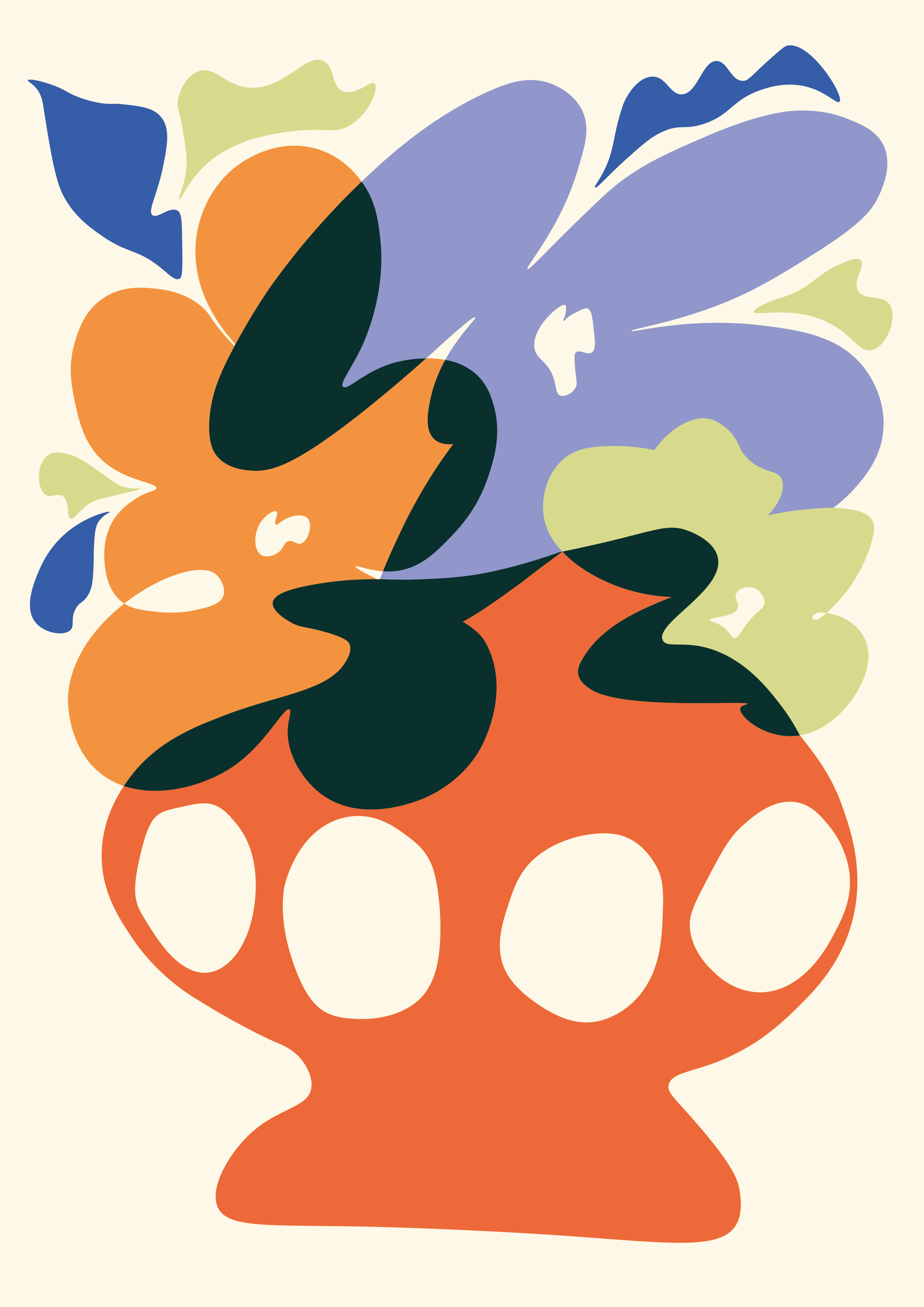 2. Tell us about your aesthetic.
I like to incorporate simplistic, playful and vibrant imagery throughout all my work, which I present in my design and production of a range of rugs, soft furnishings and digital prints. The most frequent question I ask myself during my practise is 'how can I make my art bigger?'. I love art that is both large in scale and depth, creations that can fill a room and become a centerpiece or talking point. That's why I enjoy seeing my initial design ideas develop from a small sketching that then blossom and transform into, for example, a final dramatic wall-hanging or rug.
3. What is your favourite medium and why?
I have two favourite mediums! Before rug making, I focused my artistic practise on using Adobe Illustrator, where I would photograph natural scenery and use Illustrator to recreate the image through using fun and colourful shapes. Although I have used Illustrator & Photoshop for a number of years, I am definitely still learning and adapting, I just love the creative process of finding new ways to illustrate my work using this platform. My second favourite medium has to be my tufting gun. This medium allows me to develop my designs further by transforming a small idea into a textured, comforting and unique piece of art, fit for any room!
4. What is your artistic process like?
I usually start off by sketching out my idea and then working on the shape, composition and colour using Illustrator. These three elements take a while to perfect, as I have to be entirely sure that I'm happy with each component before drawing the image out onto the canvas, ready for tufting. I tend to work with 2 cones of yarn at a time, as this creates the right amount of thickness for my rug. Once the tufting process is finished, I cover the back in latex glue and apply a secondary backing fabric, so the rug is more hard-wearing and non-slip. My favourite part is seeing it on the floor for the first time and appreciating it properly as an actual product, instead of seeing it at various stages attached to a frame!
5. Who and/or what inspires your work?
I'm often inspired by natural landscapes, plants and still life, which I tend to explore through abstract or figurative imagery. I am also hugely inspired by other illustrators and artists who I find mainly through Instagram. It's a great social platform to feel motivated and encouraged and be able to engage with amazingly talented people from around the world, who create such distinctive and diverse work!
6. What role does art play in your life? How does it change the way you view the world?
Creating my own art allows me to feel a sense of calm and escapism for a few hours of the day. During those long months of lockdown, I decided to learn how to use a tufting gun and start making rugs which felt like a real achievement considering I had not created any art for nearly 2 years! I think I had lost my confidence but this free time introduced a new found creativity and passion, which was encouraging when the world seemed like such a scary place. I really do recommend to anyone who hasn't made any art for a long time, to get out there and learn a new skill! (You can thank me later)!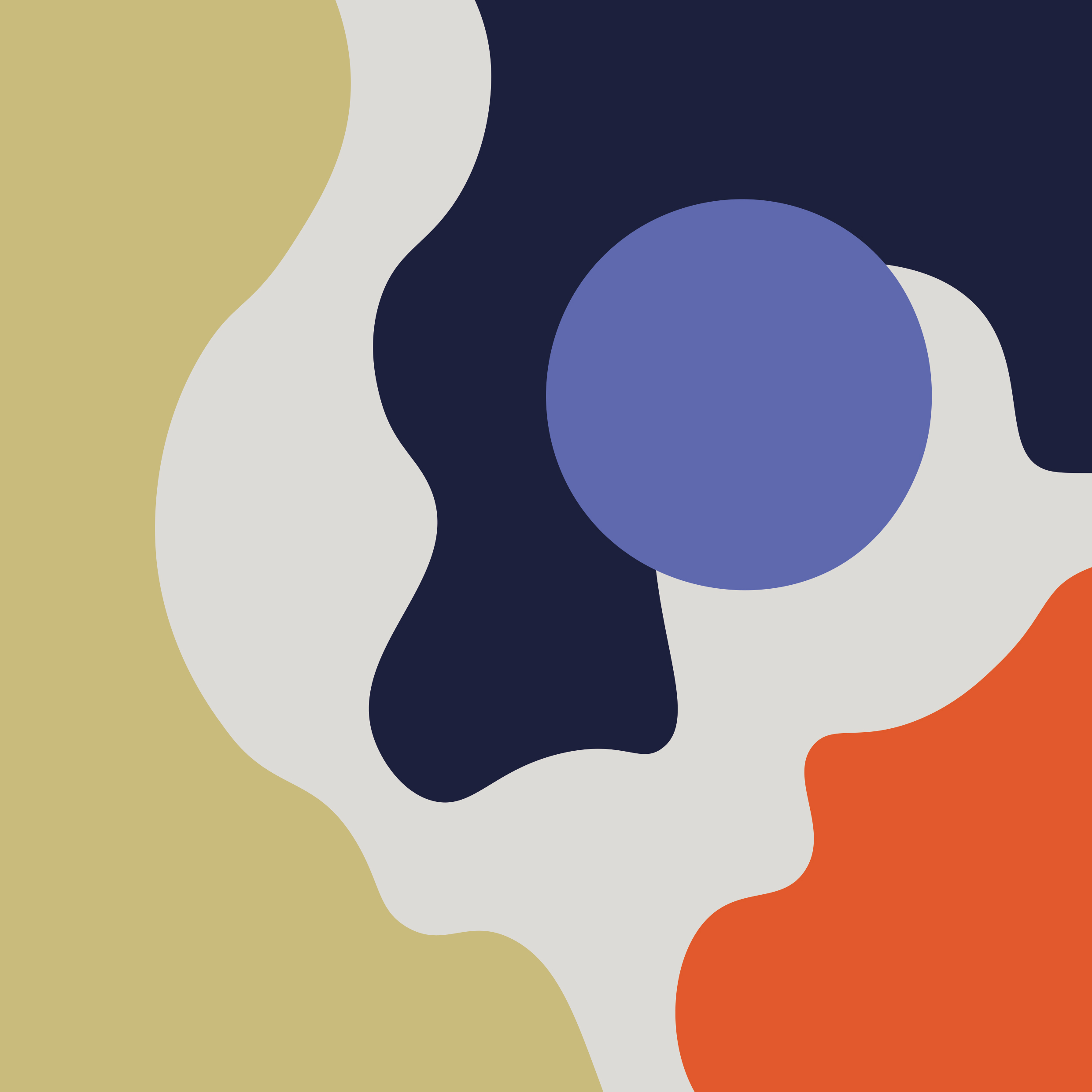 7. Where did you study?
I went to London College of Communicated (UAL), where I studied, Illustration and Visual Media. However, I am self-taught in the processes of tufting and using Adobe Illustrator & Photoshop.
8. Where do you see yourself in five years?
I would love to travel, especially to places like, Morocco or India as I love the vibrancy of colour and media that are so distinctive in these countries. I think it would be an amazing opportunity to experience their cultures and possibly learn new techniques from other experienced artisans.
9. What about in ten?
Well, my dream would be to move somewhere surrounded by greenery and nature and have my own studio in the garden with enough space to create more rugs. Oh, and have my own pet chickens!
10. What do you hope to achieve with your art?
I want to be able to bring individuality, colour, beauty and joy into people's homes!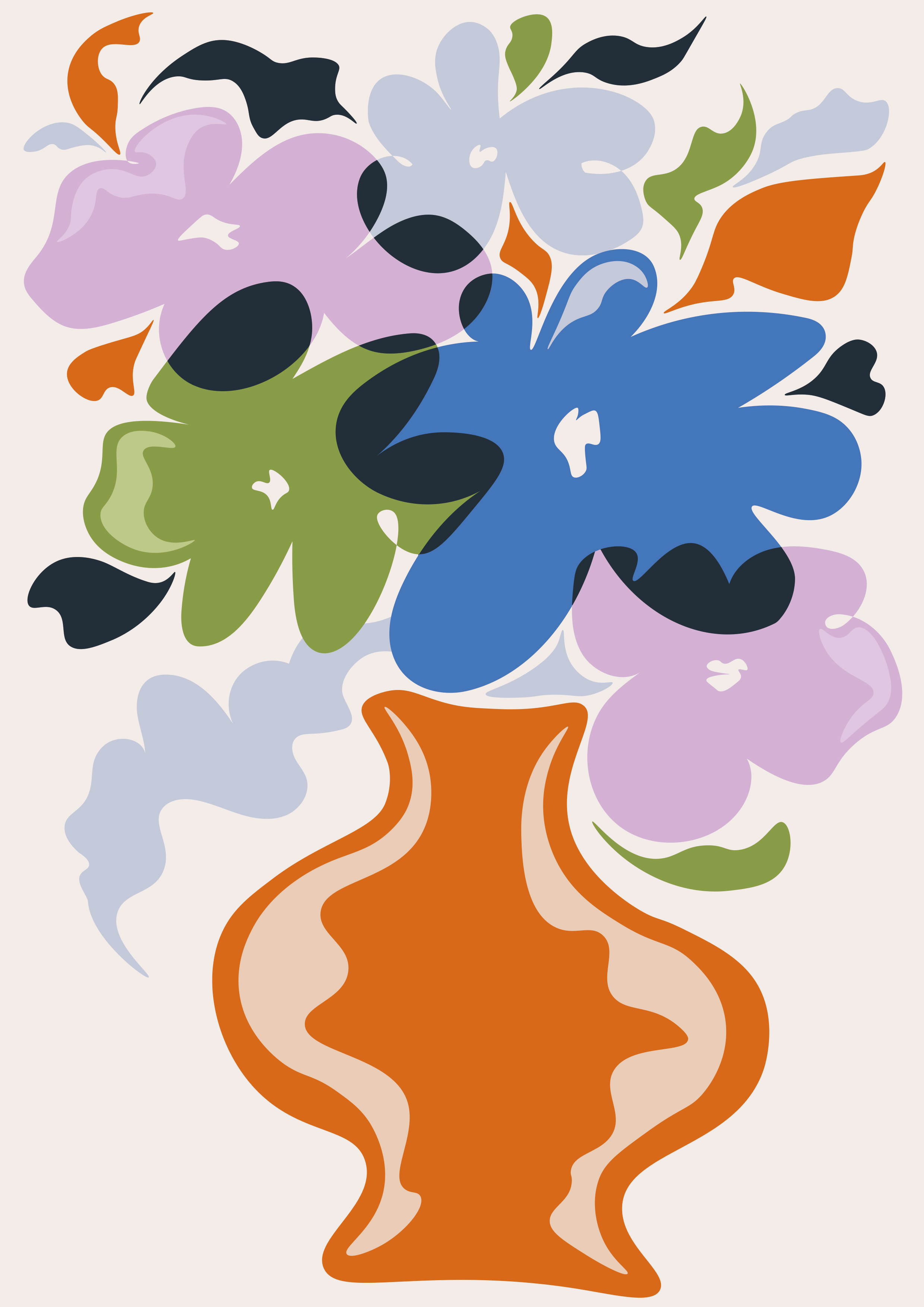 11. Now, tell us a little more about you as a person: what is your favourite food?
I'm a big lover of anything savoury in pastry! One year I even asked my mum if I could have a chicken pie instead of a birthday cake….I was not disappointed!
12. Favourite book?
Admittedly, I'm not much of a massive reader (although when I get stuck into a good book, I can't put it down!). My most recent and enjoyable read was 'The Psychopath Test' by Jon Ronson. When I'm working I really enjoy listening to a variety of different podcasts such as music, crime or current affairs around the world.
13. Favourite genre of music?
I guess I couldn't pin point one genre as I enjoy listening to a wide range of music including, soul, funk, folk and more! I'm currently obsessing over Sault's new & past albums, worth a listen if you haven't already!
14. What are your hobbies?
I am really into my cooking! I'm always pawing through different recipe books to learn about and taste new cuisines.
15. If you weren't an artist, what would you be?
I think I'd like to be a florist. Each room in my house is constantly filled with flowers and foliage that sometimes it really does feel like I already have my own shop!