Instagram:
@elvirarojasna
Facebook:
www.facebook.com/elvirarojasproyectos/
Website:
www.elvirarojas.com
1. What's your story? Where are you from?
I'm a graphic designer with more than 15 years of experience in the visual communications field. My work covers all kinds of projects related to design, illustration and creativity for private and public companies, as well as for individual customers.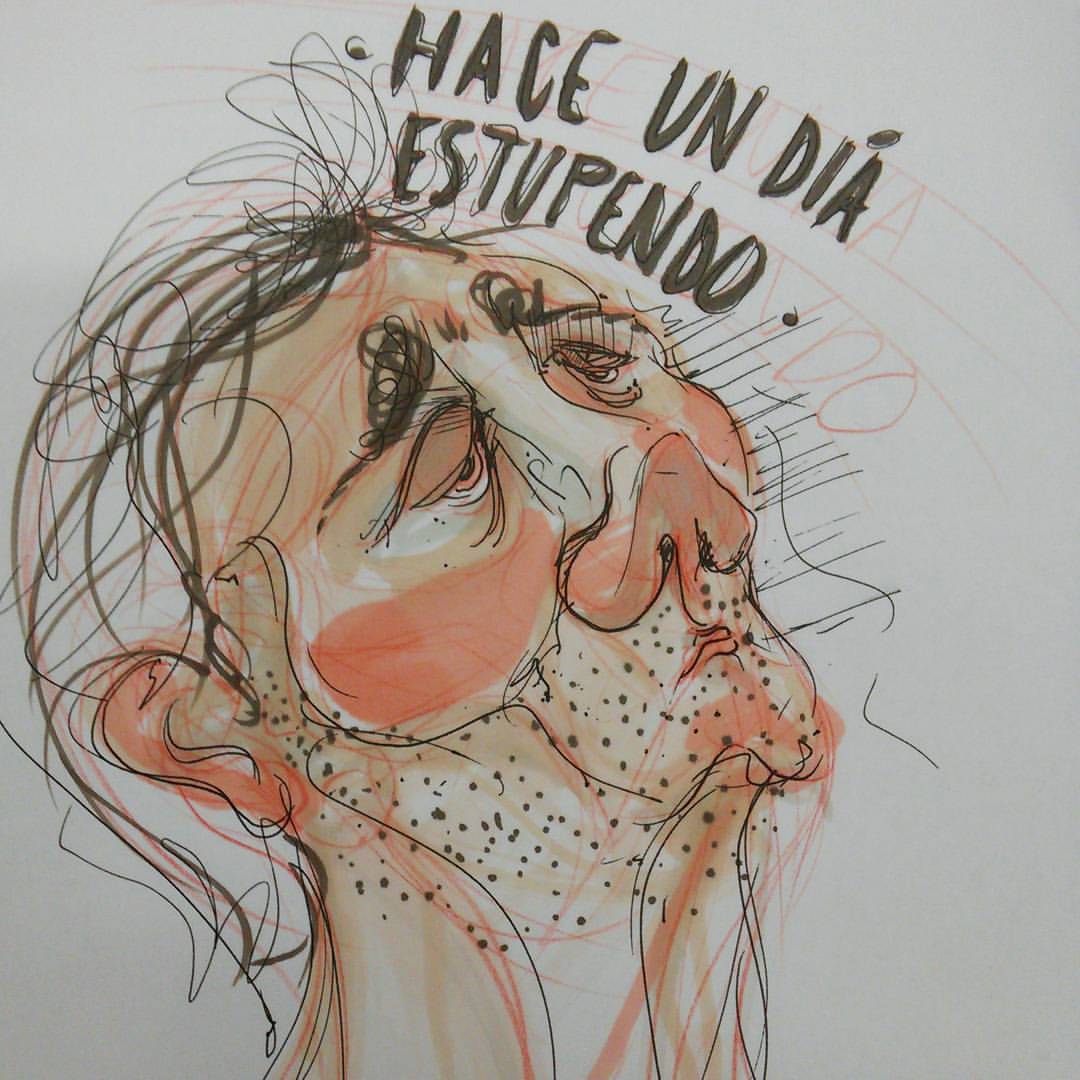 2. Tell us about your aesthetic.
I have a variable style. I like very much to leave the comfort zone and to apply new techniques, textures and formats to create new aesthetic sensations.
3. What is your favourite medium and why?
Without doubt, whatever means that it may require an analogical intervention. Direct contact with materials (as a pen, paper, collage clippings, watercolors, threads, plants etc.… ) transmits much better your mood, your doubts and errors while carrying out an artwork. This is a very important and fundamental added value for me. The reason might be that I work as a graphic designer in an advertising company where everything it is done is digital…
4. What is your artistic process like?
I usually have an idea or concept I wish to transmit. I "meditate" about how to transmit it and I just start sketching it in a notebook. Then I think over these drafts and I consider which one of them fits better… Then I get down to work! Some other times I just play and try out different materials and techniques.
5. Who and/or what inspires your work?
Fortunately, nowadays you can get inspired by known/less known very qualified artists, artisans, architects, designers, illustrators and ideas men by using the internet and social media. Some examples: Puño: http://www.kokekoko.com/ Marcus Oakley: http://www.marcusoakley.com/ Jean Jullien: https://www.jeanjullien.com/ Charlotte Dumortier: http://www.pixelpanda.be/ Laurie Melia: https://www.instagram.com/laurie_melia/ August Wren: http://augustwren.com/ Sowiesowies: https://www.instagram.com/sowiesowies/ Goblyn Crew: http://goblyncrew.bigcartel.com/
6. What role does art play in your life? How does it change the way you view the world?
Art and design are a part of me since I was a child and it will continue being part of me for the rest of my life. I'm a professional of the design, but besides my job, design and creativity take up a significant part of my free time. I always say that this is the only thing that makes me truly feel all the Gods and Demons inside me.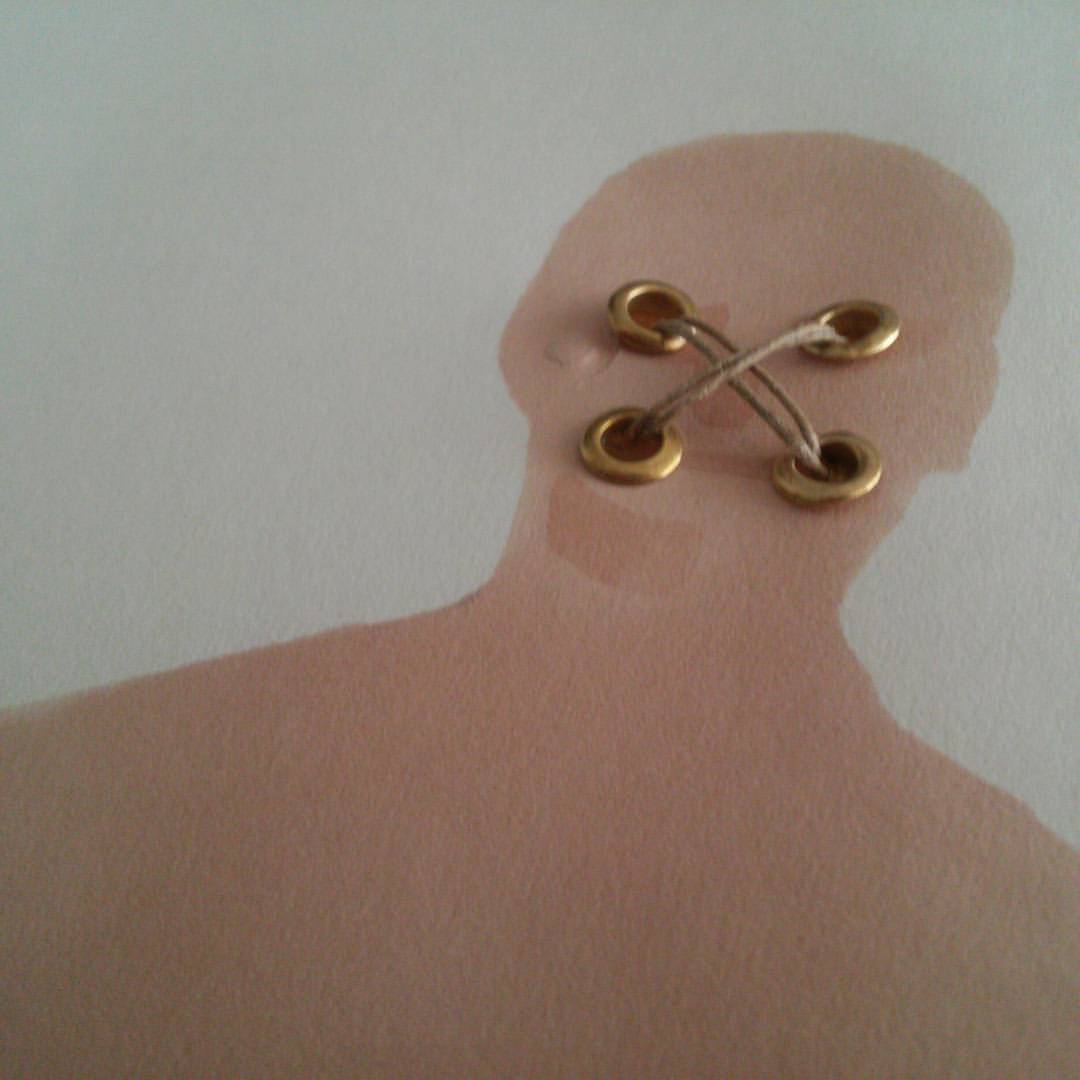 7. Where did you study?
I have a multidisciplinary background. Besides my Superior Grade in Graphic and Advertisement Design (Art School n° 10, Madrid)I have followed studies in animation, cartoons, textile design and manufacturing and photography.
8. Where do you see yourself in five years? Working in an agency?
I just don't think too much for the long term. I enjoy what I do and I hope I can continue doing it in the future
9. What about in ten?
...
10. What do you hope to achieve with your art?
Transmitting intelligible visual messages through shapes, color, texture…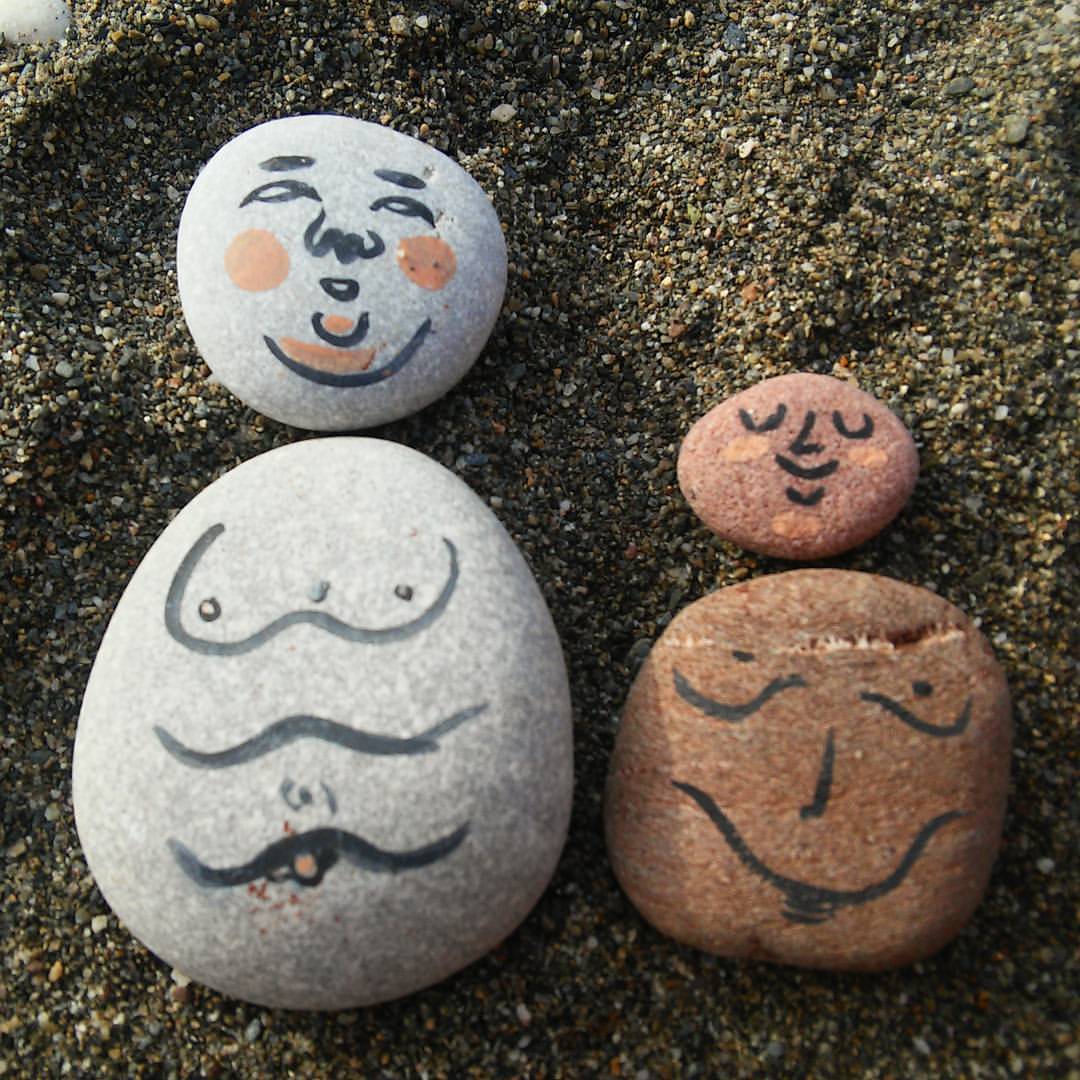 11. Now, tell us a little more about you as a person: what is your favourite food?
Meatballs of my grandmother.
12. Favourite book?
It is probably not my favorite one but I always keep it in mind: "The Pigeon" by SÜSKIND, PATRICK.
13. Favourite genre of music?
I like silence. I can work and draw for hours in silence. In my playlists, you can find singers and bands as: Gnarls Barkley, Ray Charles, Muse.....
14. What are your hobbies?
My family, designing, illustrating and creativity.
15. If you weren't an artist, what would you be?
I could work doing anything else but I would continue developing my creative drive because it is just part of my essence.