Instagram:
@emy_su
Website:
www.emy-su.com
1. What's your story? Where are you from?
I'm an Art Director/Designer born and raised in Portland, Oregon. I've just moved to Brooklyn after some brief stints in London, Los Angeles, and South Korea. I like to bounce around, if that's not totally obvious!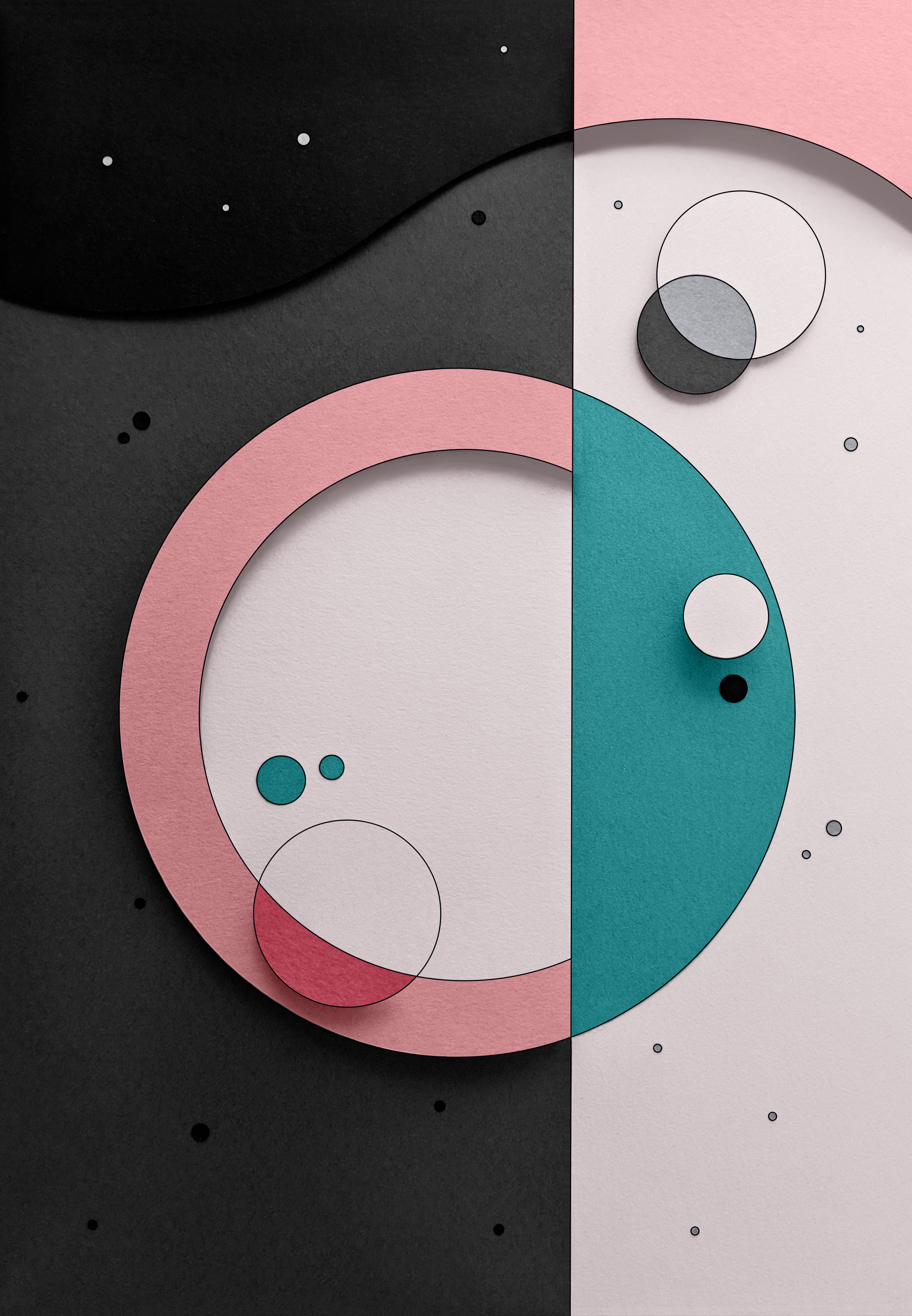 2. Tell us about your aesthetic.
My style is very graphic, bright and colorful, and I love using geometric shapes and clean lines. Admittedly I have a pretty feminine aesthetic – I really like pink.
3. What is your favourite medium and why?
Papercraft all day long. I love the texture of paper and the satisfaction of a clean, straight cut. It's really nice to see something tangible that your own hands have crafted. Also, I feel like any illustration will automatically look amazing in paper, which makes me a total fraud!
4. What is your artistic process like?
I typically design in Illustrator/Photoshop first, then I use a Silhouette cutting machine to give me the exact paper shapes I want (again, I cheat). After assembling, lighting, and photographing, I edit it all in Photoshop and then start all over again on something new.
5. Who and/or what inspires your work?
Gosh, so many people. It's crazy how much talent exists in this world. Two of my favorite artists are Karol Banach (@banachkarol) and Nicolas Menard (@nicolasmenard), who just crank out the most amazing work.
6. What role does art play in your life? How does it change the way you view the world?
It's always been a huge part of my life – I grew up crafting and painting with my mom, and always visiting (and revisiting) museums. I think my life would be pretty bleak if I didn't have this outlet to let my mind wander and experiment.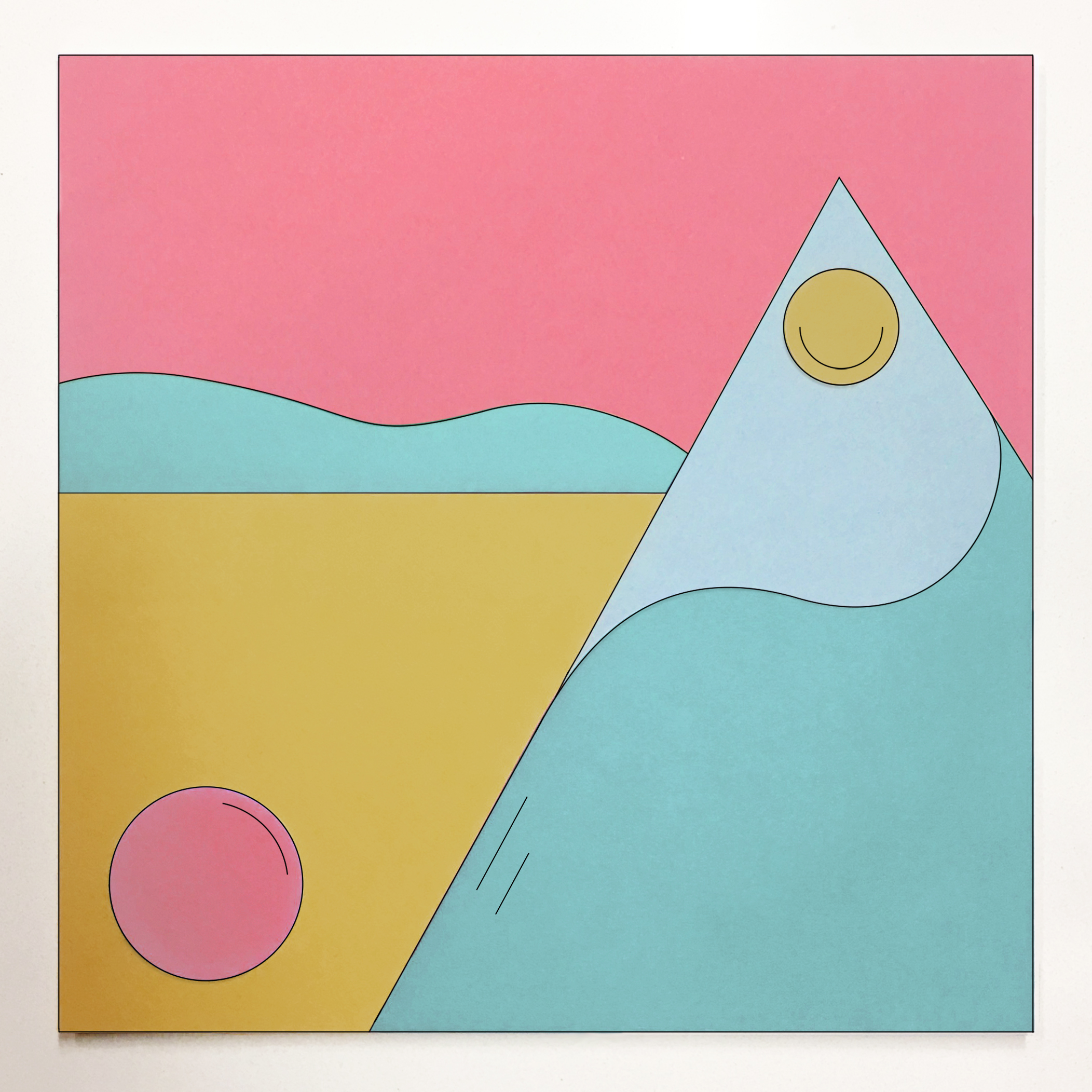 7. Where did you study?
I studied Film & TV Production at New York University, but I'm currently doing a distance course in Graphic Design & Advertising at Forsbergs in Sweden.
8. Where do you see yourself in five years?
Great question... I want to be a better artist, really. I have so much to learn. I would love to try my hand at directing stop motion though, and eventually, I'm aiming to open up a studio of my own.
9. What about in ten?
Hopefully by then, I'll be a grown up?
10. What do you hope to achieve with your art?
I'm primarily doing it just for me because I enjoy making and creating. Hopefully, some people will be inspired to create their own things, especially young women who don't realize this is an actual career path.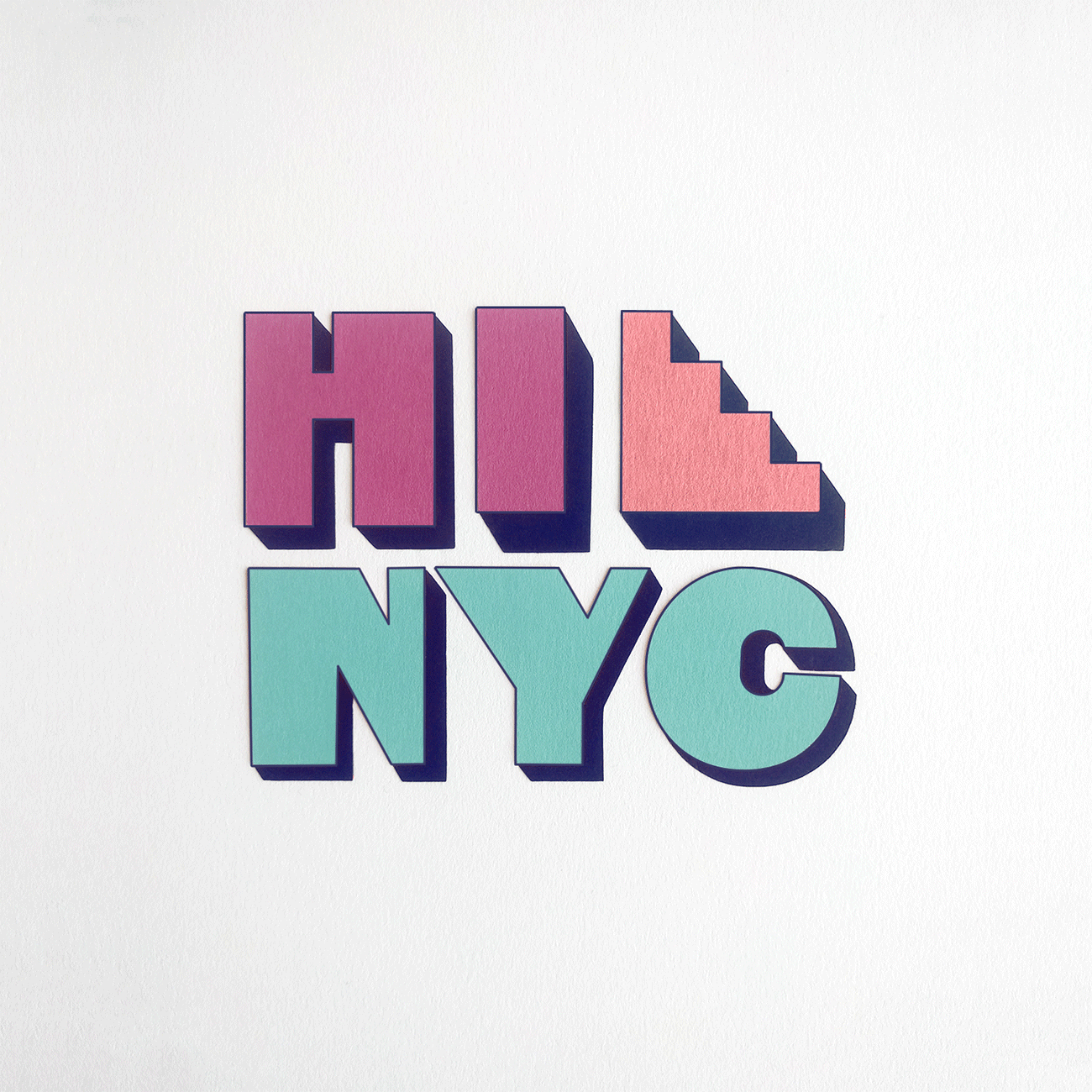 11. Now, tell us a little more about you as a person: what is your favourite food?
Korean and Japanese food any day! And of course Thai food because that's my heritage.
12. Favourite book?
Neuromancer by William Gibson, hands down.
13. Favourite genre of music?
According to Spotify, my most-listened-to genres are "Neo-Psychedelic" and "Indie Pop".
14. What are your hobbies?
I think this is my hobby, honestly! I want to spend all my time doing this. But when I'm not, I'm probably off cooking or watching films, and maybe reading some sci-fi book. I'm thinking of getting into ceramics as well.
15. If you weren't an artist, what would you be?
Most likely I would be a baker or a florist, which are still artists in their own right. ❤️