Instagram:
@endlesshalcyon
Twitter:
@eunicehilario
Facebook:
www.facebook.com/endlesshalcyon
1. What's your story? Where are you from?
I'm from Toronto, Ontario, Canada. AKA The 6ix. I'm a self taught "artist" (I don't think I've earned that title yet). It was only recently when I realized that digital art was a medium that I could be involved in. What was first a hobby turned into a passion.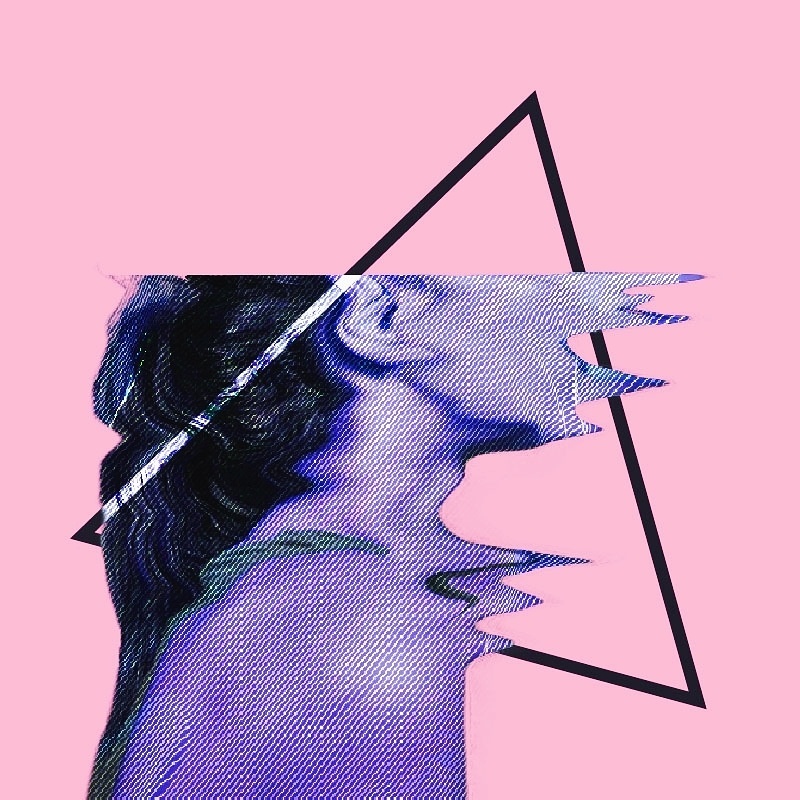 2. Tell us about your aesthetic.
I describe it as 80s inspired, with a modern twist. It's conceptual pastel minimal glitch art. That's a handful. Say that 5 times without messing up.
3. What is your favourite medium and why?
Digital. Easily. I'm a terrible painter and an adequate drawer, but when it comes to a digital concept, I'm able to see it in my mind and create something.
4. What is your artistic process like?
I listen to a song, read a story, go through quotes, scroll through social media and find some kind of inspiration with the content I consume. From there I plan out a concept or an image in my head. Then I manipulate images and add the glitch effects. Some days I'm not feeling glitchy and create a collage.
5. Who and/or what inspires your work?
While I interned this year, the people I worked with encouraged me to start up something creative for myself and I listened. So I drew inspiration for this project from two guys that I really look up to who're involved in the digital scene. Connor Franta and Mitchell Davis. Yeah, they're Youtubers, but their artistic qualities have certainly rubbed of on me and I've been in love with their work for the longest time. I also look up to a lady named Laura Toganivalu, who not only ministers but she is such a creative person. Her eye for art, her writing and her aesthetic also inspires me. I've also gotten to know some incredibly creative people who I now call my friends and they constantly inspire me to be creative. I'm also really into music and the music that I listen to has this aesthetic.
6. What role does art play in your life? How does it change the way you view the world?
It's my life. I'm involved in other mediums too: music and dance. Now I can add artist, designer, curator, and editor to that list. I believe the world would be boring without art. Without art there would be no colour, no visuals, no sound or beauty in the simple things that we see, hear and consume in everyday life.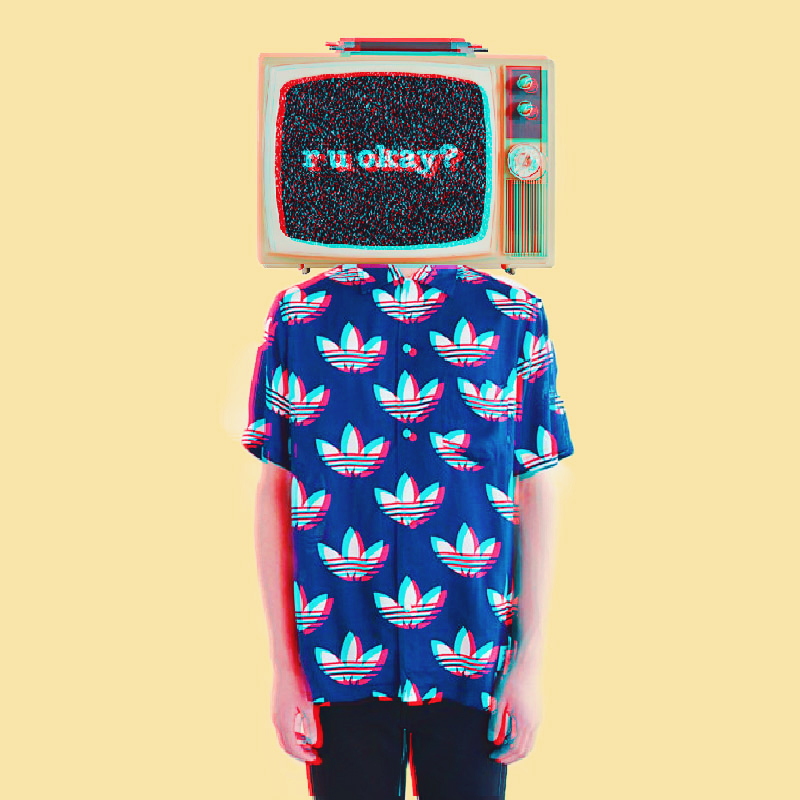 7. Where did you study?
I recently graduated from York University with my BA (Hons) Humanities.
8. Where do you see yourself in five years? Working in an agency?
Yeah for sure! I've actually interned at a few agencies in the past, so hopefully I'll be working in this industry in the near future.
9. What about in ten?
Honestly, in 10 years, I still hope to be doing something art related. Maybe grow my own brand. Maybe my band will be on tour (hey FUFOS what's up?). That's a stretch but I like being ambitious. I also hope that in 10 years, I will have my own adopted dog.
10. What do you hope to achieve with your art?
Positivity, hope, smiles and digital hugs.
11. Now, tell us a little more about you as a person: what is your favourite food?
AH, tacos or waffles. OR combine the two. A waco, or a taffle. That sounds great. Someone make this happen please.
12. Favourite book?
I don't have a favourite as of this moment. However, I do have a long list of books to read. I'm currently reading Norwegian Wood by Haruki Murakami and Me Talk Pretty One Day by David Sedaris.
13. Favourite genre of music?
Indie pop, indie rock and ambient pop.
14. What are your hobbies?
Watching sitcoms and cooking shows, baking, playing instruments, writing songs with my band, crying over cute dog videos, dancing, reading, Pokemon Go-ing (yes I do still play it) and running.
15. If you weren't an artist, what would you be?
Obviously a synth/guitar player in a band. Or fulfil my humanistic needs and work as a digital marketer or analyst for a non-profit organization. Actually, can I just be a dog?