Instagram:
@eni_saurus
Behance:
www.behance.com/enisaurus
Website:
www.enisaurus.com
1. What's your story? Where are you from?
My name is Santiago Usano. I'm a Spanish Illustrator with a background in graphic design, specialised in editorial and commercial illustration.
2. Tell us about your aesthetic.
I always try to polish my style with each work, testing new resources, mixing things, etc. But if I'd have to mention some words about my work, they would be: geometry, parallel and diagonal lines, textures (tons of them), bold strokes and intense colors.
3. What is your favorite medium and why?
I don't have one favorite medium, but like the most of the illustrators or designers, seeing your work printed is always a different sensation, you can feel the textures, smell the ink and even touch it. Everything you can do away from the computer, tablet or phone screens, it will be a relief of this techno connected era.
4. What is your artistic process like?
My artistic process depends on if we're talking about a personal or commissioned work, even if it's a commission, it also depends of several things. But for example for a personal work I always start trying to figure out the best way to compose the project, what kind of composition I'm going to do (because currently I'm working with patterns, for example), how many elements are going to fill up the tile surface, etc. After these questions I start sketching, but the most of the time I work directly drawing with Illustrator. At the beginning I make all the work just in black strokes and when I like the compo I add the color, lights and shadows. The last thing is playing with textures (my favorite stage) to get a worn effect that I love.
5. Who and/or what inspires your work?
I'm influenced and inspired by the work of many artists, and at the same time I'm very meticulous with following the right people in my social networks, but if I have to say some of them, they would be Kindred Studio, Diaz Faes, Studio Muti, Nick Slater, Ryan Putnam, Lydia Nichols and Matt Carlson.
6. What role does art play in your life? How does it change the way you view the world?
When I'm working I spend the time thinking about making things not related with illustration, and when I'm chilling out or doing any sport or activity I start thinking on my personal works, what a life!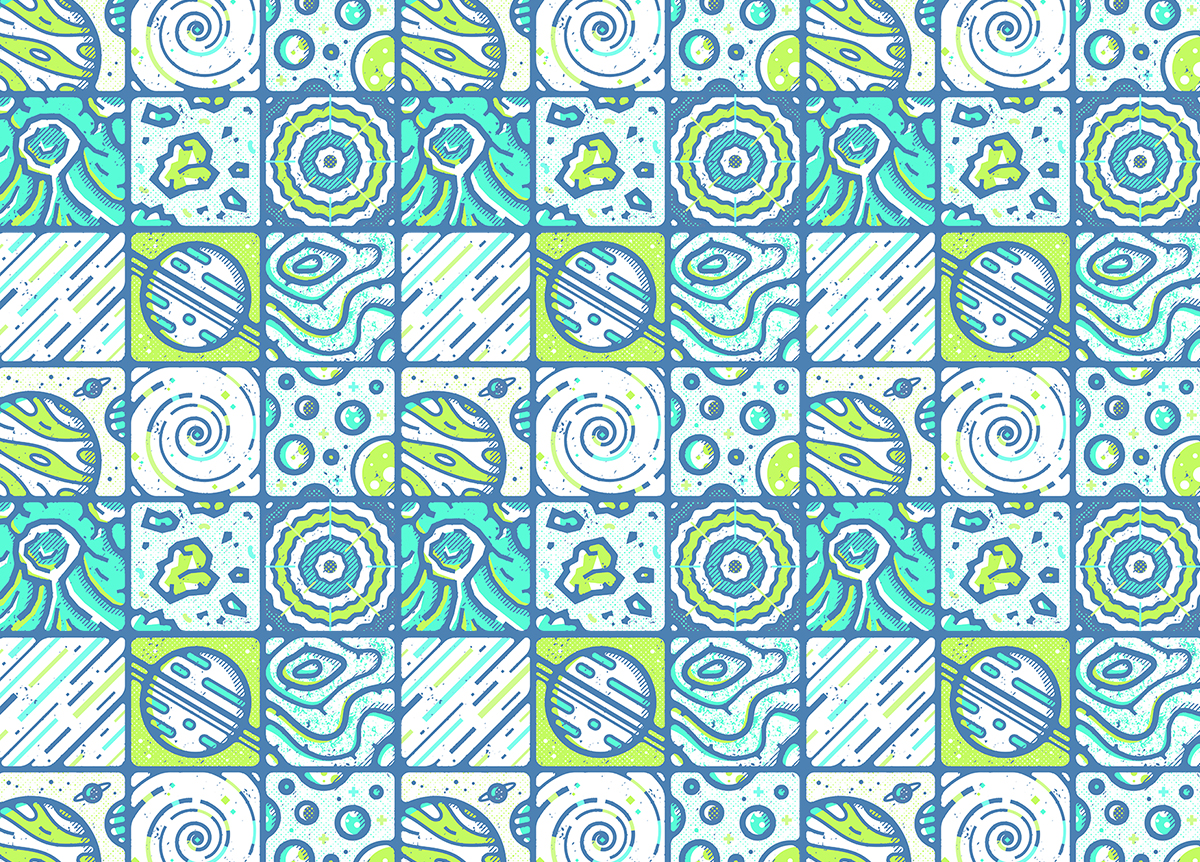 7. Where did you study?
I have a Bachelor's degree in Graphic Design, coursed at EASD – Art & Graphic Design school from Valencia, Spain. And I also have a Master's degree in Advertising from ZINK! School. All related with illustration as you can see -irony-.
8. Where do you see yourself in five years? Working in an agency?
Working in an agency? No! Never! Well, maybe… who really knows?... I have to be careful, this interview may will be still published in five years and everybody will be able to read my mistake! Seriously, my dream is keep working on my stuff and having a good life, a balance between what I love to do at work and what I love to do for fun.
9. What about in ten?
The planet hearth is going to be here in that time? Are you sure? Well, if all we still exist, I think in that time I would have already visited most of the world place's I want to visit, so I would like just to have a calm life with my family and keep doing good stuff for me and my clients.
10. What do you hope to achieve with your art?
To reach high levels of technique and develop my art to the unknown limit, having fun and making good money.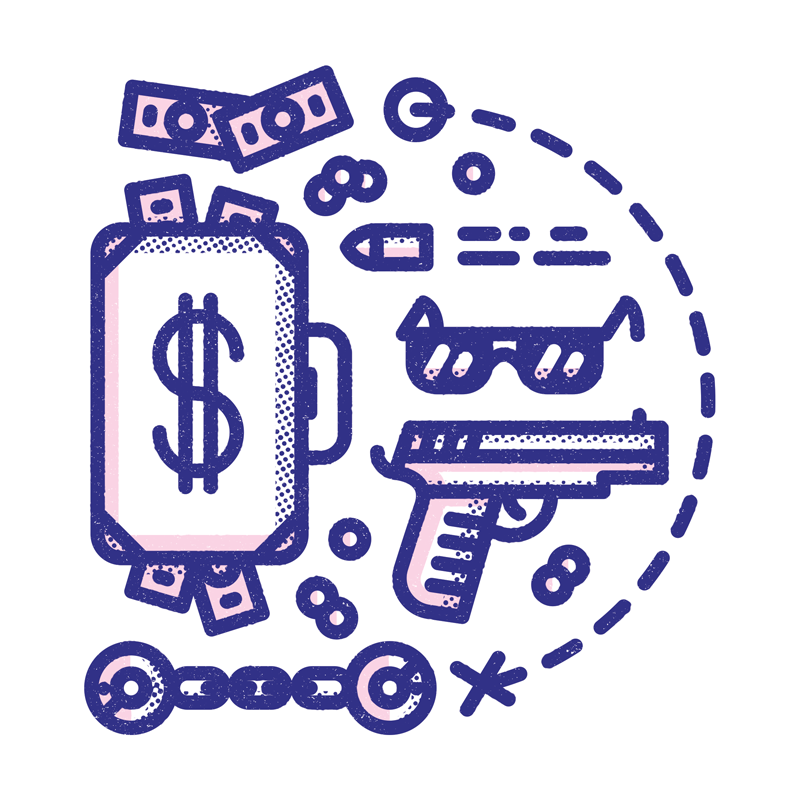 11. Now, tell us a little more about you as a person: what is your favorite food?
Avocado, cheese, chocolate, beer.
12. Favorite book?
Hell Boy
13. Favorite genre of music?
Tricky question… mmm Can I say three? HipHop, Soul, Rock.
14. What are your hobbies?
Comics, movies, tv series, books, video games, gym, food, travel, plants.
15. If you weren't an artist, what would you be?
Anything related to making movies.