Instagram:
@entalle.jpg
Website:
www.entalle.ru
1. What's your story? Where are you from?
Hi! I'm Tatiana Podovalova and I'm from Moscow, Russia. I've been working as a designer and illustrator for about 6 years.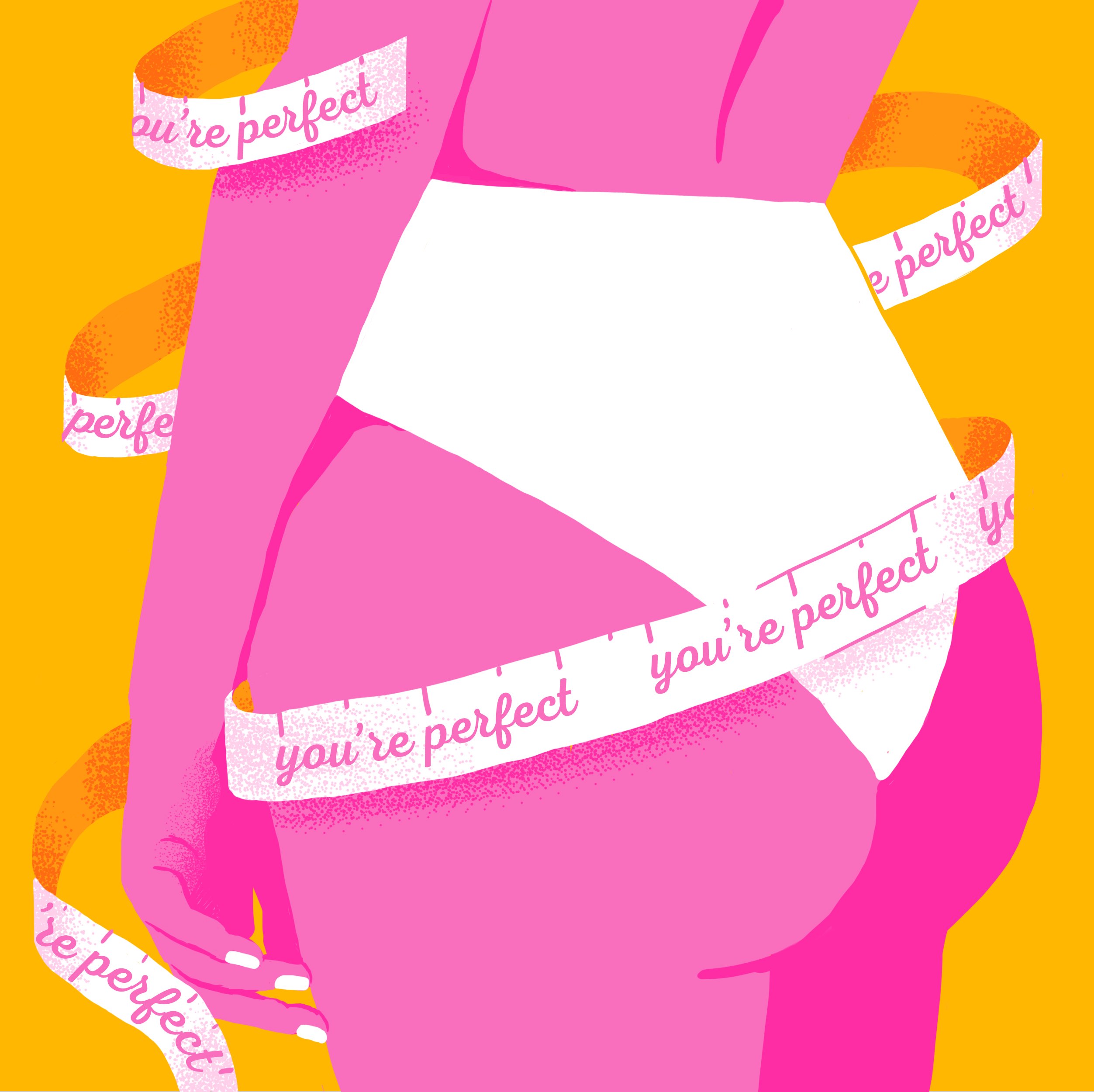 2. Tell us about your aesthetic.
I like bold and saturated colours (like pink and orange for example), textures and unusual compositions.
3. What is your favourite medium and why?
I recently tried ProCreate on my iPad and it was a life-changing experience! Compare to my old Bamboo tablet iPad has unbelievable pressure control and it gives me a lot of options and freedom.
4. What is your artistic process like?
I suddenly get ideas in my mind and I write short description of these ideas in a notebook. Then when I have time to make art, I just go through my notes, choose the idea that I still like and start creating. During the creating process, I'm keep coming up with new thoughts and new ideas. Usually, I start with one idea and finish with another one! So, I'd say my artistic process is kind of random and subconscious. For me, it's magic to convey ideas from my mind into reality.
5. Who and/or what inspires your work?
Literally everything! I'd been traveling around Southeastern Asia for 4 months and I got inspired by every corner, every leaf and every logotype I've seen on my way. Generally, I like urban architecture, nature, discovering new cultures, people. People I met and people I had feelings about, the cities I've been to, nature I've seen these are huge endless inspiration for me. And also I'm a big fan of cinematography!
6. What role does art play in your life? How does it change the way you view the world?
Absolutely. I can see the beauty in everything and notice small details. I think I got this habit to make everything with love from being an artist.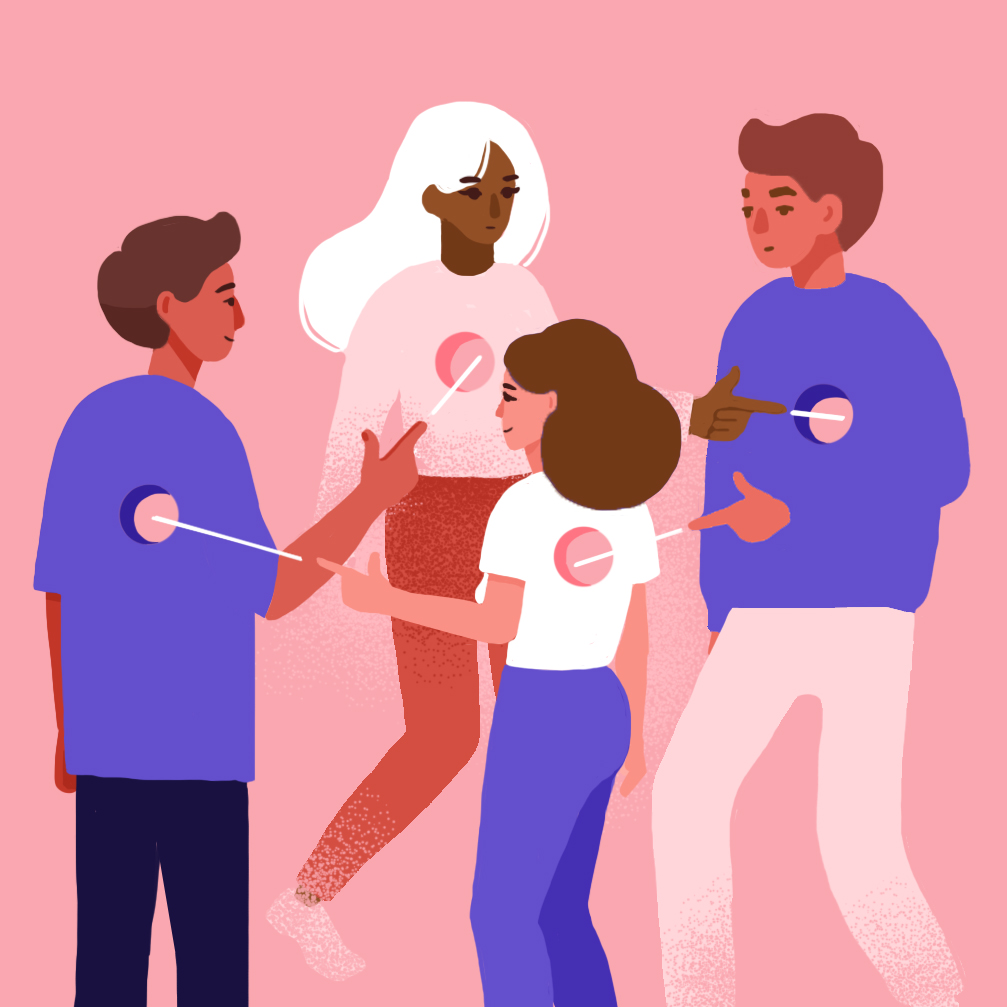 7. Where did you study?
I studied design in Moscow Publish College. And I studied a lot by myself by videos on youtube and books about art, illustration and design.
8. Where do you see yourself in five years?
I see myself being a better artist. I want to try new techniques, make as many artworks as possible, work with famous brands and famous people, be surrounded by nice and creative people, be in a healthy relationship.
9. What about in ten?
I wish I will buy a house somewhere by the sea or by the ocean. Find a balance between career and family. I want to have a great career and an incredible family at the same time.
10. What do you hope to achieve with your art?
I create my art mostly based on my own experience. For me, it is a way to convey a sense of connectedness. We're not alone in the way we feel. You're not alone in your feelings. I feel the same.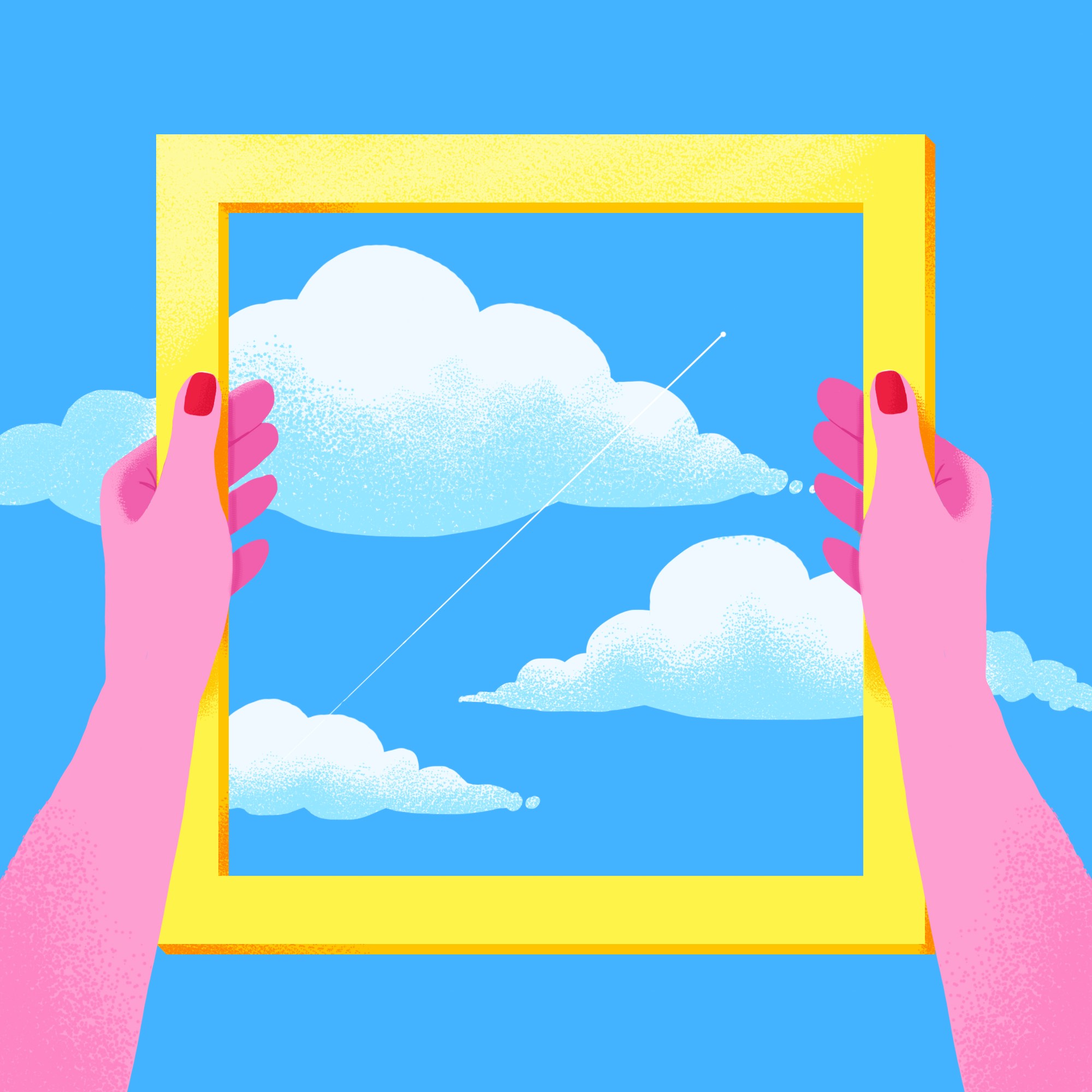 11. Now, tell us a little more about you as a person: what is your favourite food?
Sushi!
12. Favourite book?
I love «Flowers for Algernon» by Daniel Keyes. Amazing book with an amazing story.
13. Favourite genre of music?
Soft jazz and techno.
14. What are your hobbies?
Cinematography! I can't explain how I'm grateful for the opportunity to watch movies.
15. If you weren't an artist, what would you be?
As a child, I was dreaming to become an astronaut! More realistically I'd say, architect or software developer.