Instagram:
@evanaroditskaya
Facebook:
www.facebook.com/eva.naroditskaya
Behance:
www.behance.net/EvaNaroditskaya
1. What's your story? Where are you from?
My mother is an artist, so when I was in high school I've also decided to become one. Art and music were my main interests, when I've just started thinking about my future, but at some point I've decided to go only in one direction, which I regret now. My parents and friends always supported me in my decision, so I never regretted the decision to become an artist. I've always lived in Moscow, but if there will be an opportunity to move somewhere I'd love to stay in other country for a few months.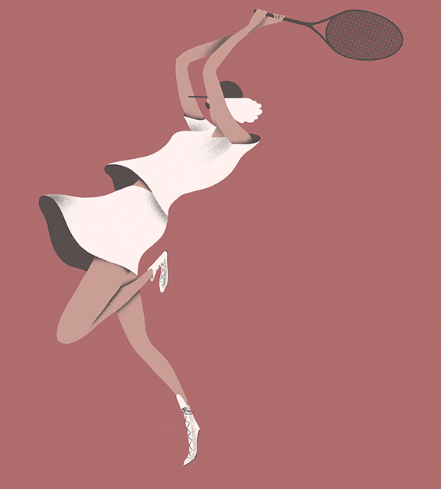 2. Tell us about your aesthetic.
I don't like nice and clean images with perfect proportions, they are very boring. I think that the main achievement of an artist is to draw freely and not thinking about the structure of an image.
3. What is your favourite medium and why?
When I've just entered the University I used to draw mostly with pencils and markers. Through the time of studying i've change the media a few times. In the middle of the second year in Uni, I stopped experimenting with media, and since then I only work on the computer. The main reason is because I understood that it is very hard to sell my art if it is not digital.
4. What is your artistic process like?
I aways carry a few pieces of paper with me so when I have free time I just draw for myself, and then when I'm coming home I'm taking photos and start Working in Photoshop. I also have a sort of training: i'm printing out the works of illustrators that I like, make small books with tracing paper inside and copy them.
5. Who and/or what inspires your work?
My main inspiration this fashion and contemporary illustration. There are a few Fashion illustrators who inspire me, The main one is Kuan Jia, a Korean illustrator. When I've just found her, i've printed some of her works and drew on top of them, so I could understand the way the line goes.
6. What role does art play in your life? How does it change the way you view the world?
I don't think that there is a specific way in which art changed my life, I just think it is essential for every person, who consider themselves as intelligent ones, to read about all forms of art, to visit exhibitions, theaters and concerts. I think that if you at some point stop doing this, your life becomes empty.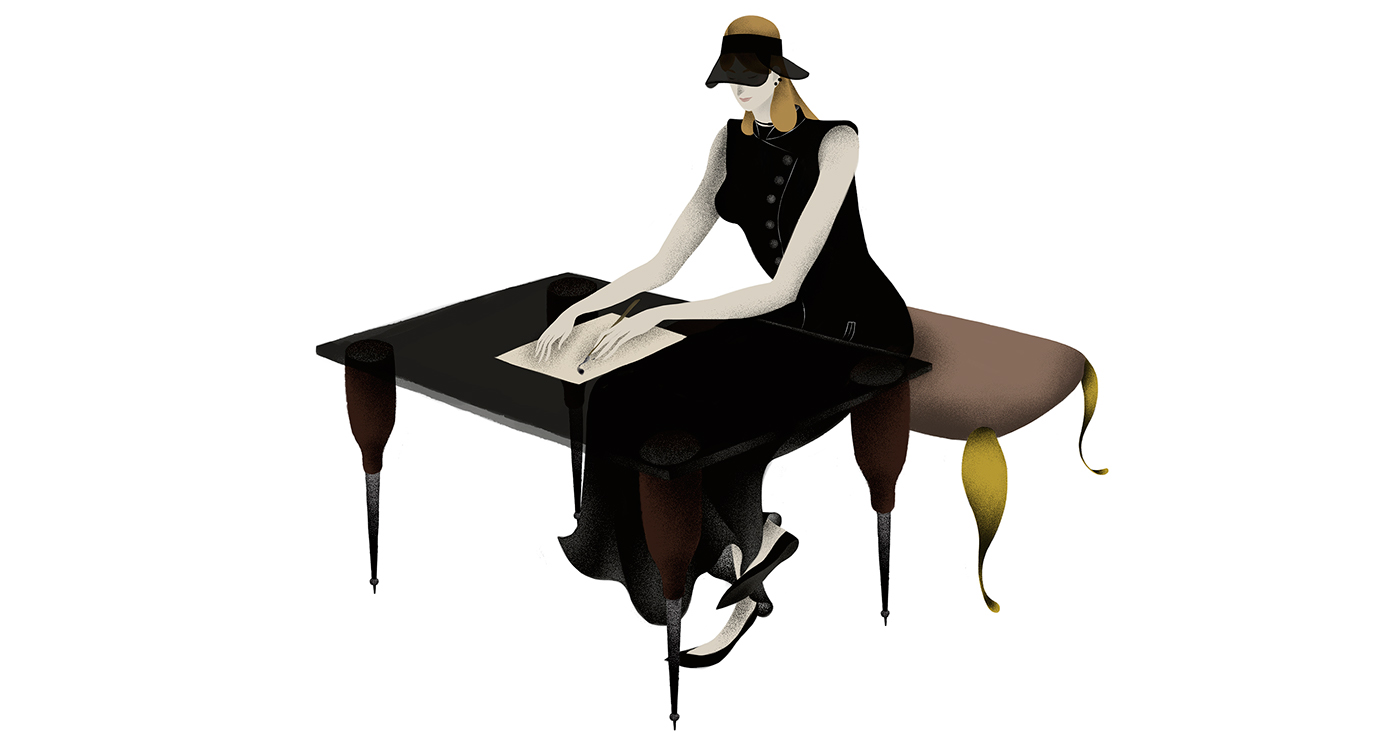 7. Where did you study?
I have two higher educations, one as a fashion designer, and one as an illustrator, both of them I did in British higher school of Art and design, in Moscow.
8. Where do you see yourself in five years? Working in an agency?
I'd love to work for myself, as a freelancer, obviously working for an agency would be cool. I would also like to make a bigger portfolio as a fashion illustrator and start working directly with magazines.
9. What about in ten?
I did not think about it, but it still should be illustration or other sort of art.
10. What do you hope to achieve with your art?
It would be cool to have my own students, so I can tell them something I've learned and also learn something new from them.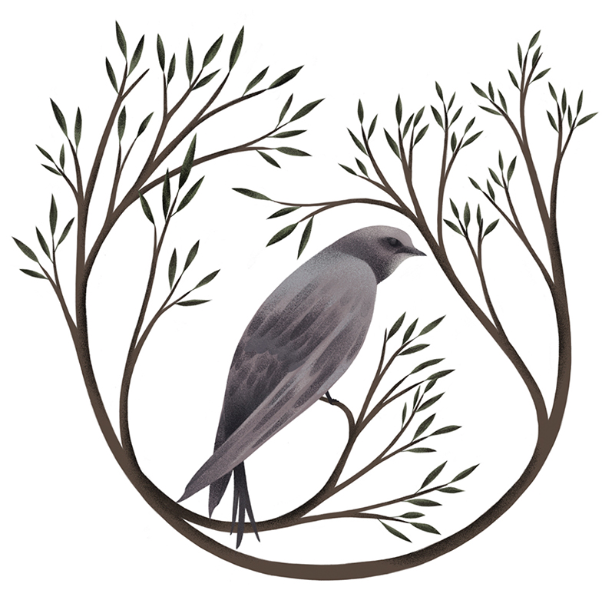 11. Now, tell us a little more about you as a person: what is your favourite food?
I think that as most of other people I love Italian food, like pizza and calzone, I also like all sorts of junk food-hamburgers, fried potatoes and all same kind of things.
12. Favourite book?
I don't have a favorite book, but I'm a huge fan of Virginia Woolf, and Francoise Sagan.
13. Favourite genre of music?
I have a few of them, it is something like indie-rock-pop and country. My favorite bands are Florence and the Machine and Mumford and sons.
14. What are your hobbies?
I like walking and cycling. When I have free time, I'm always going out and walking-driving a bike for a 4-5 hours around the city. I have a few routes, with the most beautiful Views and a few coffee stops on the way :)
15. If you weren't an artist, what would you be?
I think that I would be a musician, or if I didn't have allergy, I'd wish to work with with animals!