Instagram:
@evelin.illustration
Website:
www.evelintoledano.com
1. What's your story? Where are you from?
My name is Evelin Toledano, I'm a Swedish-born and Spanish-raised freelance Graphic Designer, Illustrator & Artist, currently based on the wonderful island of Lanzarote. I started out as a graphic designer but after many years in the industry, I felt that I didn't have enough space to do my own thing and to express my creativity fully. I quit my job and went travelling for 7 months and at one point on the trip, I started illustrating. I never thought that illustration would have been my calling, but since that day, I haven't stopped.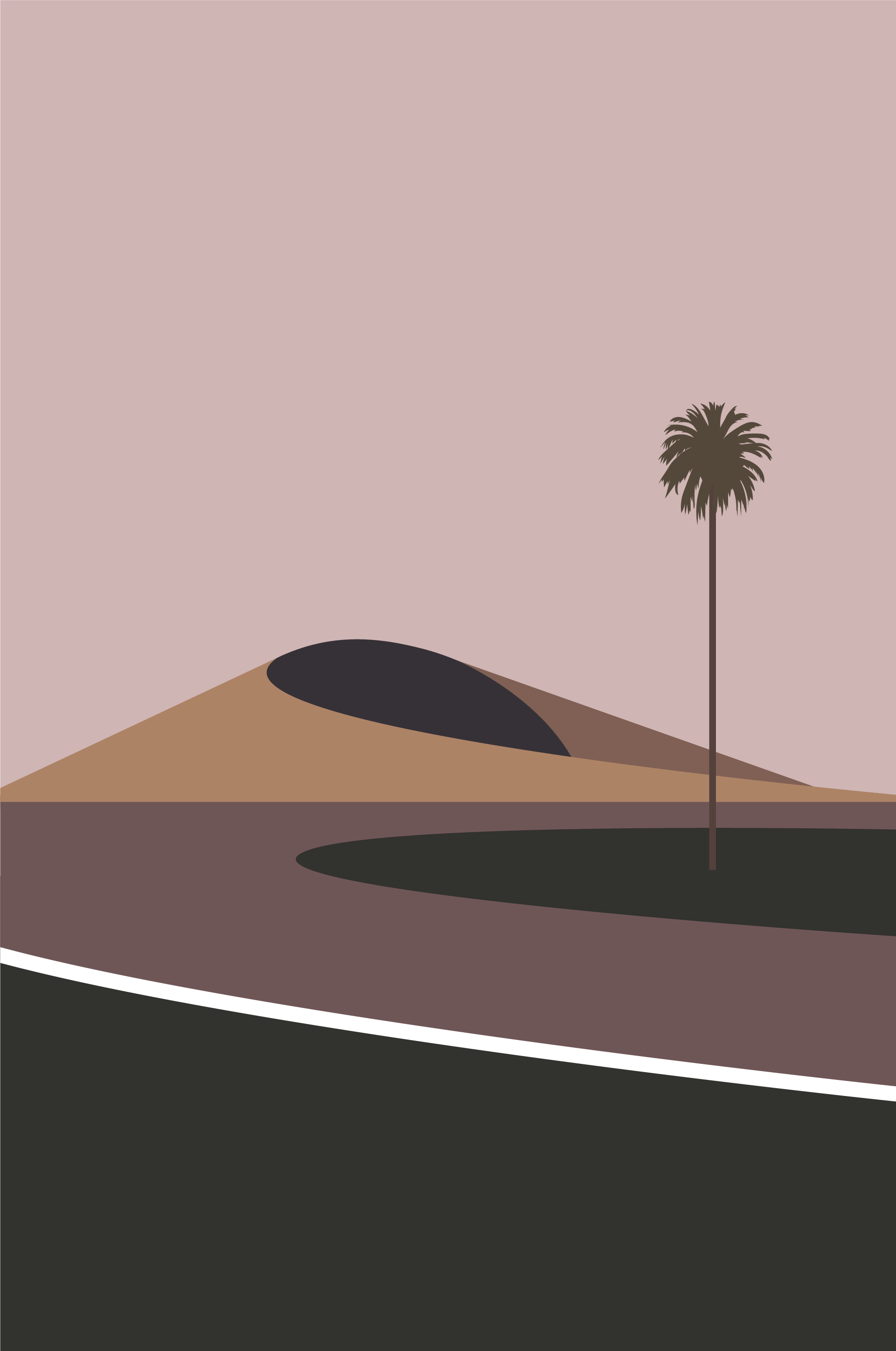 2. Tell us about your aesthetic.
I think my aesthetic reflects my background, combining a love of bright colours in bold and deceptively simple compositions.
3. What is your favourite medium and why?
At the moment the computer is where I do most of my work. But I'm always up for trying new things. I love using my hands and experimenting with different materials and colours and I'm currently exploring moving some of my illustrations into screen-printing.
4. What is your artistic process like?
It completely depends on the mood I'm in and if it's a client brief or a personal project. If it's a client brief I always start with deep research which I then follow up with mood boards and sketches. After that, it's time to set colours and define the details of the illustration before working on final refinements. Personal projects can be sparked by anything – a photograph, a painting, a sketch. Occasionally when I need inspiration we'll drive across the island with a camera, snapping photos and capturing the natural beauty which I'll then take back to the studio.
5. Who and/or what inspires your work?
At the moment I feel very inspired by my surroundings. Lanzarote is a very unique island, with dramatic, red and black volcanoes that contrast beautifully with stark white houses and scattered palm trees. I'm also obsessed with the female form and the unique shapes that we women create and the beautiful curves that shape us.
6. What role does art play in your life? How does it change the way you view the world?
I'm a very visual person so art is part of my everyday life. I unconsciously absorb new colour palettes, perspectives and shapes from everything I look at. This can take the form of anything from art, fashion, interiors or the natural world. It's something that I just can't switch off!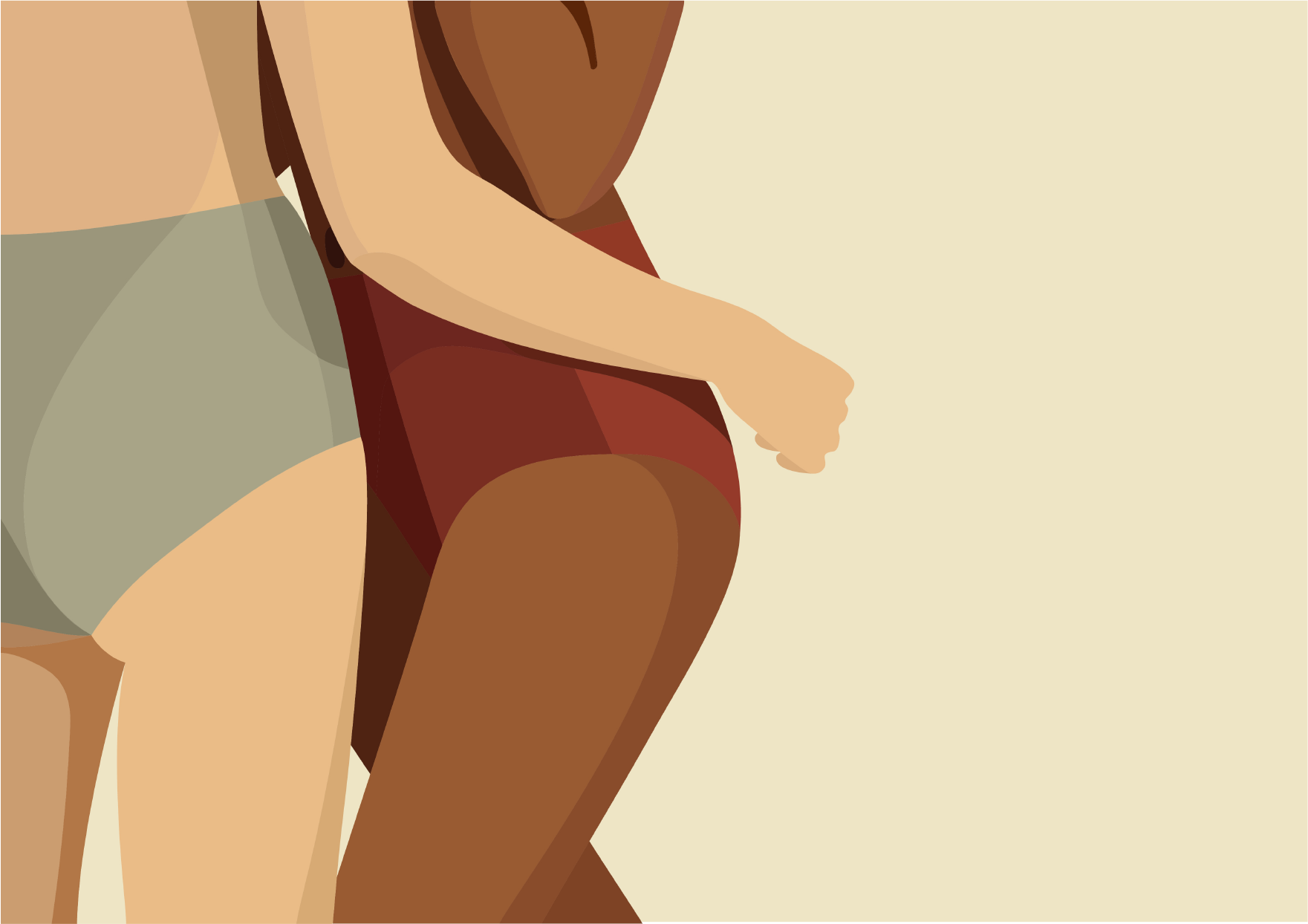 7. Where did you study?
I studied Graphic design and also did a Masters in Fashion at IDEP in Barcelona. I'm very fortunate that we tried a lot of different mediums and had a lot of space to experiment during my studies. I think this training is part of what drives me to constantly try new things.
8. Where do you see yourself in five years?
In five years I would love to be working with even more global brands as well as developing my personal work and continuing to put on exhibitions.
9. What about in ten?
WOW, the five-year question was hard, now this one is on another level! But in ten years I would love to be able to teach my own children about not being afraid of the pen and paper and hopefully inspiring them to be able to carry out their own creative pursuits no matter what they might be.
10. What do you hope to achieve with your art?
I love when people feel a connection with my illustrations. One of my favourite things is to receive messages from people who tell me a piece has transported them back to an emotion or memory they had forgotten. I think art's power to do that is invaluable.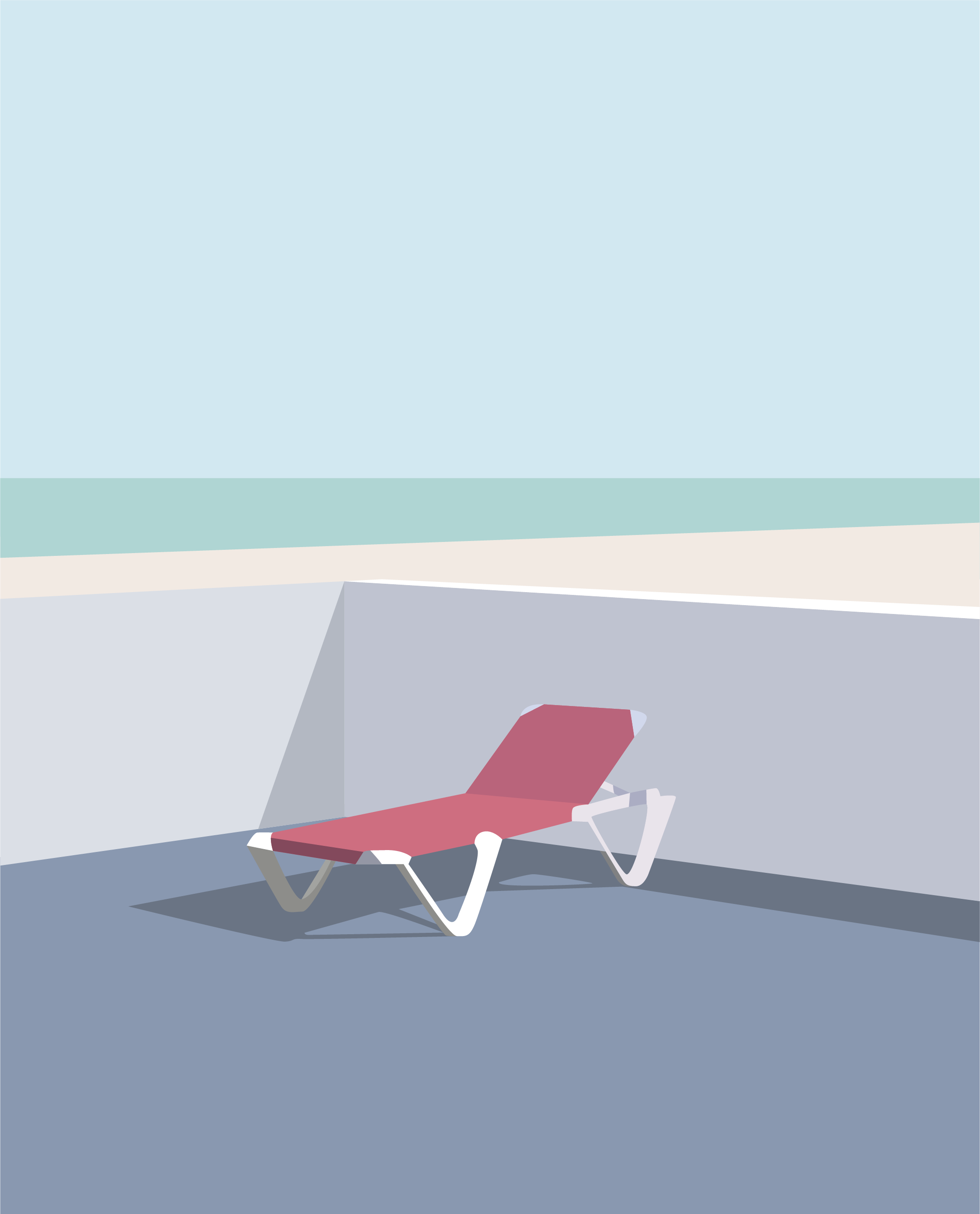 11. Now, tell us a little more about you as a person: what is your favourite food?
I've been a vegan for 2 years and I couldn't be happier with my decision. These last years I've had to re-work my entire recipe catalogue but it's been a rewarding journey! I find vegan cooking even more creative because you tend to make every little element from scratch. But if I need to pick one, at the moment it's Vegan Thai soup. Delicious!
12. Favourite book?
Unfortunately lately I haven't been reading as much as I would have liked, but Paulo Coelho's Alchemist has been up on the podium for a while now.
13. Favourite genre of music?
Music is my fuel! At the moment, there's a lot of reggaeton coming out of my headphones. No matter what mood I'm in, it always has the power to pick me up!
14. What are your hobbies?
I love the beach, eating, fashion, surfing and seeing friends. If I can combine a few of those into one I'm in my happy place.
15. If you weren't an artist, what would you be?
I would be a singer or an actress. The funny thing is, I get very nervous being on stage; especially when I'm about to go up. But I'm a fan of doing things that freak me out! You always feel so good when you've achieved something outside of your comfort zone.