Instagram:
@evie_barrow
Facebook:
www.facebook.com/eviebarrow
Website:
www.eviebarrow.com
1. What's your story? Where are you from?
Hi I'm Evie Barrow, an illustrator from Melbourne, Australia. I've lived in Melbourne for about 14 years now, its the longest I've lived anywhere. Some time before that I lived in a small rural town on the banks of the Murray river for about 8 years - I miss its bright starry nights, the sound of river birds and the smell of gum trees on a stormy summers day.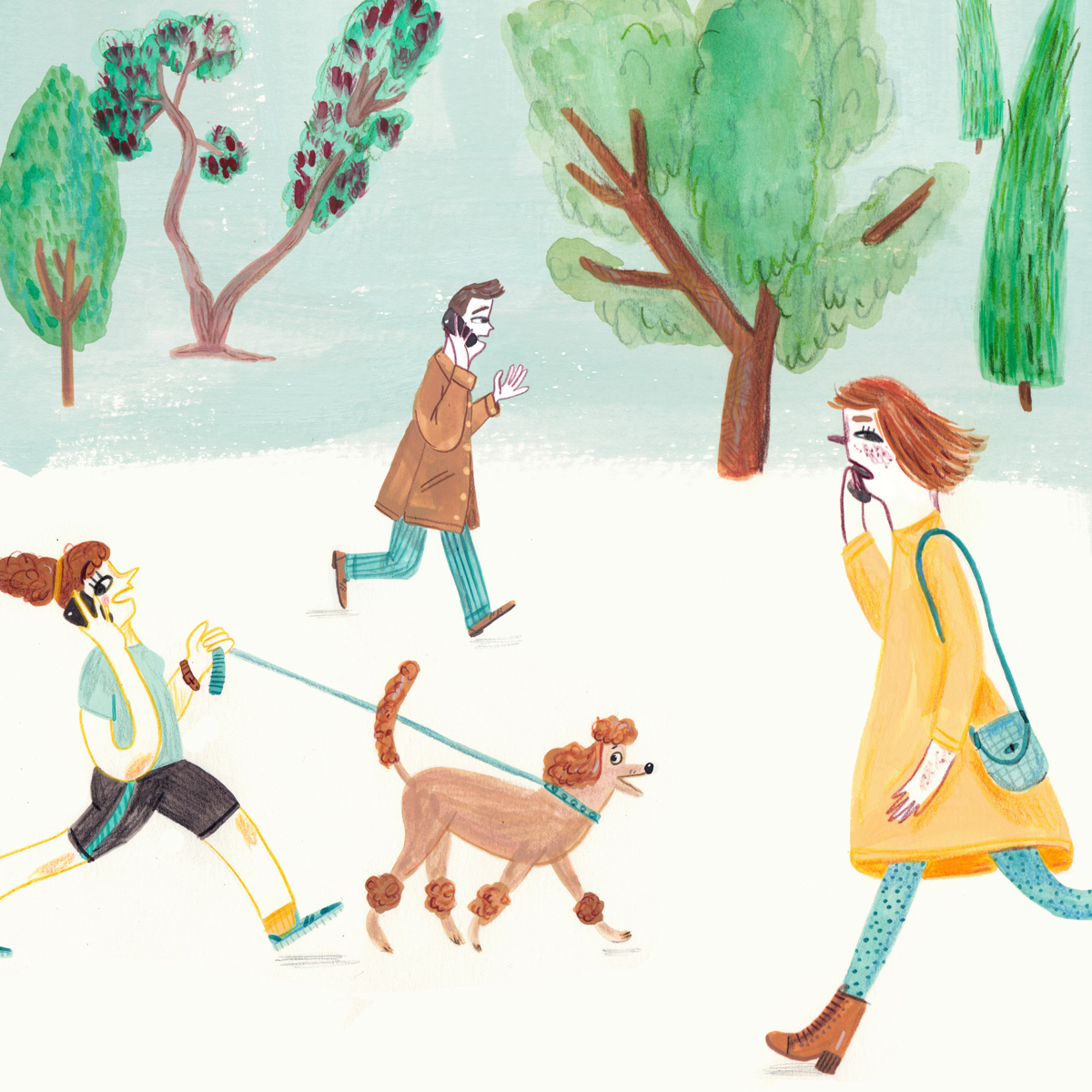 2. Tell us about your aesthetic.
My work celebrates a handmade style while exploring my love of colour, texture and character.
3. What is your favourite medium and why?
The humble pencil, its versatile, accessible, friendly and easily portable. Theres something magical about mark making with a simple pencil on paper, plus I enjoy the sound.
4. What is your artistic process like?
Generally I start with a sketch, or a list of words followed by sketches depending on the project. I keep things small and loose at this stage, then scan to scale or alter the composition digitally. This is then used as reference or transferred with more detail on to nice paper before colouring with gouache, ink or coloured pencils - whichever medium suits the project.
5. Who and/or what inspires your work?
Many things including DIY culture, folk art, nature, movies, books, my husband, neighbourhood walks, textiles, travel, people so passionate about a subject they can't contain their excitement, my immediate surrounds and the ordinary things I experience in my day-to-day life.
6. What role does art play in your life? How does it change the way you view the world?
Its therapy for the soul. It challenges me to think, feel and see the world around me in new ways. From nature's colour combinations, to the way light filters through trees, how we move and interact - I mean all of this is really about seeing - just being awake and noticing the little details. It makes me grateful to be alive.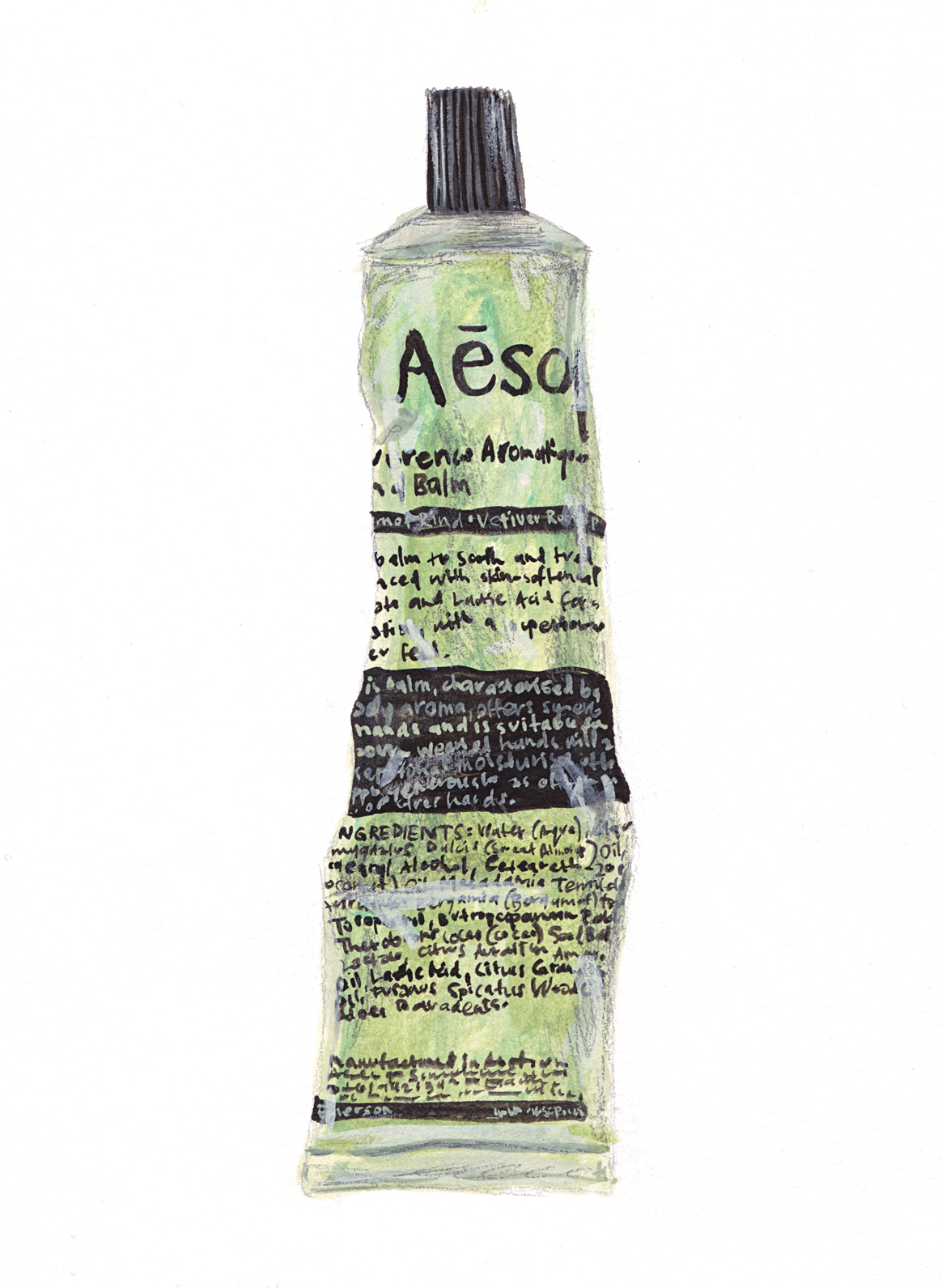 7. Where did you study?
I love learning and take online and short in-person courses where and when I can. More formally I studied graphic design for three years at university in Victoria, Australia.
8. Where do you see yourself in five years? Working in an agency?
I try not to step too far into the future - this can make me anxious. Hopefully I'll still be drawing and evolving as an artist, and working as an established full-time illustrator with smart inspiring people on creatively fulfilling projects.
9. What about in ten?
Oh man that's too far away! If I'm with my family, happy, healthy and doing more of the same maybe with a lush rolling green view - that'd be good! An illustrated picture book or two would be a wonderful goal to have fulfilled by then too.
10. What do you hope to achieve with your art?
For me - enjoyment through the process and for others hopefully a feeling in one way or another too. To share a little cheer, colour and kindness with the world.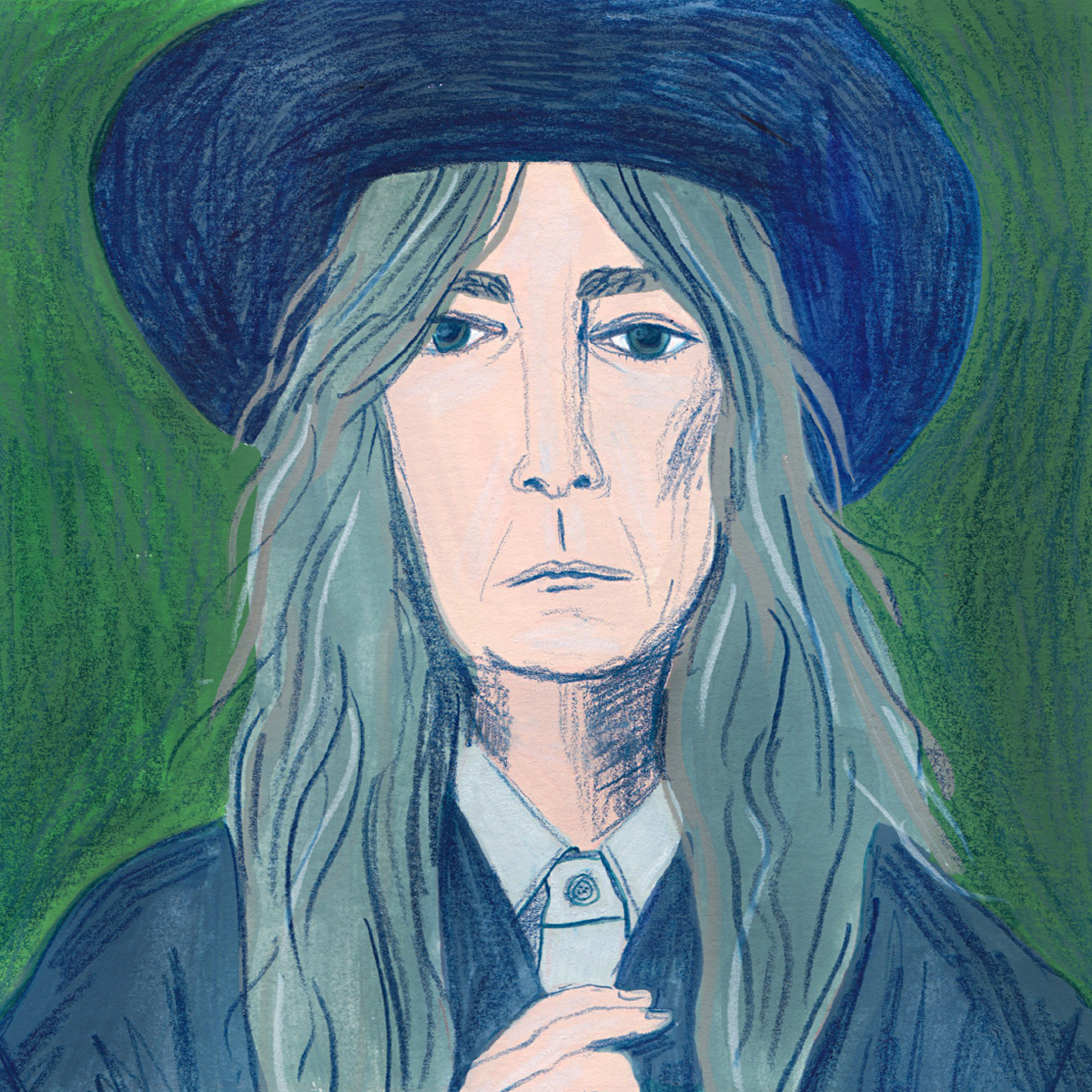 11. Now, tell us a little more about you as a person: what is your favourite food?
Mmmm I love really dark organic chocolate or bananas. Last year I learnt how to make ice cream from blended bananas which is pretty wonderful!
12. Favourite book?
I don't have a favourite book but I adore picture books and reading. Currently I'm reading, Modern Love - The lives of John and Sunday Reed.
13. Favourite genre of music?
My music taste is broad but I'm partial to Indie Folk and Blues.
14. What are your hobbies?
Reading, learning new skills, cuddling cats and neighbourhood walks.
15. If you weren't an artist, what would you be?
Something that involved taking care of animals. However if I had the smarts for it - a neuroscientist. Or maybe an art conservationist, crime detective, park ranger, museum curator, librarian, rare bookstore owner - there are simply too many things to be curious about with this one short life!