Instagram:
@farisalmaan
1. What's your story? Where are you from?
I am an architecture student who has not passed for nearly 7 years LOL. I came from little peaceful city called Malang in Indonesia. Maybe you can come here and ride the bicycle together :)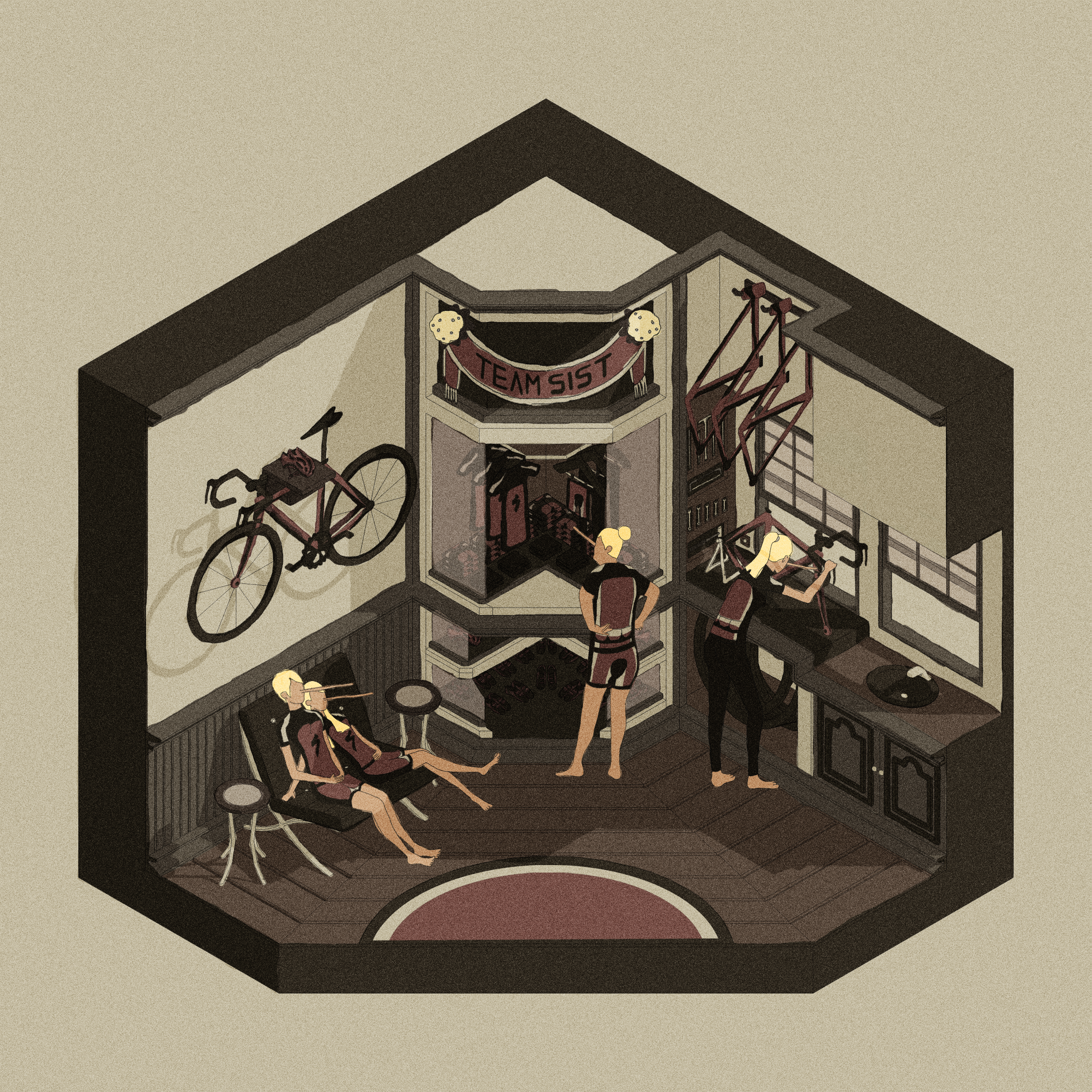 2. Tell us about your aesthetic.
Experience of space that is able to turn all the sense. I guess that's truly aesthetic for me. so I love designing contemplative space and as much as possible not harm others.
3. What is your favourite medium and why?
I prefer to use paper for sketching and computer for execution.
4. What is your artistic process like?
Usually, I am walking to the park or woods alone and then I start to contemplate or discussion with Franky, then I write and sketch my idea on my note, and the last I render on my computer.
5. Who and/or what inspires your work?
Franky my imaginary friend, but now it never show up again, maybe because i have been busy with my thesis. Tree in the wood who teach me about nature and mahatma Gandhi the architect of life.
6. What role does art play in your life? How does it change the way you view the world?
Art teaches me to be more loving the environment and thinking more wisely when I design a building.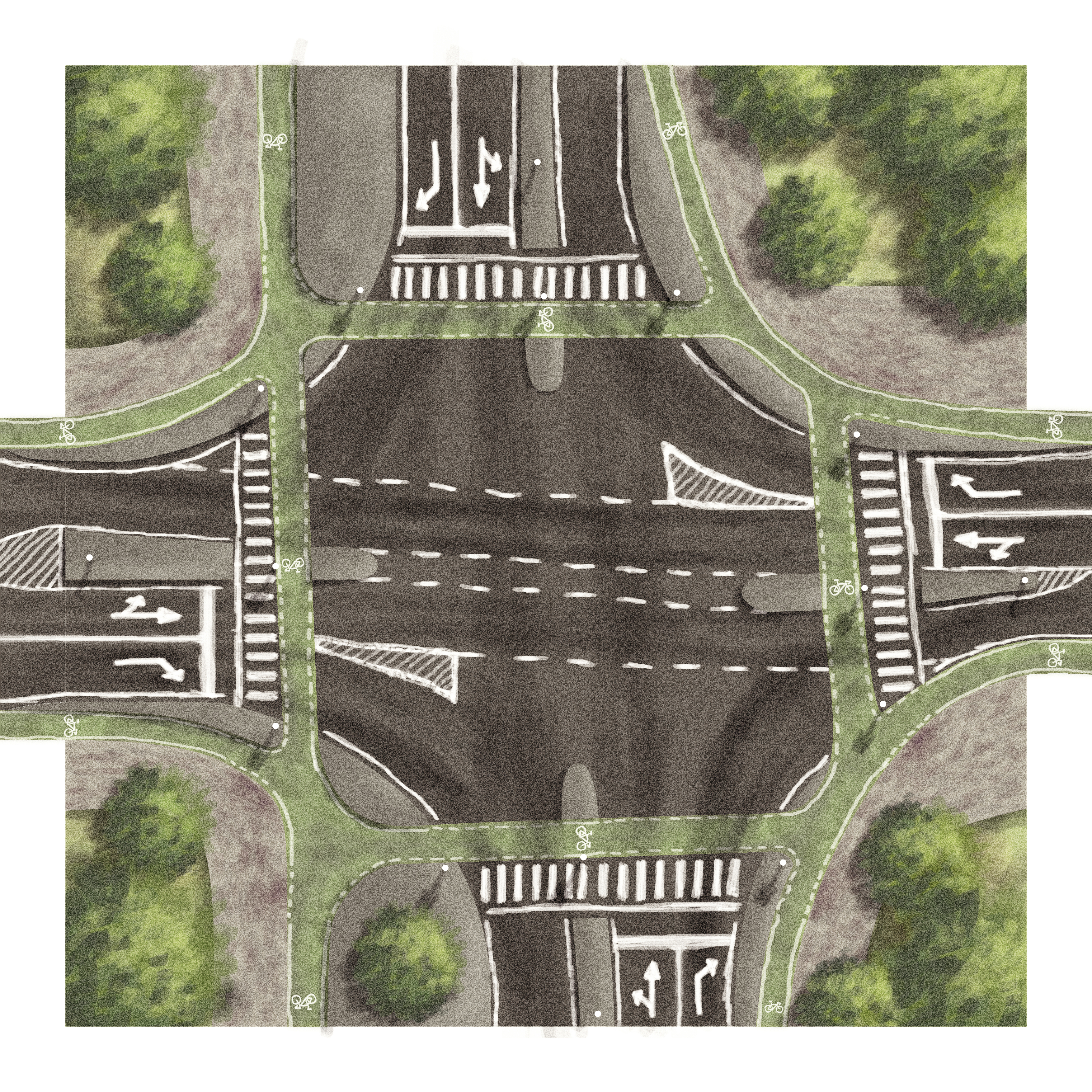 7. Where did you study?
I am an architecture student at the University of Brawijaya, Malang, Indonesia. My GF is a graphic designer in Malang too. Who cares :p
8. Where do you see yourself in five years? Working in an agency?
In 5 years, I want to work in architecture and landscape consultant in Bali, Indonesia.
9. What about in ten?
I want to build my own architecture and landscape consultancy, so I can share my positive ideology to the whole world.
10. What do you hope to achieve with your art?
I want to tell everyone my taught positively and possibly not harm the others. I am sure I can do it!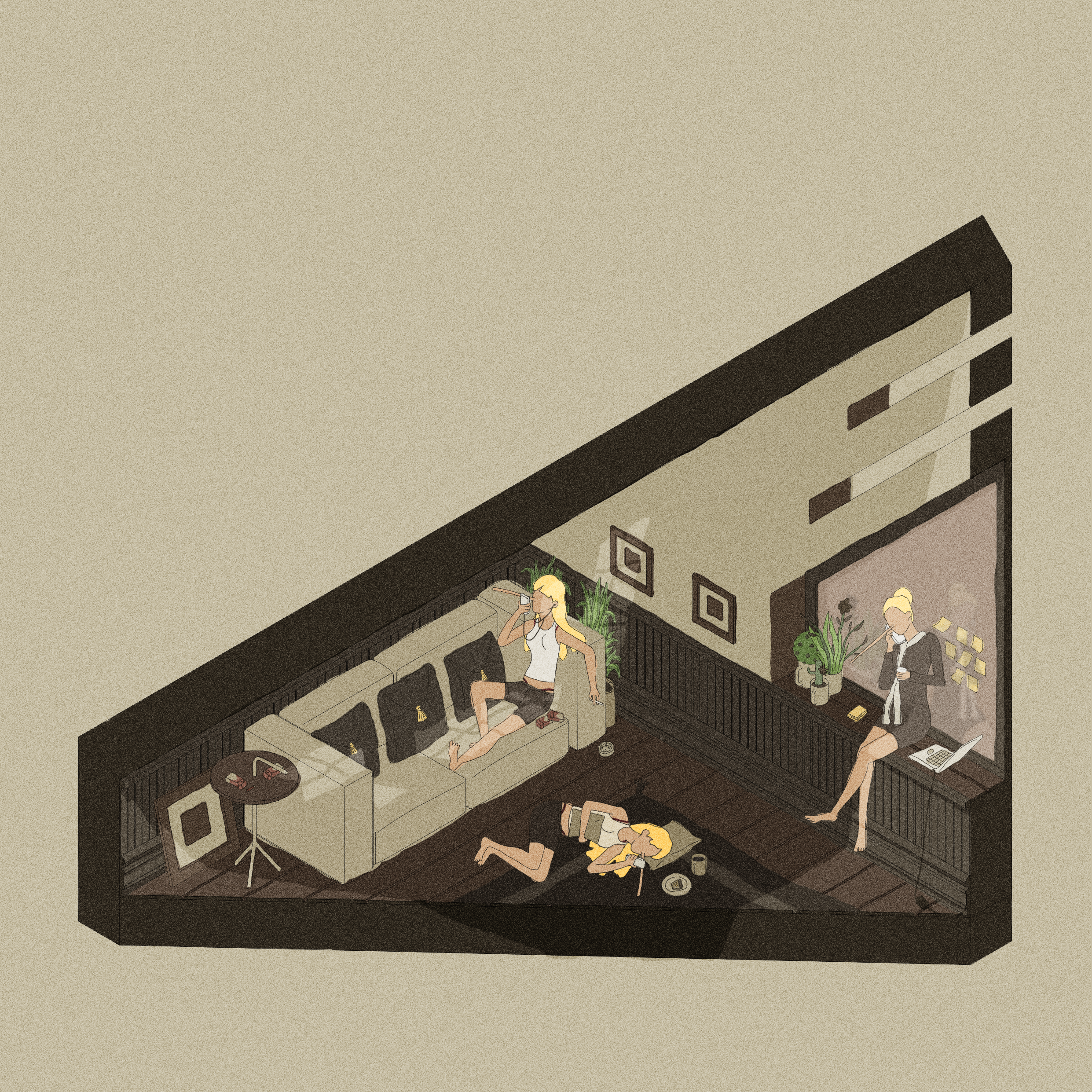 11. Now, tell us a little more about you as a person: what is your favourite food?
Ketoprak and Gado-Gado, you must try it if you're vegan.
12. Favourite book?
Books about landscape architecture and architecture psychology.
13. Favourite genre of music?
Dangdut koplo. This music can make you calm and really high.
14. What are your hobbies?
Cycling in the city, meditation and picnic.
15. If you weren't an artist, what would you be?
Architect and urban planner.