Instagram: @fatinharamos
Website: www.fatinha.com
1. What's your story? Where are you from?
I am an Antwerp-based illustrator and visual artist originally from Portugal. After working for twelve years in design and art direction, I took a leap of faith of becoming a full-time illustrator.

My work is known by being strong conceptual illustrations, taking you on a journey through a unique universe of rich colors and singular textures. My destination? To strike an emotional chord with you.
I often raise the importance of social issues such as global warming, sexism, racism, giving a voice to those who need to be heard.
In addition to editorial illustrations, children's books, cultural and governmental illustrations, advertisement, murals, animation, fashion, theater, ceramics, and personal projects, I also gives talks, lectures and workshops around the world.
Clients include: MoMA; The New York Times; Time Magazine; The Washington Post; Scientific American; The Boston Globe; Amnesty International; Flemish Government...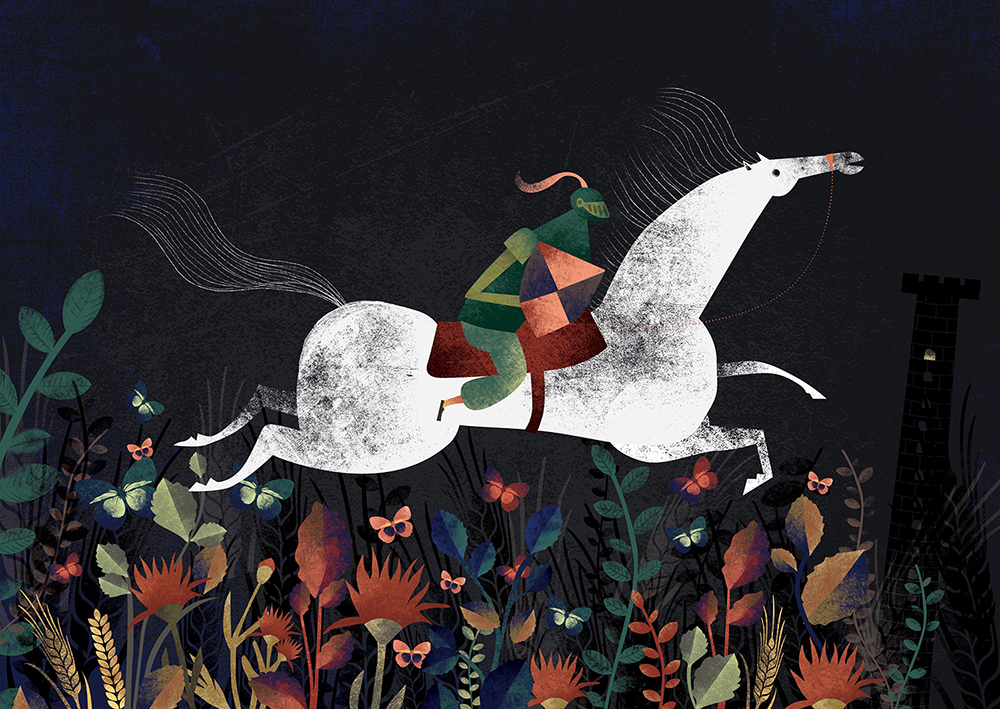 2. Tell us about your aesthetic.
I used handmade textures in my work, and incorporate them in a very unique artistic voice, my voice... My work is very recognisable.
3. What is your favourite medium and why?
Pencil charcoal, and color pencils. I love to work with them, they are easy to control and to make extra details that I couldn't otherwise do.
4. What is your artistic process like?
I paint with acrylic, sometimes with Chinese ink and sometimes I use water base oil color. Then I scan it, I work further with Photoshop. I print it out and paint over the print. I scan it again and work further digitally and repeat this process till the illustration is done. The final image is always digital.
5. Who and/or what inspires your work?
Everything around me can be an inspiration. While I mainly get inspiration from other forms of art, like music, photography, painting, actually my real inspiration comes from the moment I start to work.

Like Picasso used to say: "Inspiration is for amateurs, the rest of us just show up and work". That really resonates with me.
6. What role does art play in your life? How does it change the way you view the world?
Art is a part of my life, just like air... I need to feel it, and to express it. Art was always a fascination for me.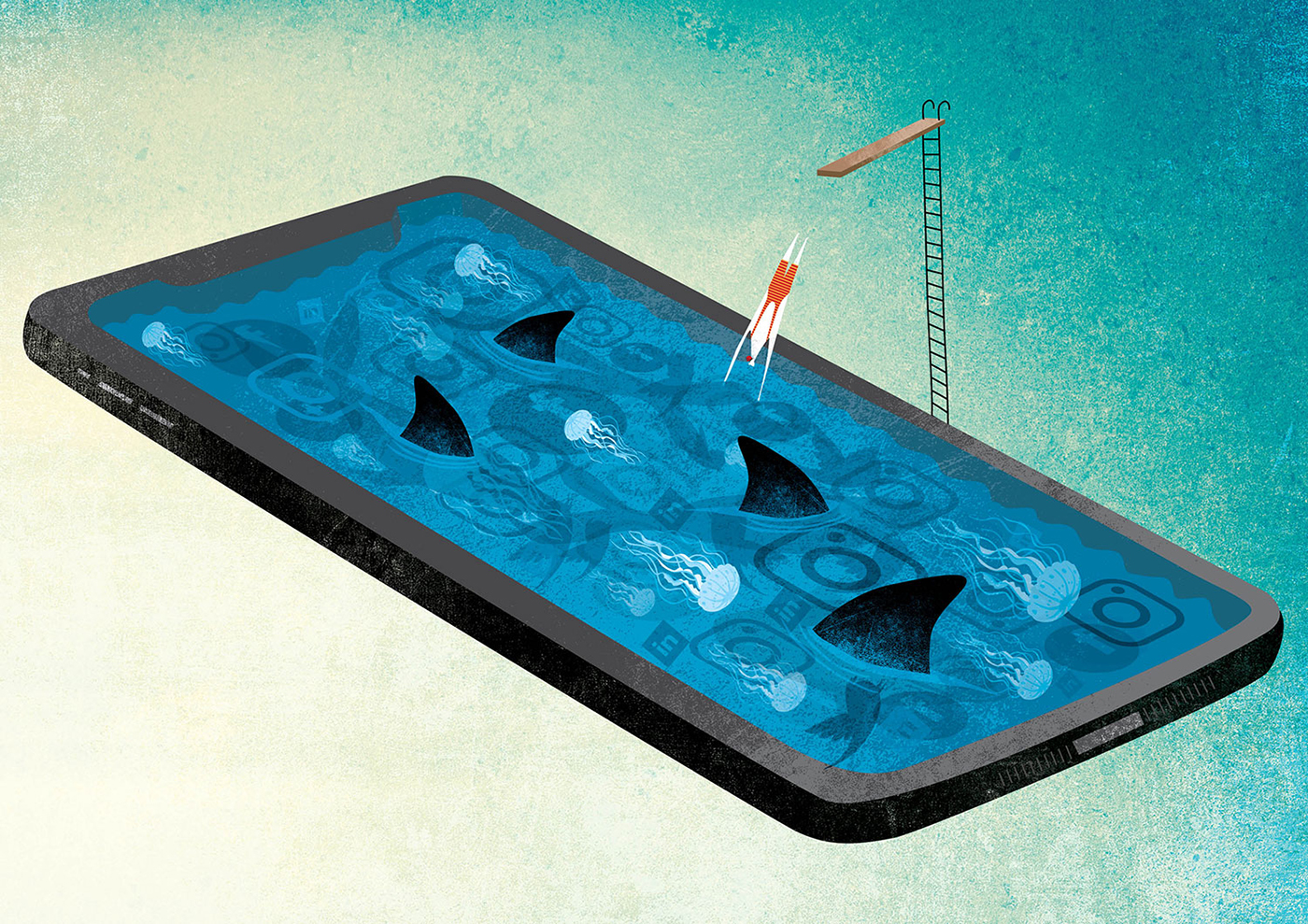 7. Where did you study?
In Porto, Portugal.
8. Where do you see yourself in five years?
In NYC for a couple of months maybe...
9. What about in ten?
Hopefully with a big studio near by the sea, and a dog.
10. What do you hope to achieve with your art?
I want to strike an emotional chord with people. To touch them. To tell a story where they can resonate, and maybe see themselves... I want to give a positive impact with my art in the world, and if it's possible, to make it more beautiful.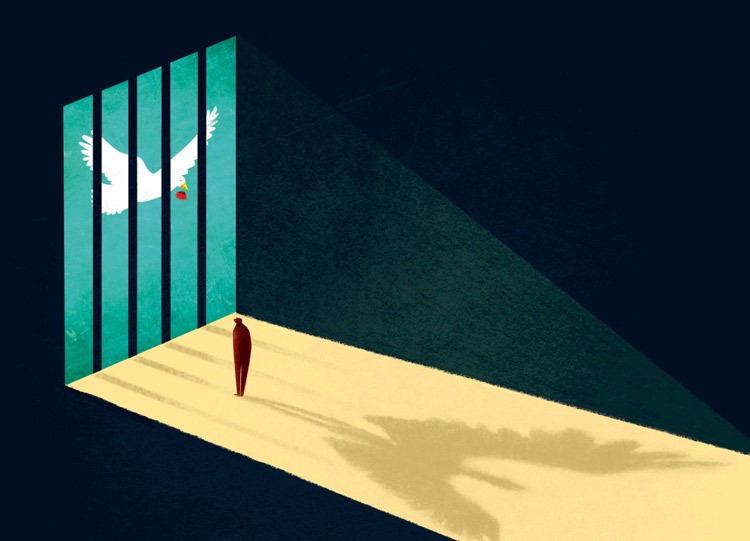 11. Now, tell us a little more about you as a person: what is your favourite food?
Japanese food. But I also like Italian and Portuguese...
12. Favourite book?
"100 years of solitude", by Gabriel Garcia Márquez
13. Favourite genre of music?
Classic, rock
14. What are your hobbies?
Reading, going to concerts, traveling, swimming and Pilates.
15. If you weren't an artist, what would you be?
I would probably be a movie maker, which is also an artist. ;-)