Instagram:
@felms
Behance:
www.behance.net/felms
Vimeo:
www.vimeo.com/felmss
1. What's your story? Where are you from?
My name is Felipe Mascarenhas, but every one knows me as Felms. I Always loved cartoon since I was a kid, in my youth i found out movies, and consequently i grew up with these two passions. What in fact, basically drove me to the graphic design track. Actually I am graduated on design but i went to the illustration path. Currently I live in Sao Paulo city – Brazil and i work as a freelancer.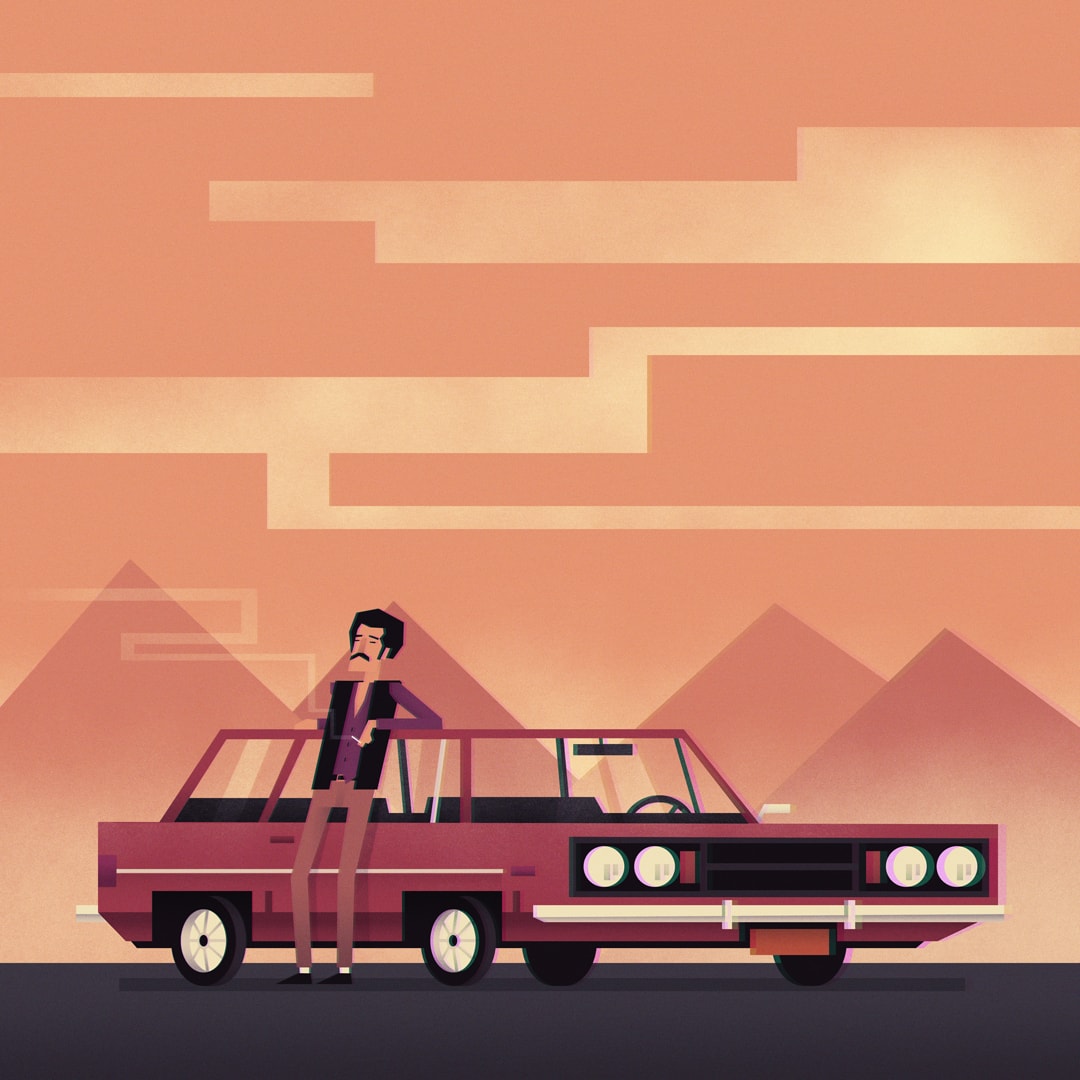 2. Tell us about your aesthetic.
I usually try different styles, but something between polygonal and the free sketch, anything thats reminds me 70's, 80's and VCR videos.
3. What is your favourite medium and why?
Most of the times I do manual sketches and transfer to the digital. Currently I work on a cintic, whats provides me more freedom and possibilities.
4. What is your artistic process like?
Mostly of the ideas usually comes on a sequence of sleepless nights and full of thoughts, What turn in to work and several sketches on the next day.
5. Who and/or what inspires your work?
Coen Brothers, beer, food, motion graphics/animations, manga, old cars, Paul Thomas Anderson, neon, comics, photography, music, David Lynch, thrillers, videogames... Life inspires me.
6. What role does art play in your life? How does it change the way you view the world?
Art in my point of view is know that I have the possibilities to capture moments and ideas that I constantly live and be able to pass somehow on a way that can be eternal.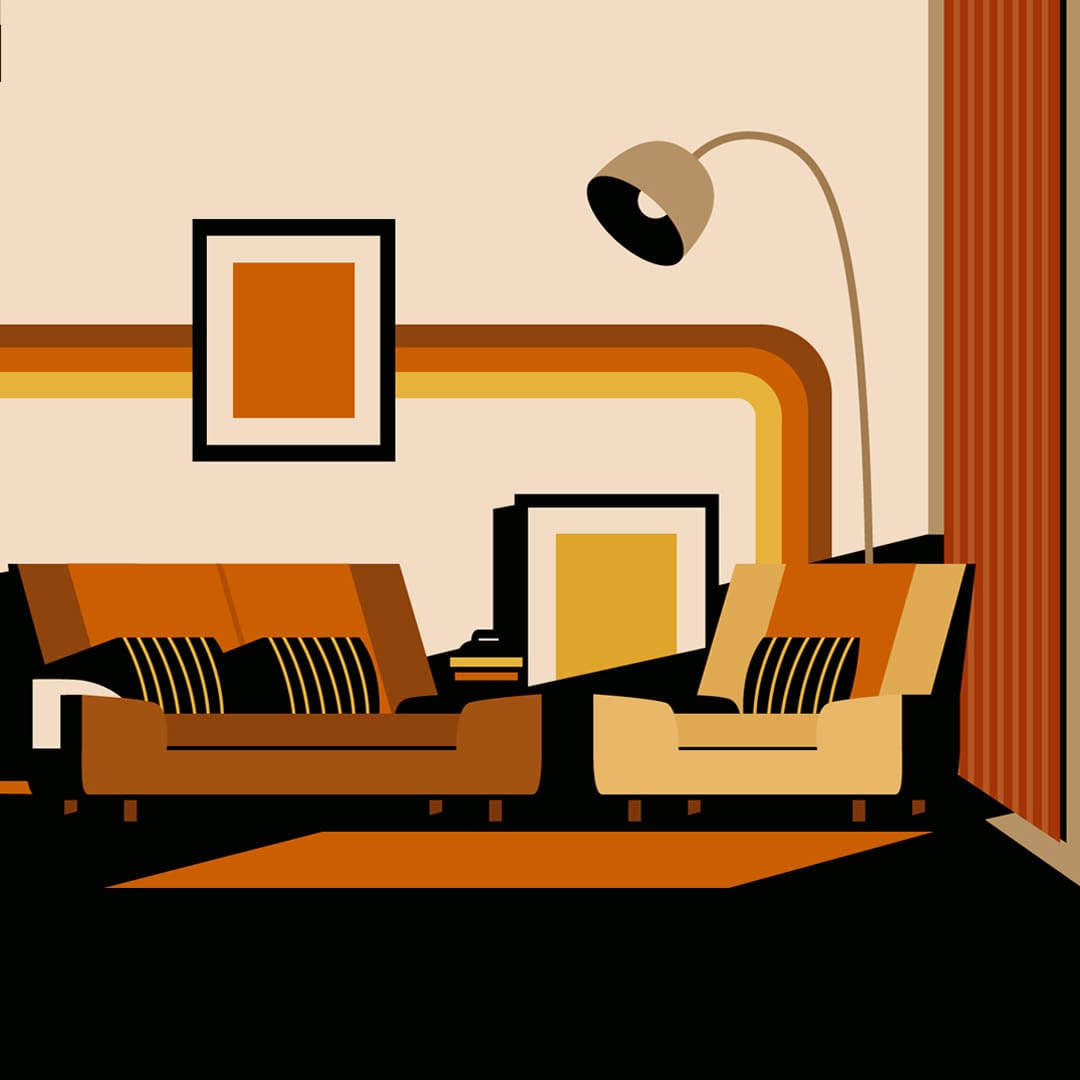 7. Where did you study?
I am graduate by the "Senac University" in Sao Paulo, on visual comunication and graphic design. But before that i went to a journalism university, but clear did not work so well.
8. Where do you see yourself in five years? Working in an agency?
Working in an agency? Please, I really hope not. I'll hope be doing anything associated to tell a story, animations, short films...
9. What about in ten?
Ten years? Oh man, I hope to be alive until there.
10. What do you hope to achieve with your art?
I'm always trying to find people's identifications, and hope that they can appreciate the moments that they daily lives.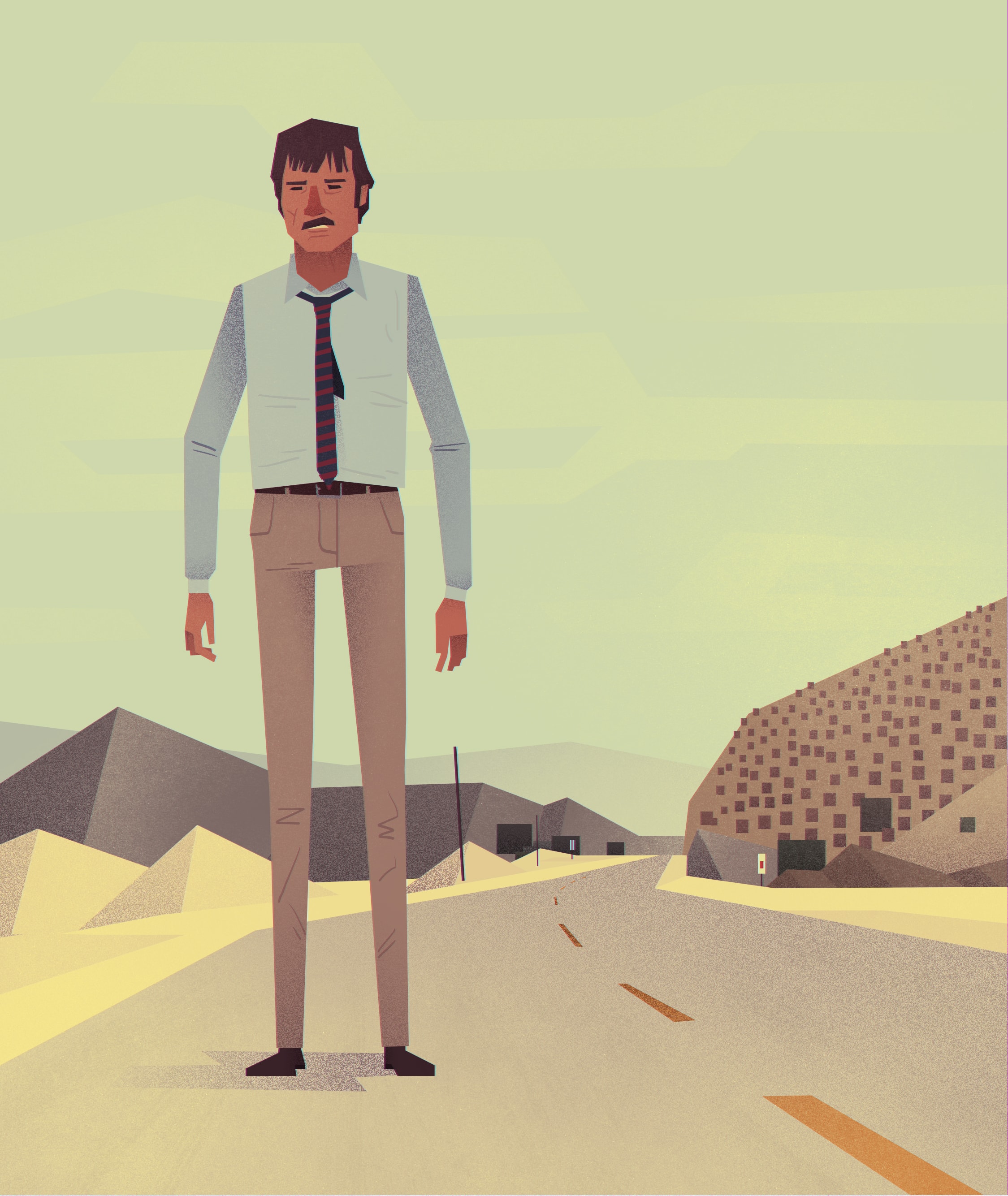 11. Now, tell us a little more about you as a person: what is your favourite food?
Minas Gerais food, it's the best one.
12. Favourite book?
1Q84, until now.
13. Favourite genre of music?
I have musicals periods. Currenty I have been listen a lot of funk/soul and eletronic/synthwave music.
14. What are your hobbies?
I like to travel a lot, cook, videogames, movies, series, beer, eat... The same things that inspires me.
15. If you weren't an artist, what would you be?
A great cook!