Instagram:
@ficklefate
1. What's your story? Where are you from?
I'm from Yorkshire in the UK, my story is basically that I'm trying to live my life the way I like, doing the things I enjoy.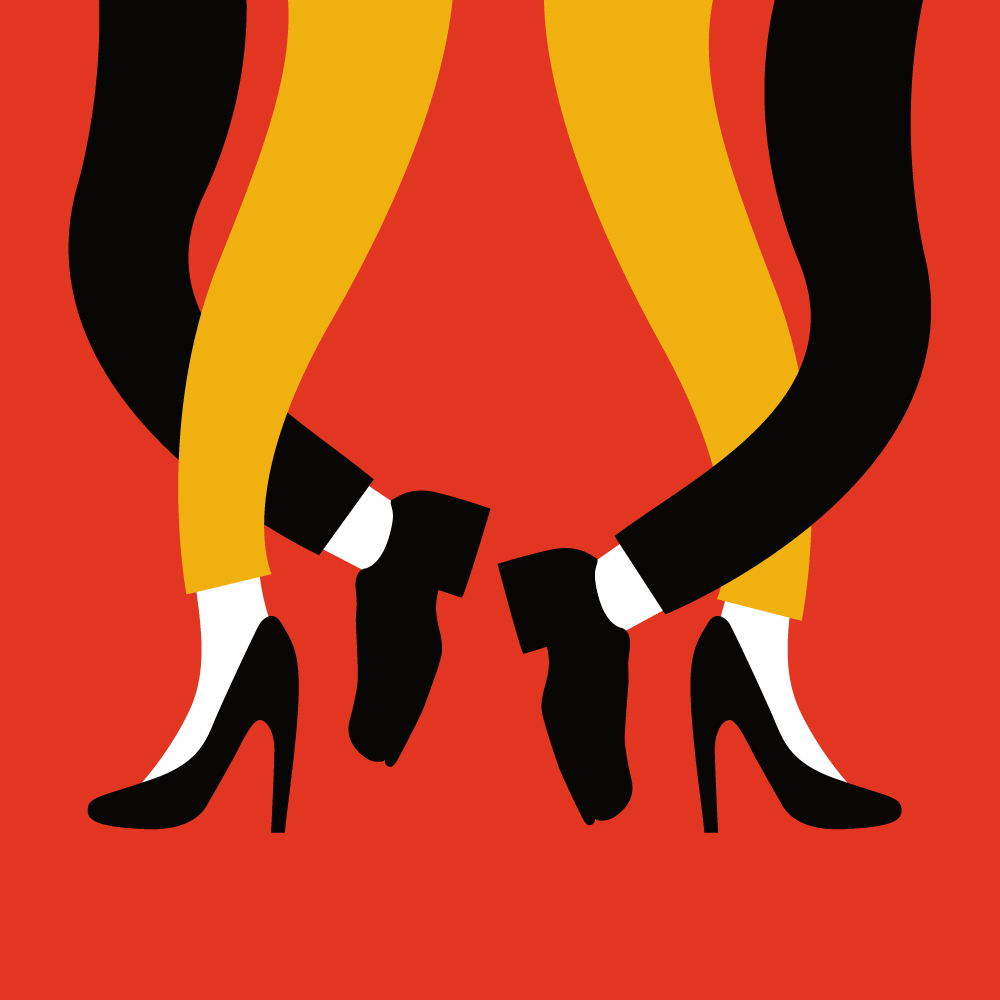 2. Tell us about your aesthetic.
It's bold, simple and colourful, sort of pop art like I suppose.
3. What is your favourite medium and why?
I like pencils and paper, it's quick and simple and is perfect for sketching or ideas, I also like to write in pencil. I really like to see other artists sketches and drawings.
4. What is your artistic process like?
I like drawing on paper first then drawing over my drawings using the computer.
5. Who and/or what inspires your work?
It's a hard question, I'm not always sure, ideas and inspiration can come from everything I suppose.
6. What role does art play in your life? How does it change the way you view the world?
It seems that if when you make art or anything it forces you to question the way everything is created, so not just art but everything.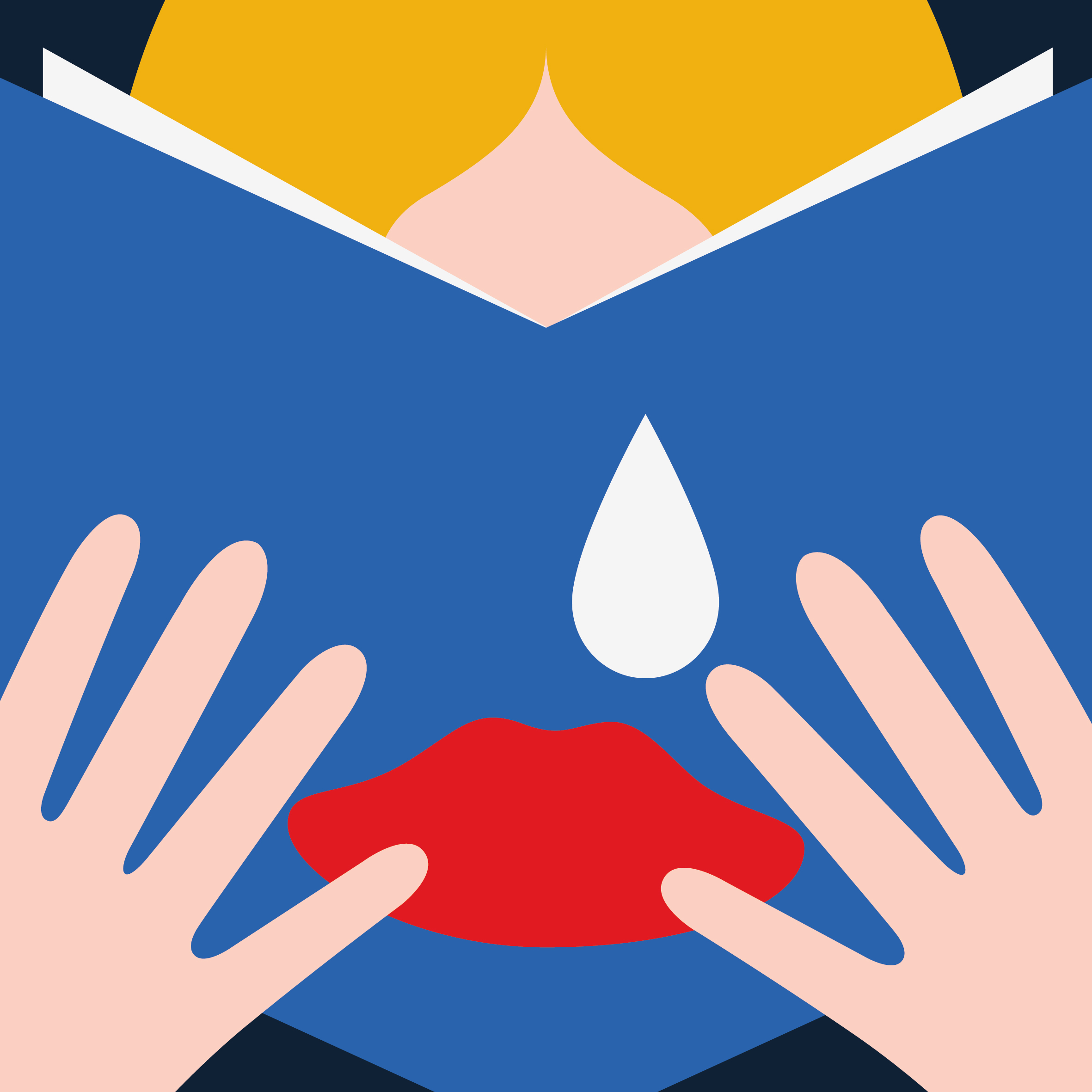 7. Where did you study?
I studied at Doncaster College which is in my home town.
8. Where do you see yourself in five years? Working in an agency?
To keep progressing and making is the goal, I enjoy working in studios and spending time working with other people yes, perhaps combining illustration and design more working in an agency, sounds good!
9. What about ten?
Same.
10. What do you hope to achieve with your art?
I like working with other people on projects that I never imagined working on, so more of that I hope!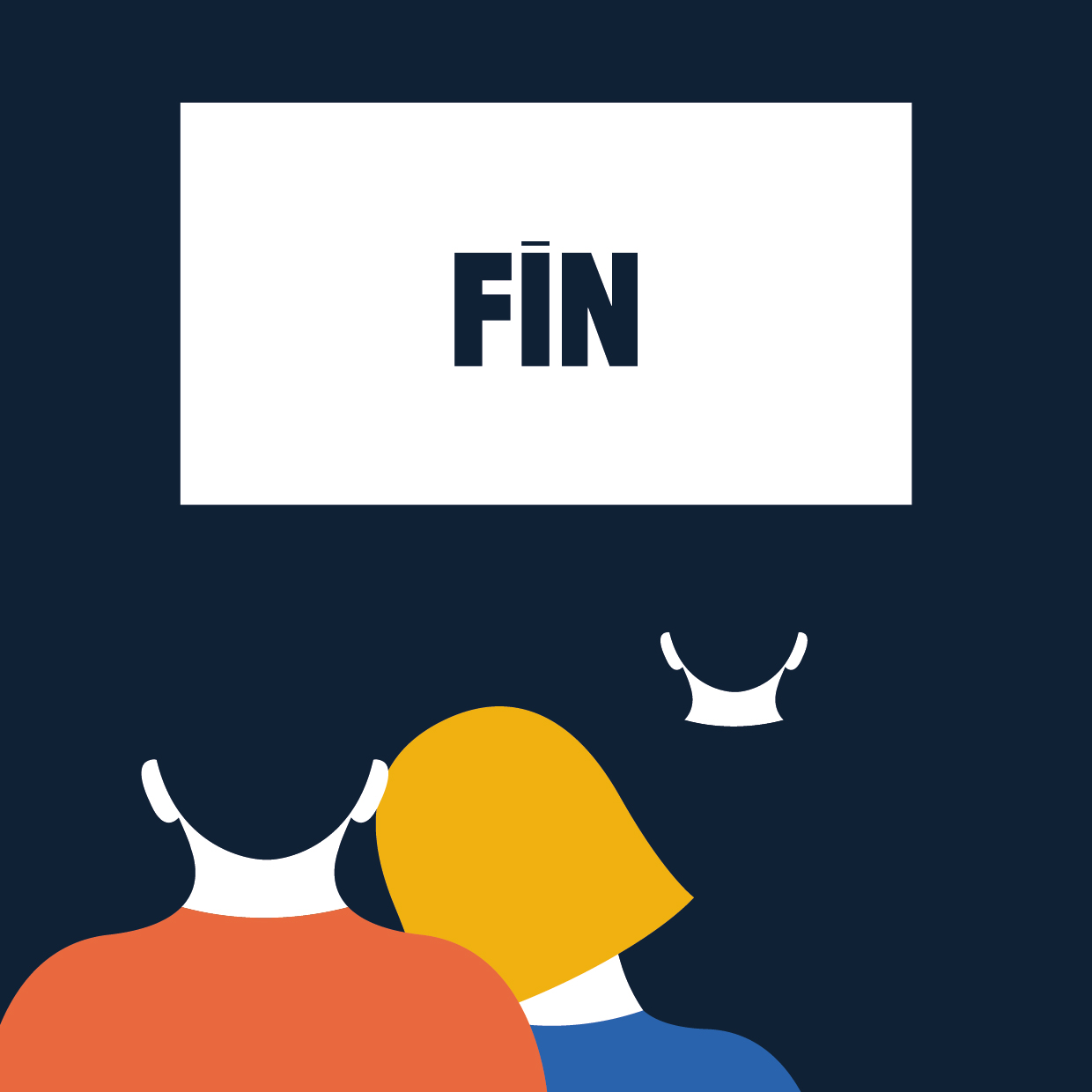 11. Now, tell us a little more about you as a person: what is your favourite food?
My favourite at the moment is Thai food I think, I also like Moroccan style food.
12. Favourite book?
My favourite book is 'Down and Out in Paris and London' by George Orwell
13. Favourite genre of music?
I think I like bits of all genres of music, I do enjoy music very much.
14. What are your hobbies?
I enjoy cycling, photography and cinema.
15. If you weren't an artist, what would you be?
Maybe a just a designer but without the illustration, but even designers are artists I think. I'm so pleased that you can be creative and make money I suppose as I'm not sure what else I would like to do.