Instagram: @filicinae_toi
Website: www.fancytoi.info
1. What's your story? Where are you from?
Hi! I am a freelance Illustrator & Animator. Currently living and working in Beijing.
"FancyToi" is my personal art project —A perpetually headset-wearing, free-wandering girl who travels across time and space. Around her, time can be edited. She loves the infinite possibilities , and, the unexpected moment.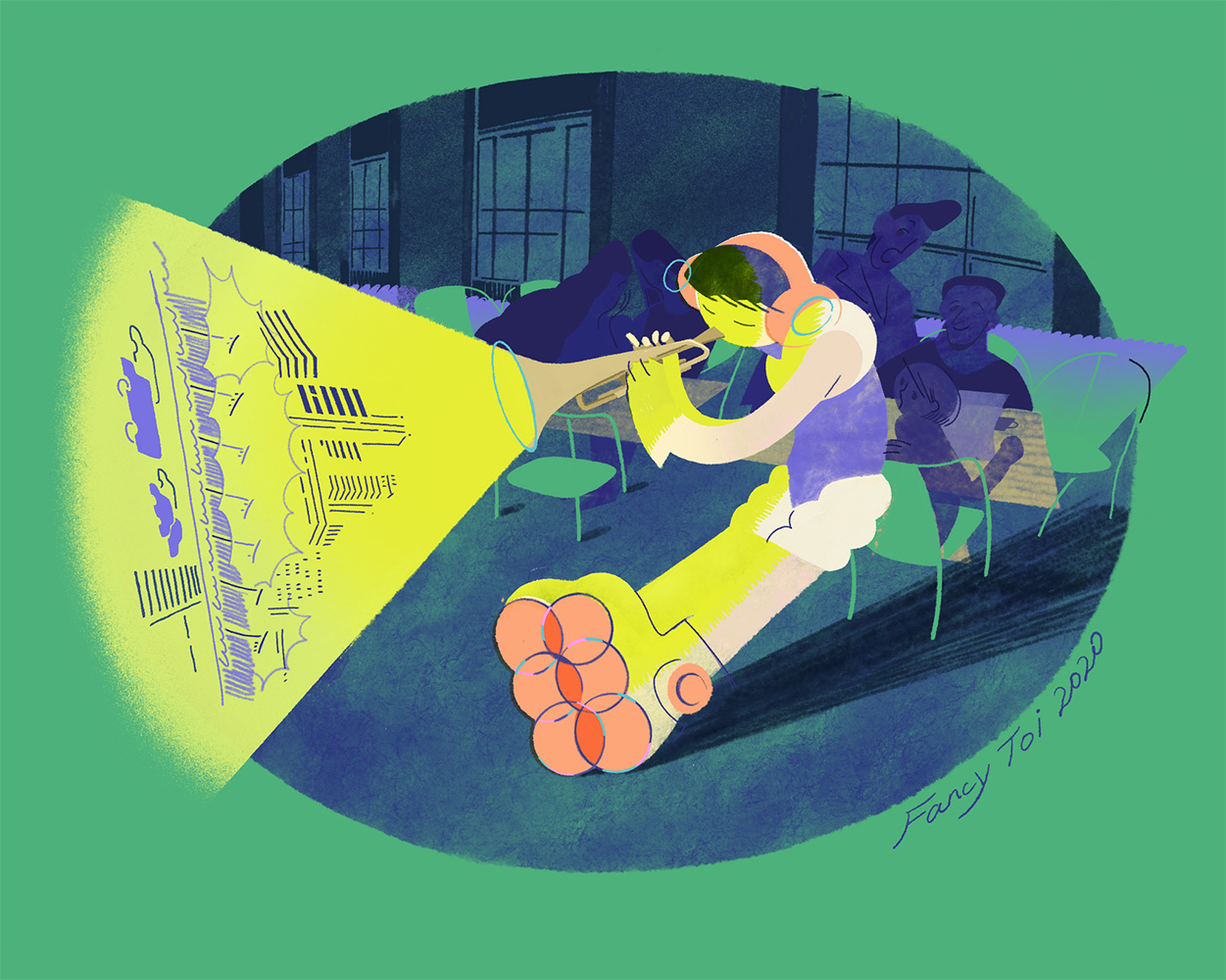 2. Tell us about your aesthetic.
Sense of speed! The Power of the Line! Smooth feeling! Full and flexible!
3. What is your favourite medium and why?
My favorite and most frequently used medium I used to express myself is digital painting (or animation). They can be very creative and unfettered in expressing what I'm thinking about!
4. What is your artistic process like?
Basically all my work is digital, I love to use Procreate, it's very convenient and I can get into the creative process quickly.
5. Who and/or what inspires your work?
Yuichi Yokoyama!! I really love his work!
6. What role does art play in your life? How does it change the way you view the world?
Well, pretty much every moment now, I can't help but focus on the art side of things in my work and life. Such as walking on the street, I even think about how to present the street scenes on the picture...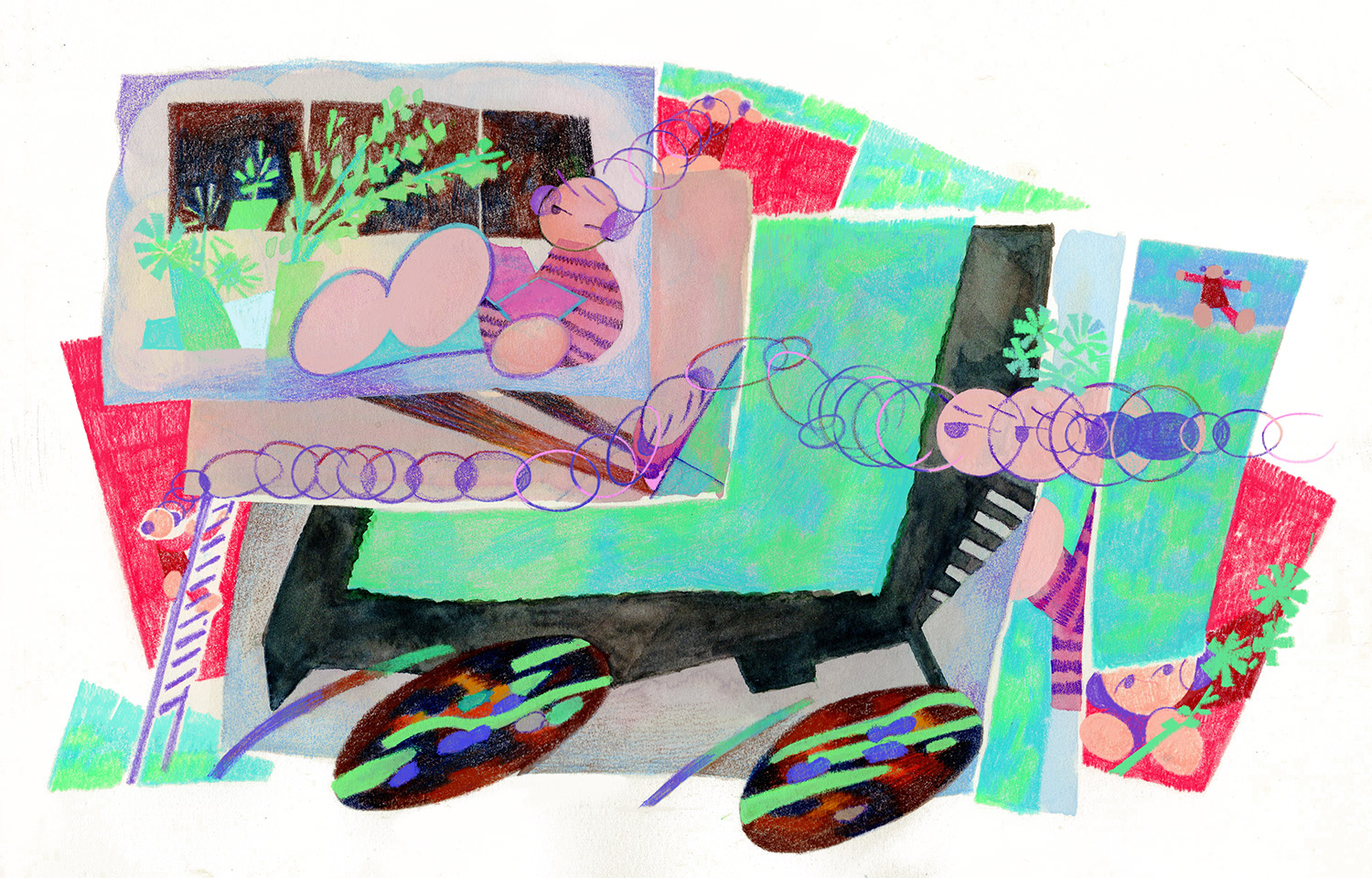 7. Where did you study?
Basically every morning, almost before 11:00 a.m, is my most productive time to study.
8. Where do you see yourself in five years?
Maybe in Shanghai...
9. What about in ten?
I'm likely to be living in a least fast-paced city with a beautiful view.
10. What do you hope to achieve with your art?
I want my artwork to achieve a better impact and be seen by more people in the public ;0. And I also want to get a comfortable balance between commissions and personal expression.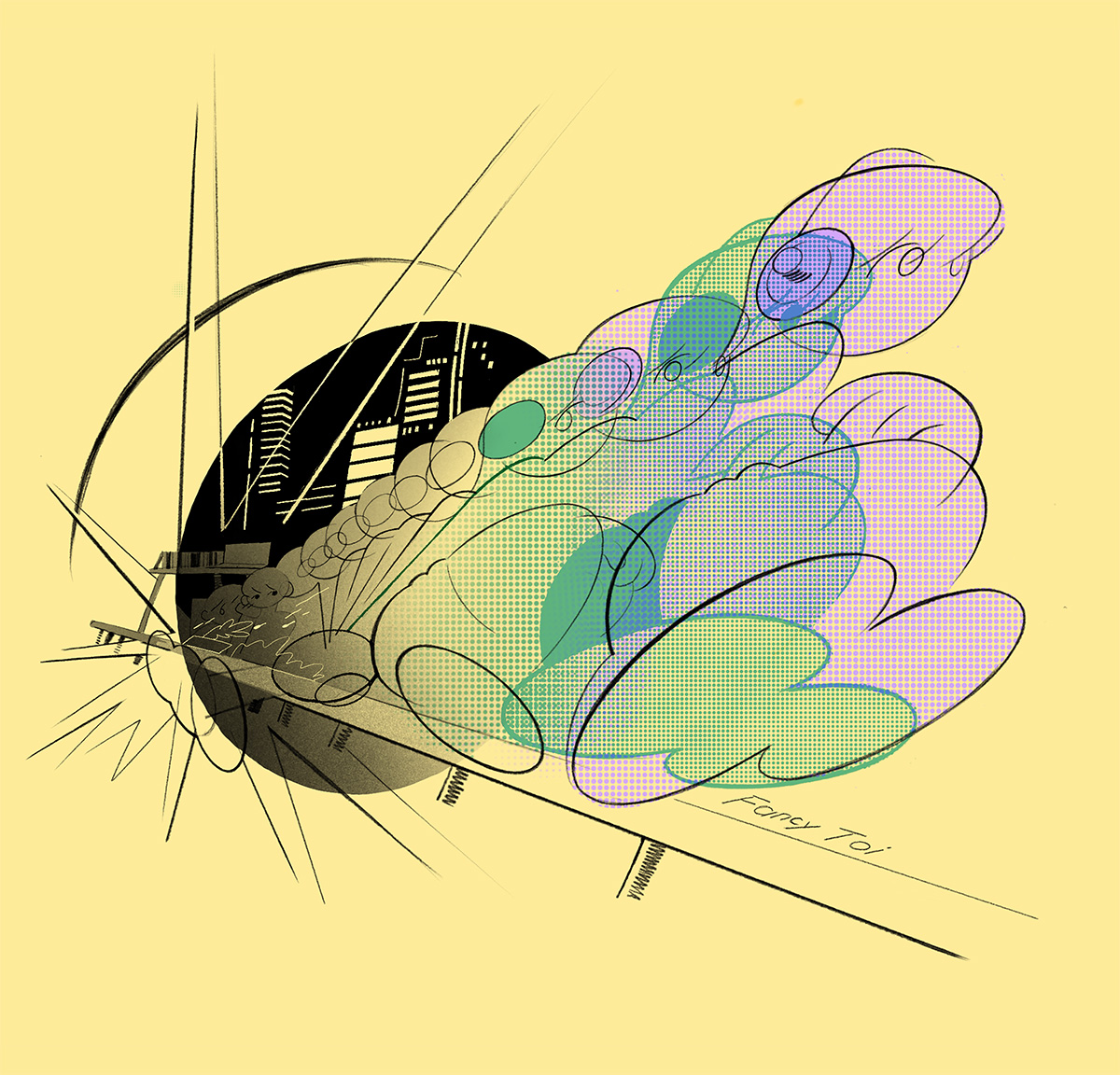 11. Now, tell us a little more about you as a person: what is your favourite food?
Aha! I don't know which one to say... because I really love food!! I love anything that tastes good.
12. Favourite book?
Italo Calvino's work
13. Favourite genre of music?
I love the music that makes me chill... Jazz Hip-Hop, City Pop, Progressive House, Soulful House... and I love soft dance music.
14. What are your hobbies?
Painting... I've probably taken my hobby into work haha .I also love walking the streets in the evening! And to stand by the window watching the street below.
15. If you weren't an artist, what would you be?
AN ARTIST ;D