Instagram:
@fish_pike
1. What's your story? Where are you from?
Hello! My name is Varya and I'm from Russia. I'm a digital artist and illustrator.
2. Tell us about your aesthetic.
I like to work with mundane stories by adding elements of the weird and magical to them using 3D. I love working with colours, going for combinations that make me reach visual ecstasy. I like combining life with synthetic and finding rhymes them.
3. What is your favourite medium and why?
I usually work in Cinema4d, sometimes I mix 3D and photographs. The results of working in 3D always surprise me, so I always want to push on and continue as long as I can.
4. What is your artistic process like?
As a rule, I have a list of ideas. Sometimes they appear by themselves, sometimes as a result of visual research. When I get some time free from commercial work I take one of those ideas and try to sketch it out. If needed, I do further research to fully visualise it.
5. Who and/or what inspires your work?
Russia, childhood, nature, animals, movies.
6. What role does art play in your life? How does it change the way you view the world?
Without making art, I don't feel confident in all other aspects of life. Also, without constant practice, I usually slip into sadness.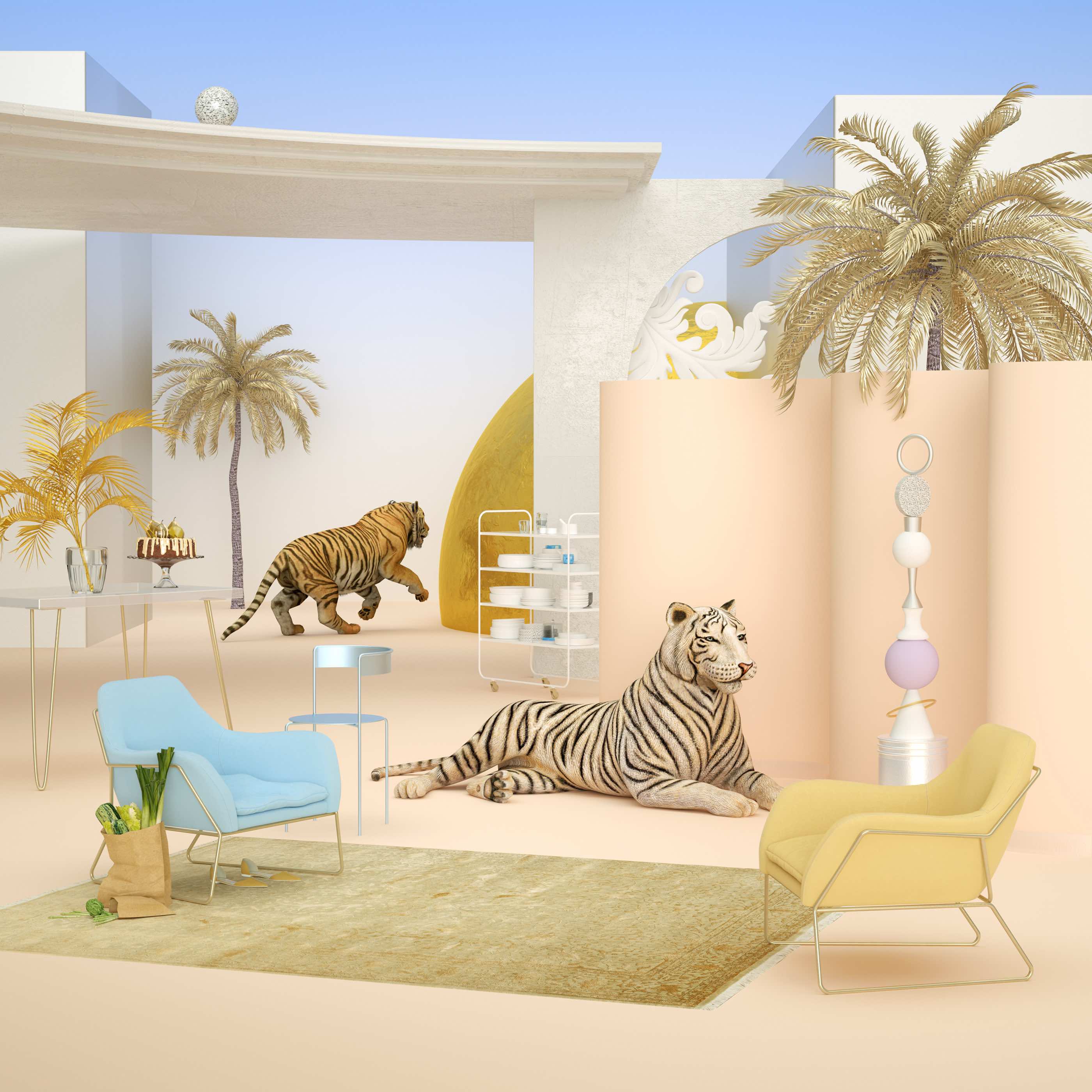 7. Where did you study?
In my hometown of Izhevsk, I studied furniture design. After moving to Moscow I started learning illustration and modern photography.
8. Where do you see yourself in five years?
I dream of learning how to combine working with relaxing :)
9. What about in ten?
Well, I'd probably want to reach enlightenment by then.
10. What do you hope to achieve with your art?
I think dreaming about something like this can be destructive, as hopes might not come true :) I think if something is meant to be it will happen.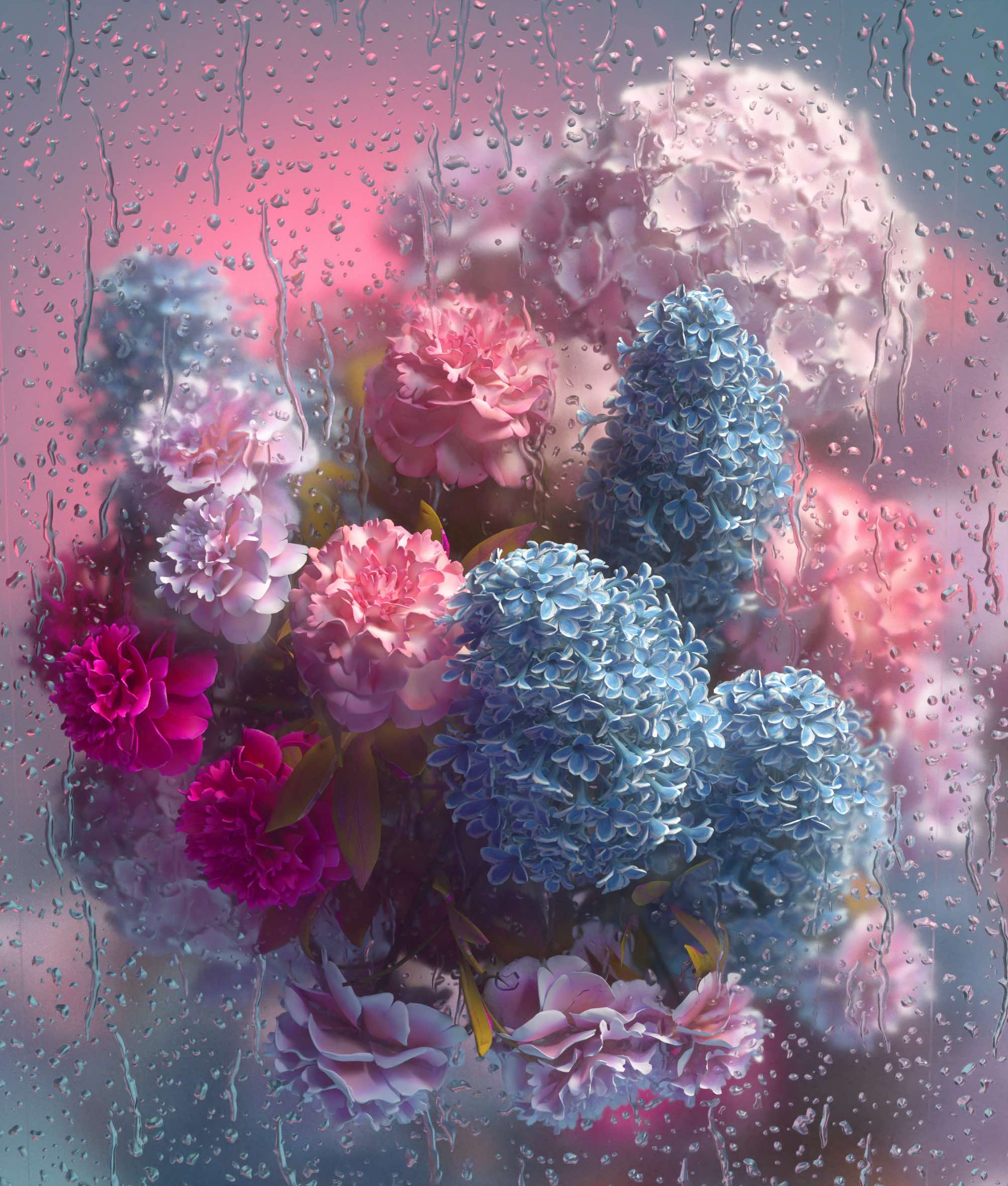 11. Now, tell us a little more about you as a person: what is your favourite food?
French fries!
12. Favourite book?
Vladimir Nabokov «The Gift».
13. Favourite genre of music?
Electronic.
14. What are your hobbies?
Movie.
15. If you weren't an artist, what would you be?
Zoologist, of course.