Instagram:
@fitz.roy
Facebook:
www.facebook.com/Fitz-Roy-184166331934309/
Behance:
www.behance.net/JanaLenova
1. What's your story? Where are you from?
I'm from a nice part of eastern Slovakia - Michalovce. I was born in this city, I've lived there over 15 years, went to elementary school, paint & draw one of my first pictures there. Basically, I grew up in this area. After secondary school, I was successfully accepted to study graphic design in Bratislava. So then I moved my life to the capital city.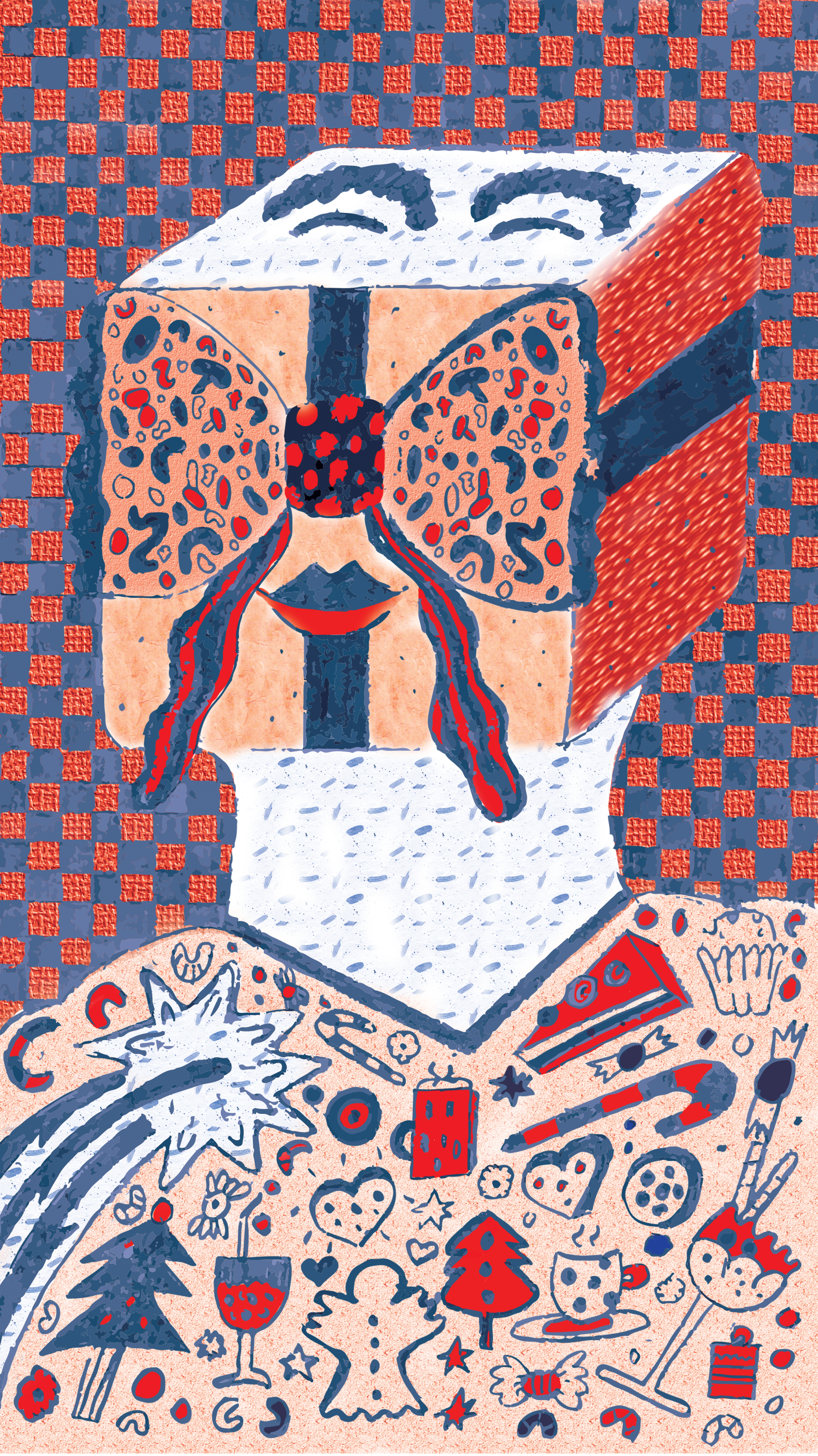 2. Tell us about your aesthetic.
I think I don't have some stable aesthetic which I'm using all the time. It's so diverse. I love colours, painting, details but on the other hand, there are days I can't express myself in colours & only what I need is black ink & it's sufficient. In general, I would say my stuff is full of playfulness, unhuman characters & simplicity. But I don't like to generalize or sort out aesthetics. For me, things I'm creating just need to be truthful.
3. What is your favourite medium and why?
Hmm, I guess I don't have a favourite medium. I like to work with acrylic colours but in some cases, it's a bit time consuming so then I am taking just simple colourful pencils & chop chop chop.
4. What is your artistic process like?
A lot of thinking, sometimes even crying :)) Haha, I mean, I'm so critical about my work & sometimes there are things I hate after they are done. Usually, I should have some idea from start what I'm going to draw or paint & then the process of sketching & sketching & sketching begins. But final shapes & how it will look like or which colours will be used are things I am dealing with during coloring the piece or drawing it. That's sometimes killing me when I am redrawing some part over & over 10 or more times.
5. Who and/or what inspires your work?
Travelling, visiting museums or exhibitions, food but sure also other artists. But I think there is a limit for being inspired by other creative people because it can easily turn into copying without even realising it. Also, movies are good inspiration for me.
6. What role does art play in your life? How does it change the way you view the world?
Without art, I would get crazy for sure. It's an exit from the stereotype of daily life for me. It' s kind of freedom feeling. When I'm working on some illustrations or painting time doesn't exist. I don't feel that I see the world in some different point of view because of my "artsy hobby". Maybe some other details are more visible for me as for "normal" people but it's also bit sick when you see some poster outside and thinking that this alignment is not good at all & also it's not in a middle of format & this typeface is awful.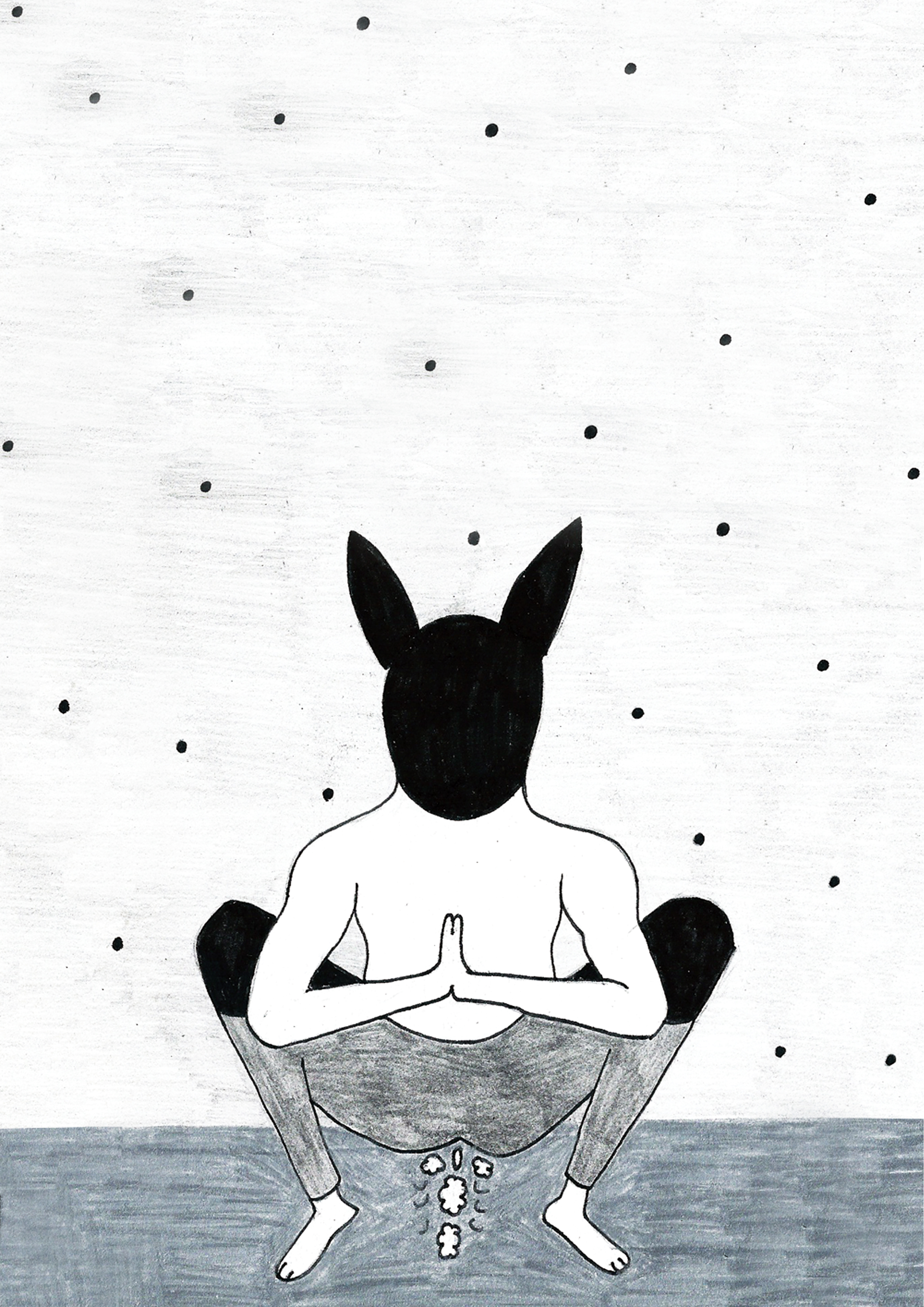 7. Where did you study?
In Košice (60 km from Michalovce) I have studied graphics at the School of Applied Arts & Design & then in Bratislava, I have studied graphic design at the Academy of Fine Arts & Design.
8. Where do you see yourself in five years? Working in an agency?
Actually, I'm working in a small agency in Vienna but I would like to see myself in 5 years work only on my projects based on illustration or paintings. That would be awesome.
9. What about in ten?
Living somewhere in Spain or wherever near the sea with 3 kids, husband, dog, cat & painting my pictures in fancy house of course near the sea :)
10. What do you hope to achieve with your art?
I 'm happy if my work will make some person smile & even happy if someone would like to have my picture at home, on the wall - that's really cool.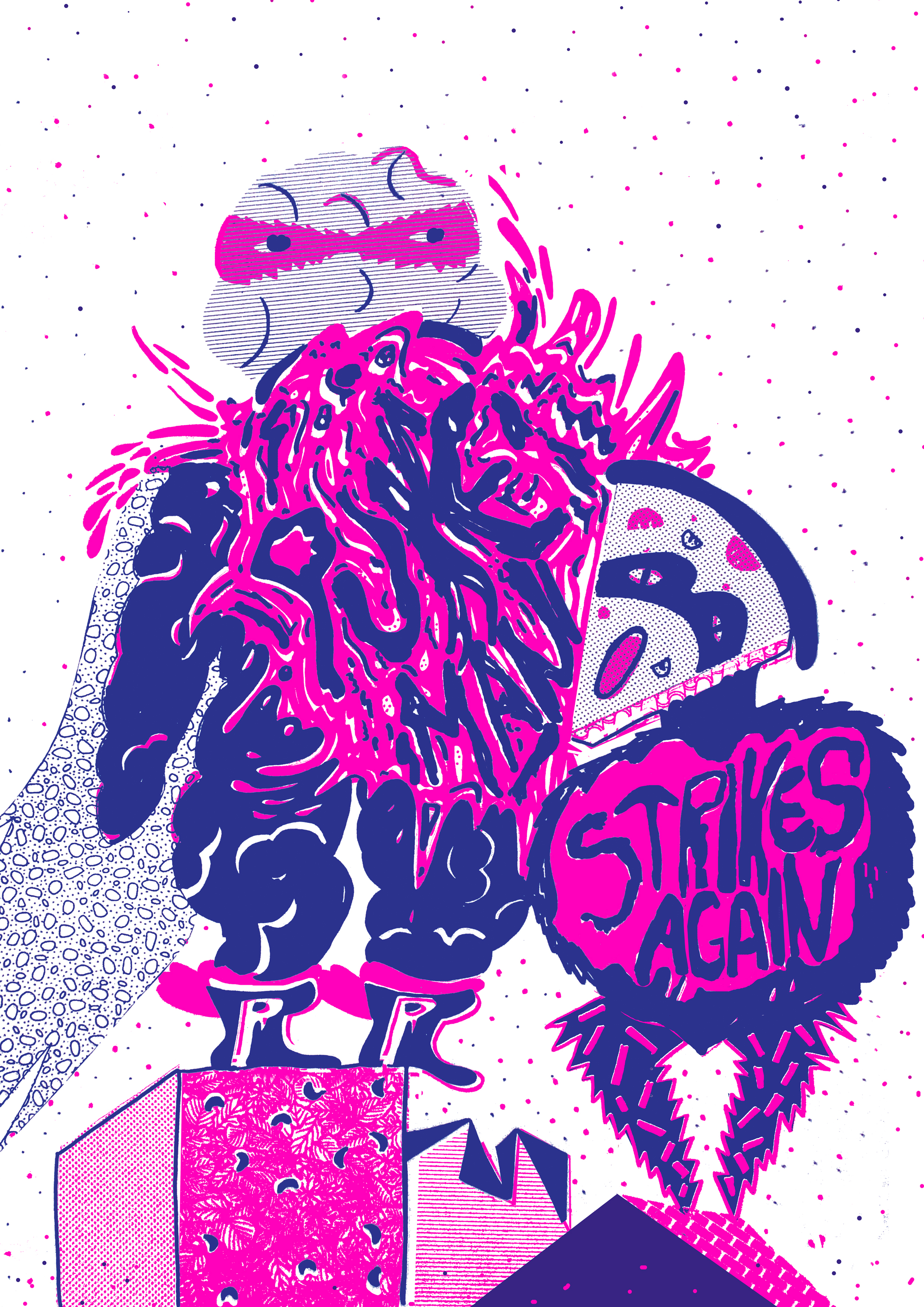 11. Now, tell us a little more about you as a person: what is your favourite food?
Uhh, food. I love everything!!! Why all these not healthy things are so good?! But honestly, junk food is rare in my daily menu, I'm trying over 4 years to eat healthier. I like simple stuff like tofu with vegetables, Thai food or during the holidays when I 'm somewhere near the seaside I love seafood especially prawns
12. Favourite book?
The Catcher in the Rye or The Kite Runner but that one was really sad.
13. Favourite genre of music?
Indie Rock, New Wave, Goth, Electro
14. What are your hobbies?
I like travelling & activities connected with travelling as museums, exhibitions, sightseeings..but also I like reading books, movies, yoga, swimming...
15. If you weren't an artist, what would you be?
I assume myself more as a designer than the artist but I feel that in a case I am not in this field I would be a doctor but do not know how I would reach this field as I'm so bad with memorizing :)