Instagram:
@fleurharris
Website:
www.fleurharris.com
1. What's your story? Where are you from?
I'm a multidisciplinary creative from Melbourne, Australia. I work with a wide range of clients in a variety of roles, mostly in Creative Direction, Product Design and Illustration, and more recently in story writing and brand building. Some of my clients include Vans, The National Gallery of Victoria, Mercedes AMG, Smiggle, Cotton On, and lots more.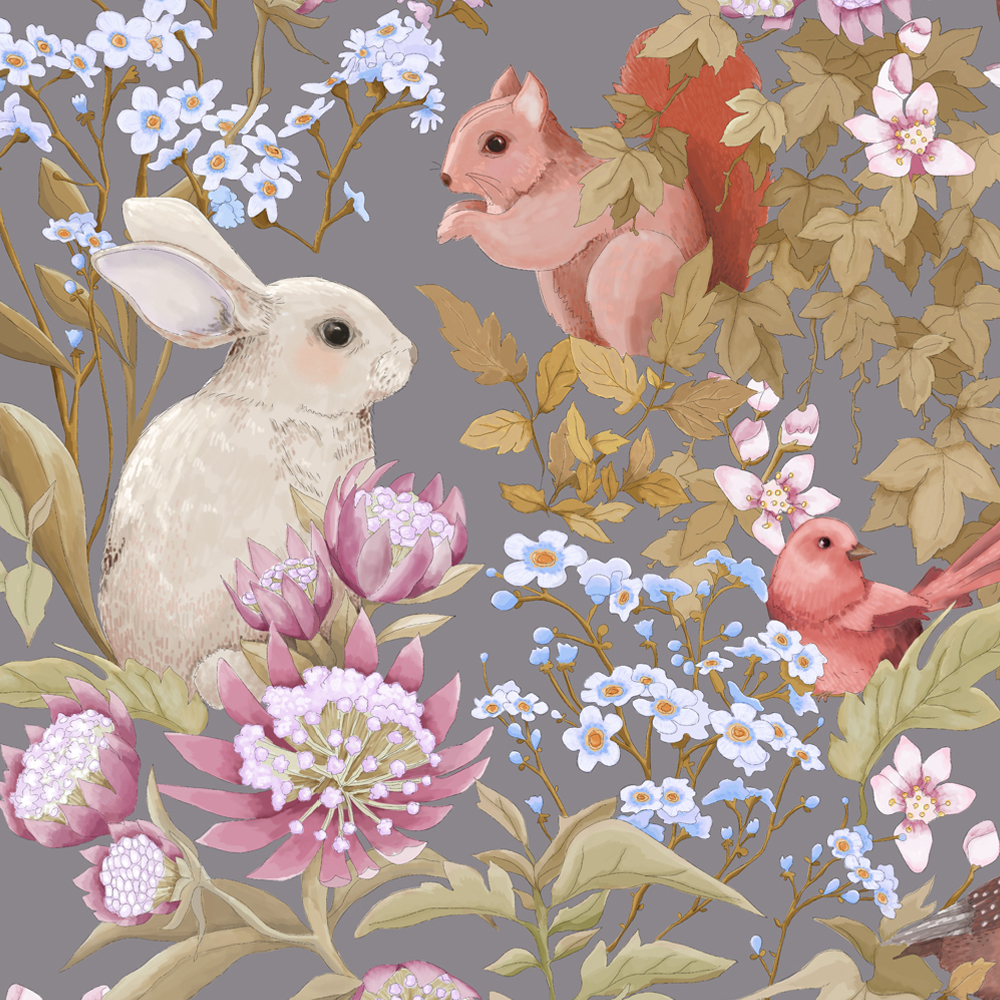 2. Tell us about your aesthetic.
Working as a commercial artist, my aesthetic alters to suit each brief, to meet the specific needs of the project. My styles I mostly work in range from highly detailed illustrated wallpapers to glitter bombed abstract mural installations, to cute naively styled characters for kids books.
3. What is your favourite medium and why?
I switch between pencil, impasto paint, digital illustration, collage, ink – whatever, I'll use whatever will best suit the project. My hot glue gun is a constant in a lot of my personal sculptural work as it suits me the best for building things quickly. Most of my commercial work is finished digitally, so I'd have to say my Wacom tablet is my most prized tool in my studio.
4. What is your artistic process like?
For my personal work, I'll get this sudden urge to make something, kind of like when you feel hungry and you need to eat - I get this feeling and I have to make whatever it is in my head in that moment. I don't know where it comes from, it just appears. For commercial projects, it's a process of meeting the client, discussing the brief, brainstorming different solutions, proposing them, getting feedback, executing them, fine tuning etc. I love working in lots of different ways, I really don't have a set way, all my clients have different ways they like to work too, so I just go with the flow of whatever will work best in that particular situation.
5. Who and/or what inspires your work?
I'm inspired by people who are passionate about a cause, artistic or otherwise, and devote their work to it, even in the face of adversity. I'm particularly inspired by environmental activists who continue kicking in the gates that resist their persistence. Ric O'Barry, Madison Stewart, Paul Hilton, and especially Damian Manda. Damian went to my high school, and went on to become the founder of the International Anti Poaching Foundation. Where we grew up is a world away from the really important issues he is confronting, and he left the safe confines of this country to stand in the firing line on behalf of these incredible animals. To me, he is a major inspiration. There are artists whose work I love of course, but it's the work ethic of certain people that I usually find more inspiring than the art itself.
6. What role does art play in your life? How does it change the way you view the world?
Art and design is life. I know what a wank that sounds too. But it is for me. It's how I think, it's how I learn, it's how I create my thoughts, and it's how I share them, it's everything. Imagine a world without it? No paintings, no architecture, no music. I'd rather be dead than live in that world. Humans have done a lot to fuck up this planet, and each other, to me art is a tool we can use to make the world a better place, a weapon of mass construction, if you will. It offers new perspectives that you might have contemplated subconsciously but not been able to put your finger on, it articulates ideas that sometimes words won't suffice to convey, it challenges tradition, it challenges us to consider a new way forward, sometimes it offers nothing but something beautiful to look at, and sometimes that is enough.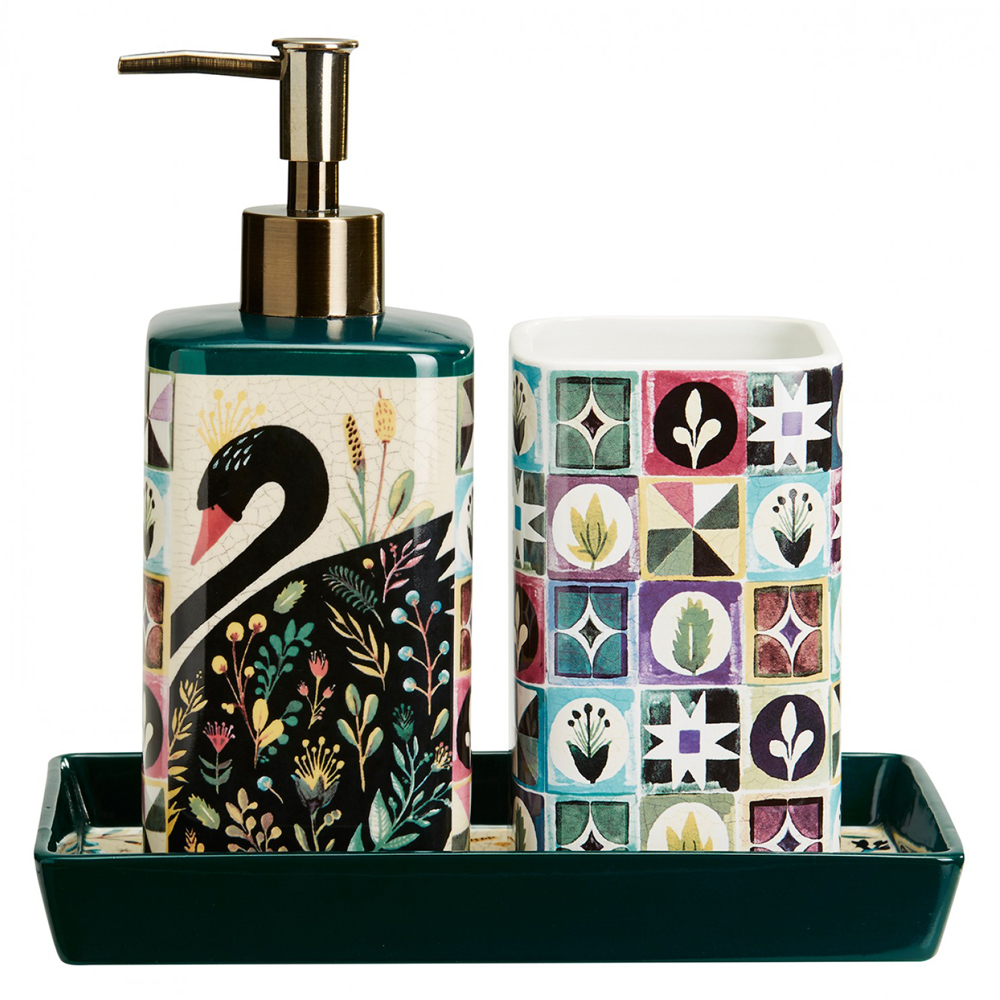 7. Where did you study?
I studied Fine Arts, in Melbourne and in Italy. I majored in Painting and Drawing. I sucked at art school but the places it took me lead me to some places and people that have changed my life, and continue to inspire and fuel the fire behind my work. I also studied illustration, and teaching, and interior design... I was a bit of a professional student for a while, not necessarily a good student mind you, I have the memory of a goldfish at times so exams and I aren't really the best of friends. I think when your skill is creativity it can be difficult to work out a career for yourself that is sustainable. I've got lots of qualifications that at the time didn't mean a lot to me, with hindsight I can see how all the things I studied, all the random jobs I had, they all prepared me with different experiences and skills that amount to me now being highly versatile with what I'm able to tackle in my work.
8. Where do you see yourself in five years? Working in an agency?
In five years... I'm always juggling a balance of trying to enjoy the moment while planning well for the future. I have lots of ideas in mind and I spend a lot of time contemplating which of them to dive in to. As much as I love to plan, I also know life throws us curveballs and that things don't always go according to plan. I just keep aiming to improve, I'm always looking to get better at what I do, in all aspects of my life. As a designer, as a friend, a mother, a sister, a wife – all these versions of myself that I have to address because they all require different things from me. I'm trying to be good at all of them. I hope I'm doing ok. In five years time, at the very least, I hope to be alive and healthy! I've worked with agency representation for many years, they can be a great asset, especially early on in your career when you are lacking experience in things like navigating lengthy contracts and fee negotiation etc. I'm now in a place where I prefer to represent myself, because I have enough work and I enjoy working directly with my clients. The meetings I have with my clients bring me a lot of joy – we have a really, really fun time, I'd hate to cut that relationship out of the equation.
9. What about in ten?
Same as above, but I'd like to be in a position where I can spend more of my time helping a greater cause. There's a lot of fucked up situations going on right now, everywhere, around the world. There's a lot of people and animals and that need help to change their situation so they can live the enjoyable life they're supposed to be living. I'd like to be able to spend more time dedicated to contributing to that change. I don't know what it will be yet, I want it to be effective, and have an impact, I want to plan it properly so I do it properly.
10. What do you hope to achieve with your art?
For me, I get as much, if not more enjoyment out of the process than the end product. The end product is the priority for my clients of course, but for me the process is where the heart of it lies. The countless moments of contemplation around small and big decisions, pouring over the details, while working quickly and efficiently, it gets really intense and it's where I'm operating at my best. After all of that, I simply hope the end product is enjoyed by people. We need more good vibes and smiles in this world, so I hope to contribute a few more of those through my work.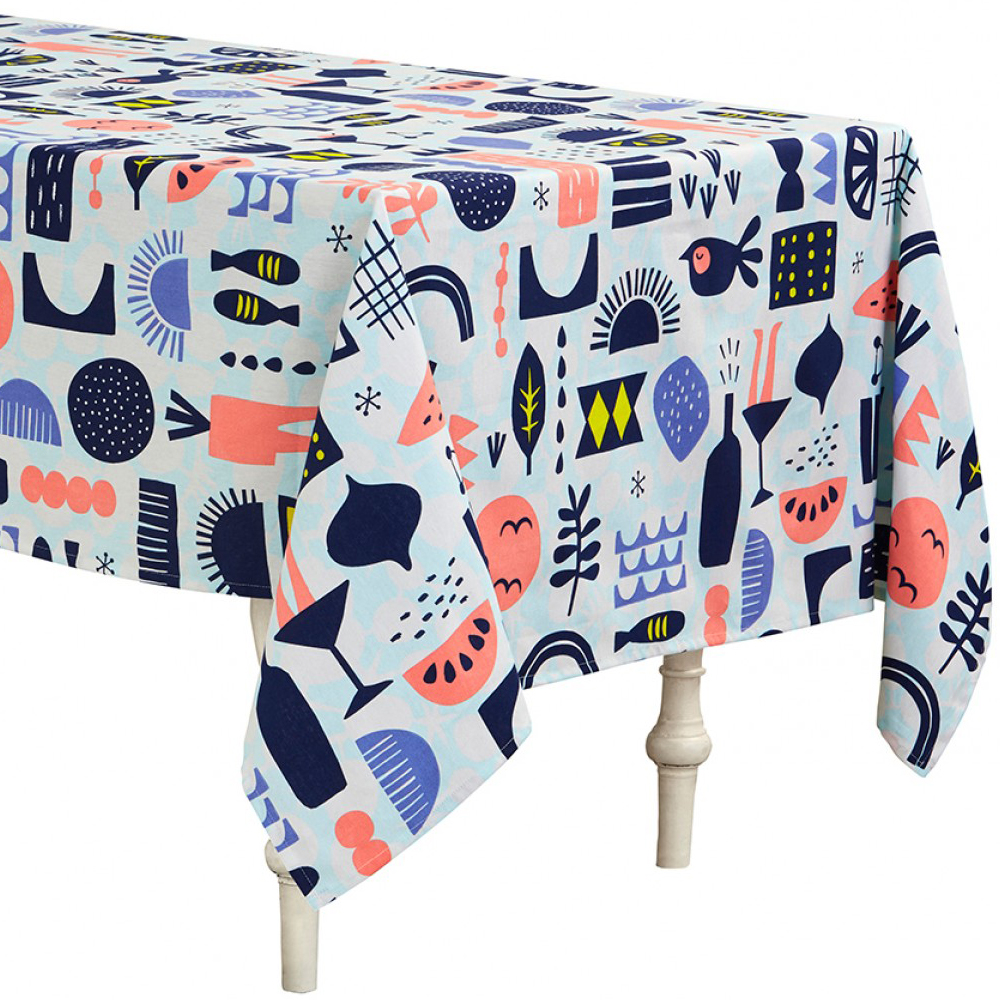 11. Now, tell us a little more about you as a person: what is your favourite food?
Eggplant Parmigiana. When I was young, my family went to this Italian restaurant in our hometown all the time. It was called Julius Caesar and it was really authentic, homestyle Italian cooking, and their Eggplant Parmagiana was off the hook. I ordered it every time for about ten years. They closed down many years ago, but when I drive past the site it used to be, I think of that delicious dish.
12. Favourite book?
1984.
13. Favourite genre of music?
Depends on the day, the hour, the minute. I love everything from thrash to classical. Music has more control over my mood than I'm comfortable with, so I have to choose what I listen too wisely. When I work out I usually listen to something really rage-y, when I'm driving it's usually something really upbeat and happy, and when I work, it's often in silence. I don't know why but I prefer to work in quietness.
14. What are your hobbies?
I don't really like the word hobby. I'm more of an all-in-or-nothing person, so dabbling in stuff just to pass the time doesn't really do it for me. I do like to watch ASMR videos on youtube, I've been watching them for about 6 years now, but I don't really have much time to watch them these days. I also collect wine, and read sometimes, and drink the wine.
15. If you weren't an artist, what would you be?
Someone else.