Instagram:
@fm.illustration
Twitter:
@fm_digital_art
Facebook:
www.facebook.com/faustomontanariillustration
Website:
www.faustomontanari.it
1. What's your story? Where are you from?
I'm Fausto Montanari, an illustrator and director from Italy. Now I'm based in Genova, but I take every opportunity to travel and work from different places in the world.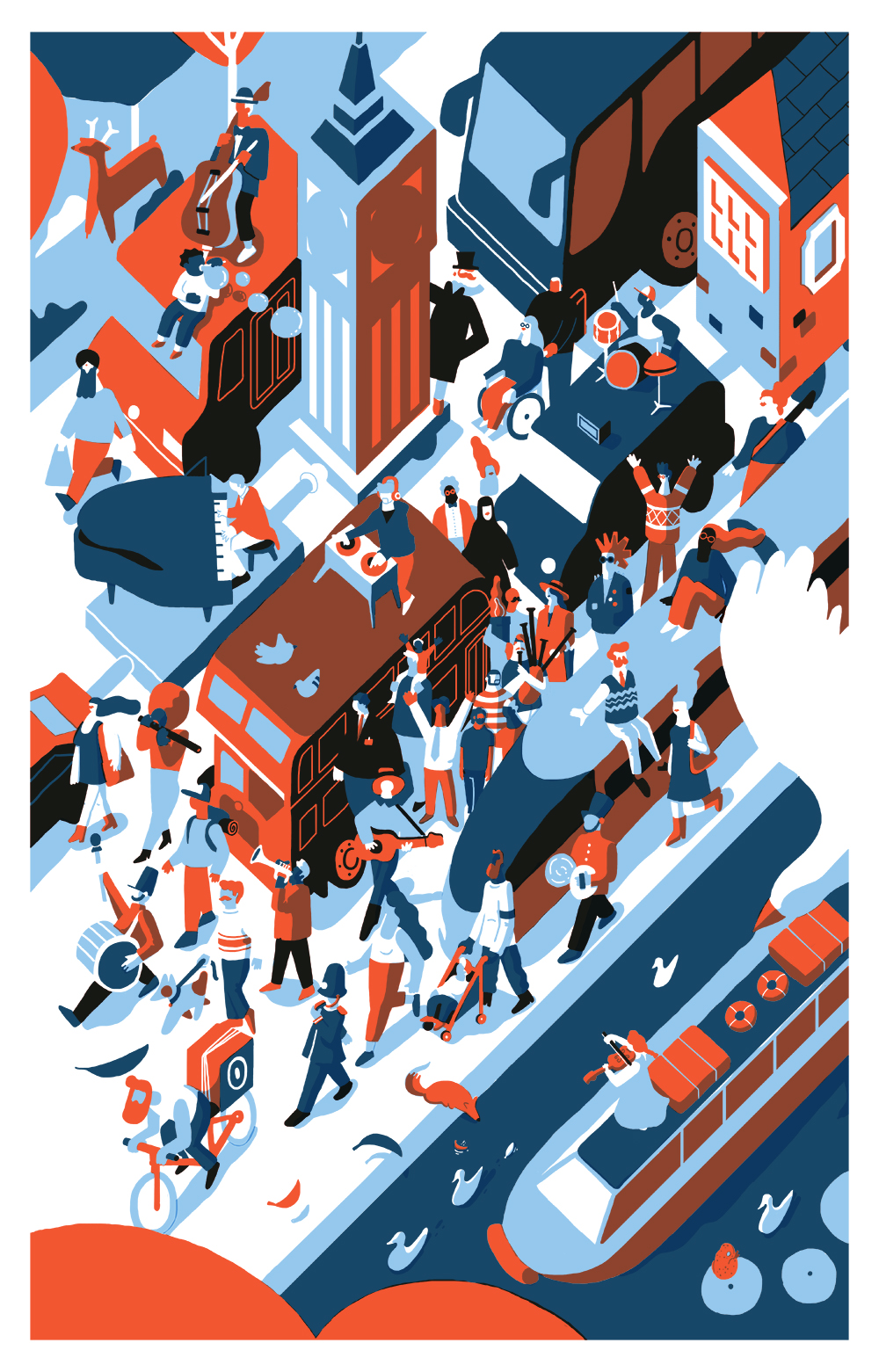 2. Tell us about your aesthetic.
Simple, minimal and humorous graphics, colors complete all!
3. What is your favorite medium and why?
I'm a big fan of digital. Recently I'm trying to explore the limits of professional work on iPad. But what I like best is to sketch on a notebook.
4. What is your artistic process like?
Have an Idea, sketch it, finalize the illustration. If I'm directing some animation all the process can be a bit longer =)
5. Who and/or what inspires your work?
I usually get the best inspirations from people and from the world around me. Exhibitions, movies, and books are my other muses. Some of my favorite artists: David Hockney, Tom Eckersley, Christoph Niemann.
6. What role does art play in your life? How does it change the way you view the world?
For me, art is inspiration, expression, and a way to be always in discussion with myself. In general, art could be a way to approach reality in different ways, to communicate and give power to ideas.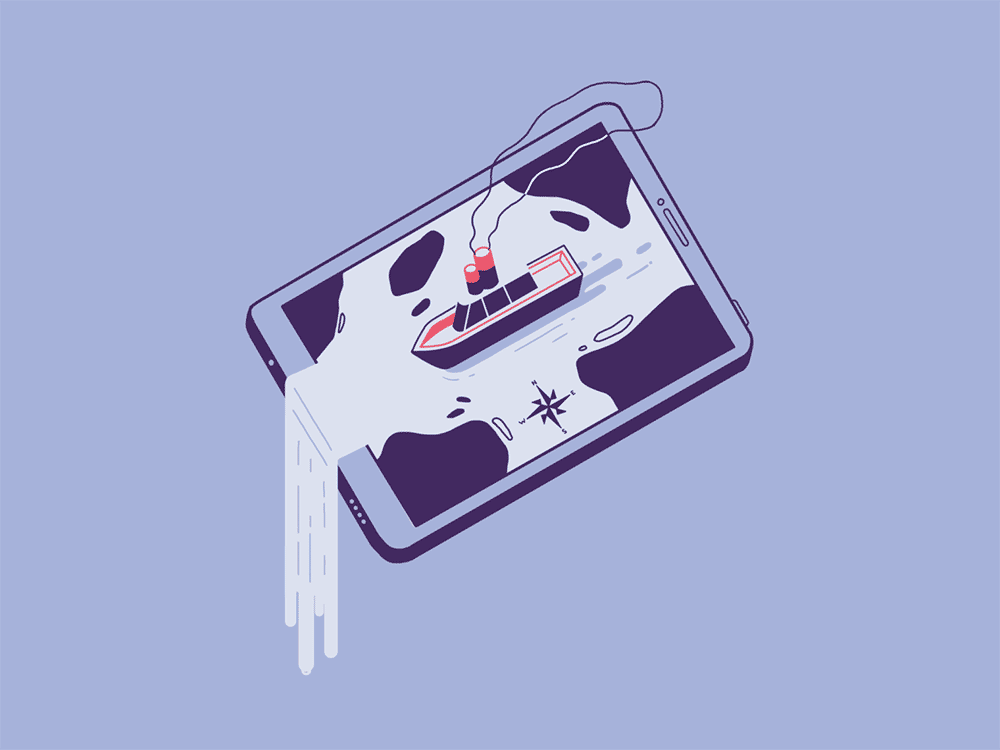 7. Where did you study?
I studied design in Genova, then a master in Computer Graphics – but I'm a totally self-taught illustrator.
8. Where do you see yourself in five years?
Still working as a freelance illustrator, with more thrilling commissions and being able to inspire people.
9. What about in ten?
Maybe in space?
10. What do you hope to achieve with your art?
I hope that my art can reach people, make them smile, inspired or reflect on something.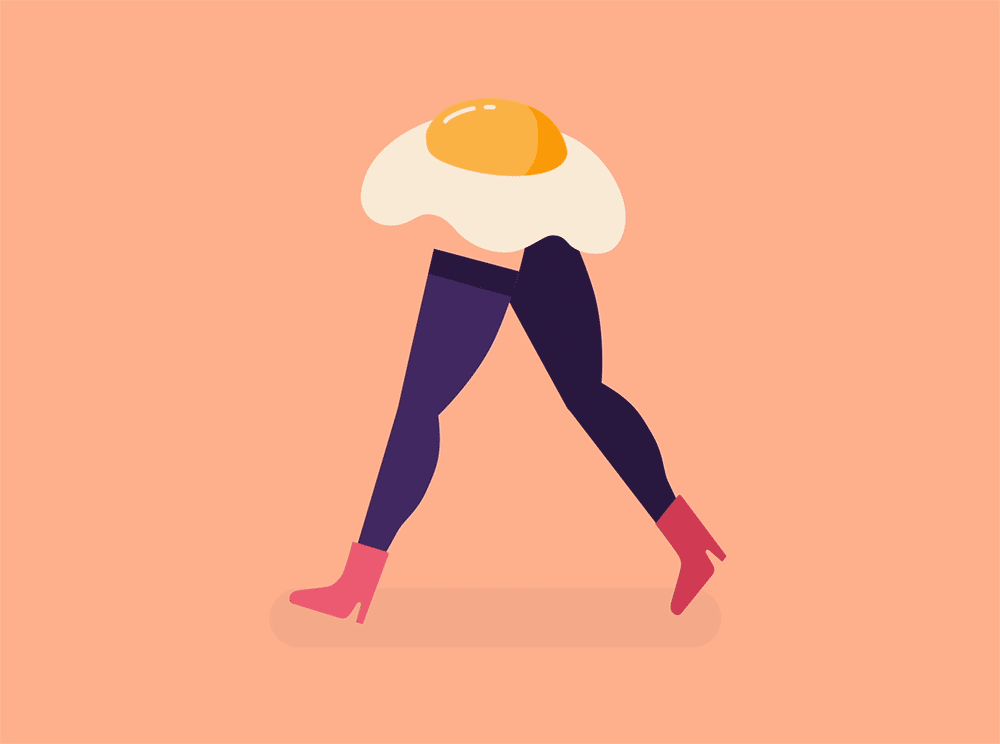 11. Now, tell us a little more about you as a person: what is your favorite food?
If not pizza? Definitely Mexican food.
12. Favorite book?
John Fante "Ask to the dust"
13. Favorite genre of music?
Indie rock, but I usually listen to a ton of different ones.
14. What are your hobbies?
Cooking and traveling. Sometimes they mix up and it becomes tasting the world!
15. If you weren't an artist, what would you be?
A chef, for sure. My secret plan for the future to open a small bistrot – shhhh!, keep the secret guys.