Instagram:
@francescociccolella
Website:
www.francescociccolella.com
1. What's your story? Where are you from?
Hi, I'm a graphic artist from Austria with Italian roots. I'm based in Vienna. I focus on creating images that convey ideas and tell stories.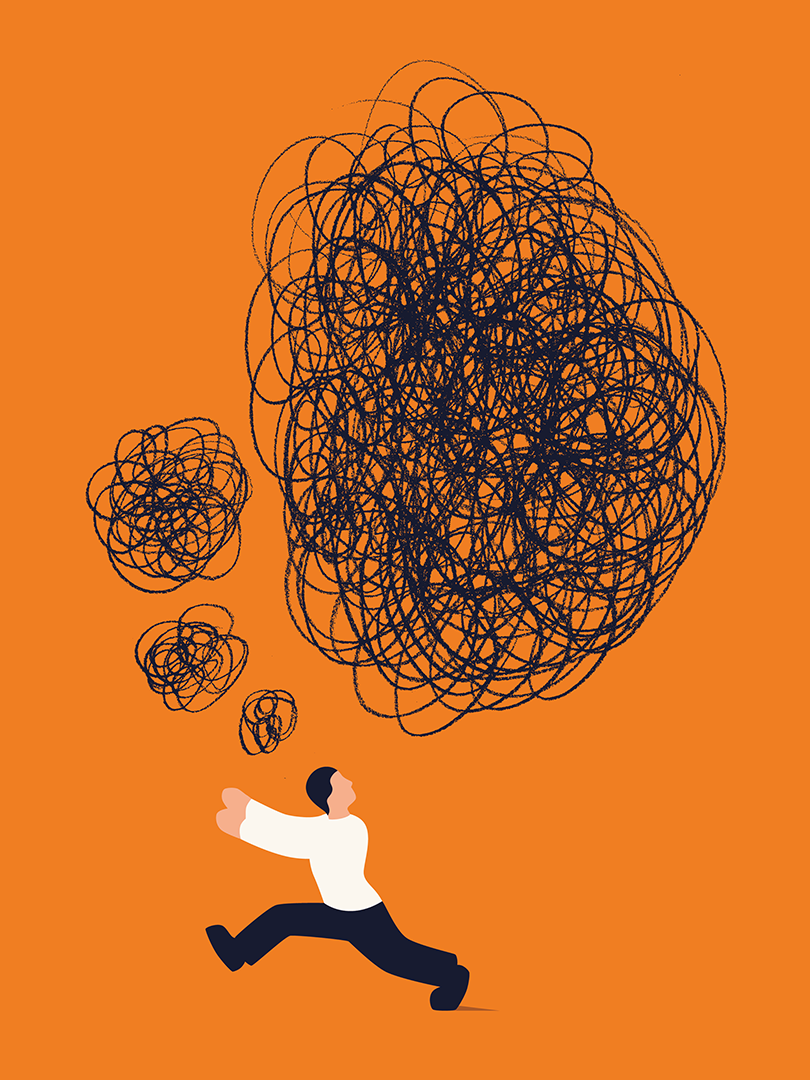 2. Tell us about your aesthetic.
The idea is the most important part. I'm after images that communicate with the viewer or reader. I find beauty in simplicity and images that get straight to the point. I'm keen to evolve my work though and want to keep experimenting. In the end, I think, all the work one does connects and you can tell that it is done by the same person.
3. What is your favourite medium and why?
I spend a lot of time sketching ideas in my sketchbooks or on loose sheets when I'm working on a specific commercial project. For this process of visual thinking there's no better tool than a simple pencil.
4. What is your artistic process like?
Everything I do starts with a pencil drawing. I then move to the computer and sometimes add handmade elements after that. From there it can become anything.
5. Who and/or what inspires your work?
I believe I'm inspired by the creative minds I get to work with, by colleagues and friends. Traveling or putting myself in situations out of my comfort zone have also proven to be valuable sources of input.
6. What role does art play in your life? How does it change the way you view the world?
I like to think that these things are connected and complement each other. It's a mixture of input and output.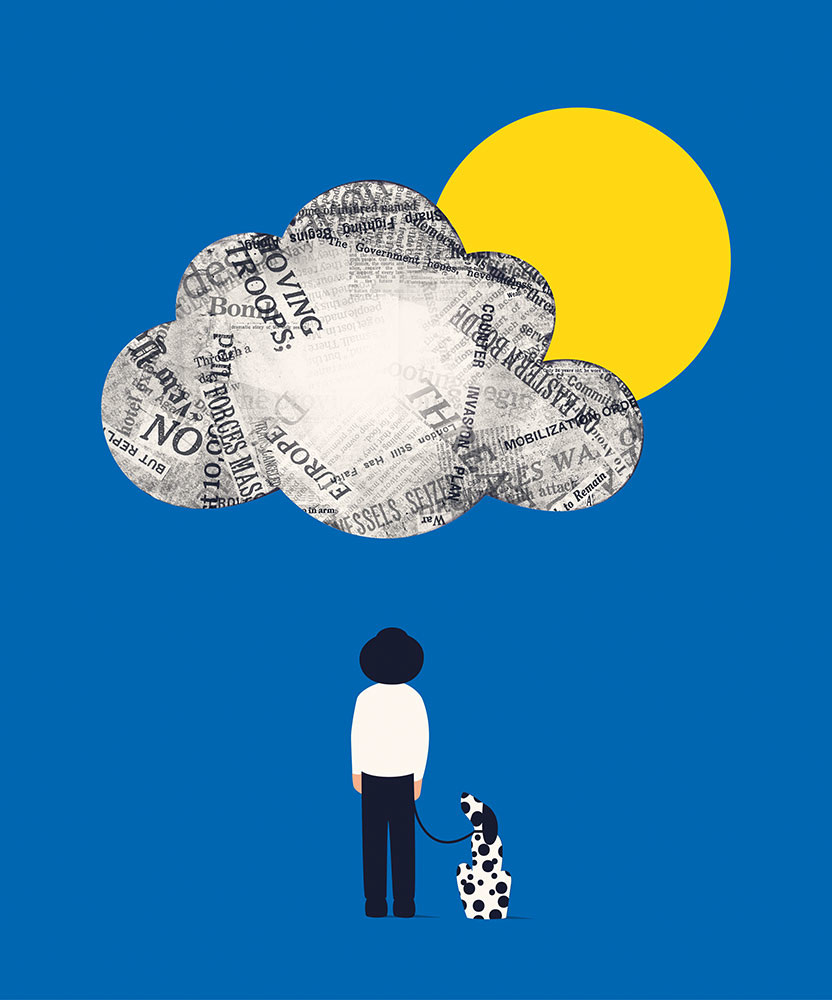 7. Where did you study?
I studied at the University of Applied Arts in Vienna.
8. Where do you see yourself in five years? Working in an agency?
I plan to keep on learning and experimenting and will hopefully be enjoying what I do as much as I enjoy it now.
9. What about in ten?
Honestly, I don't know.
10. What do you hope to achieve with your art?
I want for my work to tell stories in a hopefully compelling way.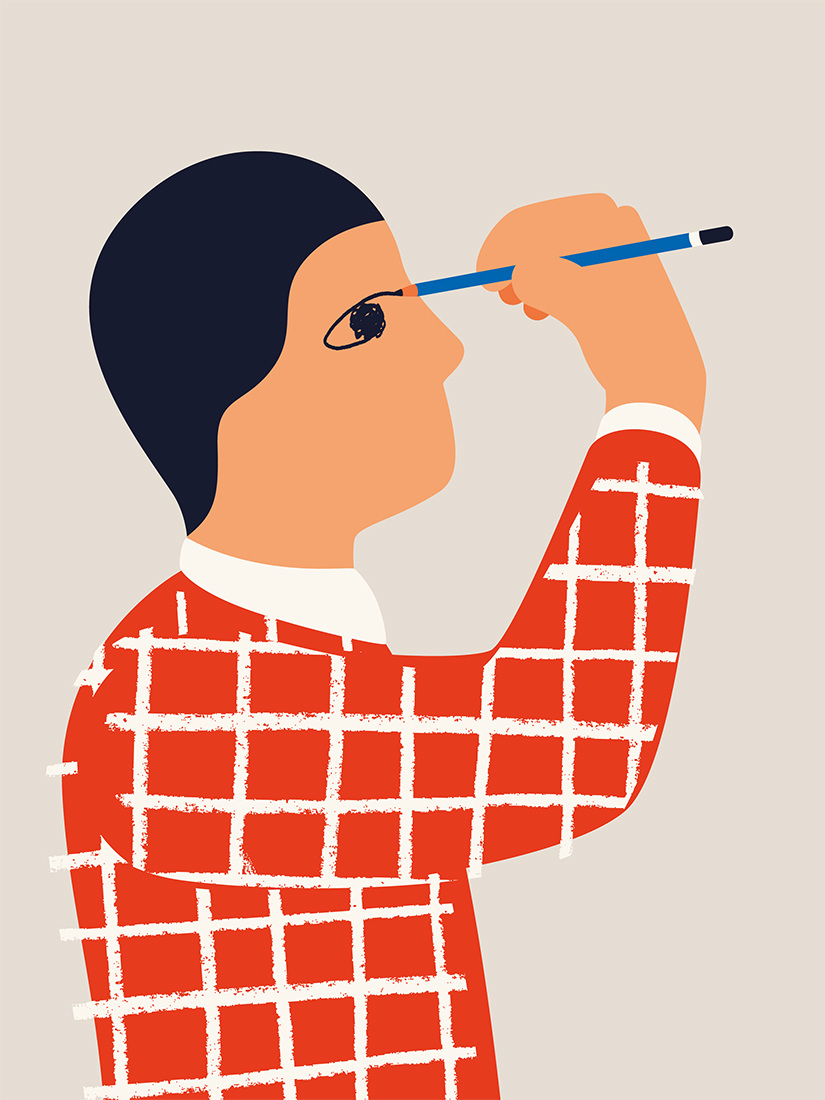 11. Now, tell us a little more about you as a person: what is your favourite food?
Sushi.
12. Favourite book?
The Unbearable Lightness of Being, Kundera.
13. Favourite genre of music?
Something between Post-Punk, Indie-Rock and Electronic. I love listening to ambient and nature sounds when I work though.
14. What are your hobbies?
I really like going to art shows, I go to the movies a lot and I can't live without traveling.
15. If you weren't an artist, what would you be?
A writer.