Instagram:
@franmunyoz
1. What's your story? Where are you from?
My name is Fran Munyoz. Im an Valencian artist, 22 years old. I studied BBAA at Universidad Politécnica de Valencia.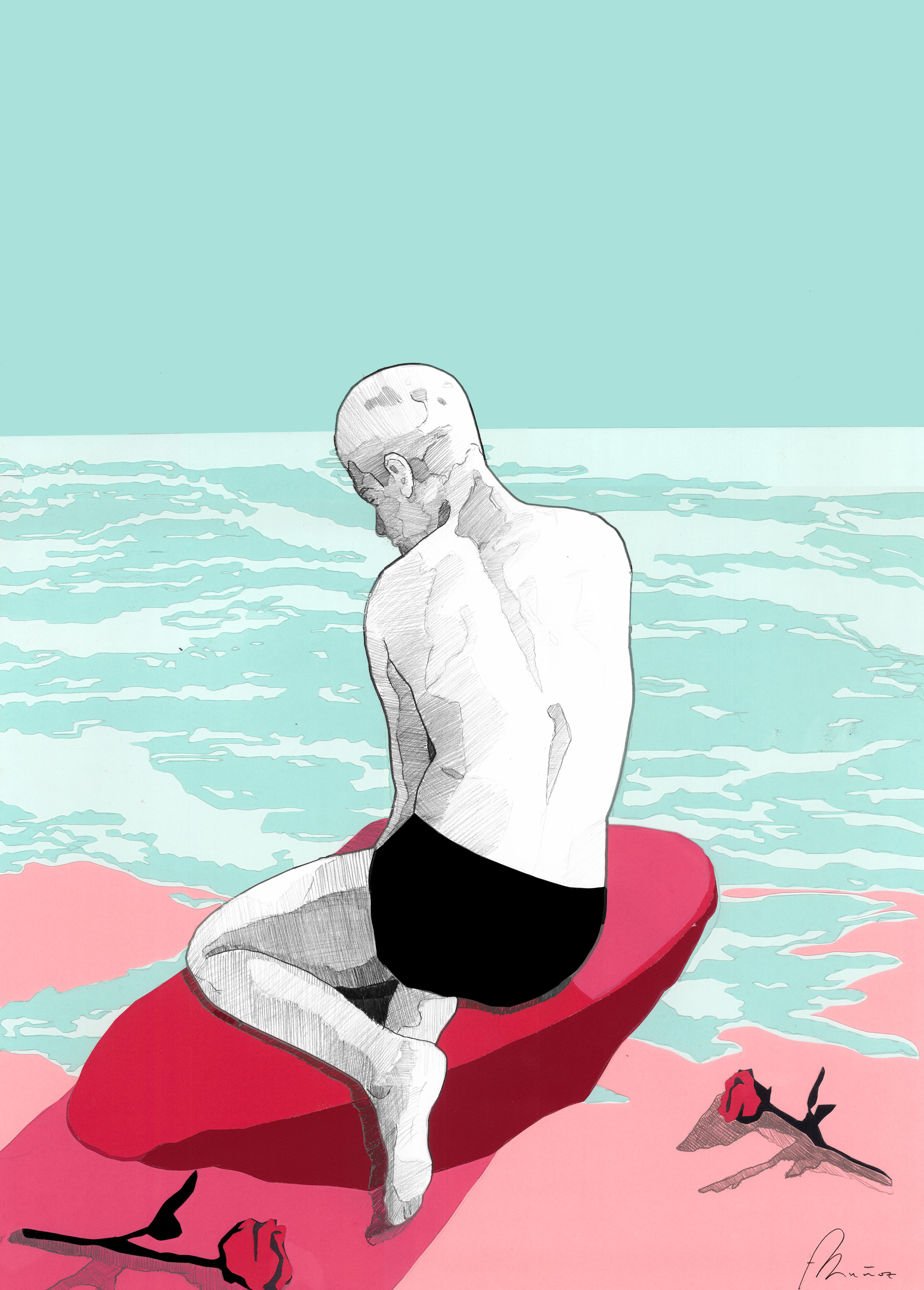 2. Tell us about your aesthetic.
My aesthetic is a mix from different pictorical styles, like surrealism, pop, and other artist like Hopper, Hockney, and Antonio Lopez.
3. What is your favourite medium and why?
My favourite meduim is collage because i think it´s a very actuall technic.
4. What is your artistic process like?
First of all i draw, then I cut it, and finally I paste all the pieces.
5. Who and/or what inspires your work?
The society.
6.. What role does art play in your life? How does it change the way you view the world?
Being artist is a way of life. I think you see the world in a nearly way and with a different sensitivity.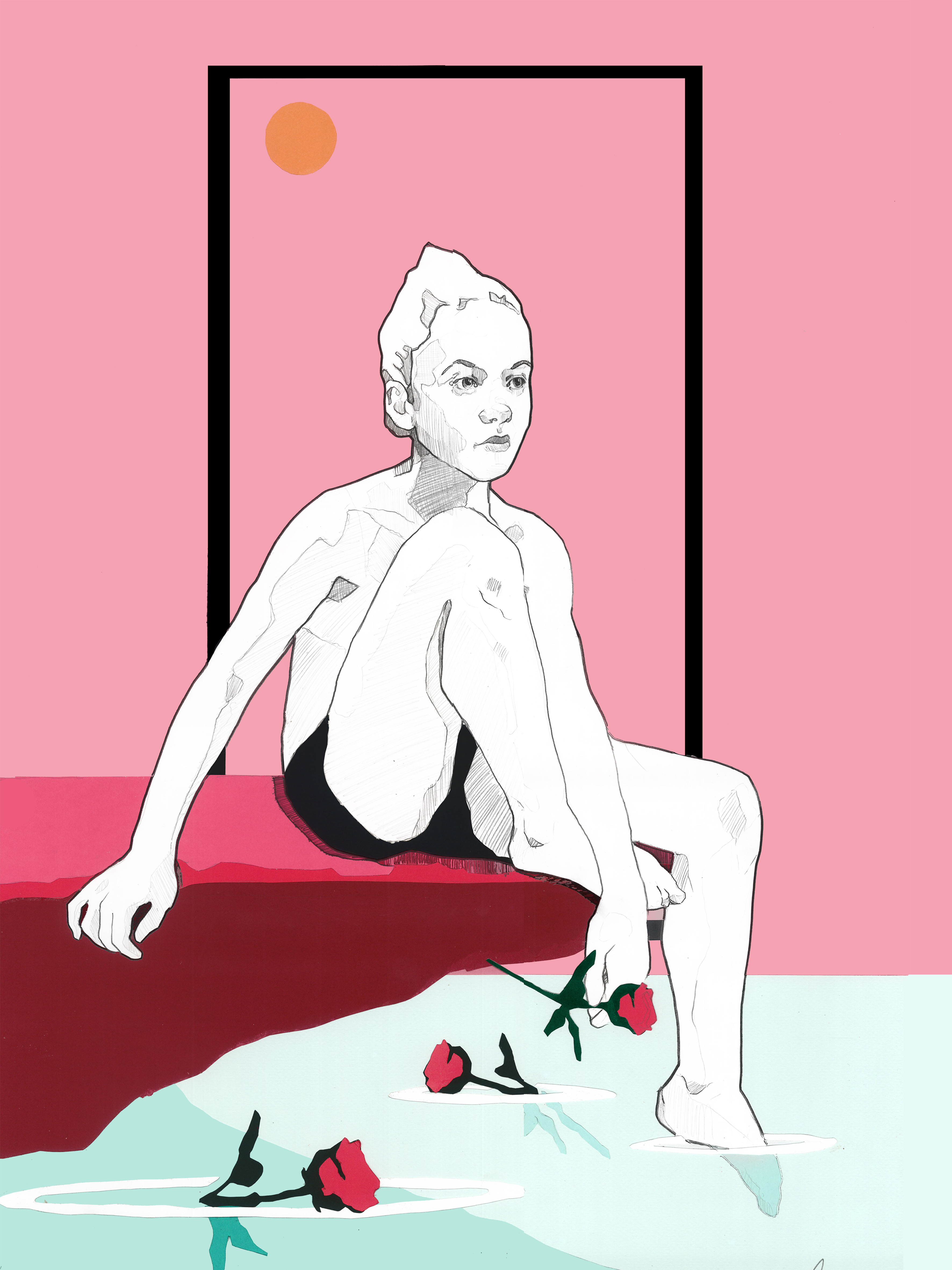 7. Where did you study?
BBAA at the Universidad Politécnica de Valencia.
8. Where do you see yourself in five years? Working in an agency?
I see myself being working by my own and with friends, but i wouldn´t like working in an agency. Maybe i would create my own agency.
9. What about in ten?
I try to live my life day by day, so it´s hard for me to think that far.
10. What do you hope to achieve with your art?
First of all, express how I feel. And in second give my world perspective.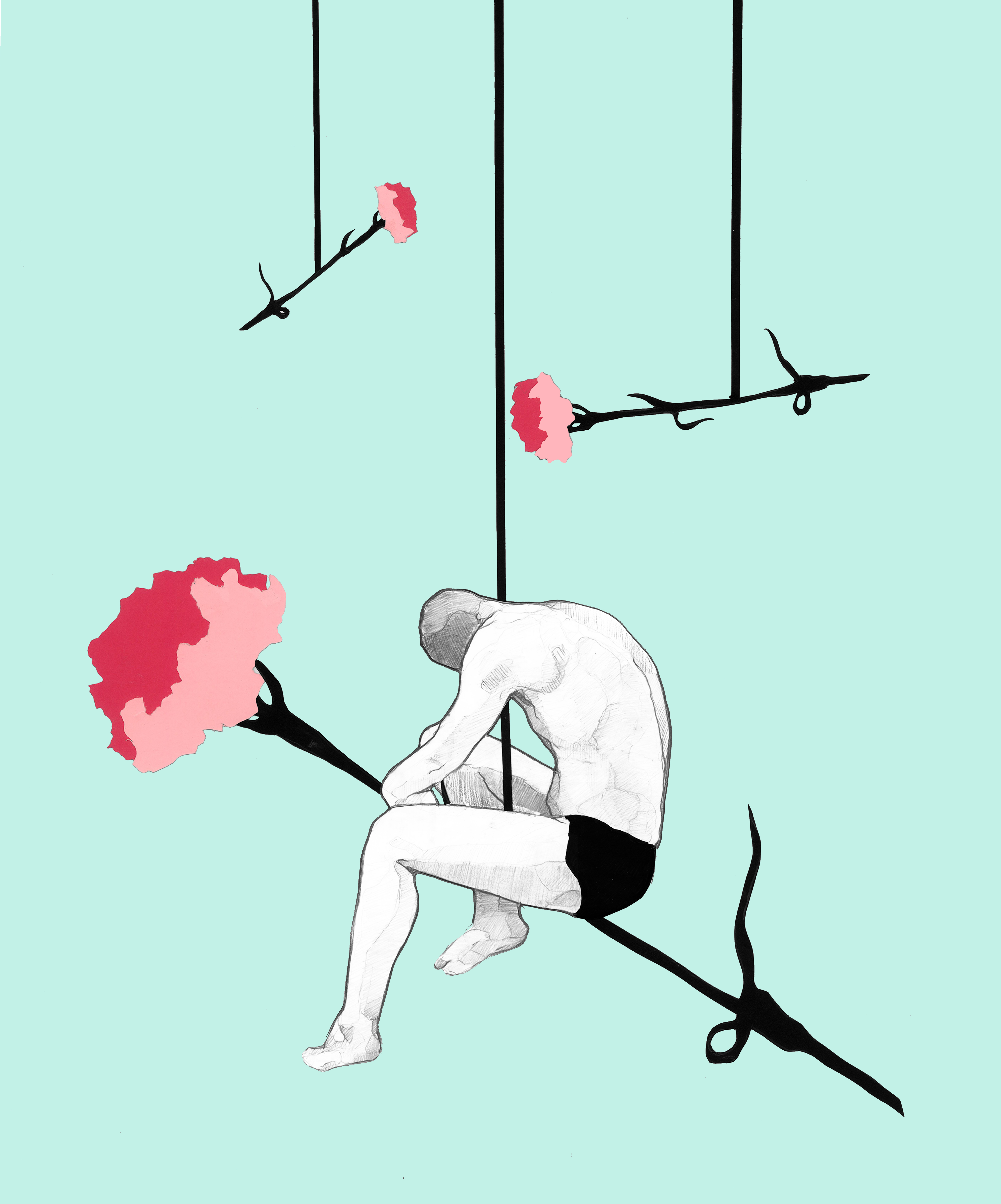 11. Now, tell us a little more about you as a person: what is your favourite food?
My favourite food is paella and tortilla de patatas.
12. Favourite book?
La Historia Interminable from Michael Ende.
13. Favourite genre of music?
Actually i like all gender of music, but when i´m creating i listen Amy Whinehouse or piano music.
14. What are your hobbies?
Walking by the seashore.
15. If you weren't an artist, what would you be?
a Bee, pollinating plants.