Instagram:
@franxurio
Facebook:
www.facebook.com/franxurio
Behance:
www.behance.net/Franxurio
Redbubble:
www.redbubble.com/people/franxurio
1. What's your story? Where are you from?
My name is Francisco Riolobos, but many people call me Franxurio because that's the nickname I use on social media. I was born in the early 90's in Seville, in Spain. I've always lived here, and the city has influenced me a lot in my way of being and seeing the world. I've liked fossils since I can remember, so you can imagine my joy when I discovered that my next door neighbours were a geologist and a palaeontologist!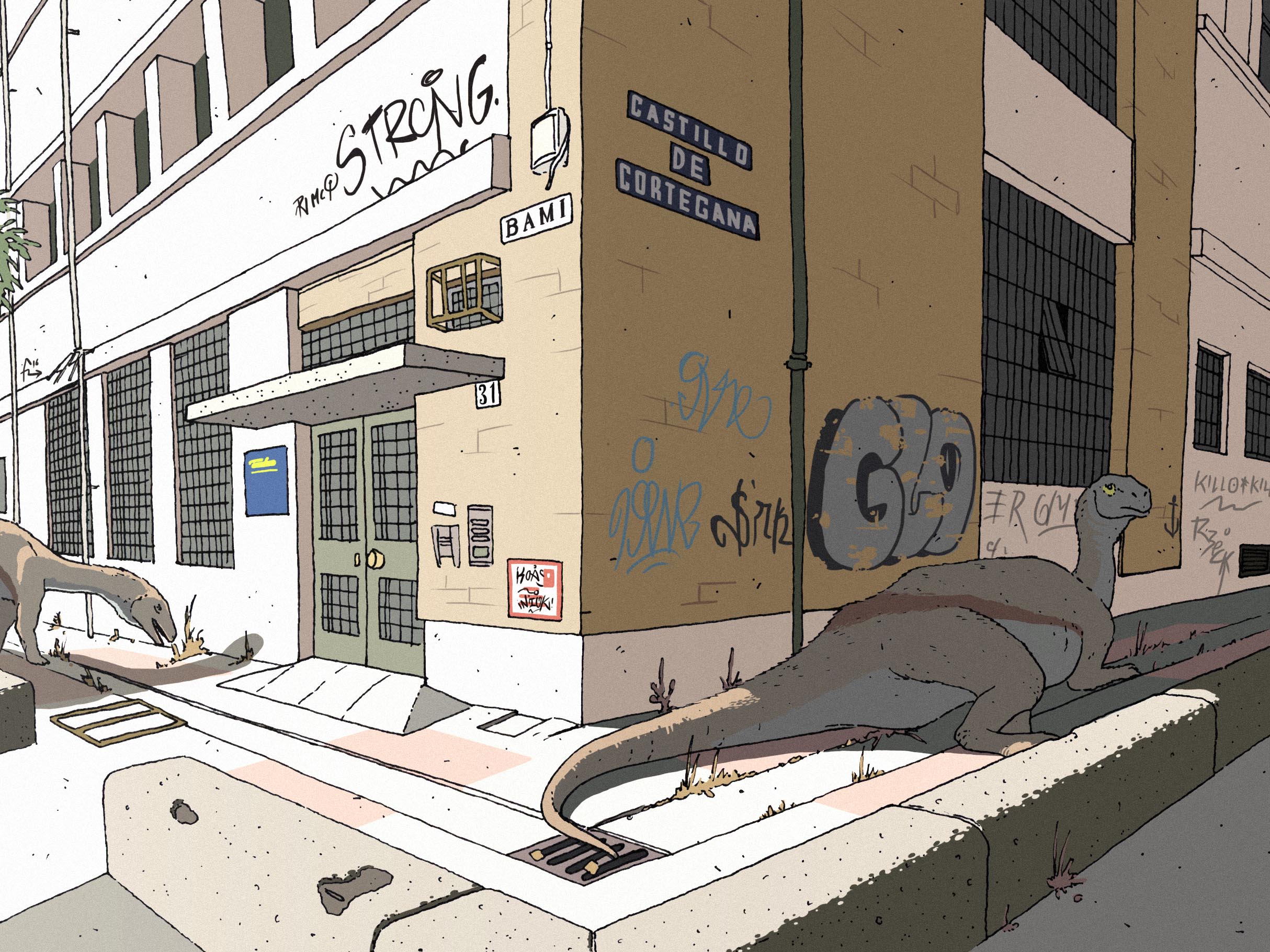 2. Tell us about your aesthetic.
Nature, animals, prehistoric ones mostly, are my favourite subjects. When I was a kid I tried to depict the creatures as realistically as possible, but since I rediscovered comics and Cartoon Network, my style has become simpler and more colourful. Apart from that, Seville is a city with a strong iconography, and elements like the Universal Exposition of `92 and the Feria are also present in my work. But in the end, it's basically dinosaurs everywhere.
3. What is your favourite medium and why?
I don't have an artistic training, so I usually stick to pencil, ink and digital colouring. I would love to try sculpting, though.
4. What is your artistic process like?
I usually sketch something in class or the bus, and ink or finish it at my desk at night. Working in places other than my table feels uncomfortable to me. When I'm dealing with an extinct animal, which happens all the time, I spend as much time searching for information as I do drawing it.
5. Who and/or what inspires your work?
The discovery of John Conway's art, who paints dinosaurs in a scientifically accurate way, but at the same time with a great sense of pictorialism, and a marvelous thing called Adventure Time, are the two things that have influenced me the most. I don't necessarily try to imitate their style, they showed me there's another way of doing things.
6. What role does art play in your life? How does it change the way you view the world?
Art is more present in my life each day, as I'm putting engineering aside and focusing more on my artistic side. New scientific discoveries, a series I'm watching now or an interesting pattern make my mind start working on how to draw or apply it. When I'm not drawing, I'm thinkingabout drawing stuff.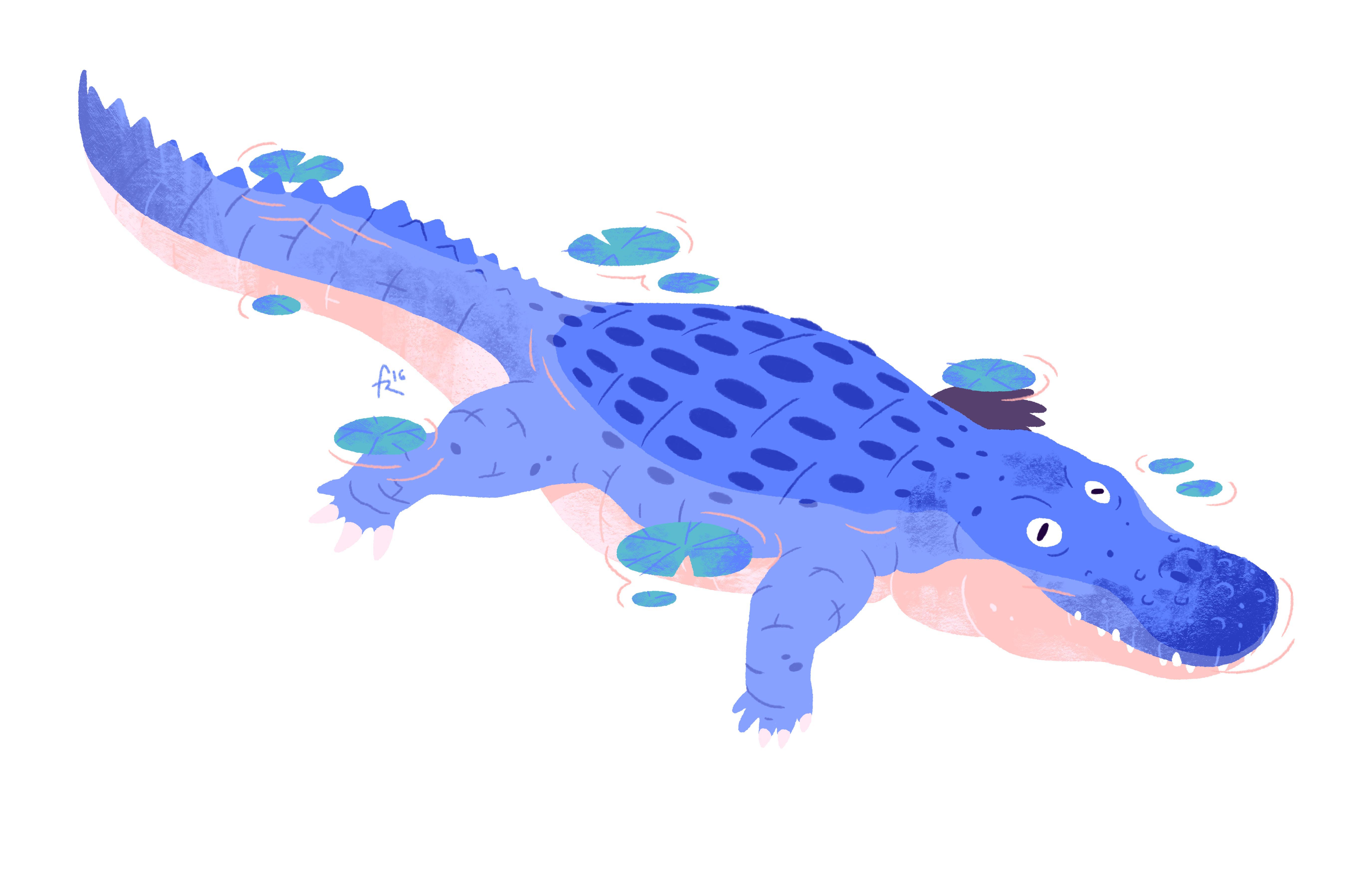 7. Where did you study?
I started studying Aerospace Engineering. When I realized that wasn't for me, I moved to Product Design Engineering. I have a scientific mind, but also a creative one, so that's a field with a good mix between technical and artistic requirements. I've spent all my life struggling between studying arts or a science degree, and with each passing year, my artistic side is winning.
8. Where do you see yourself in five years? Working in an agency?
Well, that's a tough question. Next year I'm moving to Barcelona to study illustration, so my life is going to change a lot. It's difficult for me to plan what I'm going to do next month so, who knows how it's going to be?
9. What about in ten?
I have even less of an idea! The only thing I know is that I will try to get better at what I do.
10. What do you hope to achieve with your art?
I don't really have an artistic goal. Making art is just an endless, continuous learning process.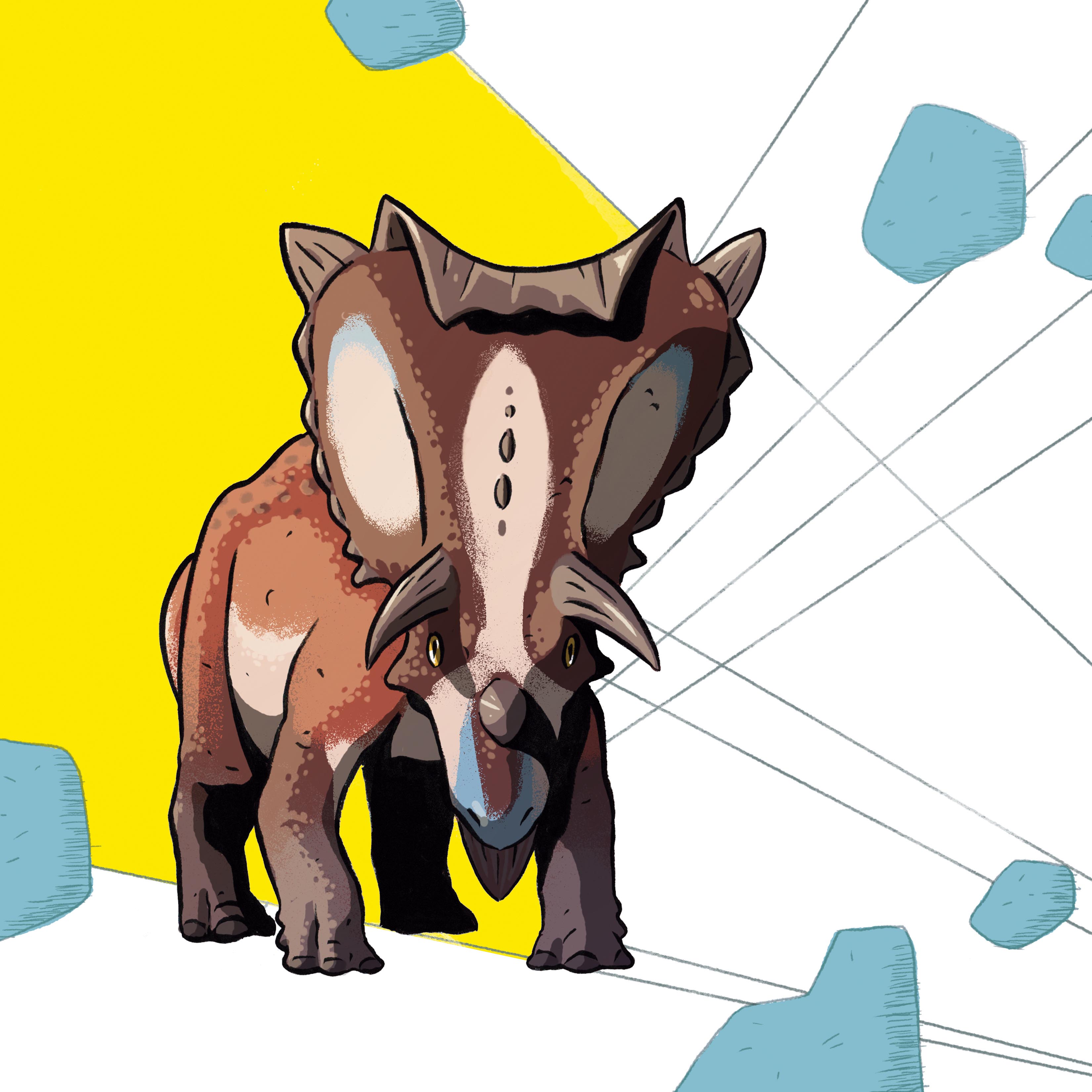 11. Now, tell us a little more about you as a person: what is your favourite food?
Dark chocolate or cured cheese are two of my greatest weaknesses.
12. Favourite book?
I don't really have a favourite book, and I don't read as much as I would like to. I used to enjoy classic science fiction, like Clarke, Lem or Asimov. At the moment I'm reading comics, zines, and art books from movies and videogames almost exclusively.
13. Favourite genre of music?
It changes depending on the day. Sometimes all I want to listen to is rock, or electronic, and the next week I'm listening flamenco. To give you some names, I would say PJ Harvey, Woods, Kokoshca, Niño de Elche or Javiera Mena.
14. What are your hobbies?
Illustration! I hope someday it can become a way of living.
15. If you weren't an artist, what would you be?
Palaeontologist! I can't live without dinosaurs.