Instagram:
@frenchandpenny
Twitter:
@SialeGilmour
Facebook:
www.facebook.com/FrenchandPenny
Website:
www.frenchandpenny.com
1. What's your story? Where are you from?
I'm an illustrator and designer from Brisbane, Australia. I've loved drawing and playing with colour ever since I can remember. When I was very little I remember going to a hardware store and reading swatch names in the paint section, it was the first time that I realised there were other names for colours other than the standard ones you usually learn as a kid. The very first swatch name I learnt was "Flamingo Pink"!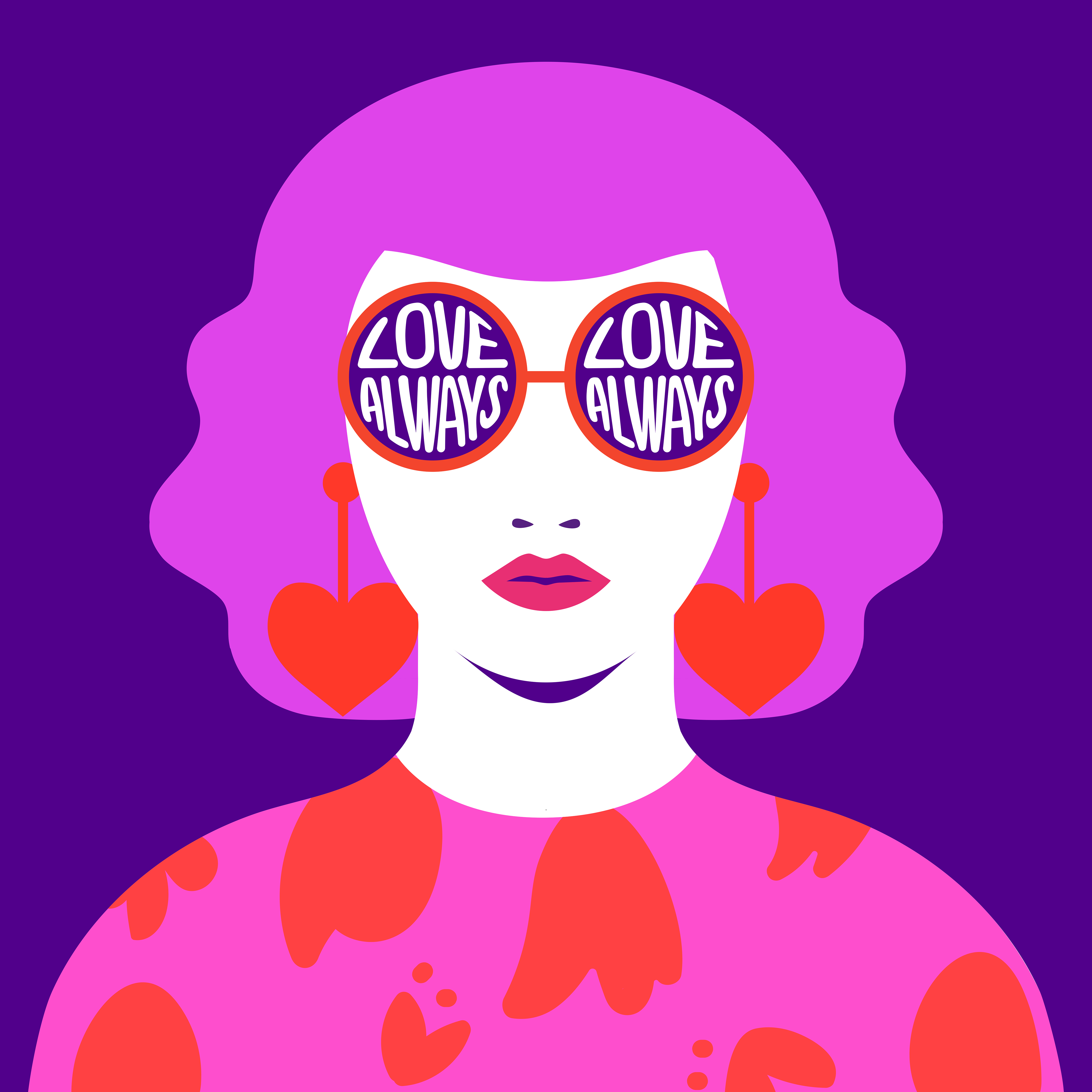 2. Tell us about your aesthetic.
I think there is so much that has shaped my aesthetic but some of my biggest influences are nature, vintage illustration, textiles, abstract painting and everyday life. I love experimenting with patterns, letters, organic shapes, clean lines and colour combinations while keeping my own artistic feel through it all.
3. What is your favourite medium and why?
I love starting off with traditional mediums such as pen and paper and then digitising it with the help of my Wacom tablet. Starting on paper helps me with my thought process and the organic part of my work while working in digital achieves the clean lines that I like to use.
4. What is your artistic process like?
If I'm working with a client, my process is more linear as its driven by a brief. When it comes to my own work I have sketchbooks which I fill with notes, doodles, sketches and deliberate explorations which I often use in my artwork.
5. Who and/or what inspires your work?
Where to begin?! When it comes to ideas there are so many things that inspire me, but a lot of it comes from everyday life and my experiences. It is often when I'm not deliberately thinking about creating something that inspiration will strike.
6. What role does art play in your life? How does it change the way you view the world?
I've always had a huge curiosity about art. It has influenced where I have travelled to, where I've lived and what I have been involved in. It is impossible to not see all the different inspiring things in architecture, fashion, design, art, nature and all the other things around us.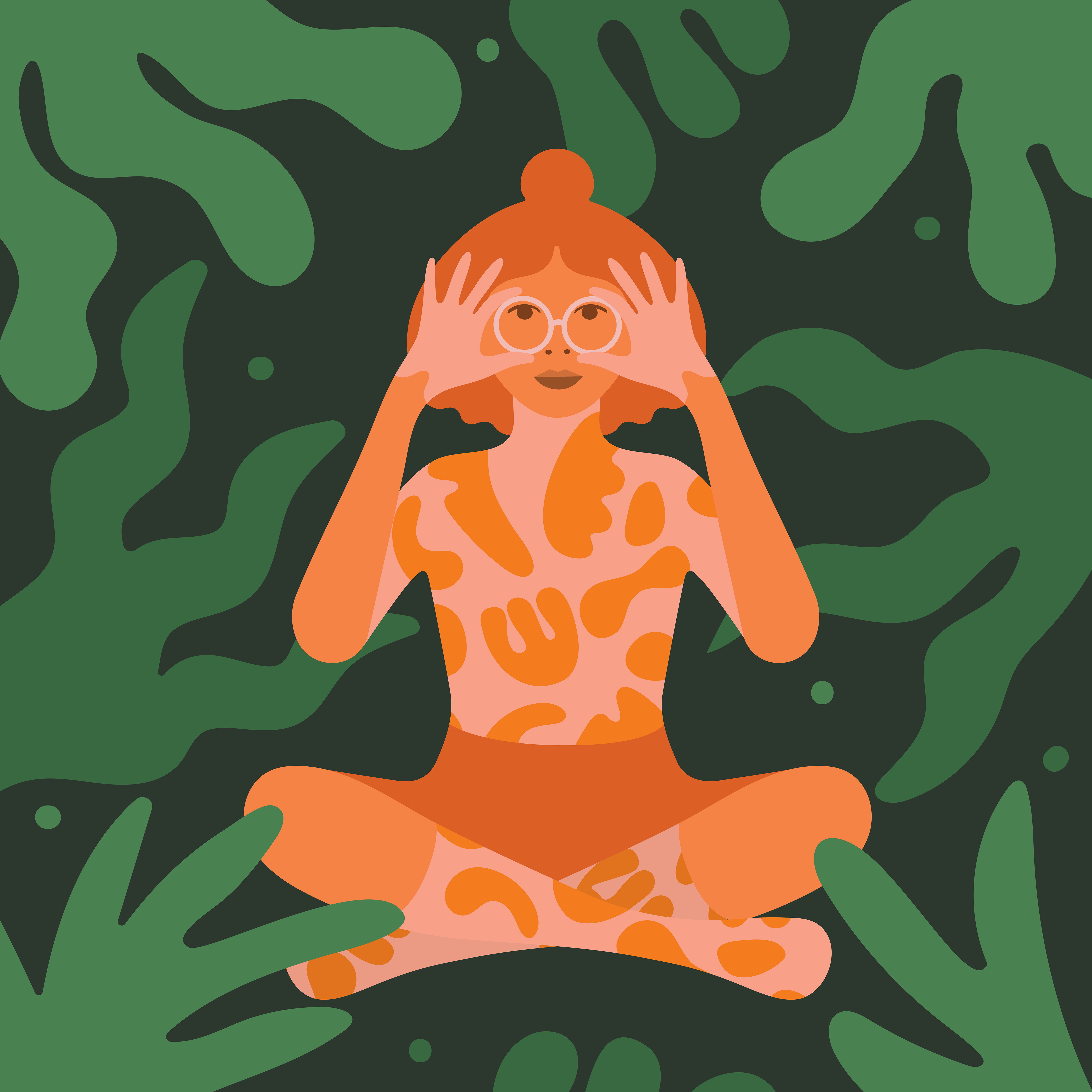 7. Where did you study?
I went to university and studied Art History, but I also wanted to do something more hands on and ended up studying graphic design as well. It was while I was studying design that I really got into illustration.
8. Where do you see yourself in five years? Working in an agency?
I don't know if I'll be working in an agency as there are so many creative avenues available and everything is always changing. I find that my main drive is to be making artwork, continuing my creative development and connecting with more people.
9. What about in ten?
I've never been a 10-year plan type of person as I have felt that such a long term plan feels too confining and does not motivate me.
10. What do you hope to achieve with your art?
I'd have to say it is mostly about personal creative happiness, exploring the different avenues in which I can take it and what I can express with it.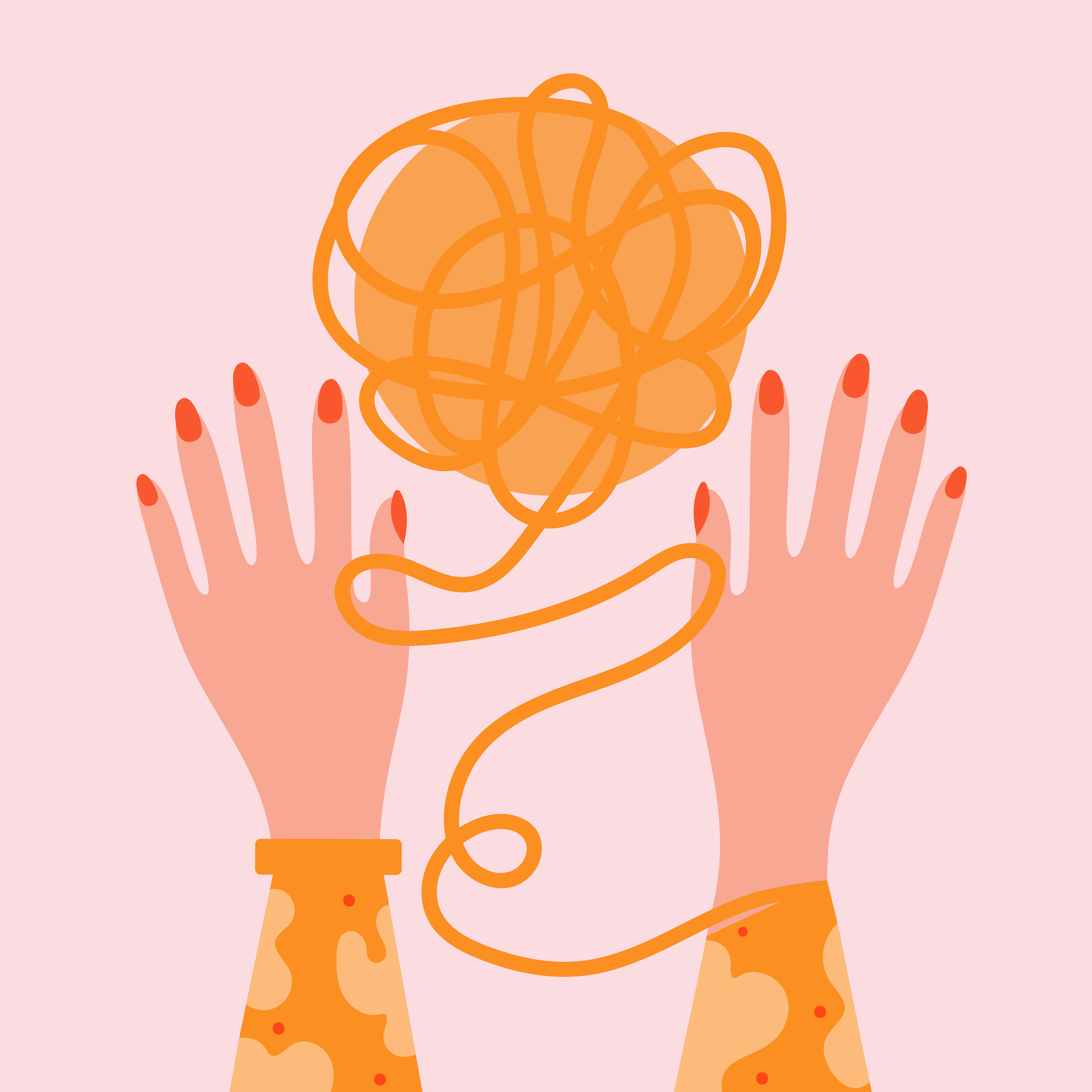 11. Now, tell us a little more about you as a person: what is your favourite food?
I've had a love of Japan since I was about 10 years old. I was so fascinated with it that I moved there for a couple of years and ended up working up as a design assistant in Shibuya. Living there had a huge influence in my life. It will come as no surprise then that I can't get enough of Japanese food like really good sashimi and ramen.
12. Favourite book?
It is a book I first read when I was very little called Ralph the Rhino which is about Ralph travelling with his lifelong companion, a cat named TiTi, to Calypso Bay island to help his friend Doctor Seaweed, when his construction of a city of giant sand castles is put on hold by the theft of the moon. I absolutely love the colours and illustrations in that book.
13. Favourite genre of music?
My tastes are pretty eclectic but lately I've been listening to a lot of chilled out electronica while I've been working.
14. What are your hobbies?
I'm really into hunting for vintage clothes. I can get pretty obsessed when I'm on the prowl for the next vintage Item that I want to add to my collection. Travelling is something that I'm also passionate about, as nothing beats the feeling of going on an adventure and experiencing new things.
15. If you weren't an artist, what would you be?
I do remember wanting to be a vet when I was little so I think it would be something animal related, especially since one of my best friends is my kitty, Pepperina Cupcakes.