Instagram:
@friedrich.neumann
Behance:
www.behance.net/FriedrichNeumann
1. What's your story? Where are you from?
I'm Friedrich, currently 21 years old, from Germany - excited to create stuff in 3D space.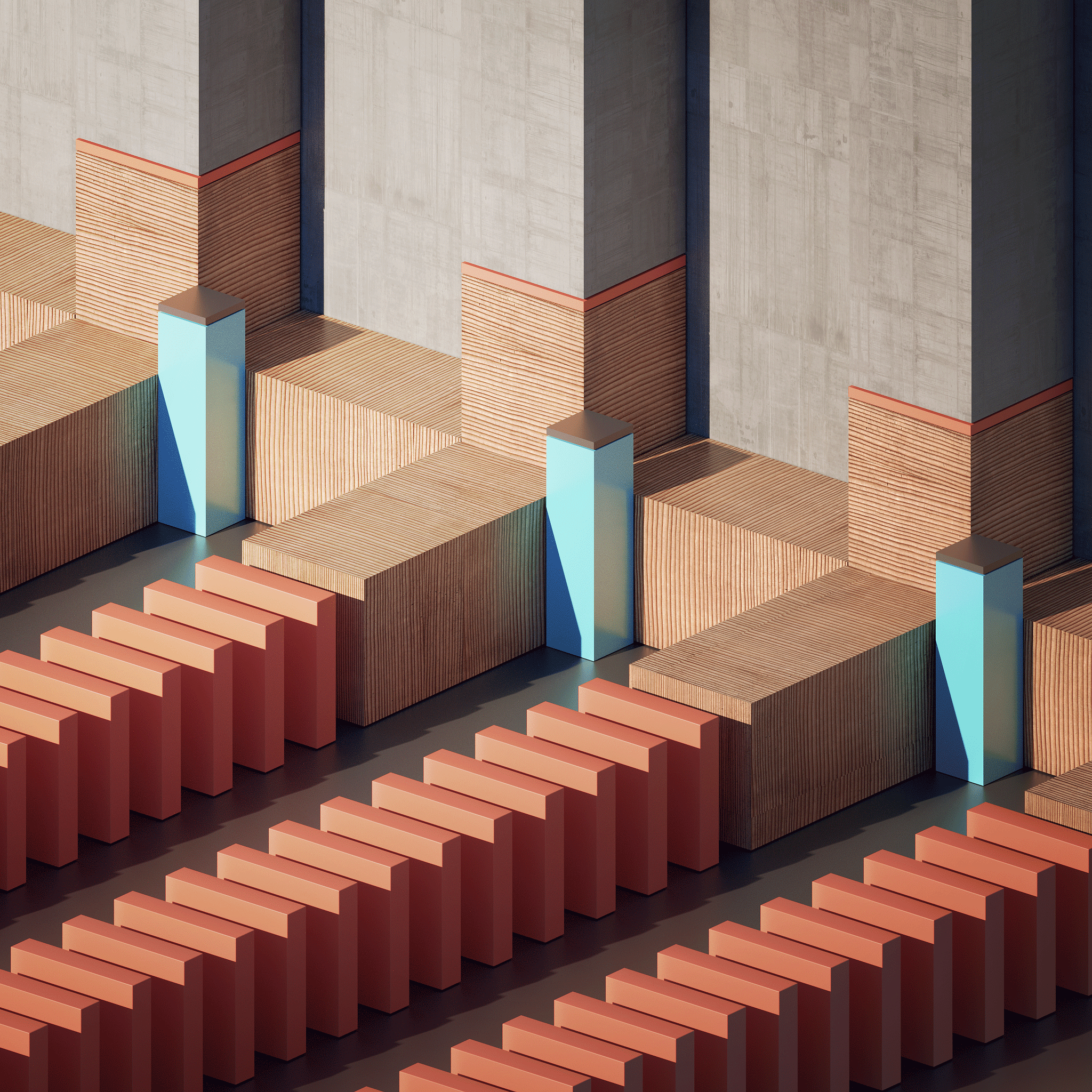 2. Tell us about your aesthetic.
In the majority of my work I'm trying to merge minimalism with architectural design, but also abstract and simple shapes with harmonic and bright colors. I really like doing set design - presenting abstract stuff in the spotlight while playing around with different light settings!
3. What is your favourite medium and why?
All of my work is done in digital space - you have the freedom to create absolutely everything you have in mind. That's essential for the creative process!
4. What is your artistic process like?
Most of the time I simply open up my 3D program and start working on something, playing around with different objects and colors, without having any specific ideas in mind. The majority of my ideas arise while working. I'm not a fan of sketching.
5. Who and/or what inspires your work?
I can't define exactly who or what inspires me, I guess there are coming a lot of things together! But I think I'm often inspired by nature or urbanity.
6. What role does art play in your life? How does it change the way you view the world?
I definitely need creativity in my life. When I start creating something, I feel relaxed - away from my everyday life.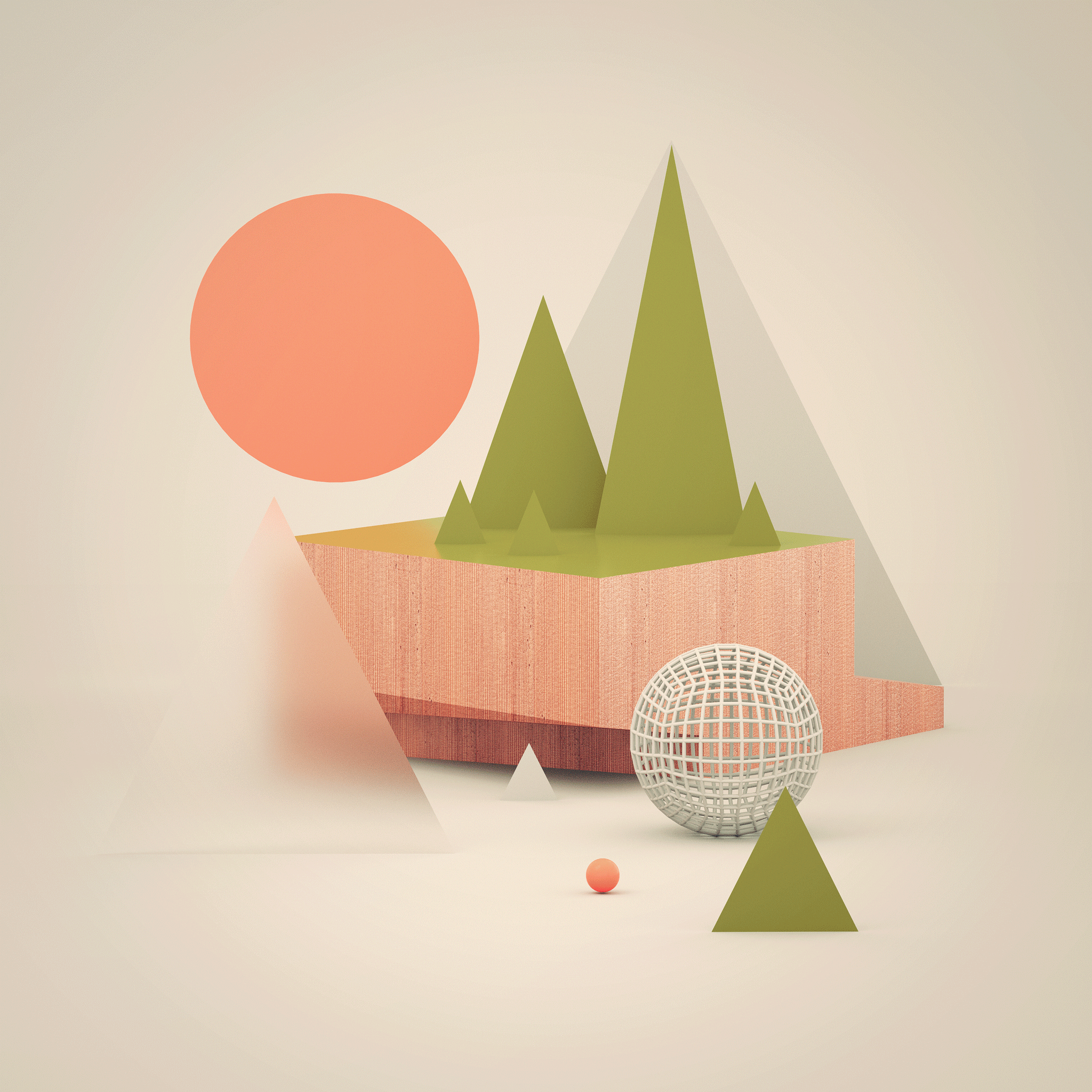 7. Where did you study?
I'm currently studying architecture in Leipzig/Germany. When it comes to design, I'm self-taught.
8. Where do you see yourself in five years?
Hopefully having a job which satisfies me and of course, enjoying my life!
9. What about in ten?
It's already hard to think about where I see myself in 5 years, the harder it's getting when I think about 10. I guess the same as 5!
10. What do you hope to achieve with your art?
Getting feedback from people around the world, improving myself! I really want to collaborate with a popular brand or a musician.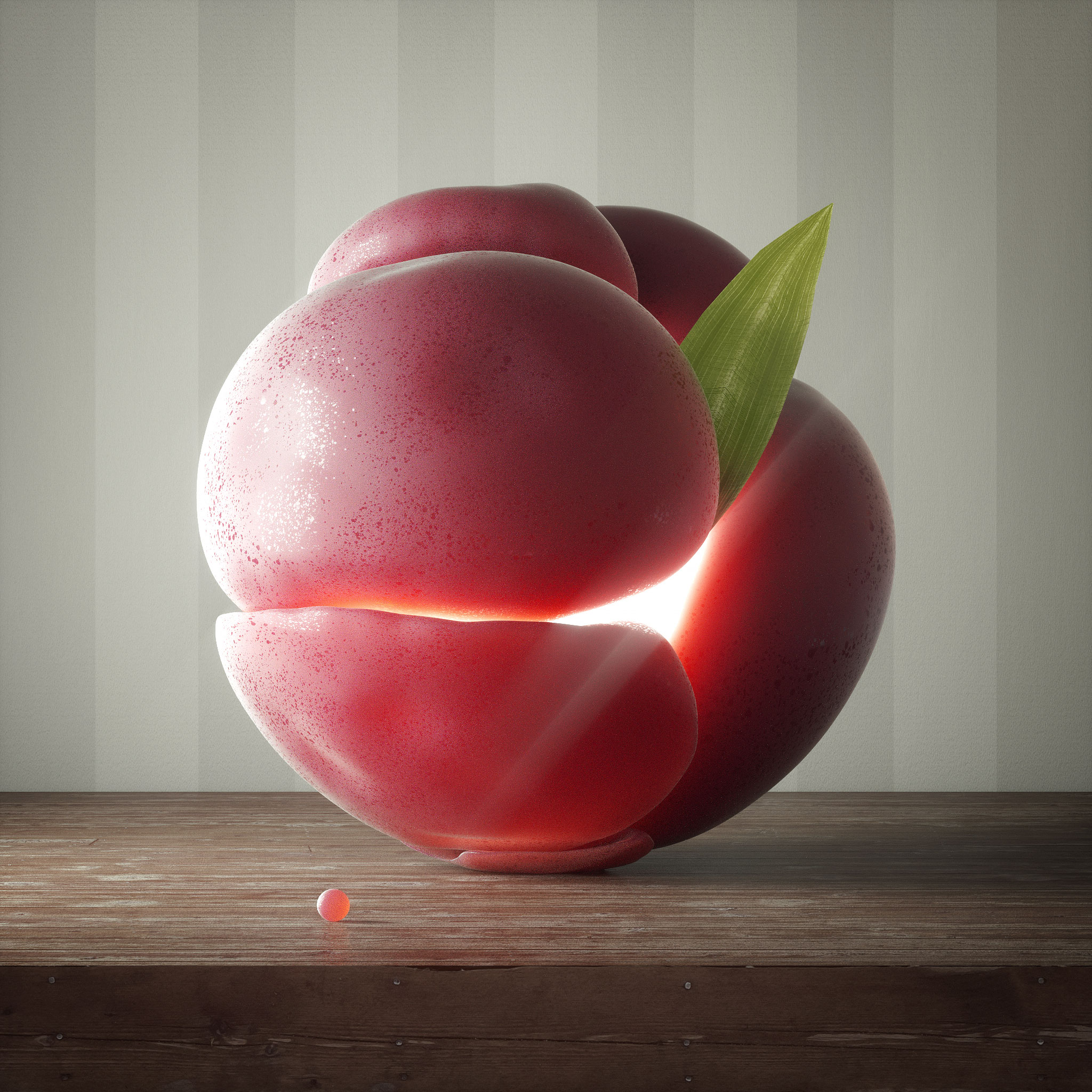 11. Now, tell us a little more about you as a person: what is your favourite food?
I really enjoy asian, american, german or italian food. Pizza is good!
12. Favourite book?
When it comes to reading, I'm actually really lazy. I have no endurance.
13. Favourite genre of music?
I always listen to music, everyday. Definitely electronic music, especially Techno or Minimal!
14. What are your hobbies?
Besides design, hanging out with friends and just having fun at the bar! And I really like traveling.
15. If you weren't an artist, what would you be?
A musician, I can't imagine a life without creating something!