Instagram:
@fruitbody
1. What's your story? Where are you from?
Miami, Florida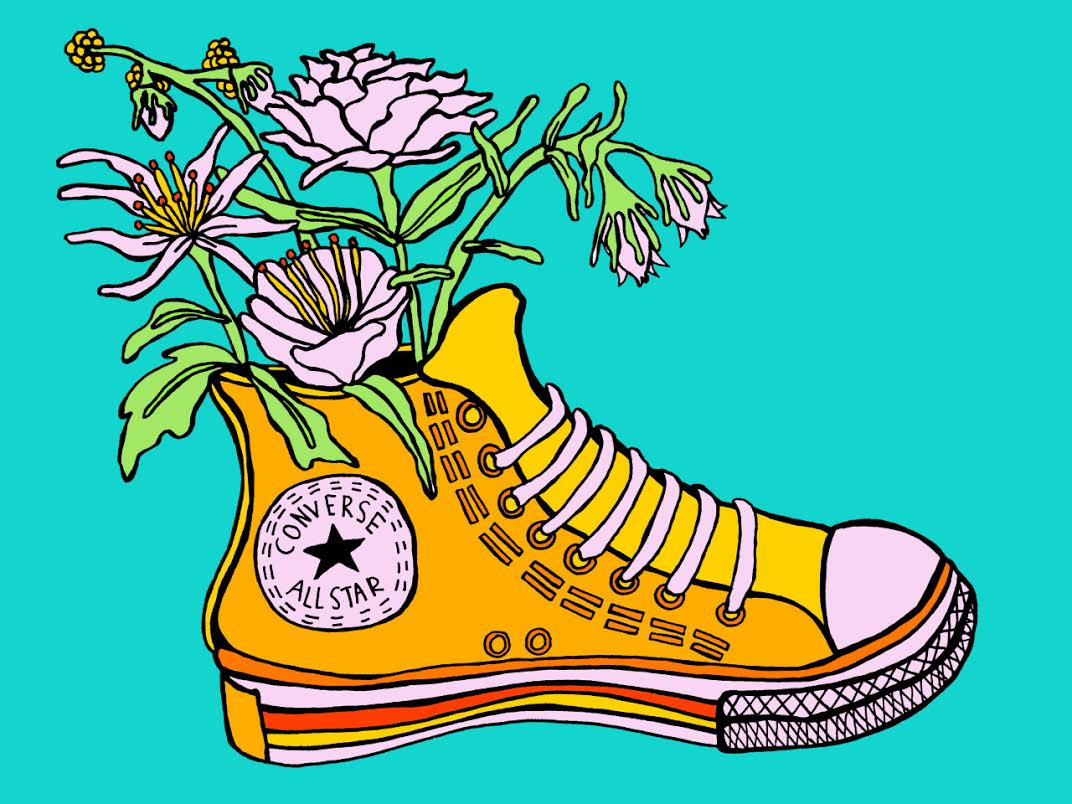 2. Tell us about your aesthetic.
I would say the more patterned and colorful the better.
3. What is your favourite medium and why?
Pen and paper because it is so immediate and portable. If my computer broke today I could just get out a pen and paper and start drawing.
4. What is your artistic process like?
It's a lot of collecting and observing. I have a folder on my desktop of photos I have taken of anything I find visually appealing from a piece of tile with a cool pattern on it to a takeout bag with a vibrant color scheme. I just compile them all and pull from whatever I am feeling that day.
5. Who and/or what inspires your work?
I am inspired by anything that sparks an interest in me including but not limited to: nature, street fashion, pink clouds, the 1960s psychedelic art movement, tropical flora and fauna, street art, neon skylines, portraiture, etc. My two all-time favorite artists are David Choe and James Jean.
6. What role does art play in your life? How does it change the way you view the world?
It plays a big role in my life I am always on high alert making sure I don't miss a beautiful pattern or a perfect colorful combination.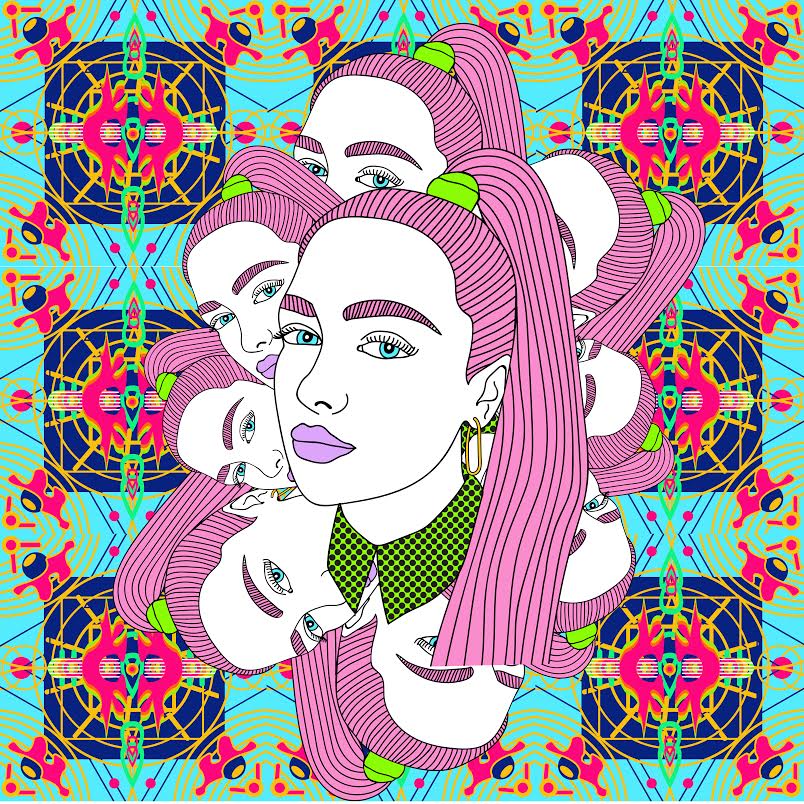 7. Where did you study?
Roski School of Art and Design for a minute
8. Where do you see yourself in five years? Working in an agency?
I hope to be freelancing, traveling, and collaborating with other artists. I would like to expand into making large murals, publishing, and clothing.
9. What about in ten?
Currently too far for my brain to go but I hope to still be creating, learning, and challenging myself.
10. What do you hope to achieve with your art?
I hope to fill and excite the peepers of many.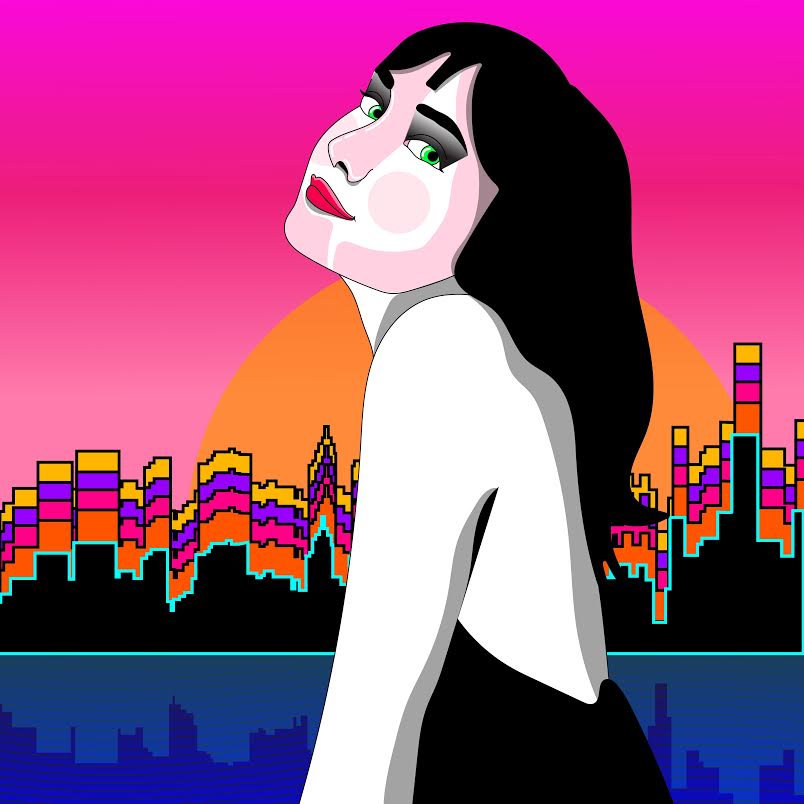 11. Now, tell us a little more about you as a person: what is your favourite food?
Honeycrisp apples, lychees, and cotton candy grapes.
12. Favourite book?
The War of Art by Steven Pressfield.
13. Favourite genre of music?
I love all genres of music but recently I can't stop watching Daft Punk's Discovery album. The music video that was made for the album is so amazingly colorful and perfect and tells the story of the abduction and rescue of an interstellar pop band.
14. What are your hobbies?
I love cooking, road trips, yoga, and hiking.
15. If you weren't an artist, what would you be?
I think that carpentry and wood as a medium is really cool. I guess that would still technically be an artist in a way, but I think that I would love doing something with wood or reclaimed wood.