Instagram:
@funeralbeat
1. What's your story? Where are you from?
I'm an illustrator from Toronto, Ontario. I grew up in Brampton which is just outside of it. I went to University for Fashion Design and then decided upon finishing school that I would work in the film industry doing costume. I wasn't happy doing that so I decided to focus on illustration and comics, something I've always loved, and go back to school to study it.
2. Tell us about your aesthetic.
I would describe my aesthetic as colourful feminist fantasy. I'm not great with describing my own work but those are words that I've seen a lot of people mention in relation to my work.
3. What is your favourite medium and why?
I do a lot of digital art which I really love. There is so much flexibility with testing out combinations of bright colours which is very easy and fun. There are also so many great brush sets you can download now that have improved the linework you see in digital art. I also really love watercolour paints which I've been using since I was a kid. I'm also a big fan of Copic markers.
4. What is your artistic process like?
I try to carry a sketchbook or a small notebook with me wherever I go because my best ideas just come to me when I'm not working. I do a small thumbnail drawing which I then develop into a pencil drawing. If I'm going to work digitally, I scan the pencils, digitally ink it and then colour it. If I decide to paint it, I trace the image onto watercolour paper with my lightbox, paint the image and then finish with the linework.
5. Who and/or what inspires your work?
I'm inspired by a lot of things, some of my favourite things being 80s/90s anime, manga, old comic books, video games, band posters, street fashion, nature, street art and music. And Bjork.
6. What role does art play in your life? How does it change the way you view the world?
I think for me, art mainly plays the role of self-expression and release. I try to use my art to express frustrations I have with society and work through my experiences. It also brings me a lot of excitement when I have a new idea for a project. I think when you make art, you view the world around you as a constant source of inspiration whether that is aesthetically or seeing things you want to challenge. Art can also make you have a much more critical eye of the images that you are presented with and the visual language surrounding you.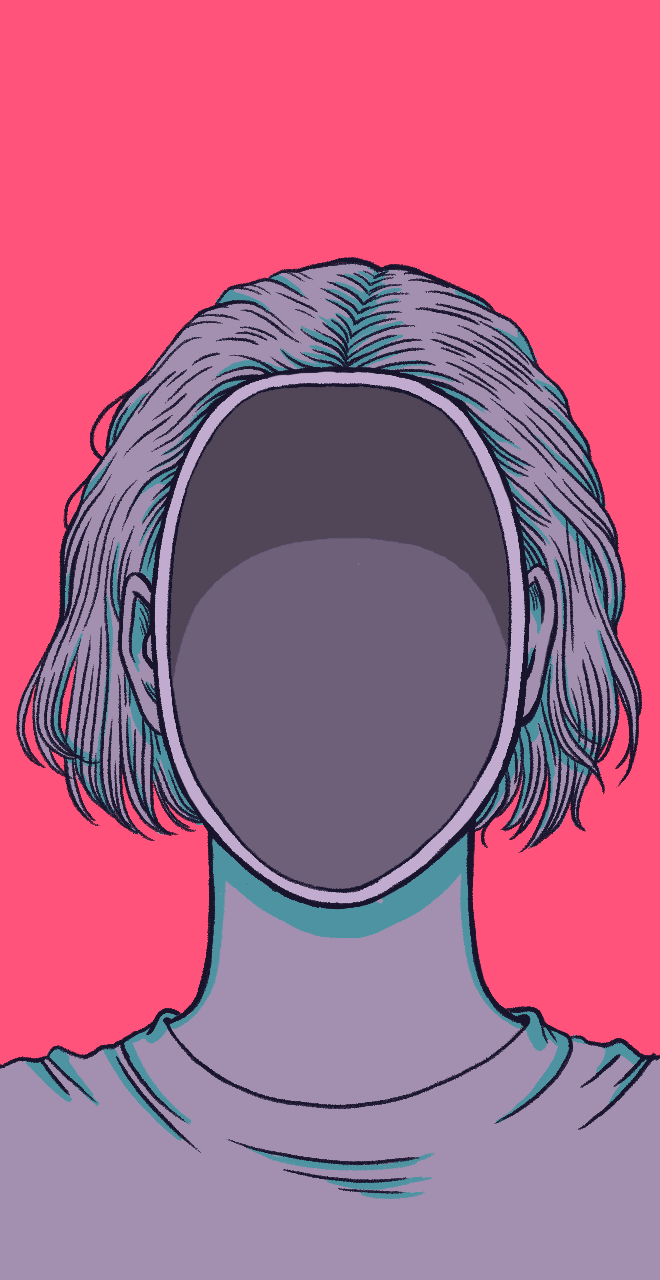 7. Where did you study?
OCADU in Toronto.
8. Where do you see yourself in five years?
I hope in five years that I am working as a full-time artist, splitting my time between freelance illustration and having my comics published. I would still like to work in costume design a little bit, but maybe more as a concept artist.
9. What about in ten?
Hopefully, I'll be very famous and fancy with multiple books published, being invited around the world to be at different events. I'll be a prolific illustrator with many clients, I would love to have the opportunity to teach an art class. And maybe I'll have a cute dog.
10. What do you hope to achieve with your art?
I hope that my art instills a sense of empowerment in people when they look at it. A lot of what I do is just for me, I make the art that I like to see. I remember feeling like an outsider when I was younger because I was a big nerd and I kinda thought I was in a small minority. Now that I'm older, I realize how many people were the exact same. So I try to make the art that younger me would respond to.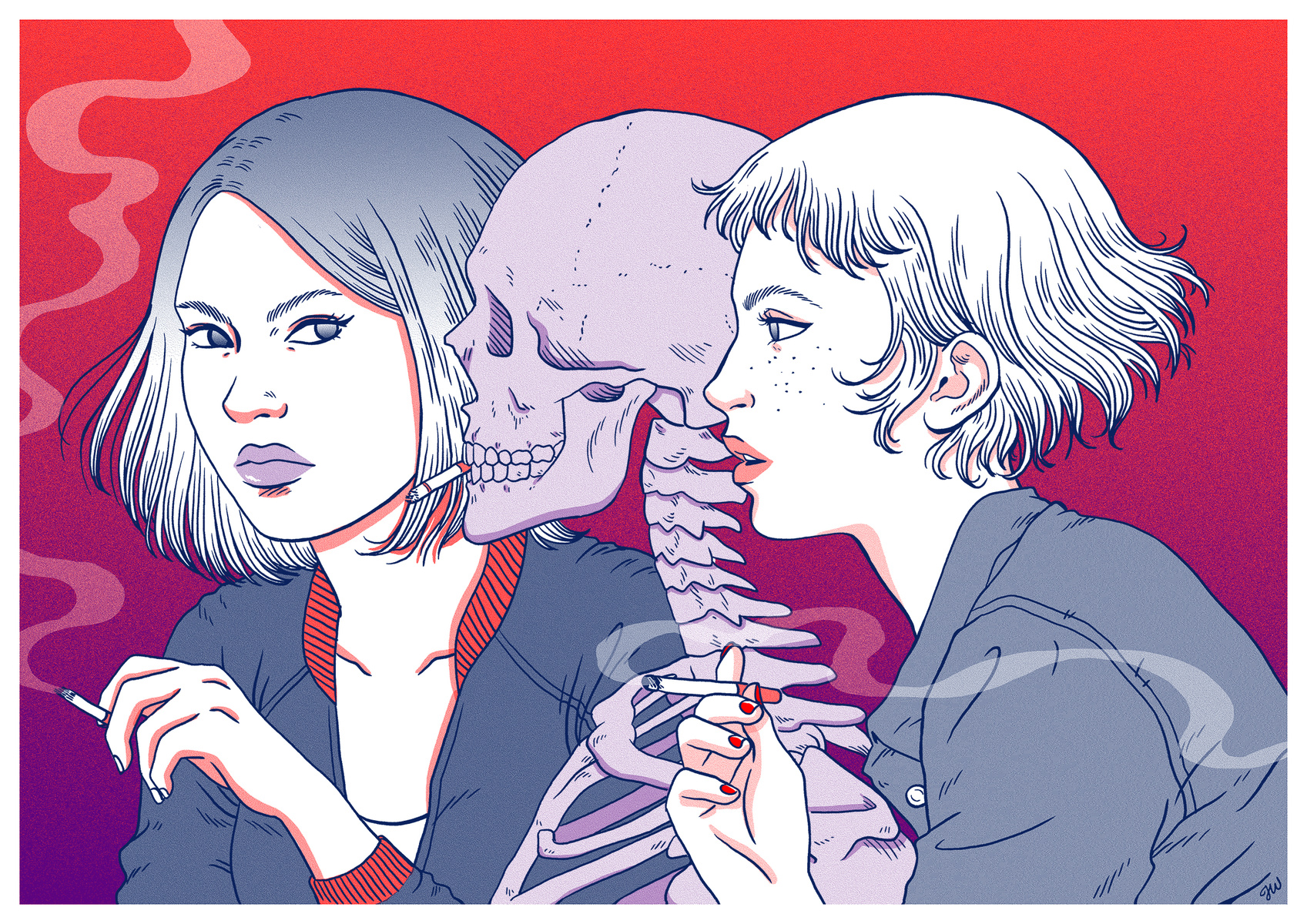 11. Now, tell us a little more about you as a person: what is your favourite food?
Right now, it's ramen. But I really love guacamole, Thai green curry, burritos and iced lattes.
12. Favourite book?
'We' by Yevgeny Zamyatin and the short story, 'The Machine Stops' by E. M. Forster.
13. Favourite genre of music?
I like all kinds of music but I guess the majority of my favourites fall into the category of Alt Rock / Indie Rock
14. What are your hobbies?
Reading comics, playing video games, biking, ranting about things and sculpting.
15. If you weren't an artist, what would you be?
I think being a carpenter would be great. Or a stunt woman!