Instagram:
@gabriellacetrulo
Website:
www.gabriellacetrulo.com
1. What's your story? Where are you from?
I'm from a small town in New Jersey but I moved to Manhattan after high school and have lived in various tiny NYC apartments ever since.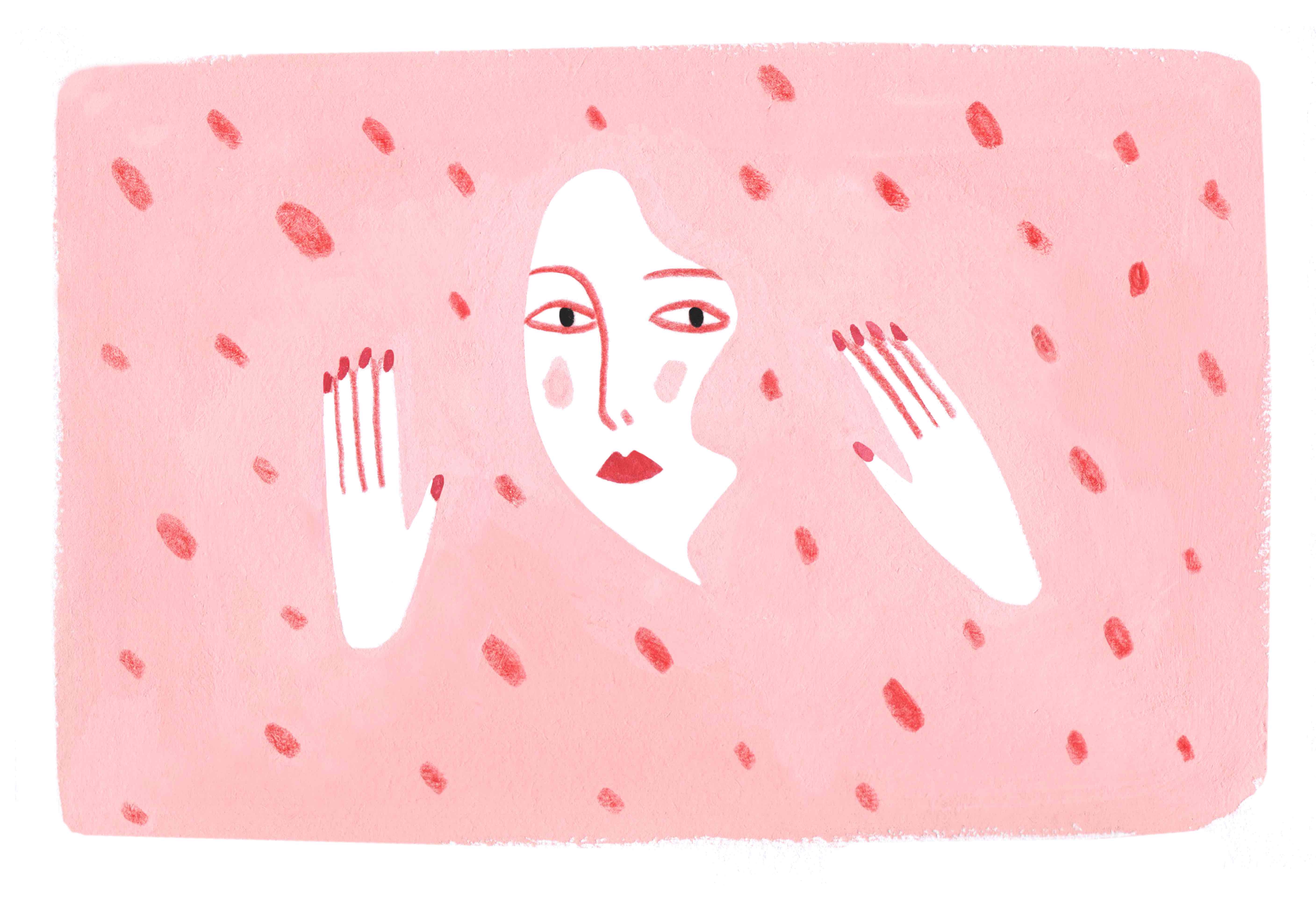 2. Tell us about your aesthetic.
My style tends to fluctuate but I think there's a delicate, playful quality in most of my work.
3. What is your favourite medium and why?
At the moment, I like working with colored pencils and gouache because they're both versatile and coexist nicely.
4. What is your artistic process like?
It involves a lot of looking, mindless scribbling, and torn out sketchbook pages. I'll often draw and paint the same image ten times before I'm satisfied. I'm trying to streamline but my process is still pretty erratic.
5. Who and/or what inspires your work?
I spend a lot of time looking at vintage photography. I'm especially drawn to candid and offbeat moments from the past – they remind me that we're all basically the same.
6. What role does art play in your life? How does it change the way you view the world?
Art has always helped me process and reimagine my surroundings. It's also been my way of relating to other people. As an introverted kid, I noticed others would approach me whenever I drew or painted – it was how I made friends. That encouraged me to keep at it and not much has changed.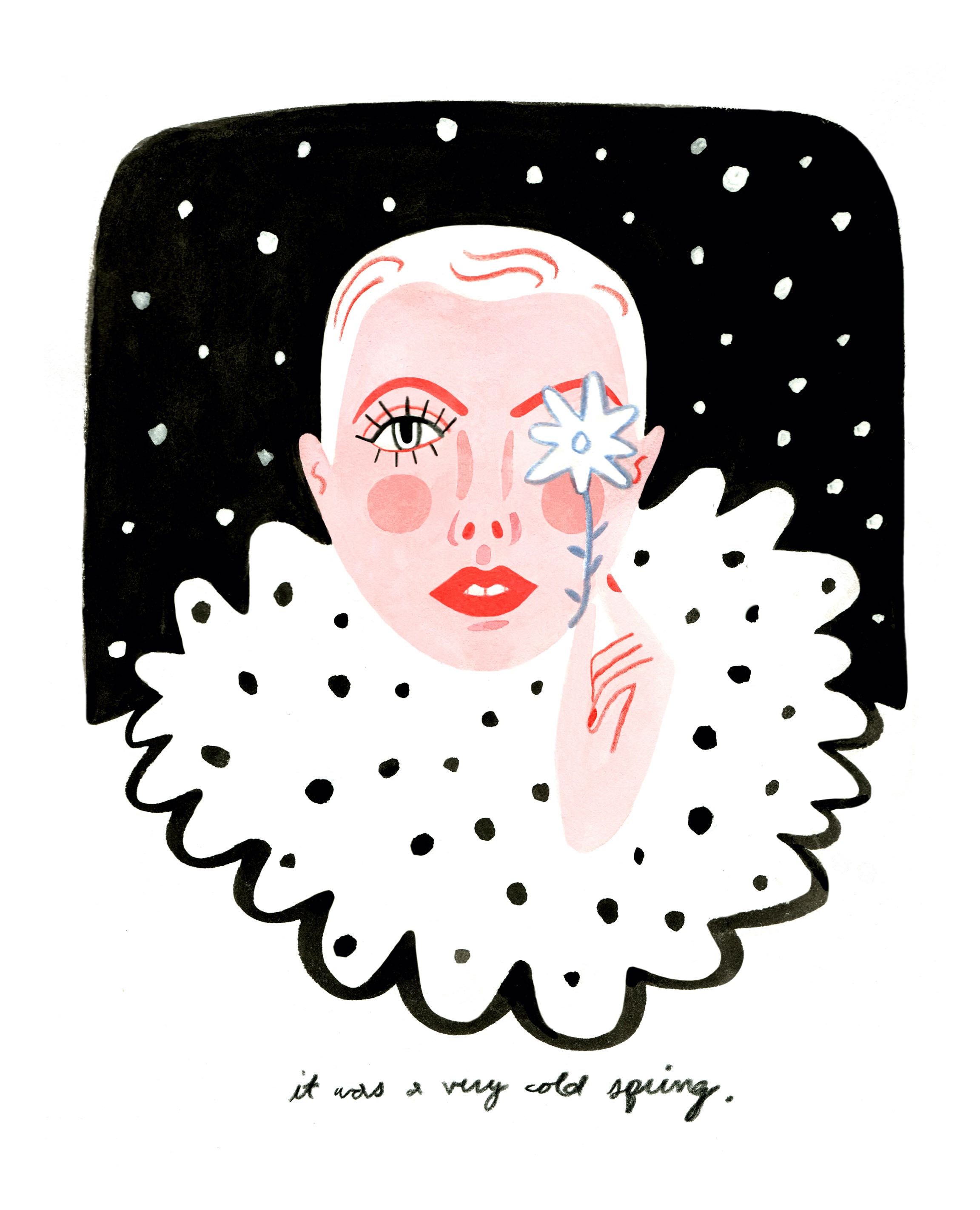 7. Where did you study?
I studied Illustration at Parsons the New School for Design.
8. Where do you see yourself in five years?
I honestly have no idea. I could never think that far ahead – I change my mind too often and life changes too often. I might want to write and illustrate children's books, I might want to make big important paintings, I might want to have babies and only draw for their amusement, I might want to start a cult, I might want to sit around and eat nachos all day. I'll have to see where my priorities are in five years.
9. What about in ten?
Oh God! Next question.
10. What do you hope to achieve with your art?
I hope that some part of myself comes through in my work and that it sticks around after I'm gone. But if it doesn't that's fine too. I'll be dead and won't care.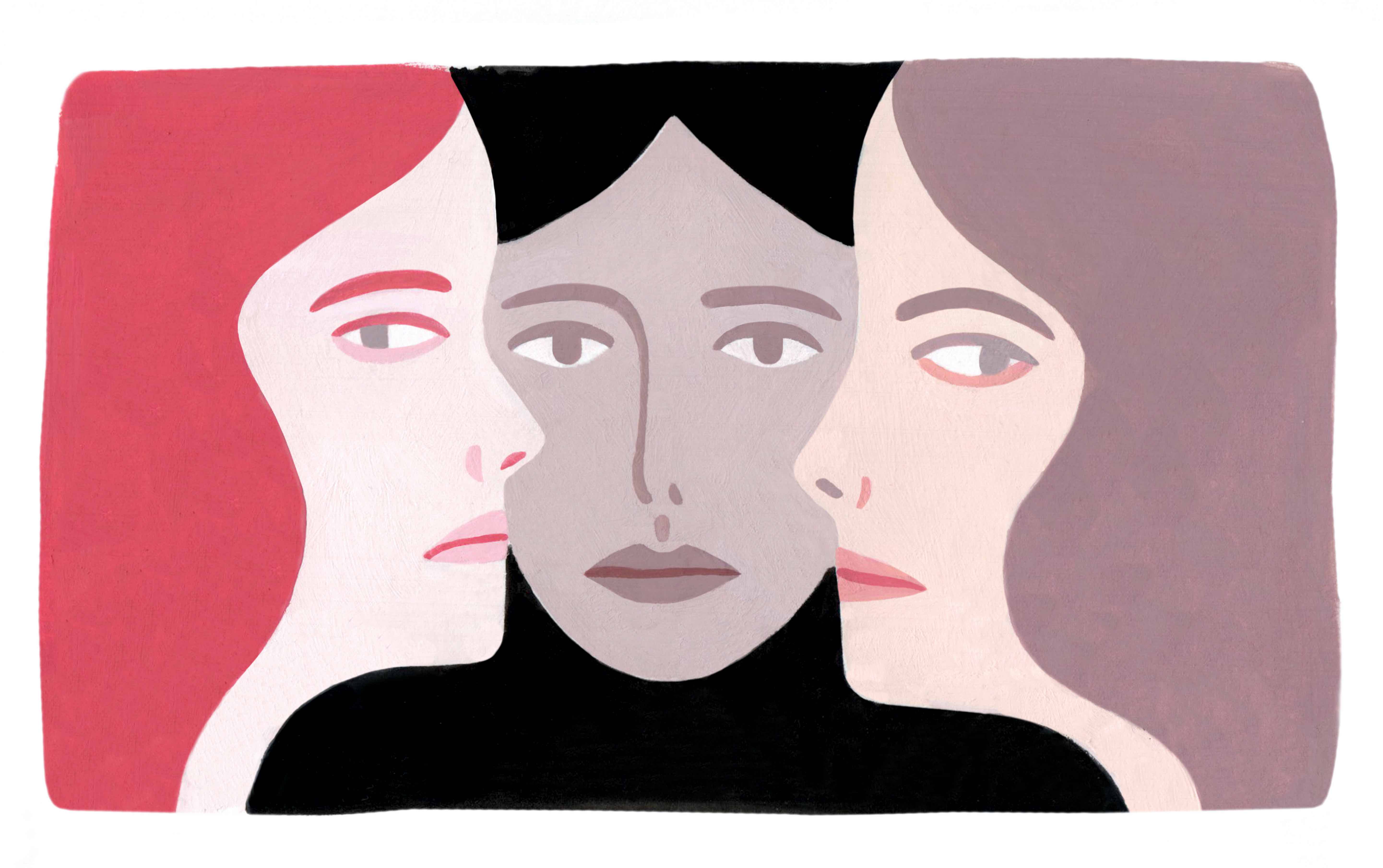 11. Now, tell us a little more about you as a person: what is your favourite food?
I have many favorite foods and they're equally terrible for me.
12. Favourite book?
I'm a low-key collector of children's books and the one that means the most to me is Lona by Dare Wright. I stole a copy from my school's library in first grade and refused to return it until the librarian called my parents. It was my favorite possession – even though I didn't actually read it until my mom managed to track down another copy at a used bookstore when I was in junior high.
13. Favourite genre of music?
Does '70s-era Brian Eno qualify as a genre?
14. What are your hobbies?
Napping, eating, and imitating cats.
15. If you weren't an artist, what would you be?
I would probably be a shut-in and a hoarder of Old Hollywood memorabilia.