Instagram:
@gaby.studio
Website:
www.gabyaltamirano.com
1. What's your story? Where are you from?
Hi there! My name is Gaby Altamirano and I'm currently a freelance textile graphic designer and illustrator living in Austin Texas. I studied fine arts and graphic design in college. After receiving my Bachelor's degree while living in downtown L.A, I moved to Texas to pursue a career in Advertising. I've worked with several start-up businesses and creative professionals to craft and launch their unique brands and products.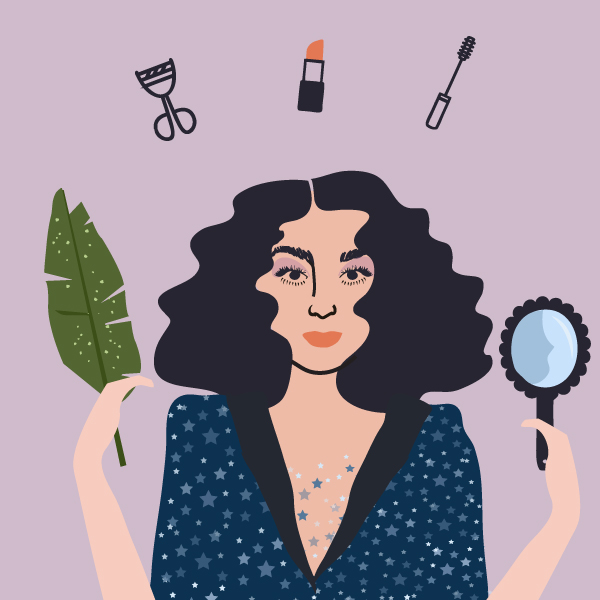 2. Tell us about your aesthetic.
After moving to Austin, I've taken an informal, Bohemian approach to design. I've been changing it up by playing with bold colors, unexpected shapes and textures.
3. What is your favourite medium and why?
Most of my designs are digital. Sometimes I work with watercolor or colour pencils or experimenting with mixing techniques.
4. What is your artistic process like?
I start by watering my house plants, lol. Then I brew myself some coffee or tea and listen to music before I start drawing.
5. Who and/or what inspires your work?
I'm inspired by people's stories and learning about different artists. I had some health issues as a child and had to make frequent visits to the doctor. My first memory of a female artist was Frida Kahlo. Her self-portrait of The Broken Column was displayed in the hallway of my doctor's office. Frida expressed her anguish and suffering in a most straightforward and horrifying way. Her story and artwork resonated with me and urged me to learn more about her artistic legacy.
6. What role does art play in your life? How does it change the way you view the world?
Creating art is like a enjoying a nice glass of wine after a long day. It's relaxing and I enjoy the creative art-making process itself. Art allows me to put something out into the world in my own way.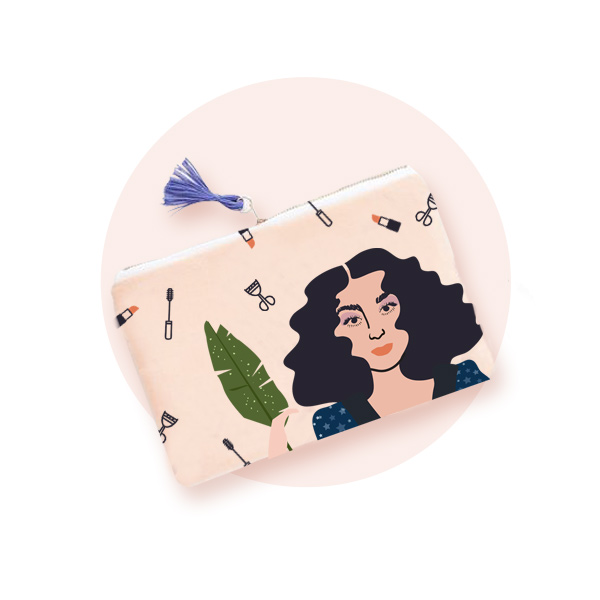 7. Where did you study?
I studied art history in Florence, Italy for a semester. I also took several figure drawing and portrait drawing courses in college. I then studied graphic design at the Art Institute in California.
8. Where do you see yourself in five years?
Collaborating with influential beauty and fashion entrepreneurs. Developing their brand, designing patterns, illustrations, and packaging designs.
9. What about in ten?
I'd like to exhibit my artwork in a gallery.
10. What do you hope to achieve with your art?
I want to make art that I'm proud of. I hope to inspire young female artists, and give them the confidence to overcome their own obstacles and find their own creative voice.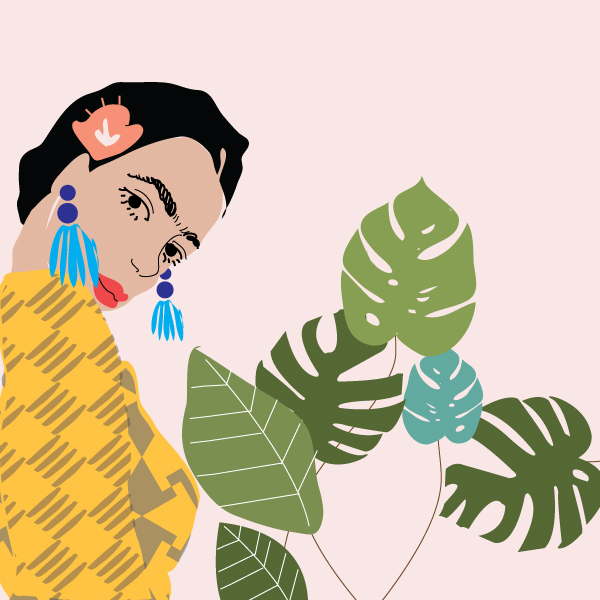 11. Now, tell us a little more about you as a person: what is your favourite food?
I can honestly eat anything. My Stepdad is a chef and I learned to appreciate all types of food.
12. Favourite book?
The last book I read was The Girl with the Lower Back Tattoo by Amy Schumer. Ha! I love and respect funny women like Tina Fey, Melissa McCarthy and Kristen Wiig who are all interesting, smart, flawed, and extraordinary female voices that I can relate to.
13. Favourite genre of music?
I love bluesy music, electropop, Jazz and classic rock. Lately I've been listening to Little Dragon, Chris Stapleton and Sam Smith.
14. What are your hobbies?
I enjoy cooking, drinking wine, traveling, and spending time with my love.
15. If you weren't an artist, what would you be?
I would be a chef.