Instagram:
@gautiersalome
Website:
www.salomegautier.com
Behance:
www.behance.net/salomegautier
1. What's your story? Where are you from?
My name is Salomé, I'm 27. I work as a freelance web and graphic for a few years now. I'm from Belgium, I studied in Brussels, but live in Namur.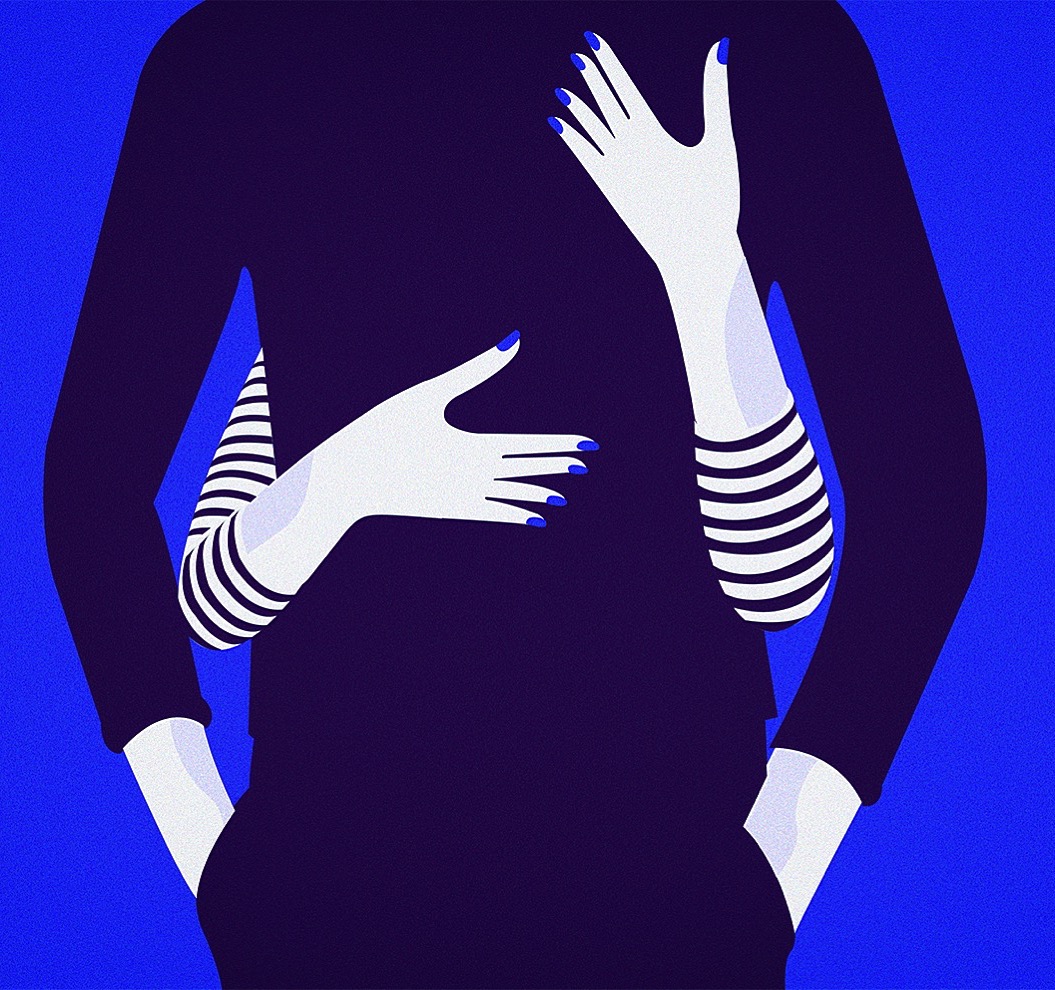 2. Tell us about your aesthetic.
People use to say that my illustration style is feminine. I quite a lot like working "female esthetic" with sweet colors, without too many details and a lot of simplicity.
3. What is your favorite medium and why?
I quite a lot working vector format, and flat design.
4. What is your artistic process like?
I am essentially starting my work with my trackpad and move then to illustrator. I switch to Photoshop and "play" with a big panel of colors.
5. Who and/or what inspire your work?
I am fond of artists like Malika Favre or Tom Haugomat.
6. What role does art play in your life? How does it change the way you view the world?
As I start my work, I am literally feeling free. With acoustic background music, I could go on for hours without seeing the time flying away. I only stop, as I feel entirely happy with the result.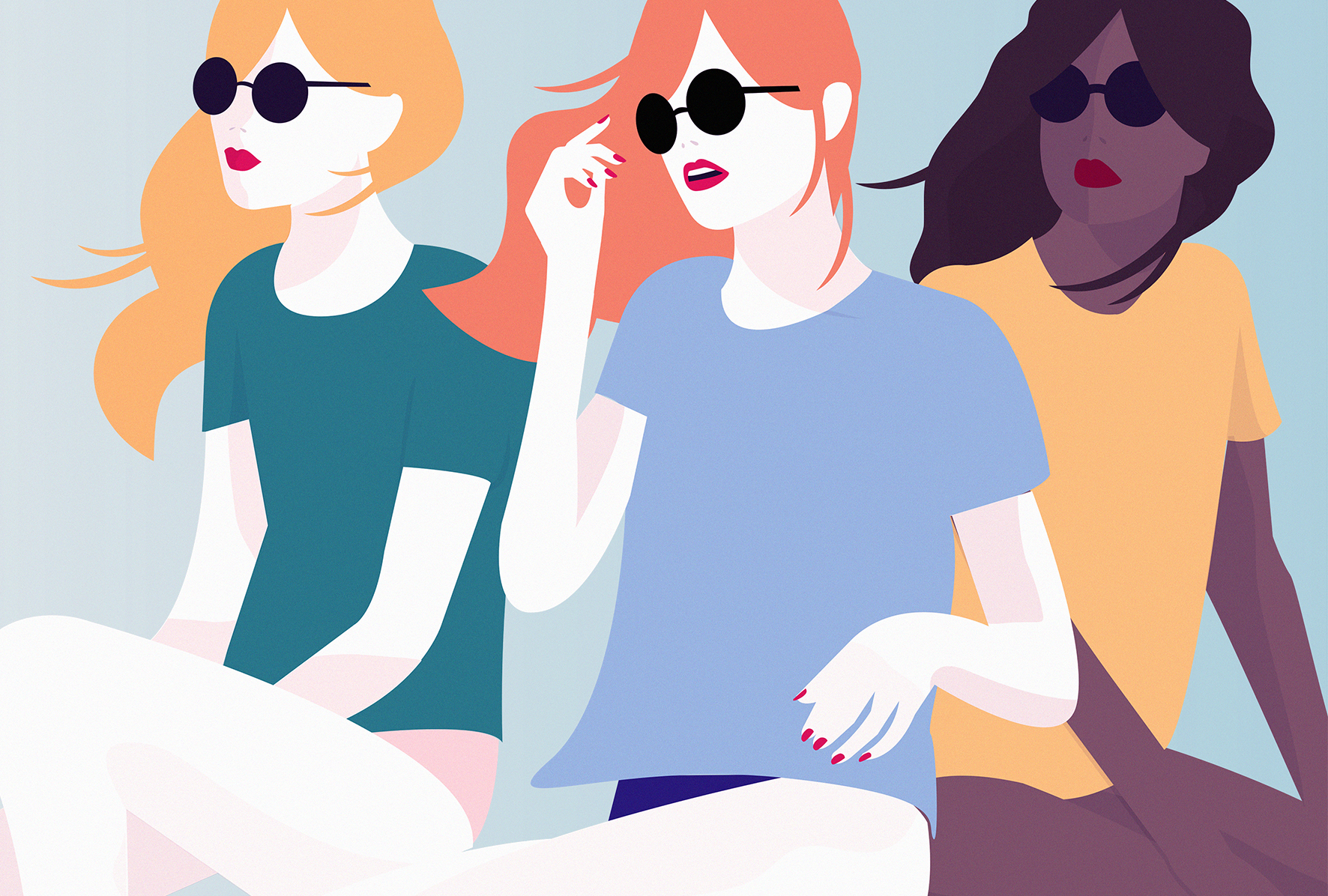 7. Where did you study?
I learned the bases from the drawing within the framework of my studies at IATA Namur. I then graduated from a major school of graphic and design, ESA St-Luc Brussels.
8. Where do you see yourself in five years? Working in an agency?
Oh, I don't really worry much! I live each day as it comes. For sure, I actually love my job, and I hope it will be still the same in 5 years. Time will tell ;)
9. What about in ten?
Alive?
10. What do you hope to achieve with your art?
I want to have fun. Try to do beautiful things, illustrations that inspire people, speak to them, touch them as it touches me. My work is a form of therapy, I let express what I deeply feel, and only then I look backward and think about what I did.

11. Now, tell us a little more about you as a person: what is your favorite food?
I could eat pasta days and nights, and nights and days…
12. Favorite book?
I'd rather prefer movies… I love so much Wes Anderson's work, graphically and cinematically speaking. I am also fond of Hayao Miyazaki's universe.
13. Favorite genre of music?
Mhhhh, trip-hop, and sweet acoustic music, as it is for creating. As it's for dancing, "As long as there is a bass guitar, there is hope"
14. What are your hobbies?
My work, discover new stuff, cinema, friends, music…
15. If you weren't an artist, what would you be?
I could see myself in the medical and paramedical world.