Instagram:
@georgegreaves_
Tumblr:
george-greaves.tumblr.com
1. What's your story? Where are you from?
I'm 25 from Bristol, I was born and grew up here. I studied at Westminster in London, stayed there for a while and then moved back to Bristol, as I much prefer the pace of life here. After I graduated from uni, I didn't do anything creative for a while, I ended up working in a factory for a bit and I think that experience really pushed me into putting all my efforts into making a living doing something creative.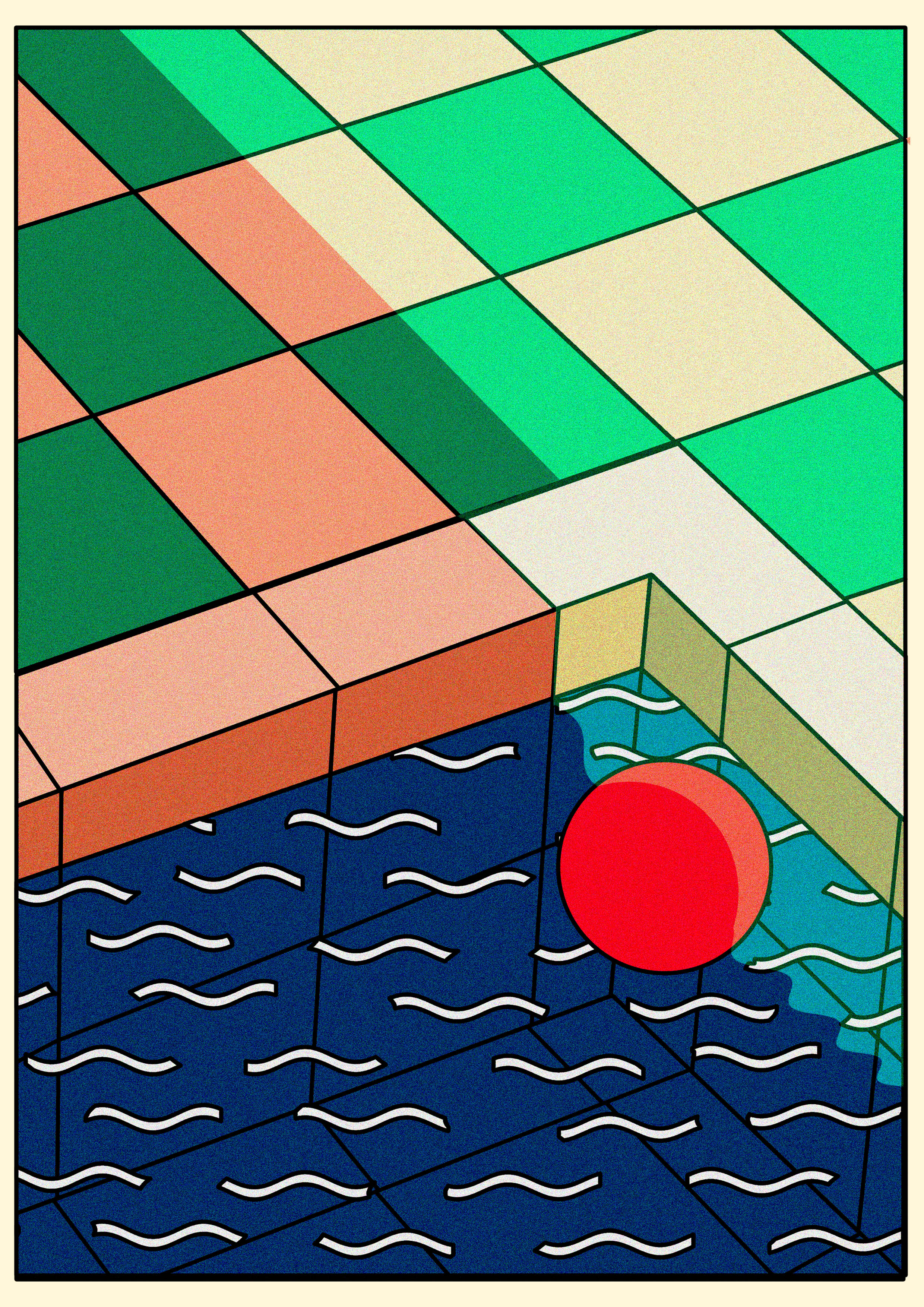 2. Tell us about your aesthetic.
My aesthetic isn't something I've consciously thought about to much, I find my work comes out best when it feels intuitive, I have arrived at my current style through experimenting a lot. I wanted a style that could convey a mood.
3. What is your favourite medium and why?
Currently I use photoshop to create all my work, so I'd have to say that digital is currently my favourite medium - I find it the best for achieving the results I want. I can definitely see myself going back to drawing and painting at some point.
4. What is your artistic process like?
As I mentioned earlier it is quite an intuitive process, it starts with a rough idea, and then I just play about in photoshop until I arrive at something i'm happy with.
5. Who and/or what inspires your work?
Architecture and the built environment, Georgio De Chico, David Hockney, Matisse, Magritte and Escher are all big influences.
6. What role does art play in your life? How does it change the way you view the world?
Good question, Art is very important to me, it is a passion. Viewing it and attempting to create it definitely changes the way I view things. I think to view things from a creative perspective cause's a more positive outlook, i find creativity a meditative experience.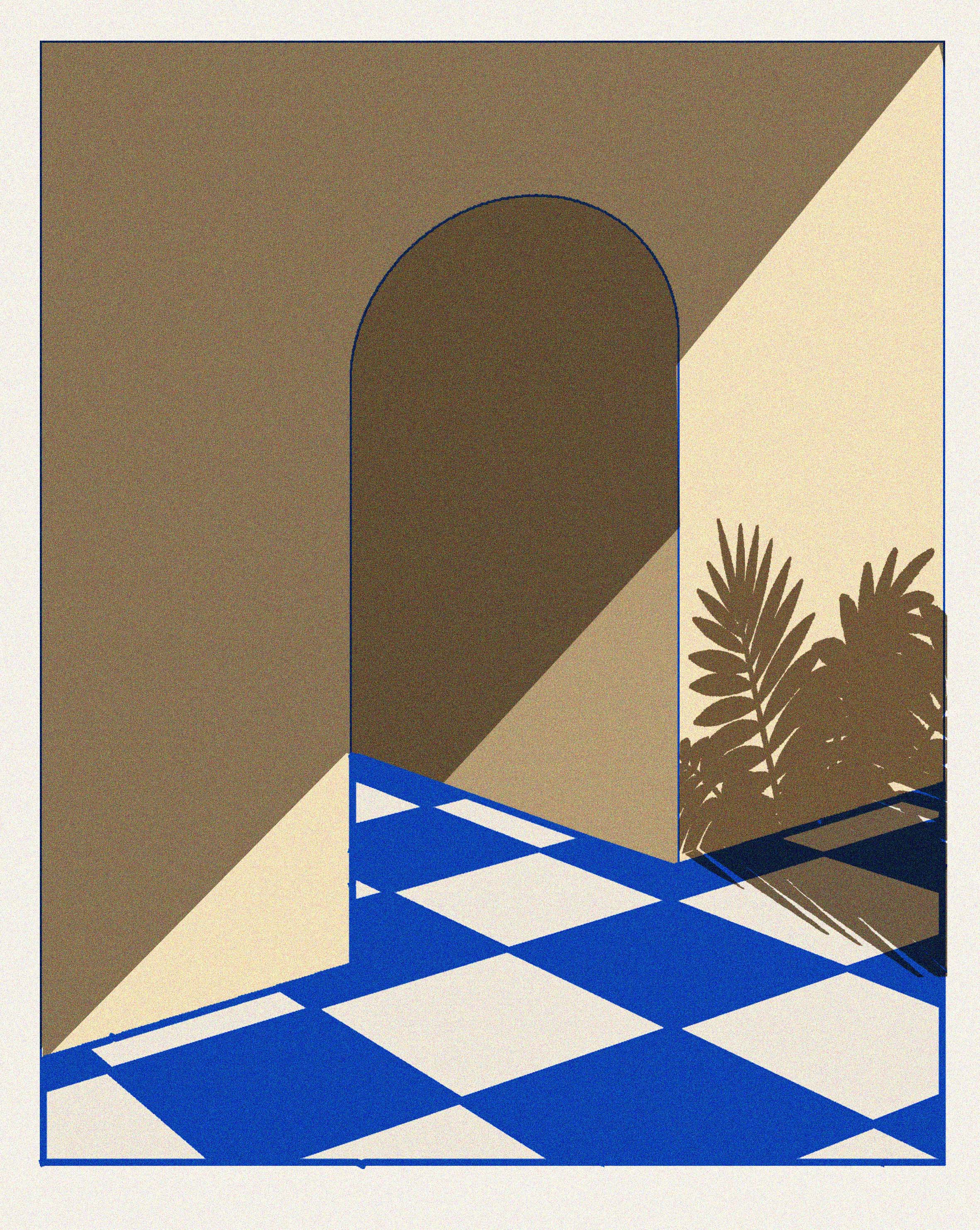 7. Where did you study?
I did an art foundation at bristol school of art and then a BA in illustration and visual communication at Westminster university.
8. Where do you see yourself in five years? Working in an agency?
Working for somebody else is something i've always wanted to avoid, I really enjoy working for myself and having control in every aspect of my work. So hopefully in five years I will still be working for myself and hopefully doing well.
9. What about in ten?
See above.
10. What do you hope to achieve with your art?
To inspire other artists and to make the visual arts more accessible.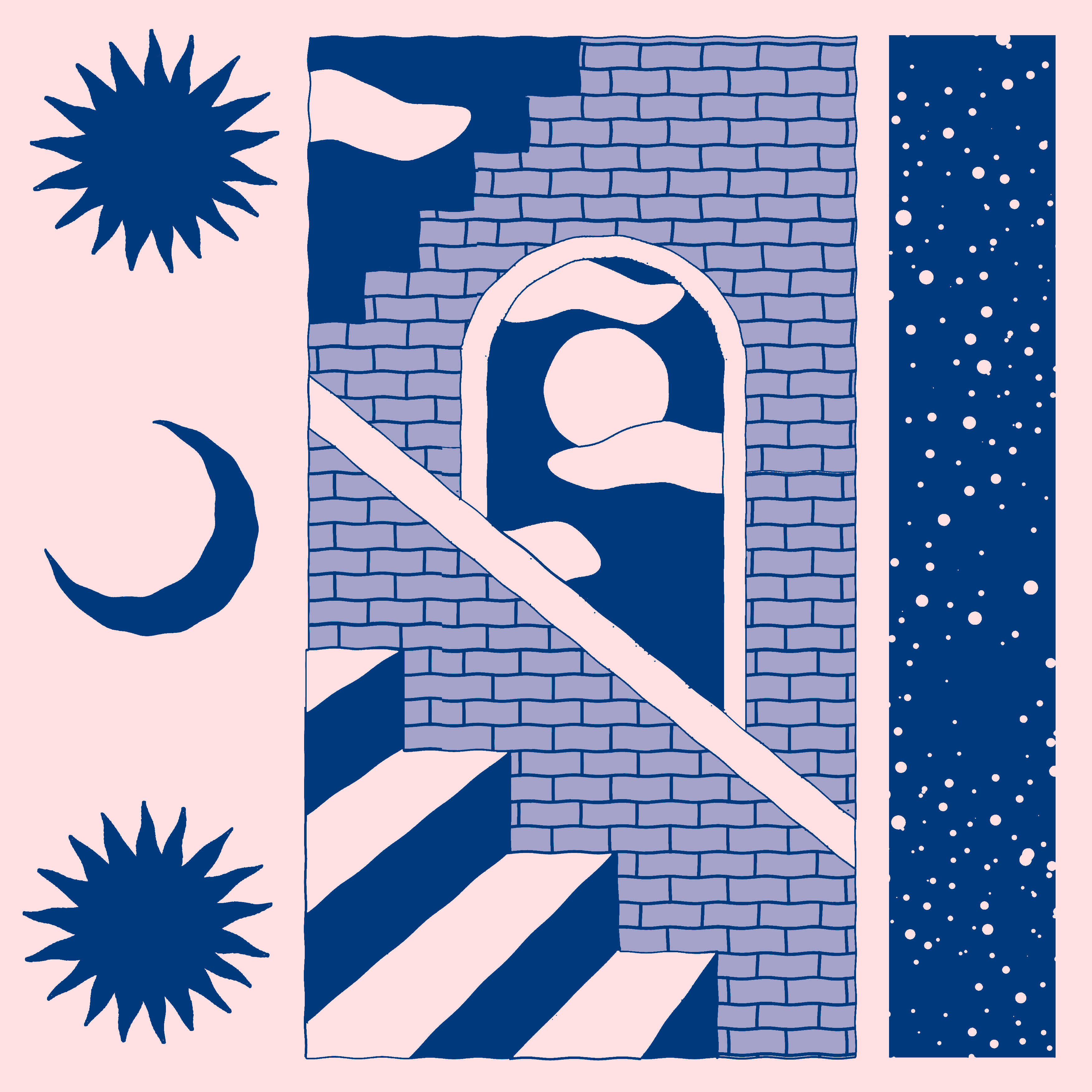 11. Now, tell us a little more about you as a person: what is your favourite food?
I'm feeling like fish and chips right now so i'm gonna go with that.
12. Favourite book?
If pushed I would have to say the Master and Margarita by Mikhail Bulgakov.
13. Favourite genre of music?
Jazz
14. What are your hobbies?
Cycling
15. If you weren't an artist, what would you be?
Possibly a chef