Instagram:
@giuliatassinari
Tumblr:
giuliatassinari.tumblr.com
Behance:
www.behance.net/giuliatassinari
1. What's your story? Where are you from?
Hi, everyone! My name is Giulia Tassinari, I'm a graphic designer and illustrator based in Milan, Italy. I'm working as a junior Art Director in a Retail Agency, but I always try to find some spare time for me and my illustrations. I have a thing for candles, Christmas lights and wine (red wine in particular). I'm a bit obsessed with cats.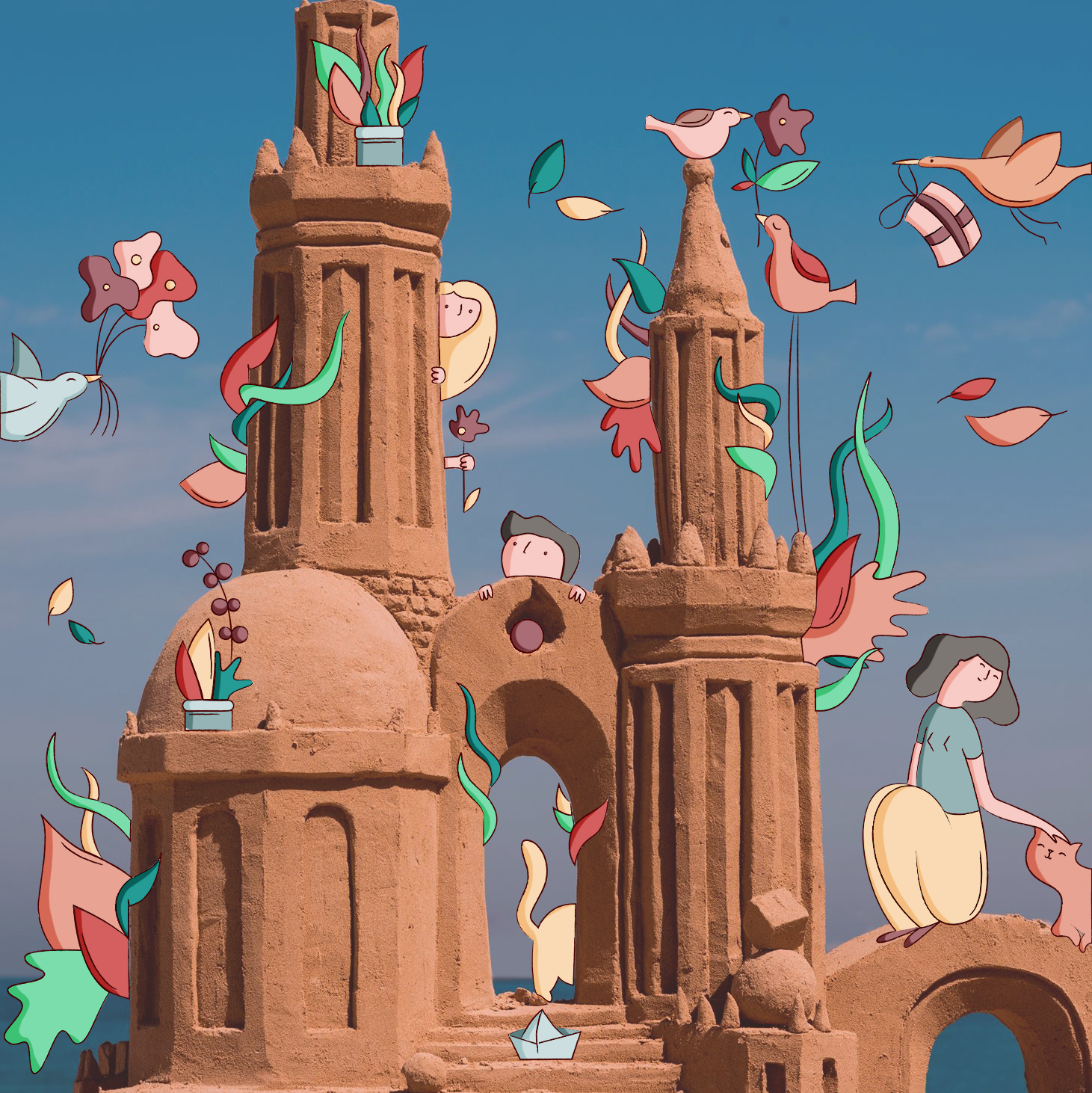 2. Tell us about your aesthetic.
I'm currently very much into plants and animals of all species. I love pastel colors, simple childish shapes, and messy images. My work is generally abstract and fun.
3. What is your favourite medium and why?
Even if I mostly use digital programs during my artistic process, the moment when it's just me and my sketchbook remains the best part.
4. What is your artistic process like?
I always start drawing with a pencil, then I work with digital tools. I love turning my sketches into vector drawings and experimenting new palettes with Photoshop.
5. Who and/or what inspires your work?
Pinterest has always been the place where I discover new talents and loads of amazing artworks. I love being inspired by the artists I love. However, the biggest inspiration always comes from my imagination (and from a very good playlist).
6. What role does art play in your life? How does it change the way you view the world?
Drawing is the only thing that can always make me happy. When I'm sad, I just think or sketch a funny and surreal situation and I feel better. Art relaxes me and, since I was a child, it has been the only thing that I'm constantly curious about.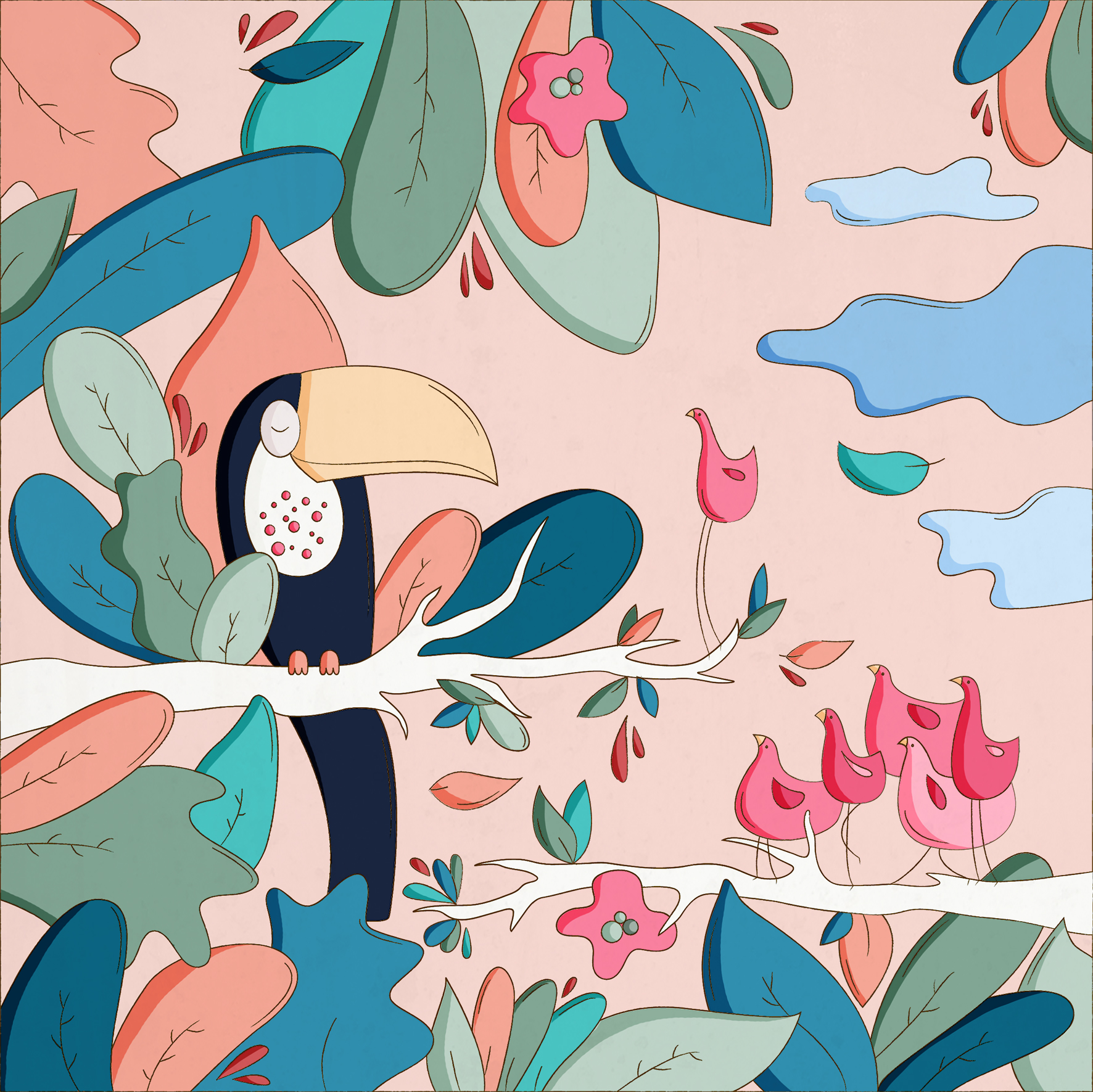 7. Where did you study?
I studied Graphic Design at IED (European Institute of Design) in Milan. Then I attended a one-year course in Illustration at MIMaster, in Milan.
8. Where do you see yourself in five years?
With a puppy and more cats.
9. What about in ten?
With even more puppies.
10. What do you hope to achieve with your art?
With my artworks, I always hope to raise a smile.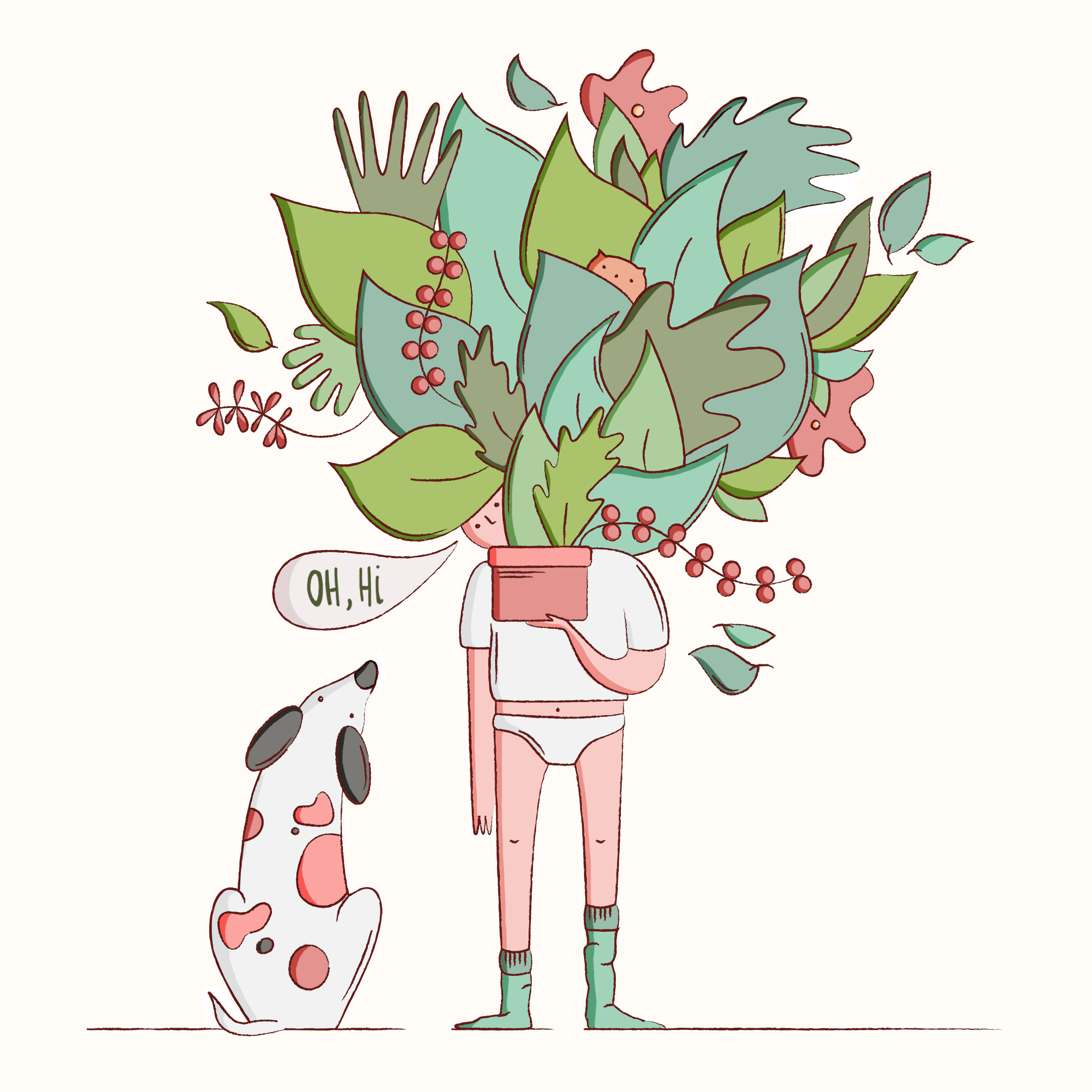 11. Now, tell us a little more about you as a person: what is your favourite food?
Pasta, no doubt. I could eat two huge plates of pasta and beg for more.
12. Favourite book?
Wuthering Heights, by Emily Brontë.
13. Favourite genre of music?
It depends. I can go from a lovely indie pop playlist just before dinner to a rap or hip hop concert right after. I spend most of my day discovering new music, of all genres, as long as it's good.
14. What are your hobbies?
Reading and wandering in nice bookshops. Discovering new places to eat or drink. Walking around cities, observing people and wondering how their lives are, talking to all the little puppies I meet. Listening to music, but you'd probably got it by now.
15. If you weren't an artist, what would you be?
A cat, for sure.