Instagram:
@giuliazoavo
Behance:
www.behance.net/giuliazoavo
website:
www.giuliazoavo.com
1. What's your story? Where are you from?
Ciao! My name is Giulia and I'm a designer and illustrator based in Brooklyn, but I was born and raised in Emilia–Romagna, a region of Northeast Italy famous for its medieval cities and delicious food. I spent several years in Milan working as a graphic designer in advertising agencies, then I fell in love with both illustration and New York City, and here I am!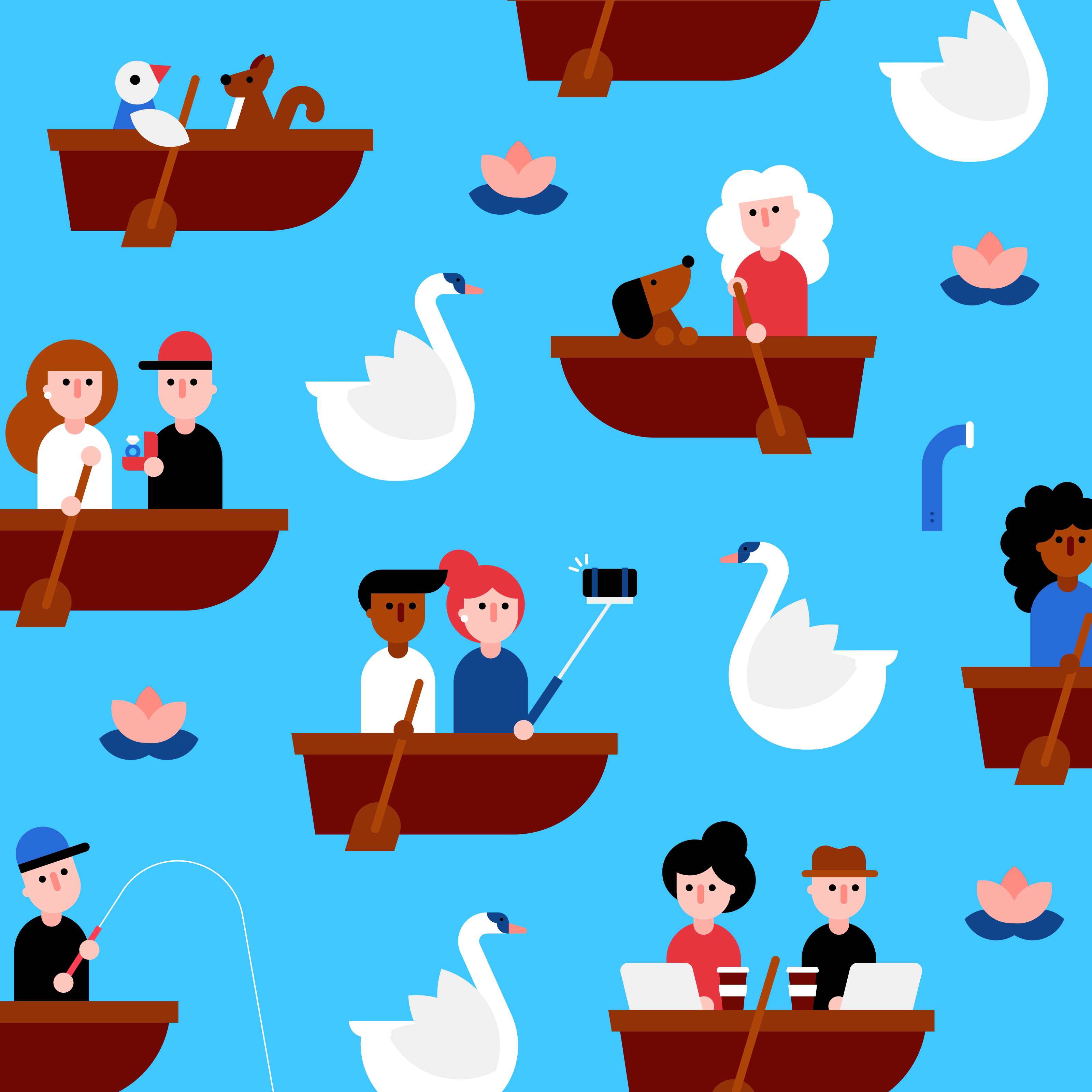 2. Tell us about your aesthetic.
I'm strongly influenced by my design background, so I work with a graphic approach: everything I do is made of simple geometric shapes that I merge and cut. My style is minimal and humorous, with a particular attention for the concept and a hint of cuteness.
3. What is your favourite medium and why?
Digital: I always work with Adobe Illustrator. Sometimes I draw with the pen tablet, but most of the times I just use the trackpad.
4. What is your artistic process like?
Usually, I can't start drawing until I have a concept that I like. So I use a pen and random pieces of paper to fix all the ideas with quick sketches and words. Once I have the concept and a rough idea of the composition, I go straight to Illustrator and play with colors and shapes.
5. Who and/or what inspires your work?
I think that my main source of inspiration is everything I experienced in my early life, so a mix of pop culture, children's books, video games and toys. My style has not changed that much since I was a child – I always loved to draw smiling animals, characters and crowded scenes in a pretty simple and geometric way. And some of my favorite artists are still the same, for example Jean-Jacques Sempé, Tony Wolf and Benito Jacovitti.
6. What role does art play in your life? How does it change the way you view the world?
Art has always been very present in my life. I was lucky enough to travel a lot across Italy when I was younger, and I had the chance to see many exhibitions, classical paintings and historical buildings. In Italy, art is everywhere, and probably this shaped my vision of the world a lot.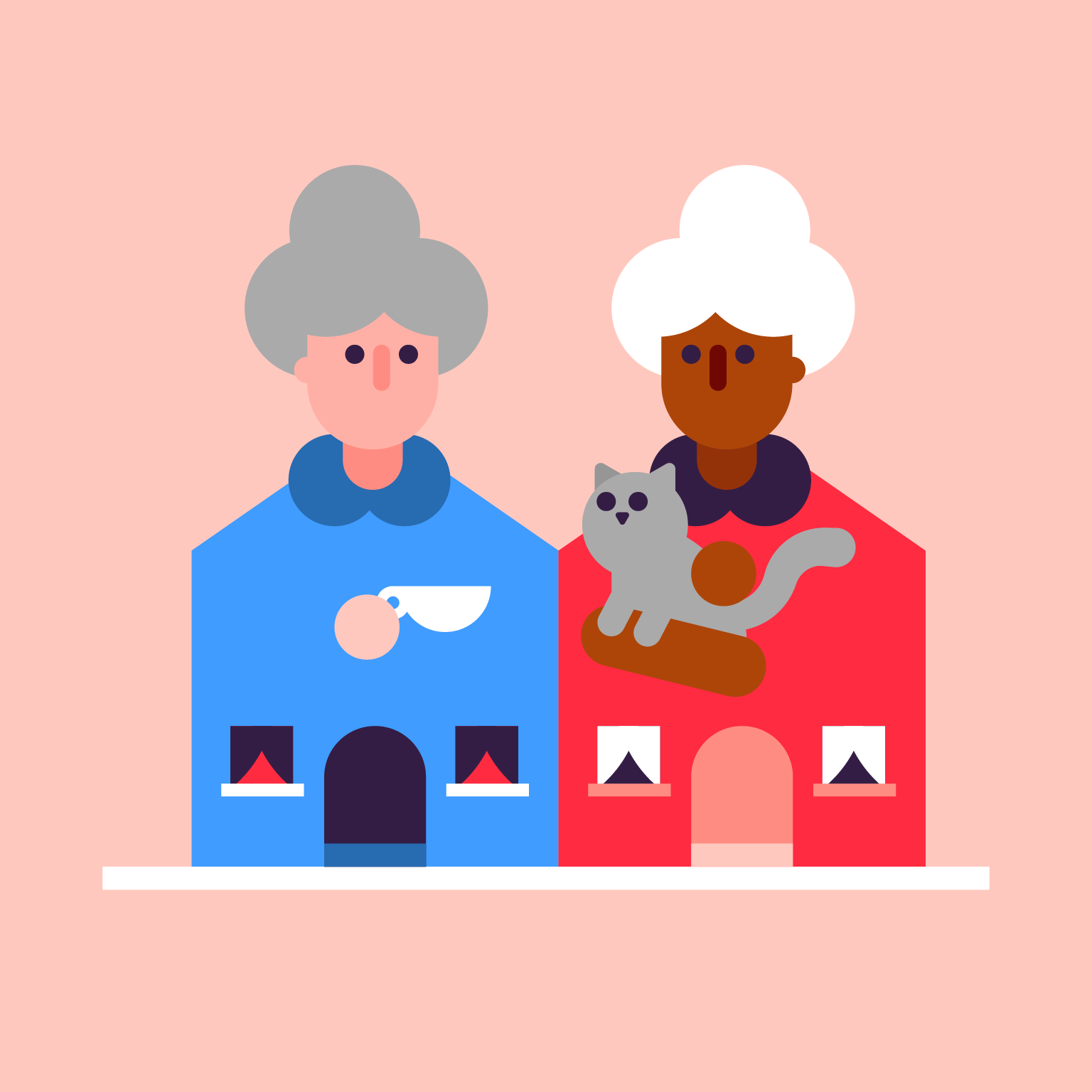 7. Where did you study?
I studied graphic design at Accademia di Comunicazione in Milan.
8. Where do you see yourself in five years?
Uhmm… I try not to think too much about the future, and my life has changed so much in the last few years (I started freelancing, I left advertising for illustration and I moved to the US) that it's really hard for me to make any predictions. All I know is that I hope to enjoy my work exactly as I do now!
9. What about in ten?
Still drawing, possibly surrounded by cats, dogs and the people I love. Maybe I will open a studio with my friends. And I'd love to teach one day, to give back all the passion that I have now to someone younger than me.
10. What do you hope to achieve with your art?
I wish I could put a smile on people's face. But also get rich would be nice!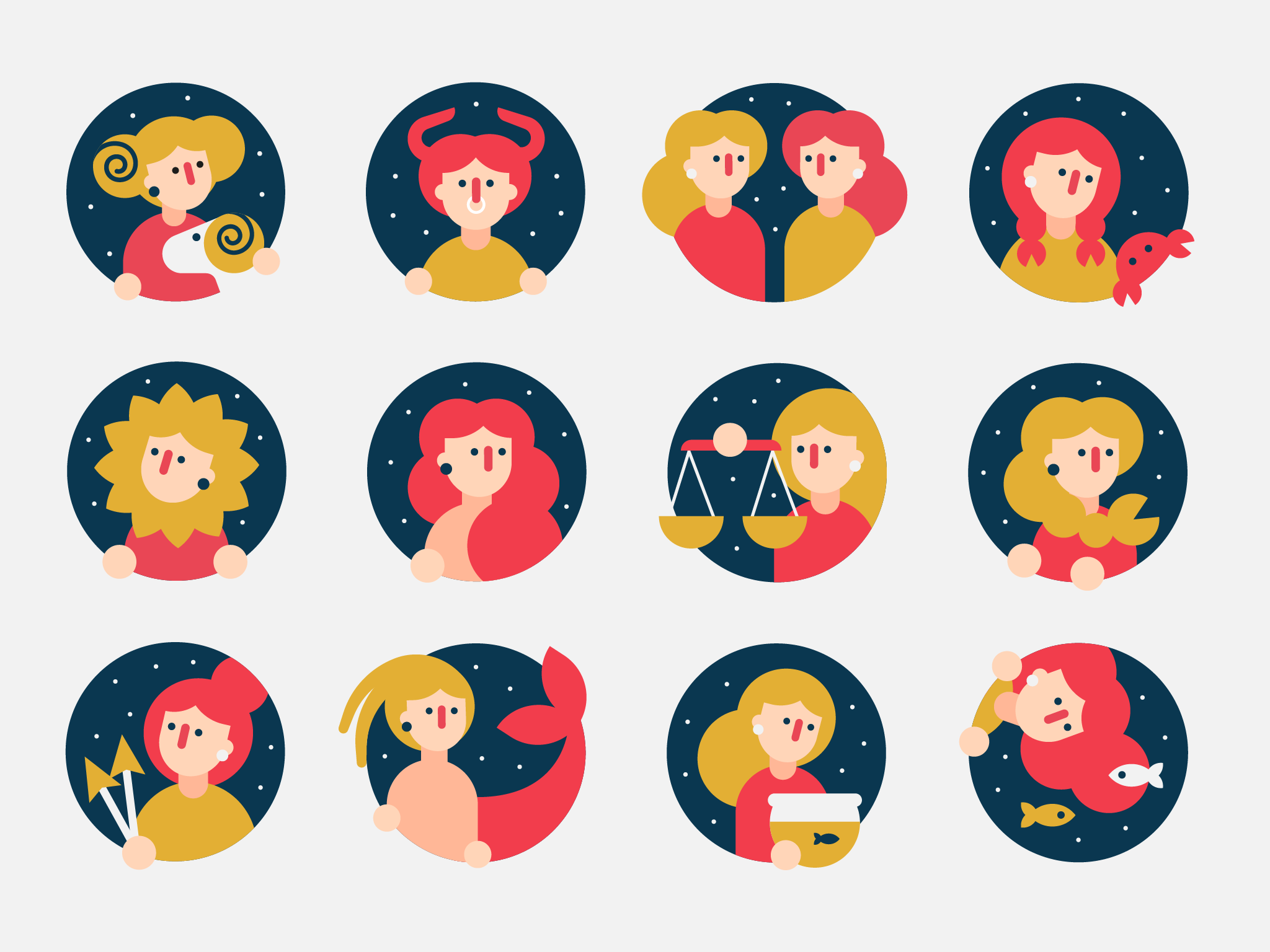 11. Now, tell us a little more about you as a person: what is your favourite food?
At this moment I'm obsessed with pad thai with duck breast and a lot of cilantro.
12. Favourite book?
The Master and Margarita by Mikhail Bulgakov. It's amazing, I even have a tattoo inspired by it on my left arm.
13. Favourite genre of music?
I'm a real omnivore when it comes to music. I love punk rock as well as classic opera, and in my playlists you can find everything, from pop Italian songs to country and electronic music. But you can also find me working at my computer in complete silence.
14. What are your hobbies?
I love cooking for my friends and enjoying food and a glass of good wine with them. When I'm not cooking I'm probably watching documetaries about cooking (true story!), reading a book or planning the next trip. I love meeting people and discovering other cultures and new places.
15. If you weren't an artist, what would you be?
When I was a kid I used to say that I wanted to be a "musician–gardener", but I discovered that I don't have the green thumb, so I would just say a musician.