Instagram:
@giuliobonasera
Twitter:
@giuliobonasera
Website:
www.giuliobonasera.com
1. What's your story? Where are you from?
I am an illustrator from Rome, where I was born and raised and where I currently live and work.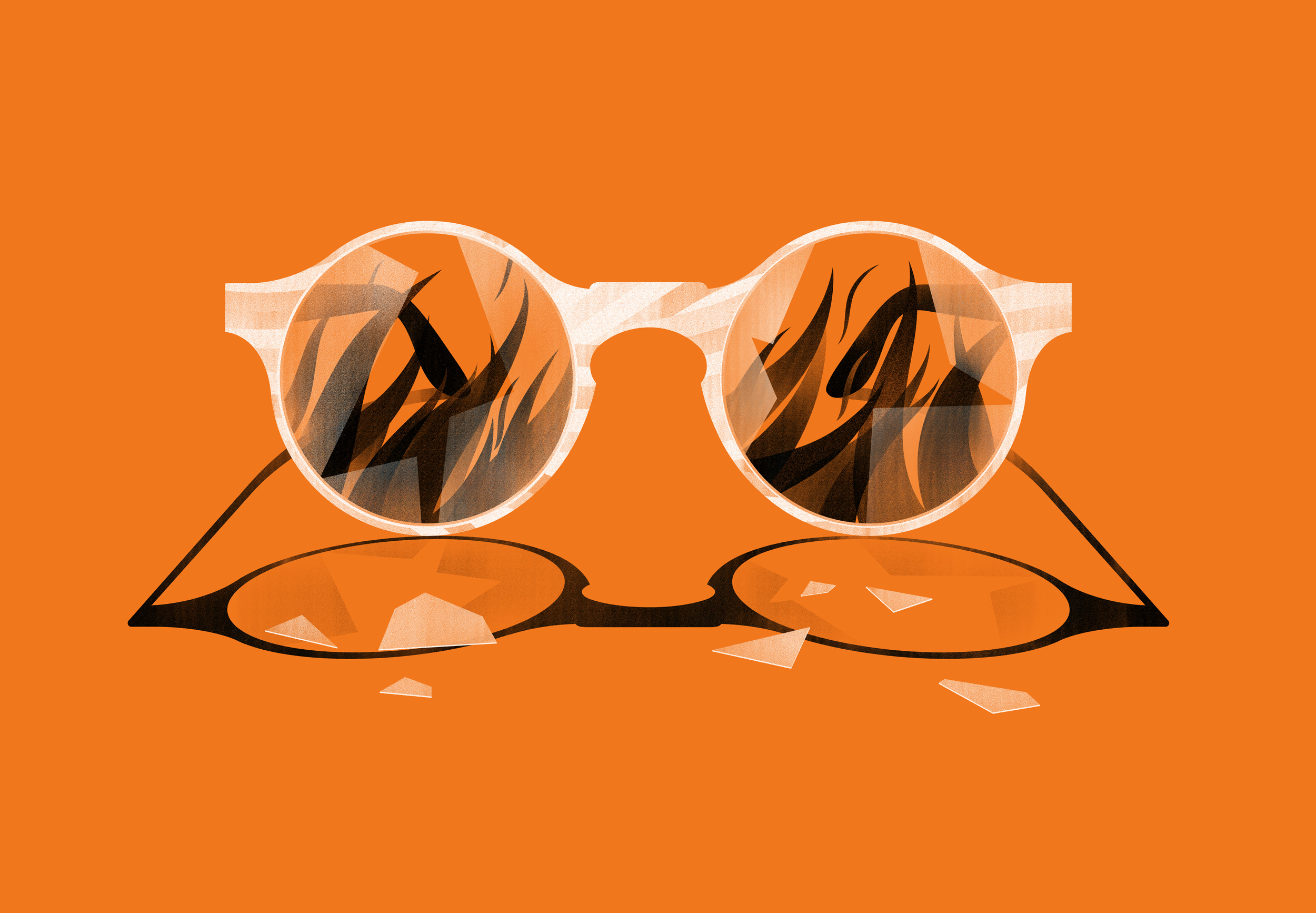 2. Tell us about your aesthetic.
I tend to consider my work as well done when it is synthetic, essential and clear: I think that if the fewer signs and lines are able to convey ideas and meanings, then I have made a good job.
3. What is your favourite medium and why?
Even though over the years I have developed my work in a purely digital context, much of my day is spent working with pencil, eraser and paper and I love it.
4. What is your artistic process like?
I actually have different approaches and workflows. In my personal projects, for instance, sometimes I like to randomly search for ideas starting from a theme or subject, trying to find unexpected solutions, whereas when I'm on an assignment I usually don't have time to do such experiments. Basically, I always look for a "general category" when I'm sketching an illustration, whether commissioned or not. It is something that, to me, works like an "amplifier"of the content that I have to analyze and represent, and it allows to reach for images with an independent life and a broader meaning, but simultaneously related to the specific concept that I have to illustrate.
5. Who and/or what inspires your work?
The others, what surrounds me and my personal relationship with it.
6. What role does art play in your life? How does it change the way you view the world?
As an illustrator I deal everyday with figurative art and drawn images of course, but I think that any kind of art is a richness, so the ability to know how to consider such richness at various levels can similarly enrich anyone's life.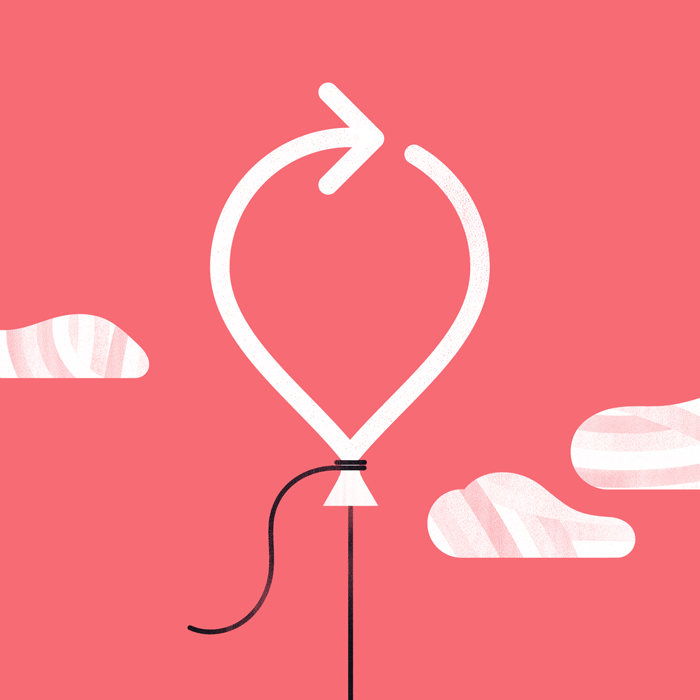 7. Where did you study?
I have strong printmaking roots since I graduated in art graphics and etching techniques at the Academy of Fine Arts in Rome after a 5 years course. During the same period I attended several illustration workshops at the MiMaster Illustration school in Milan and I studied some animation as self-taught.
8. Where do you see yourself in five years?
In front of some paper sheets, I hope.
9. What about in ten?
In front of many more paper sheets.
10. What do you hope to achieve with your art?
I think that a good image creates a sort of empathy between itself, the text, and the reader and I hope to get better and better in doing that, of course.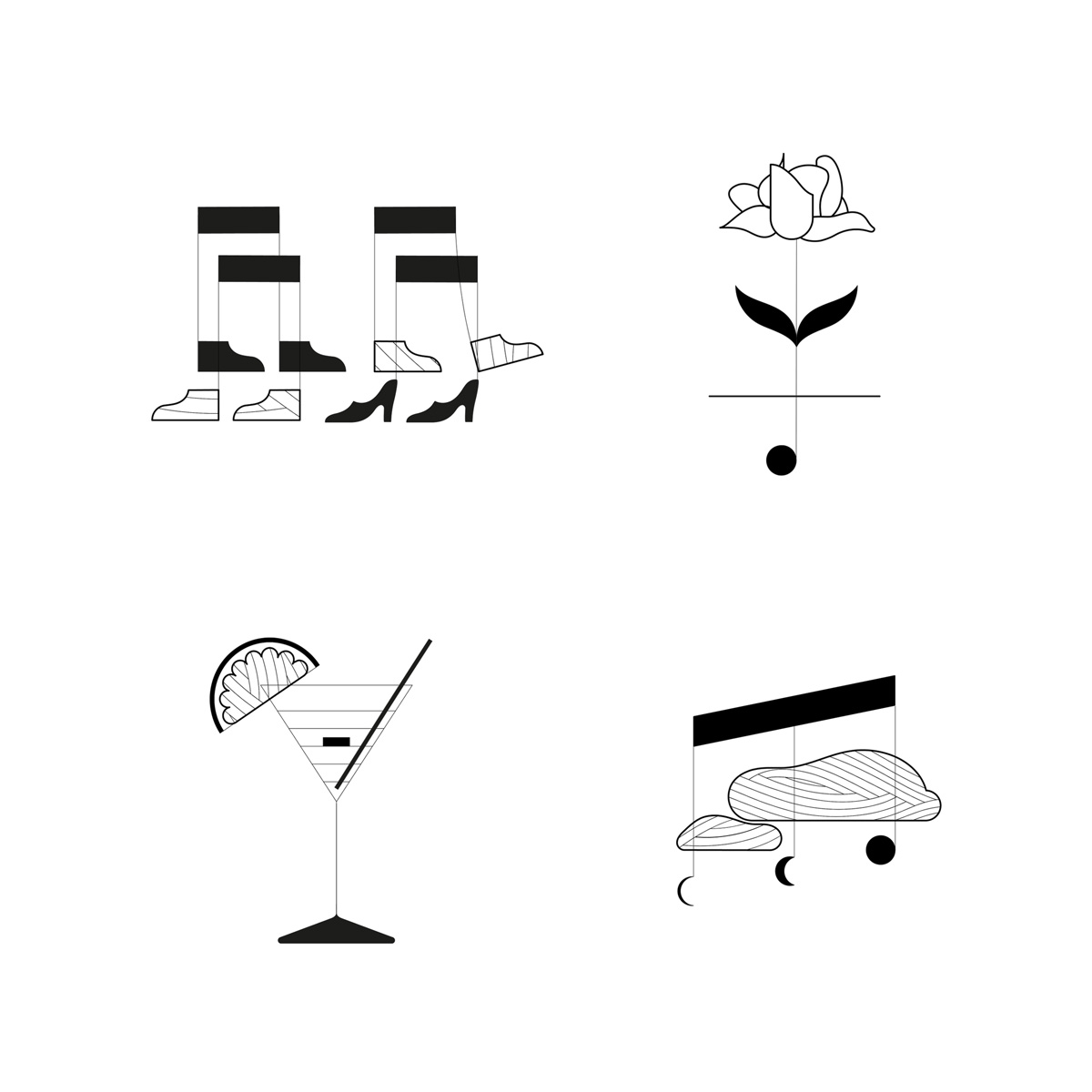 11. Now, tell us a little more about you as a person: what is your favourite food?
The one that gives you an experience, the one you remember, no doubts.
12. Favourite book?
Every time I read Edgar Allan Poe I am fascinated by his descriptive ability, by the analytical way he narrates fantasy stories. And I definitely love Bukowski, Burroughs, Ballard… Yes I'm pretty undecided.
13. Favourite genre of music?
I think I don't have a favourite genre. I have listened to, and loved, so many genres and artists and I can't say if one is better than another. This week I am listening to Ali Farka Toure.
14. What are your hobbies?
I grew up in a district with lots of great parks and nature, so I couldn't live without it.
15. If you weren't an artist, what would you be?
Probably, a dog sitter.