Instagram:
@goji__
1. What's your story? Where are you from?
I was born and brought up in Bangalore, went to two schools (Bishop Cottons and Mallya Aditi). Most of my time growing up was spent in studying sciences, before finally breaking away allowing myself to practice my passion.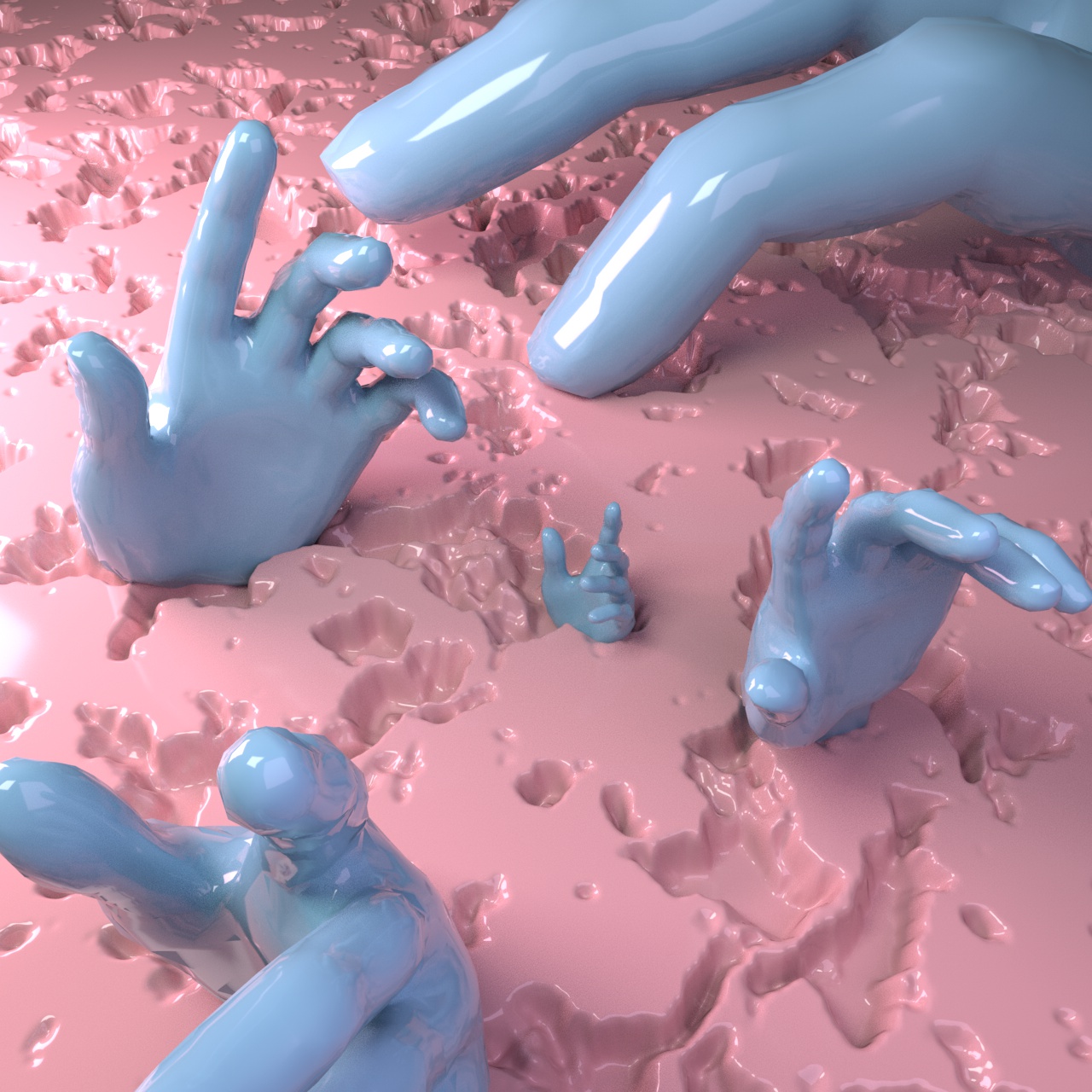 2. Tell us about your aesthetic.
My aesthetic is still in its developmental stages and I hope it never stagnates, but one defining character revolves around "Nako" my infamous post-consumerist, masked character which was highly inspired by Vapourwave. I'm in loves with pastel tones, but I've also started to experiment with some bolder colors recently. My work also tends to reflect a lot of the surrounding environment that surrounds me but in a more abstract form.
3. What is your favorite medium and why?
My favorite medium is motion graphics, in particular, the software Cinema 4D. Being self-taught has allowed me to explore, experiment and fail, peeling away any limitations I face and allowing me to tackle them head on! I have always been fascinated my Rorschach inkblots, I used to recreate them in a more abstract style on paper, that allowed me to daydream even more than I used to. But, once I was introduced to this space, it was an instantaneous magnetic pull that drew me into creating and expressing myself within a 3D environment.
4. What is your artistic process like?
I draw inspiration from things and events occurring around me, I constantly try to subtly hint an idea by putting my ideation and work through a filter of minimalism, in order to draw out a core idea.
5.Who and/or what inspires your work?
Most of my inspiration is from events that are happening in my vicinity, I also draw a lot of inspiration from Instagram and many 3D artists on it like, Antoni Tudisco, Robert Ek and Alexy Préfontaine.
6. What role does art play in your life? How does it change the way you view the world?
It helps me look at the world through multiple lenses which in turn enables me to think of situations in different ways, this prevents me from jumping into conclusion.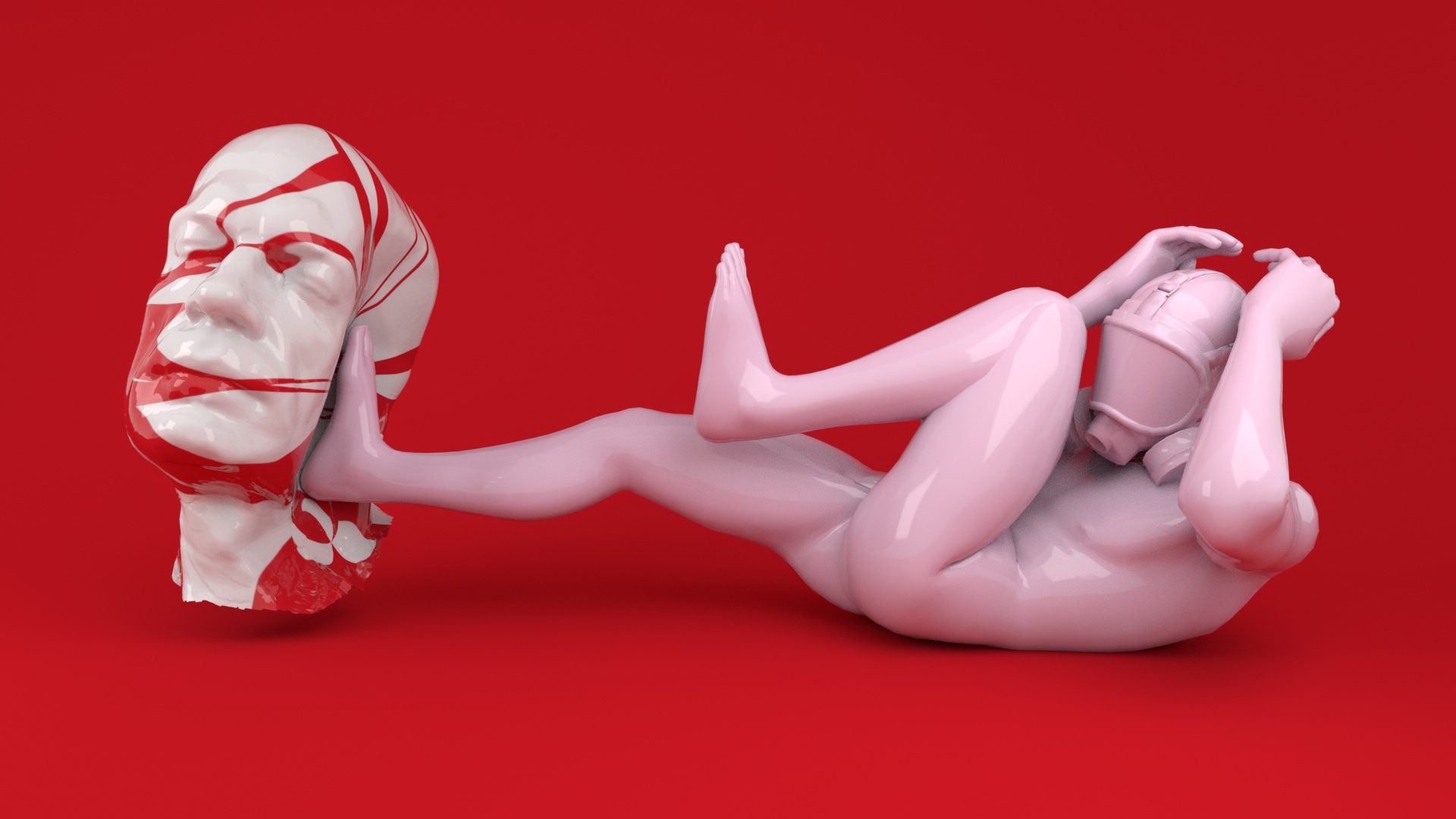 7. Where did you study?
I studied in Bishop Cotton Boys School from kindergarten to 8th grade, I continued my education in Mallya Aditi International School, and I'm currently pursuing a Human Centered Design Major, in Srishti Institute of Art, Design, and Technology.
8. Where do you see yourself in five years?
In 5 years I feel I'll be doing what I'm doing right now, just experimenting different styles within 3D space, continuously pushing boundaries.
9. What about in ten?
I actually haven't really thought about it, I love staying in the present and doing what I can at the moment. Thinking about the future scares me a little and takes me away from the time I can give to myself now.
10. What do you hope to achieve with your art?
I hope to allow people a temporary access into my creative space, allowing them to understand that the mundane things we ignore everyday are actually quite fascinating and beautiful.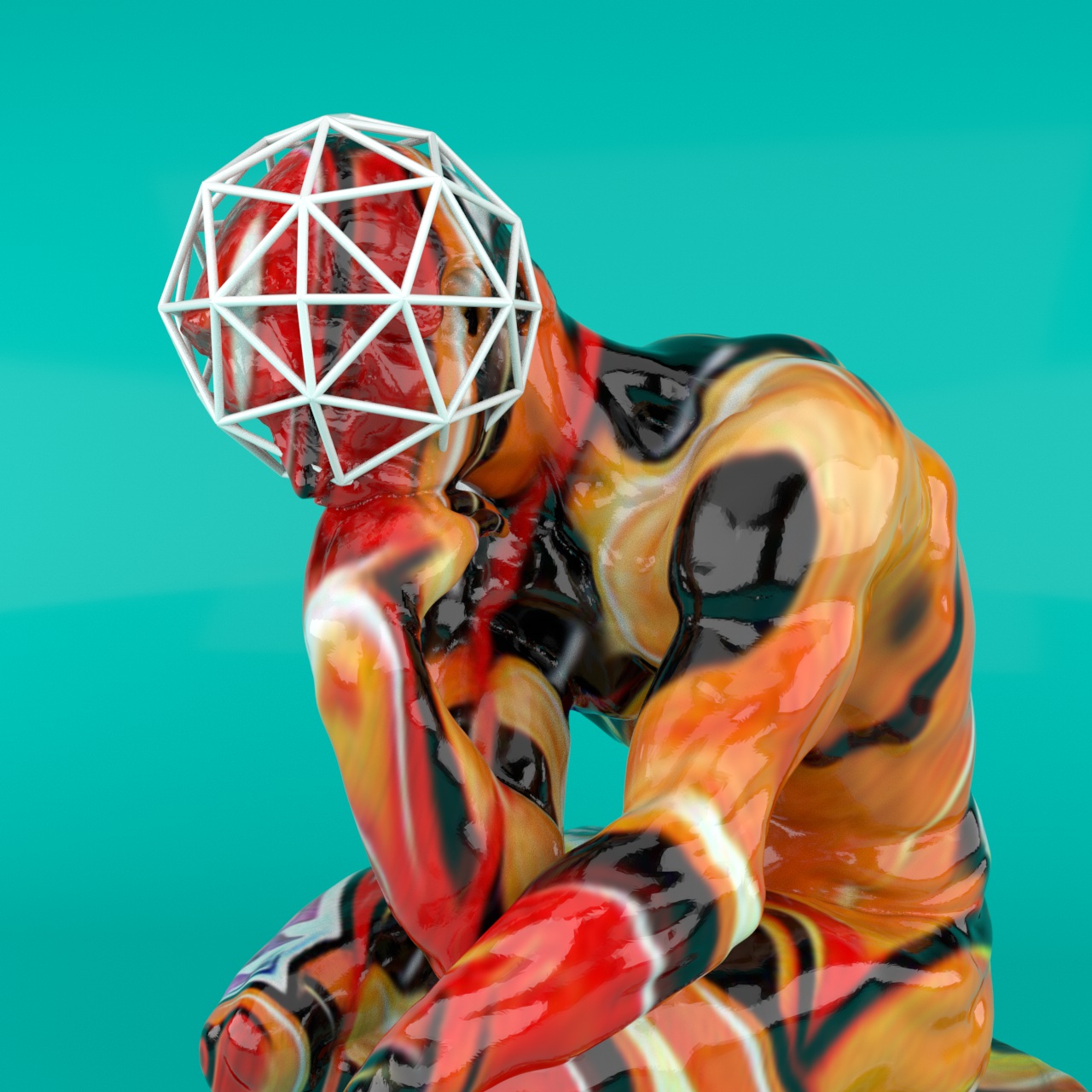 11. Favourite food
Subbu Bakery's Thatte Idli (aka Ricecakes). Hands down.
12. Favourite Book
Kafka on the shore
13. Favourite genre of music
Lo-fi/Beat-tapes
14. Hobbies
My work is my hobby haha, there's the greatest thing about it. It doesn't feel like "work" in the conditional sense of the word. I love doing it everyday. Other than that, I play tons of video games and eat.
15. If you weren't an artist, what would you be?
I definitely be a farmer or run a tiny cafe in a remote village somewhere.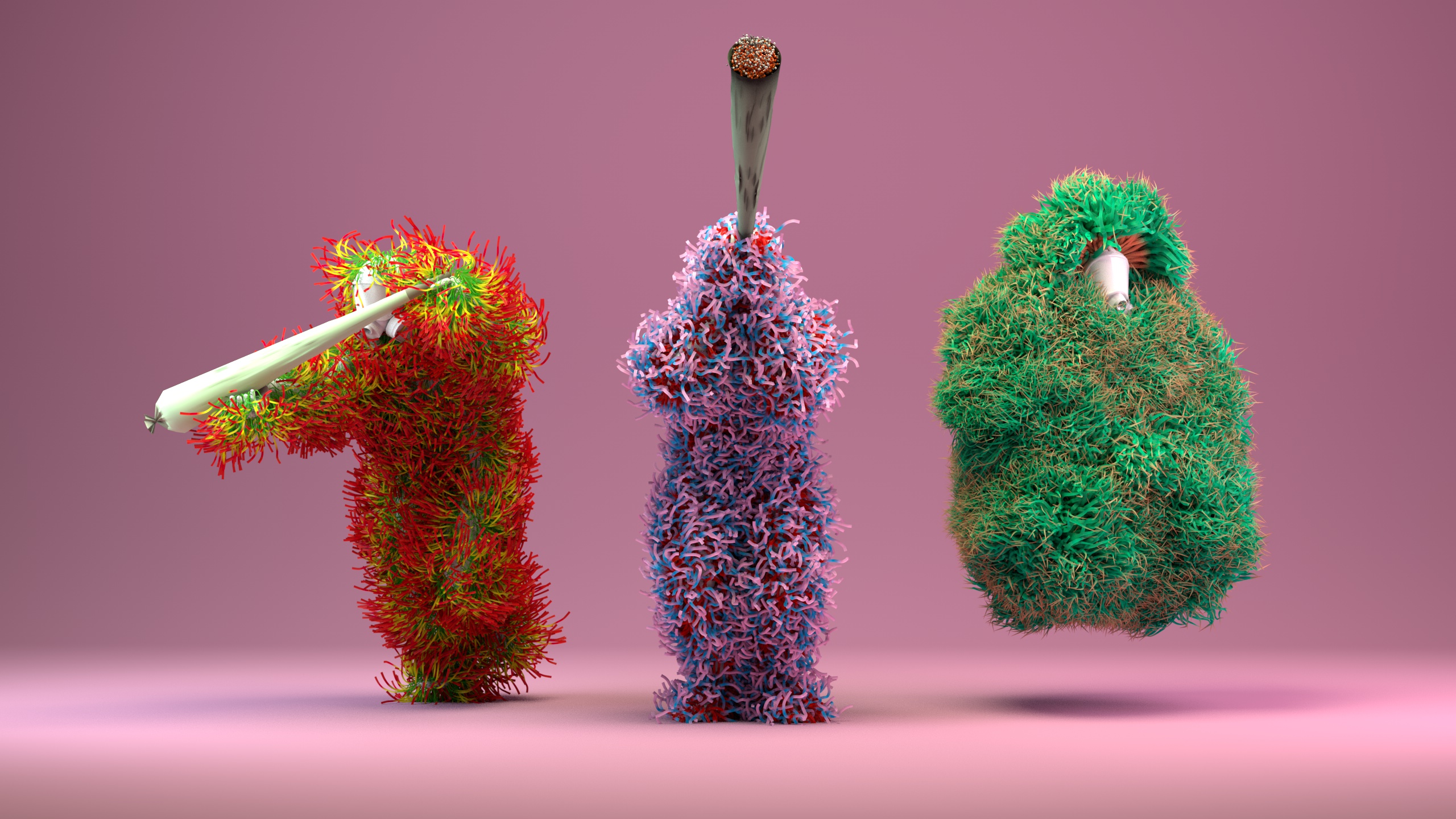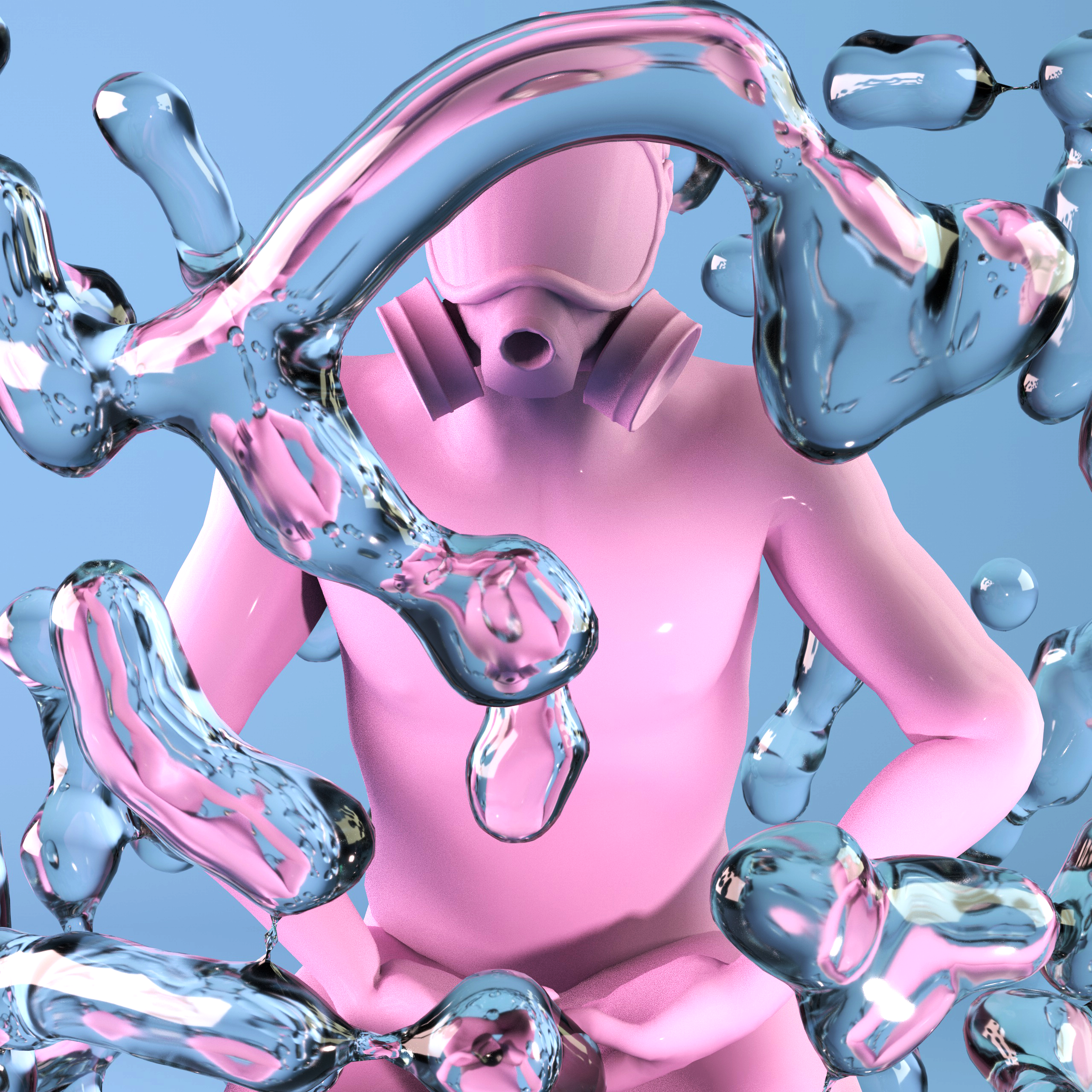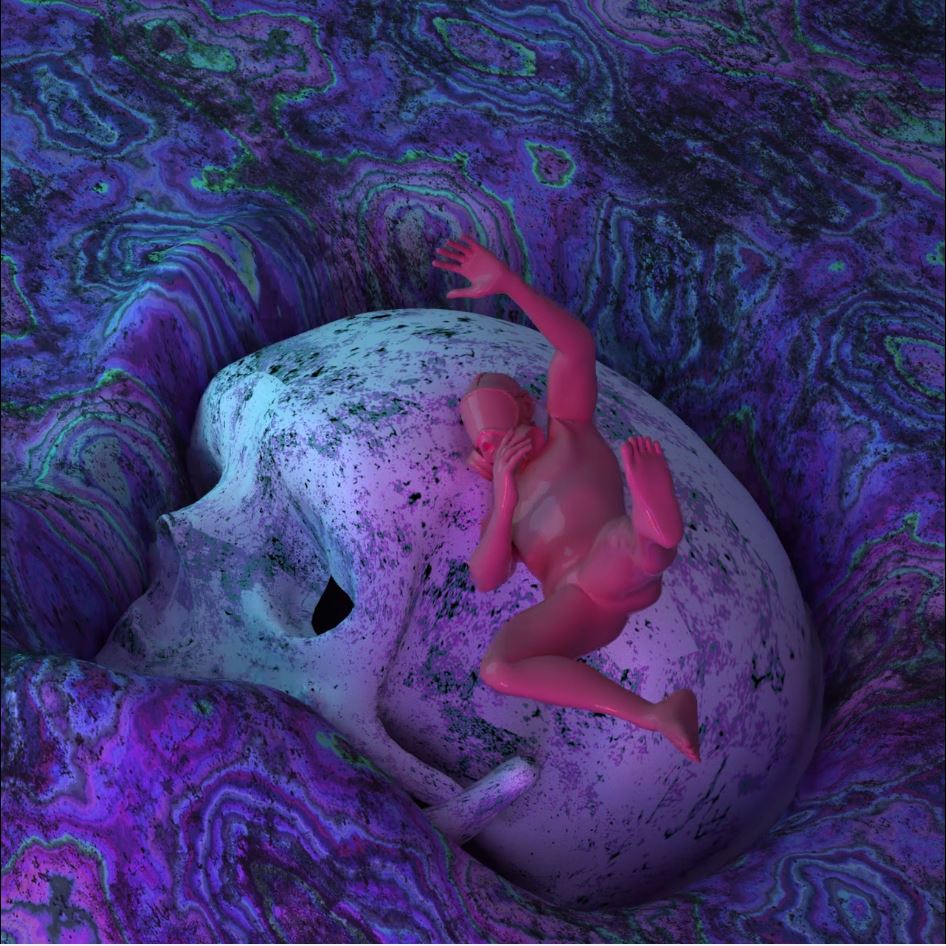 Curated by
@thedoodlemafia
, Ballpitmag Curator for India