Instagram:
@goodgolly.tv
Website:
www.goodgolly.tv
1. What's your story? Where are you from?
We are Alexa Morita and Minhee Kang of Good Golly! We met in 2013 at CalArts where we were both attending grad school for animation. Our partnership started over brunch right before the end of our first year, and really blossomed as we animated together, cramped at a table in Alexa's tiny kitchen.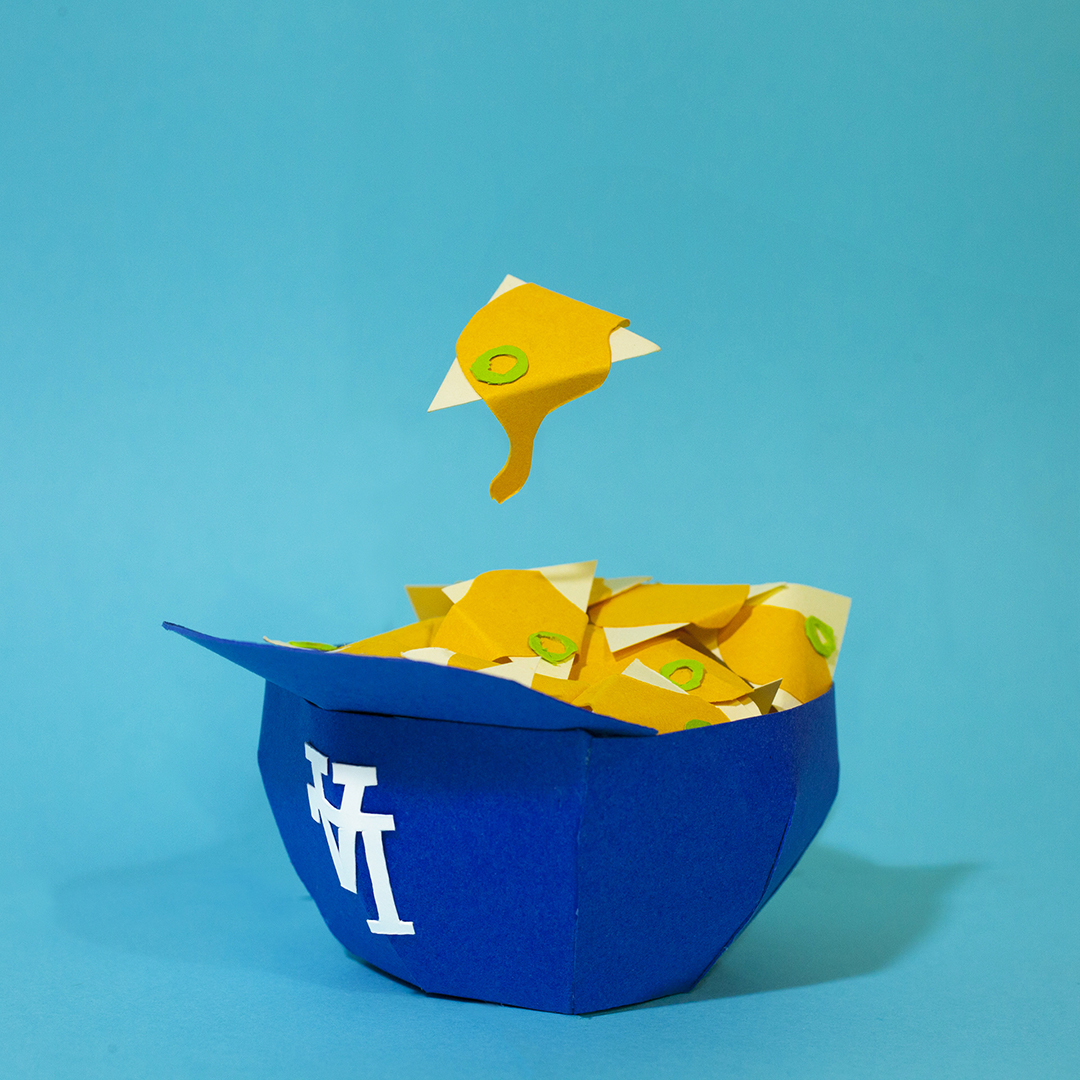 2. Tell us about your aesthetic.
Our work is colorful, graphic, and handmade! We love playing with texture, color, and patterns. Ultimately we strive to create images that are clean and pop but still hold evidence of the material and the human hand that created the work.
3. What is your favourite medium and why?
We love to work with paper, clay, foam and even latex. Recently, we've delved into paper because of its graphic yet handmade qualities. Paper lends itself to clean edges, but the texture still reads as something handmade and real. Also it's cheap!
4. What is your artistic process like?
Because we are a partnership, every step of the process is met with discussion and compromise. Generally we brainstorm together before narrowing down on one idea. From there we discuss execution. We decide on everything from shape, color, backgrounds, and lighting. From here, one of us will make a mock up, and once the general form is agreed upon, we build all the items. From there, we set up our trusty Canon 5D and shoot!
5. Who and/or what inspires your work?
We are often inspired by cartoons and old animated movies. We love the designs and colors of artists like Mary Blair and Maurice Noble backgrounds. The city of LA is also a major inspiration!
6. What role does art play in your life? How does it change the way you view the world?
Art is something that always surrounds us in that our work is often all-encompassing in our life. We're always working even when we're not. Everything we experience becomes inspiration.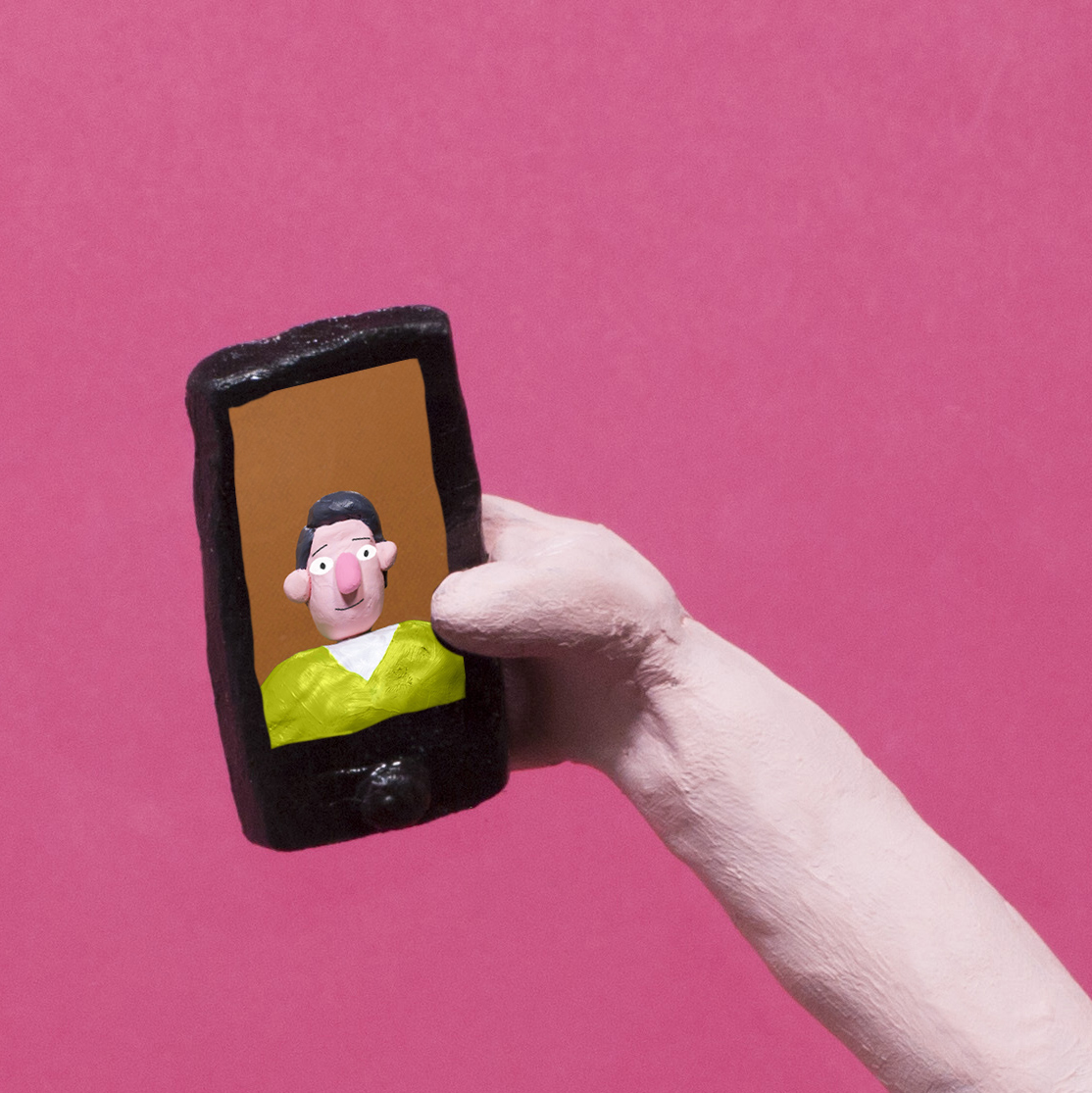 7. Where did you study?
Alexa was an art-semiotics major at Brown University and Minhee studied film at Northwestern University until we fatefully met during our first year of grad school at CalArts.
8. Where do you see yourself in five years?
In five years we plan to make more work in all kinds of genres, lengths, and mediums. Hopefully by then we will have made more personal work. Our next goal is to make a film and go to some film festivals!
9. What about in ten?
In ten years we'll be billionaires! But in all seriousness, we just hope that we're still making art together and making work that we're both proud of. That said we wouldn't be mad about becoming billionaires.
10. What do you hope to achieve with your art?
We just hope that people will see our work and relate in some way.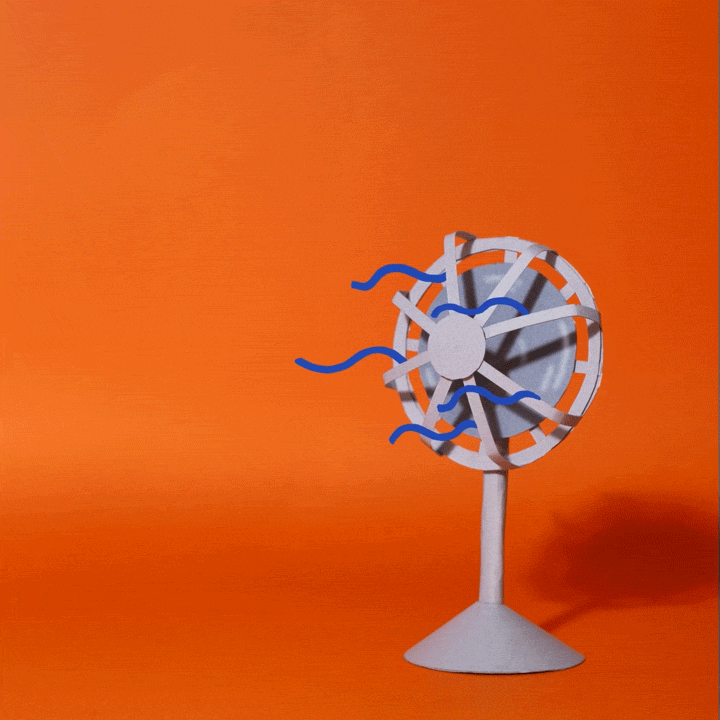 11. Now, tell us a little more about you as a person: what is your favourite food?
Our favorite lunch together is a combination of the Spicy Chicken Chipotle Pasta and the Sheila's Chicken and Avocado salad at the Cheesecake Factory. Don't judge us! (PS. Cheesecake Factory if you're reading this hit us up!)
12. Favourite book?
Alexa loves Karen Russell and George Saunders short stories and Minhee recently enjoyed reading Kitchens of the Great Midwest. We always talk about how we want to read more books, but we find that TV and the world outside are tough temptations to overcome.
13. Favourite genre of music?
This sounds insane, but when we are in the studio working we actually work in silence. It helps us concentrate! On our own time, Alexa prefers ABBA (yes, she considers ABBA their own genre of music) and Minhee generally listens to a lot of hip hop.
14. What are your hobbies?
We are total dog people and we spend a lot of time exploring LA with our dogs. Alexa spends her spare time online window shopping and buying plants that she tricks her boyfriend into taking care of. (He has really developed a green thumb!) Minhee enjoys going to new bars and watching baseball, especially on a beautiful summer day.
15. If you weren't an artist, what would you be?
Alexa would probably work at a movie studio or production company and Minhee would be working for a sports team somewhere.