Instagram:
@gordyjwright
Twitter:
@gordyjwright
Website:
www.gordywright.com
1. What's your story? Where are you from?
I grew up in a small town in the North Yorkshire countryside and was lucky to be born into a very creative family with a lot of successful artists. I now live in Bristol where I work as a freelance illustrator / printmaker from my lovely studio in Hamilton House.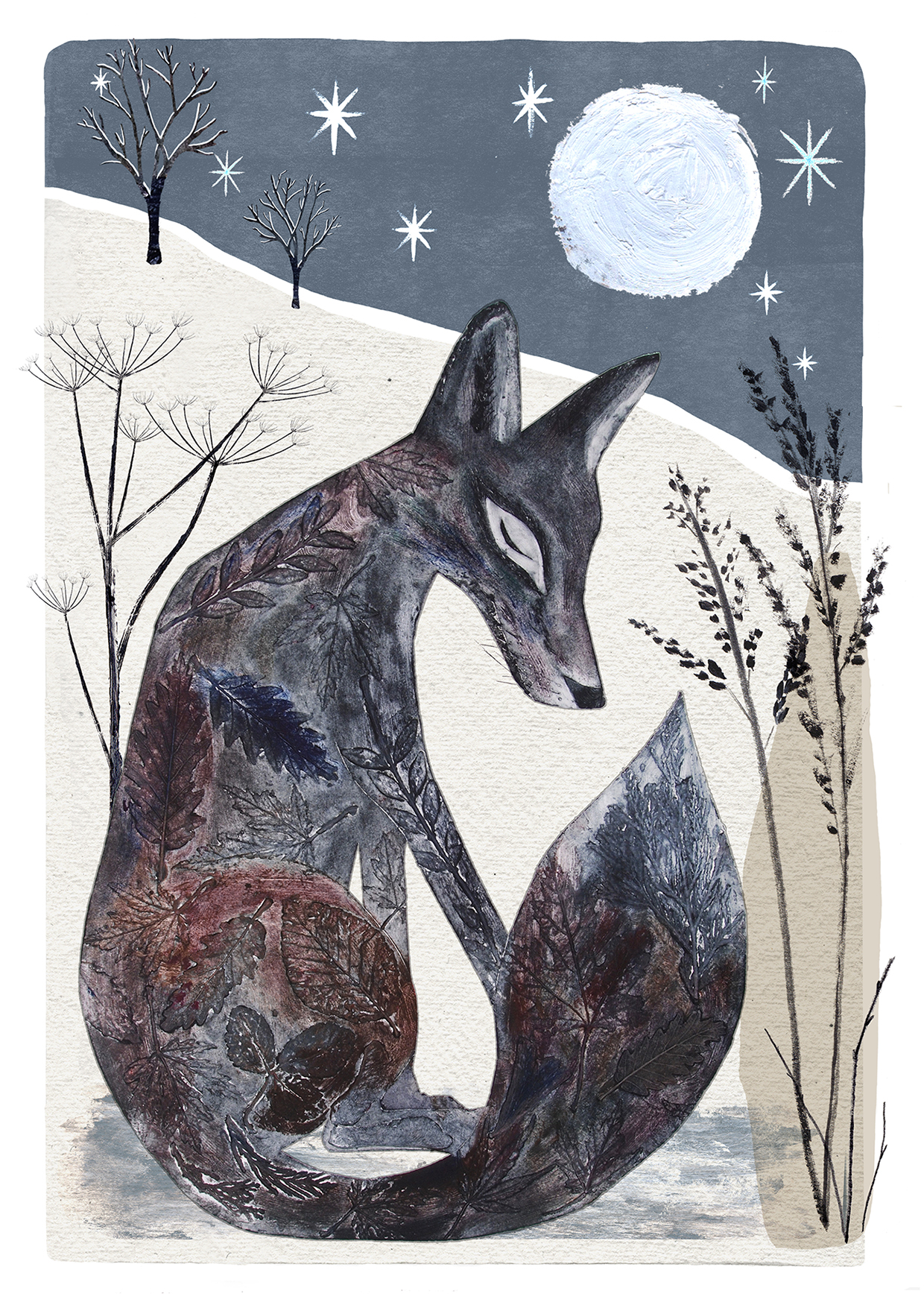 2. Tell us about your aesthetic.
I enjoy working with a wide variety of traditional techniques and try to evoke a strong sense of place or particular feeling.
3. What is your favourite medium and why?
Collagraph printing is my favourite medium to work in just because of the strength of mark making and textures you can achieve.
4. What is your artistic process like?
I will thumbnail in pencil as many ideas as I can at the beginning of a project. After fleshing out a few more ideas in more detail I then start painting and drawing all the elements separately which I then scan in and digitally compose together.
5. Who and/or what inspires your work?
My work is heavily inspired by the natural world but also working in a building full of lots of amazing artists and illustrators is very inspiring.
6. What role does art play in your life? How does it change the way you view the world?
I find that illustration is definitely not one of those jobs you can leave at the office and forget about. There's always a looming internal need to produce more art but I wouldn't have it any other way.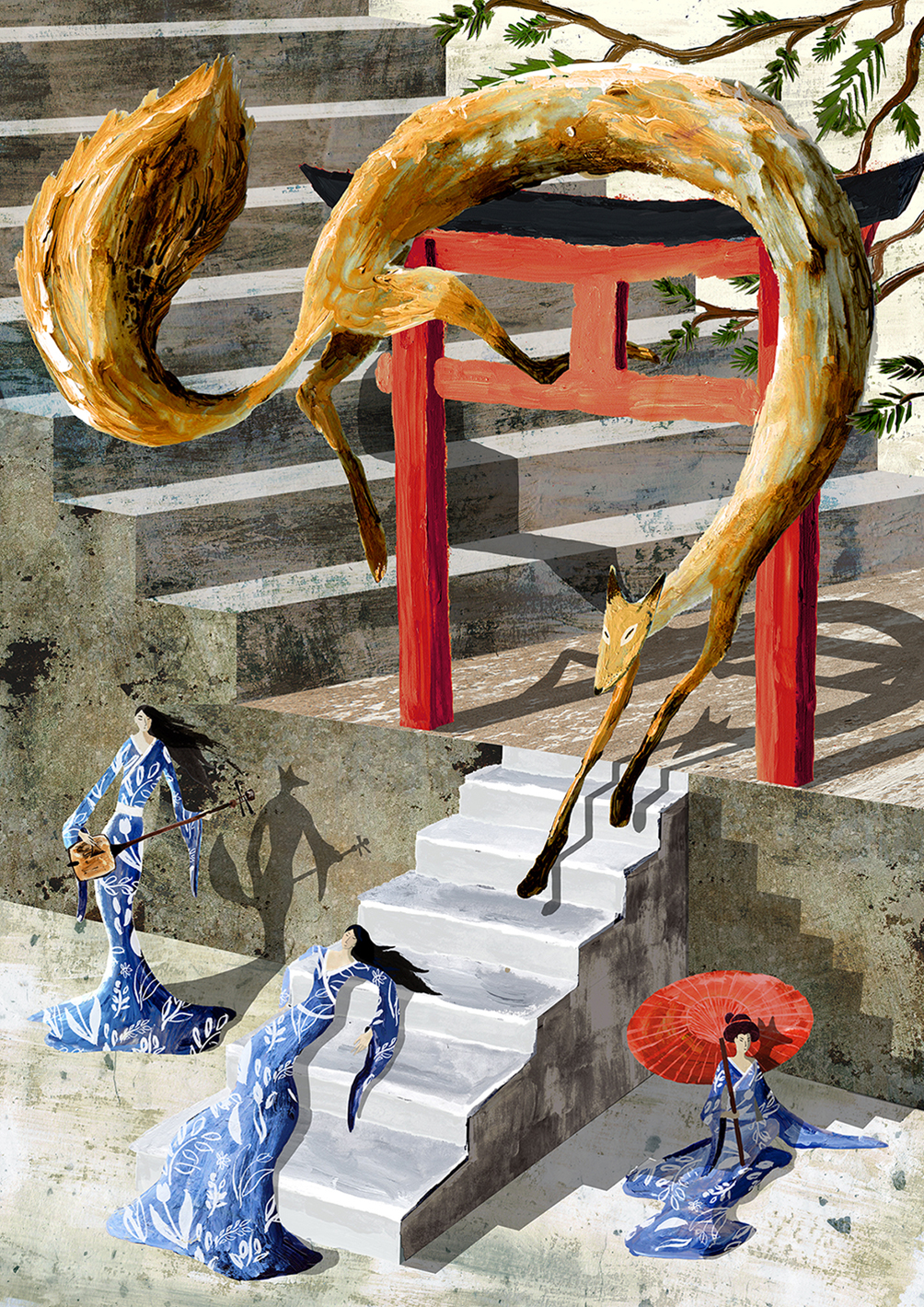 7. Where did you study?
After studying an art foundation course at York college I then moved to Bristol to study illustration at Bristol UWE.
8. Where do you see yourself in five years?
Hopefully just more of the same! More illustrations, lots more printmaking and have more plants.
9. What about in ten?
Would love to get round to making my own picture books at some point but also again just more of the same!
10. What do you hope to achieve with your art?
With each piece of work, I do I try to communicate a visual story so it depends on the intended message of each illustration (although often in my personal work a message of environmental awareness and protection of the natural world is important to me).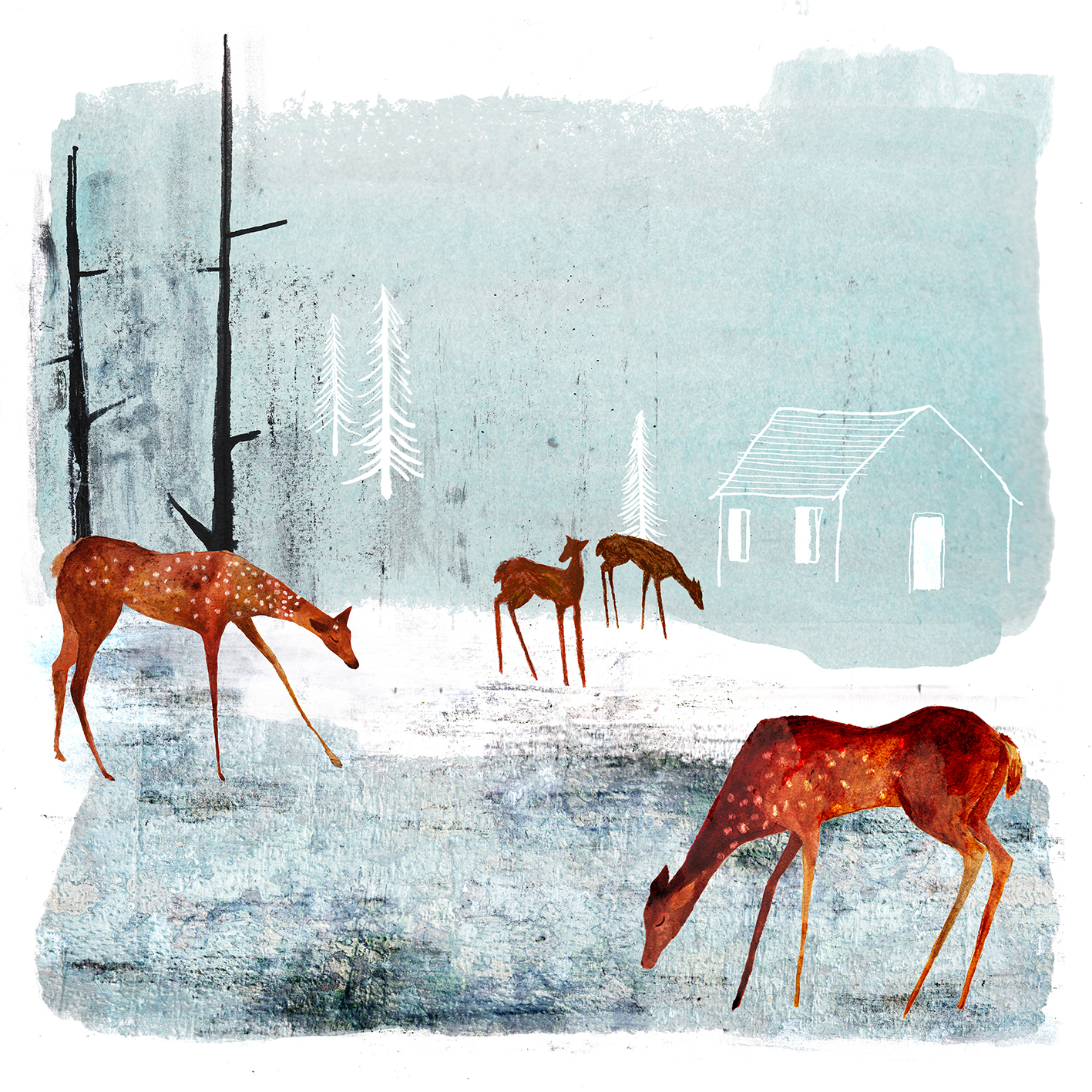 11. Now, tell us a little more about you as a person: what is your favourite food?
Sweet potatoes.
12. Favourite book?
I think reading Philip Pullman's 'His Dark Materials' is still at the top of my list.
13. Favourite genre of music?
Difficult to pick just one! But a lot of the artists I love like Janelle Monáe and Frank Ocean fall under an alternative R&B genre.
14. What are your hobbies?
I like being outside, gardening, pottery and cycling.
15. If you weren't an artist, what would you be?
Really bored.