Instagram:
@guillaumekurkdjian
Twitter:
@gkurkdjian
Dribbble:
www.dribbble.com/guillaumekurkdjian
Behance:
www.behance.net/guillaumekurkdjian
1. What's your story? Where are you from?
I grew up in a lovely village by the Atlantic Ocean and then in the city of Nantes (west coast of France). I moved to Paris 2 years ago to see how life looks like in the capital and I might stay here for a little while :) 4 years ago, one of my projects (called "Bisous les copains") got featured on several art websites, this is when I started to grow a little audience project after projects. Since then, things have been just crazy. I've got the chance to work with great companies and agencies from all over the world.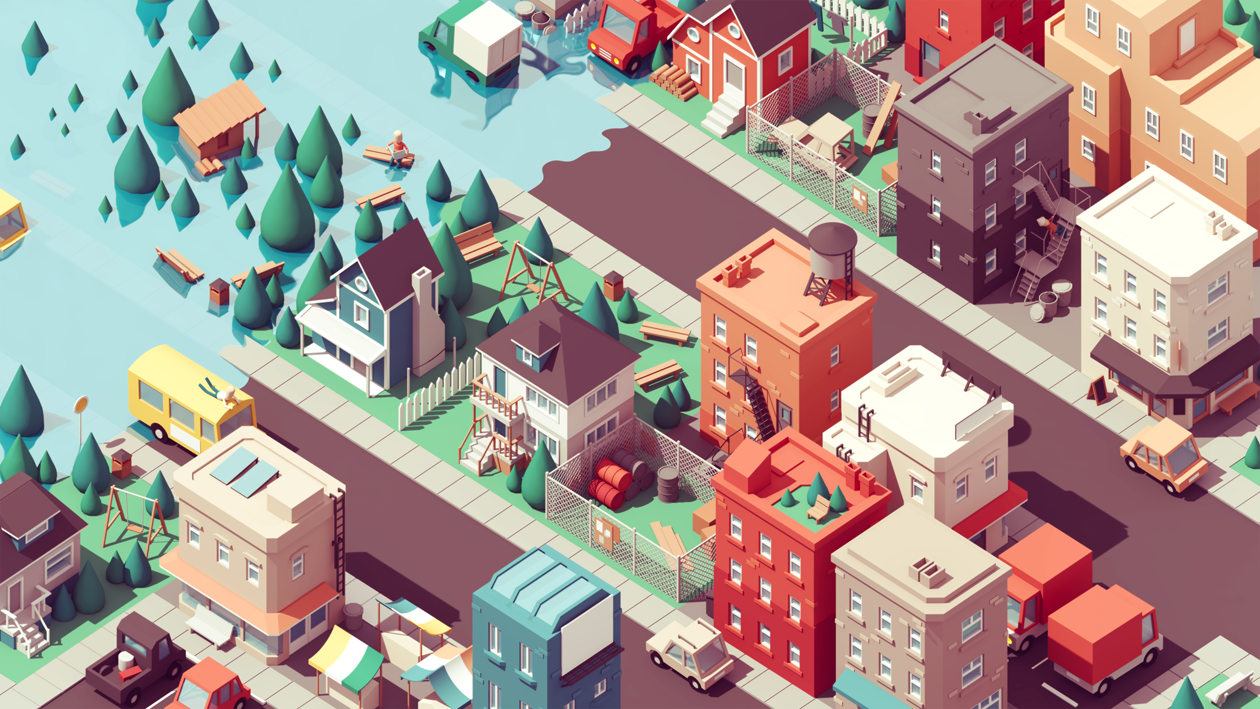 2. Tell us about your aesthetic.
Well, I like to create colorful stuff. I like the volume and I love to make everything move. I try to imagine funny little stories or situations - that can be understood right away by everyone. And I like the architecture in general and all means of transportation obviously. Lately, I've been also exploring less 'geometric' things, like nature. And I spent a lot of time working on illustrating and animating characters, which is PRETTY complex.
3. What is your favourite medium and why?
I choose any kind of screen for the animated image - however, I love to devour with my eyes a beautiful printed illustration. I also always carry a notebook with me, for sketches, notes, paper planes or anything. You can do so much with that, it's essential ,)
4. What is your artistic process like?
I have an idea, I go directly on my computer, sometimes I draw it first.
5. Who and/or what inspires your work?
Everything, the streets, the nature, being on the train.
6. What role does art play in your life? How does it change the way you view the world?
With science, this is the most remarkable accomplishment of humanity, so a pretty big role I guess. Art is everywhere since our first steps on earth so I don't think it changes the way we view the world, this is the way we view the world. (wow, I'm a Sunday philosopher now, I don't know if it means anything though).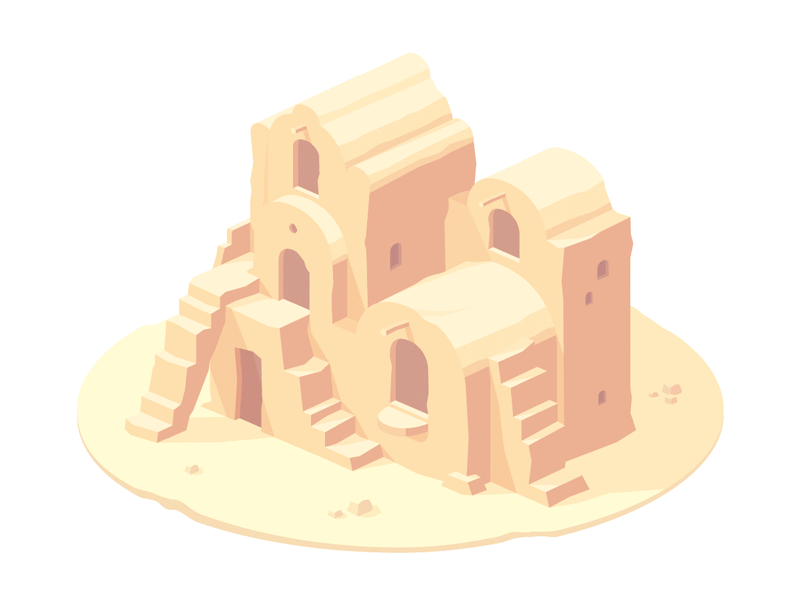 7. Where did you study?
I graduated from a business/marketing/communication school, that was interesting! I learned the rest on the internet :)
8. Where do you see yourself in five years?
Not with a boss above me if I can! So still as a freelance artist is possible - maybe in Berlin?
9. What about in ten?
36 y.o, hmm what about a house by the sea and all my friends around?
10. What do you hope to achieve with your art?
Nothing special before. But now I'll try to make people feel things from time to time. Simple things, nostalgia for example.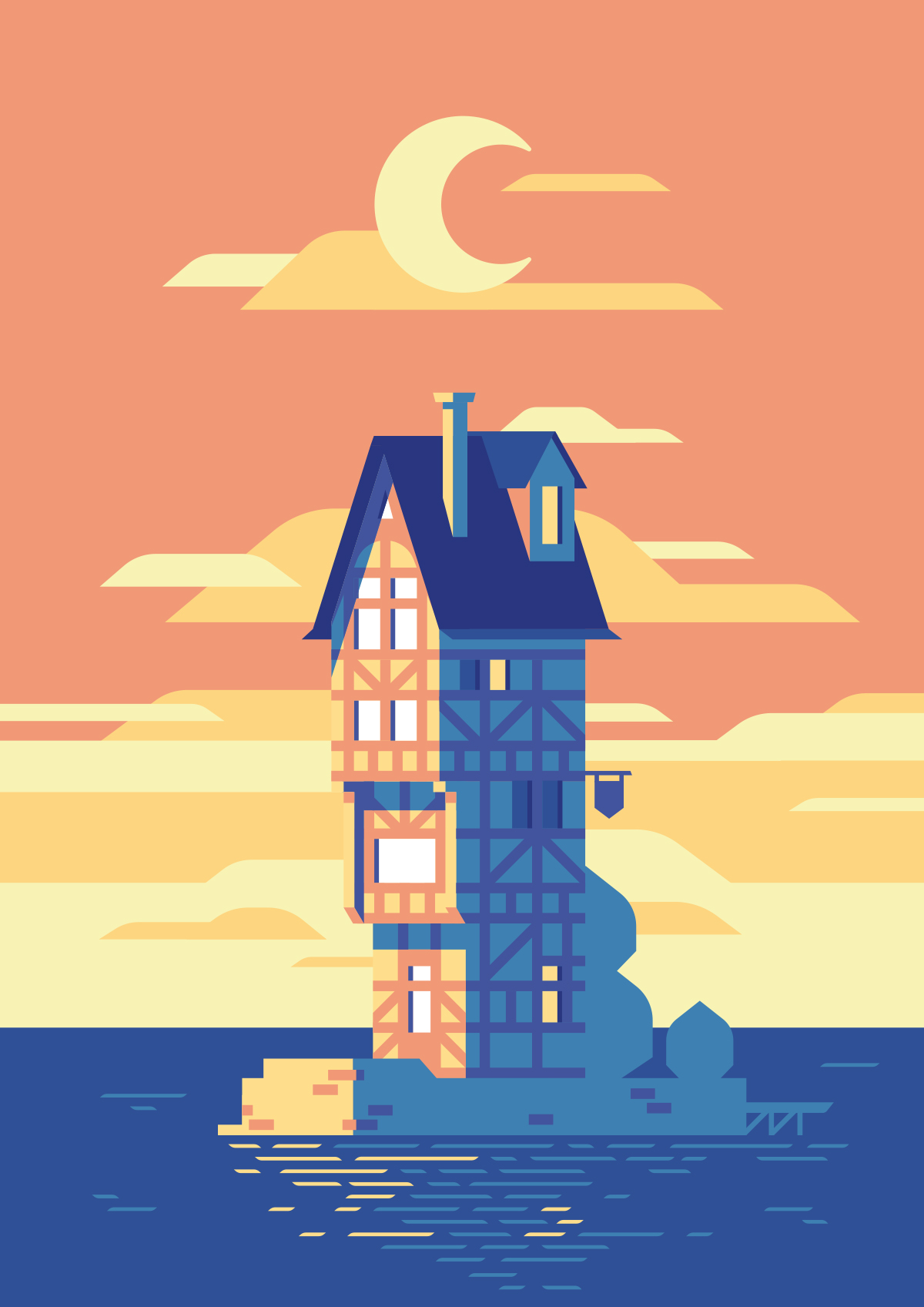 11. Now, tell us a little more about you as a person: what is your favourite food?
I've got a favorite dish for each country I think! Quesadillas, Sushis, Croquetas, Raclette, Burger King (or what about a humble soup from the vegetable garden -haha).
12. Favourite book?
Maybe Ravage by Barjavel. I would give you something else if you ask me tomorrow (- but I'm not a big reader anyway).
13. Favourite genre of music?
La Poliza Sta A Guardare by Stelvio Cipriani.
14. What are your hobbies?
Like everyone else I guess - but I do it better of course. and I print stuff in 3D!
15. If you weren't an artist, what would you be?
I would love to repair cars and builtd machines. Maybe one day!