Instagram:
@guillemanchado
Website:
www.guillemanchado.com
1. What's your story? Where are you from?
I was born and raised in Barcelona. I had my first contact with art through graffiti, for that reason I started to study art. Over time I become an illustrator.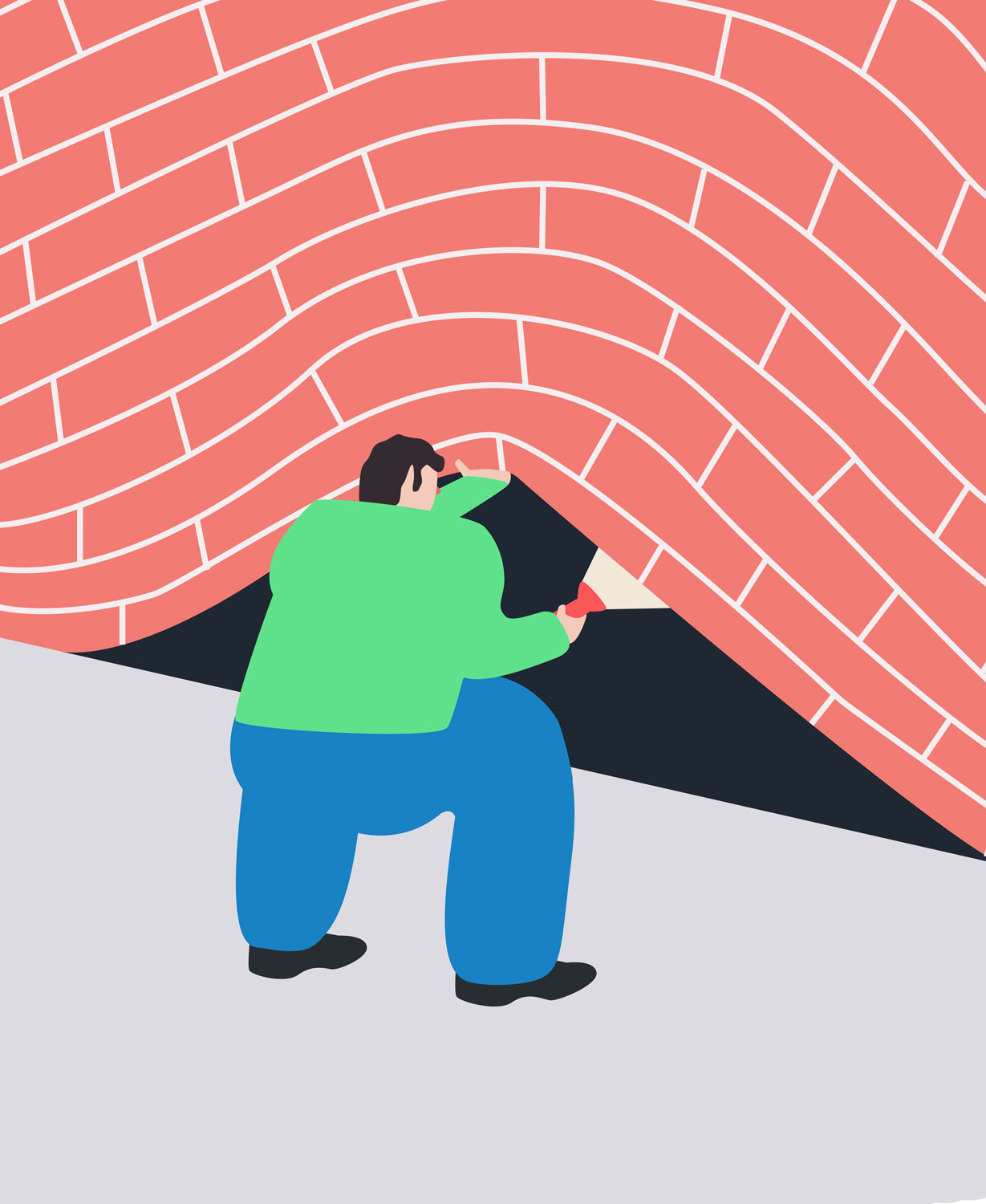 2. Tell us about your aesthetic.
My aesthetic is full of color and simple, my characters are anonymous and built with round shapes. I always search for a contrast between the simplicity of aesthetics with the complexity of sense. Being simple helps me to communicate better.
3. What is your favourite medium and why?
I'm actually using vector programs. I feel very comfortable creating on the computer.
4. What is your artistic process like?
I spend a great deal of time thinking about my work and what I want to express. I'm a conceptual illustrator so the message is the most important thing.
5. Who and/or what inspires your work?
I usually get inspiration from newspapers or things that I read. Sometimes I just have the necessity of expresings something and the ideas that come to mind.
6. What role does art play in your life? How does it change the way you view the world?
I never talk too much, I feel more comfortable expressing myself with images. The illustration helps me to express myself and the process of creating them feeds my mind. Its funny to have a vision of the world through images.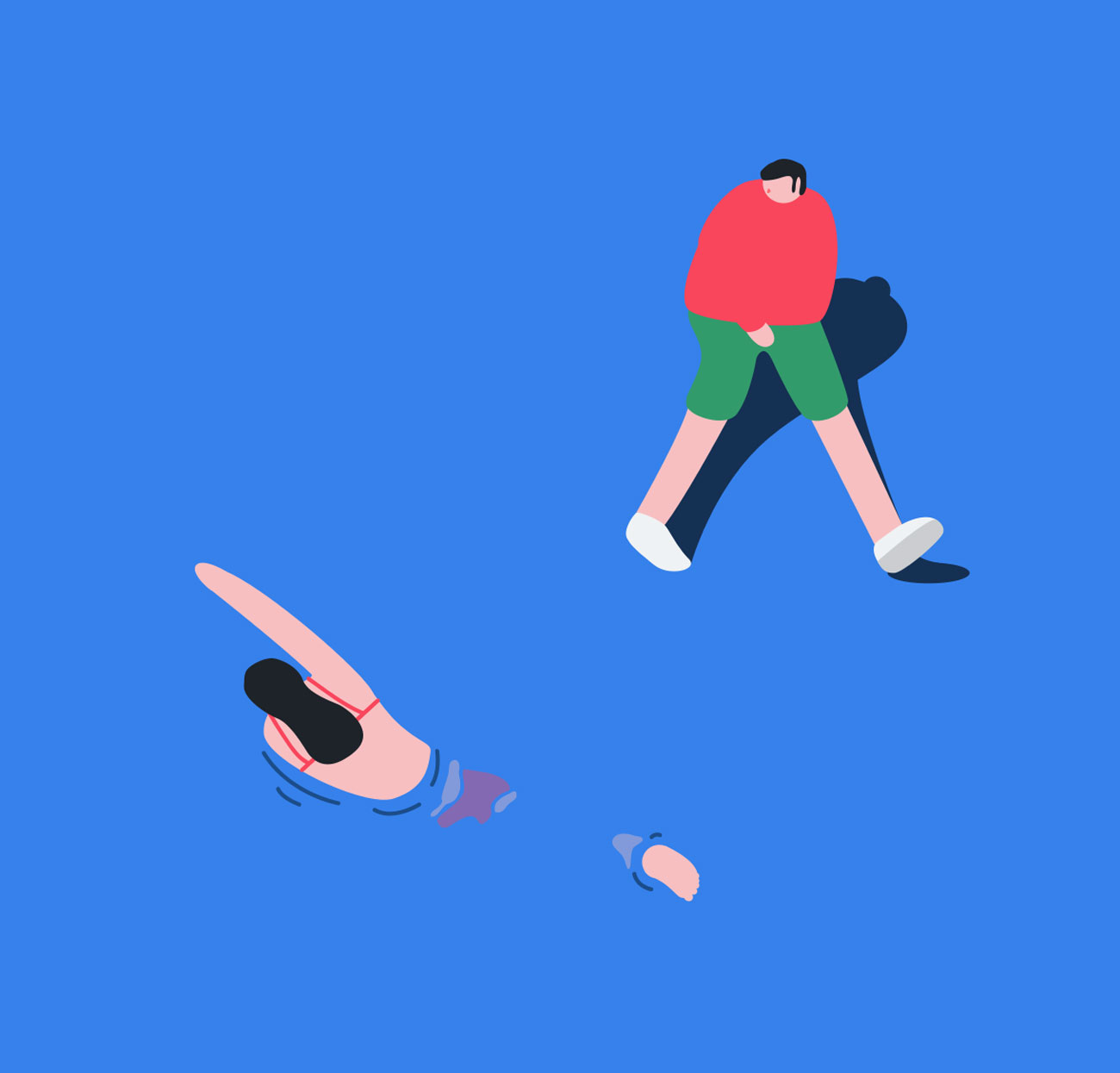 7. Where did you study?
I studied in La Industrial in Barcelona.
8. Where do you see yourself in five years?
I never think a lot in the future because it stresses me. I prefer living in the present.
9. What about in ten?
Maybe building a family.
10. What do you hope to achieve with your art?
I believe in illustration as a tool to reflect and think so I would be happy if someone does it when discovers my work.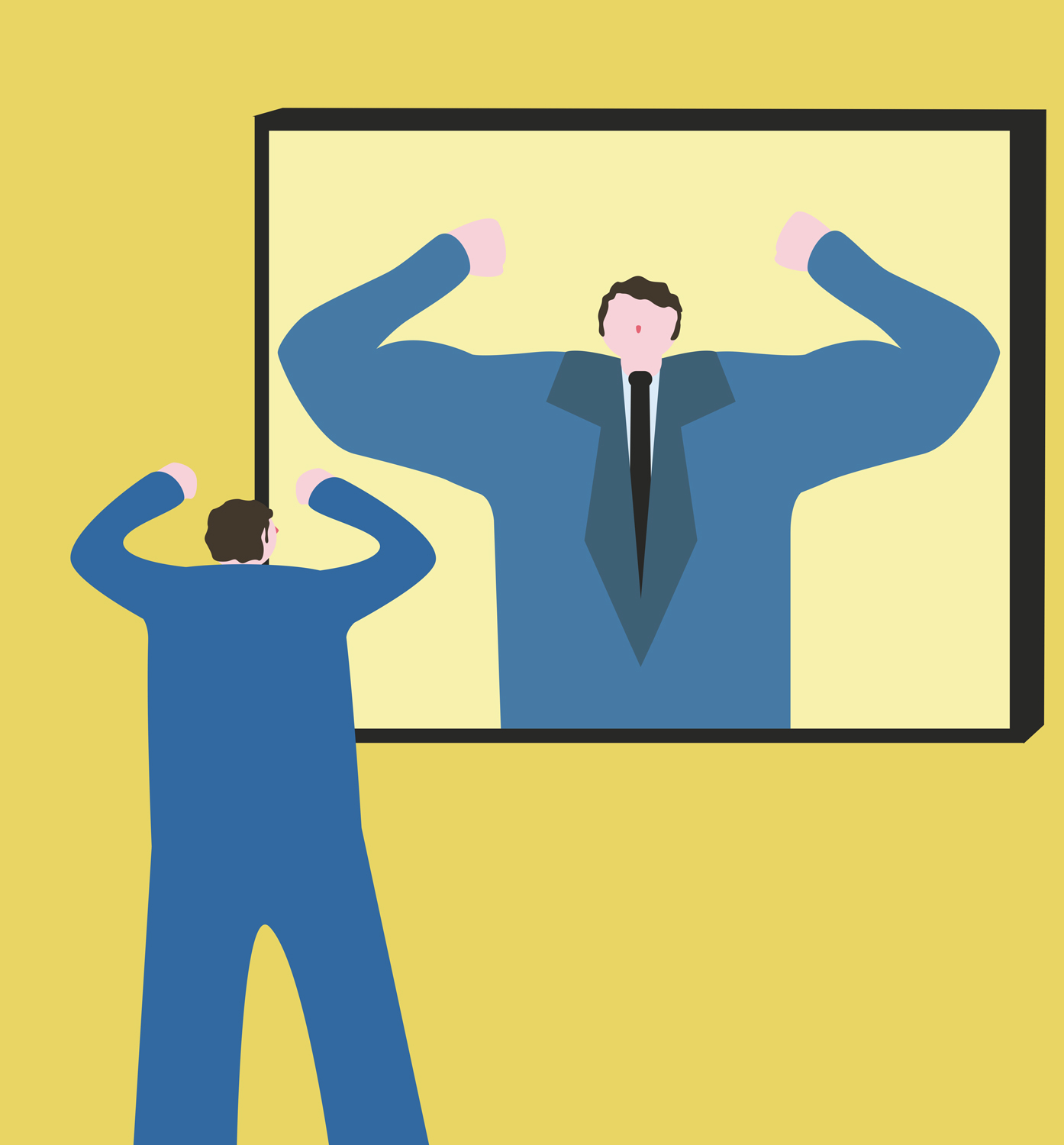 11. Now, tell us a little more about you as a person: what is your favourite food?
I love pasta.
12. Favourite book?
Mirall trencat, Is a book by Mercè Rodoreda a Catalan author.
13. Favourite genre of music?
Today I don't have a favourite genre of music. What type of music I listen depends on the moment I having.
14. What are your hobbies?
I play a lot of Magic the Gathering, is a card game. I also play chess.
15. If you weren't an artist, what would you be?
I have the necessity of being an artist.