Instagram:
@gurujords
1. What's your story? Where are you from?
I am a freelance Graphic Designer and Illustrator based in Cape Town! I was born and raised in sunny South Africa. I have been in the design industry since 2018 and have been loving every single day of it!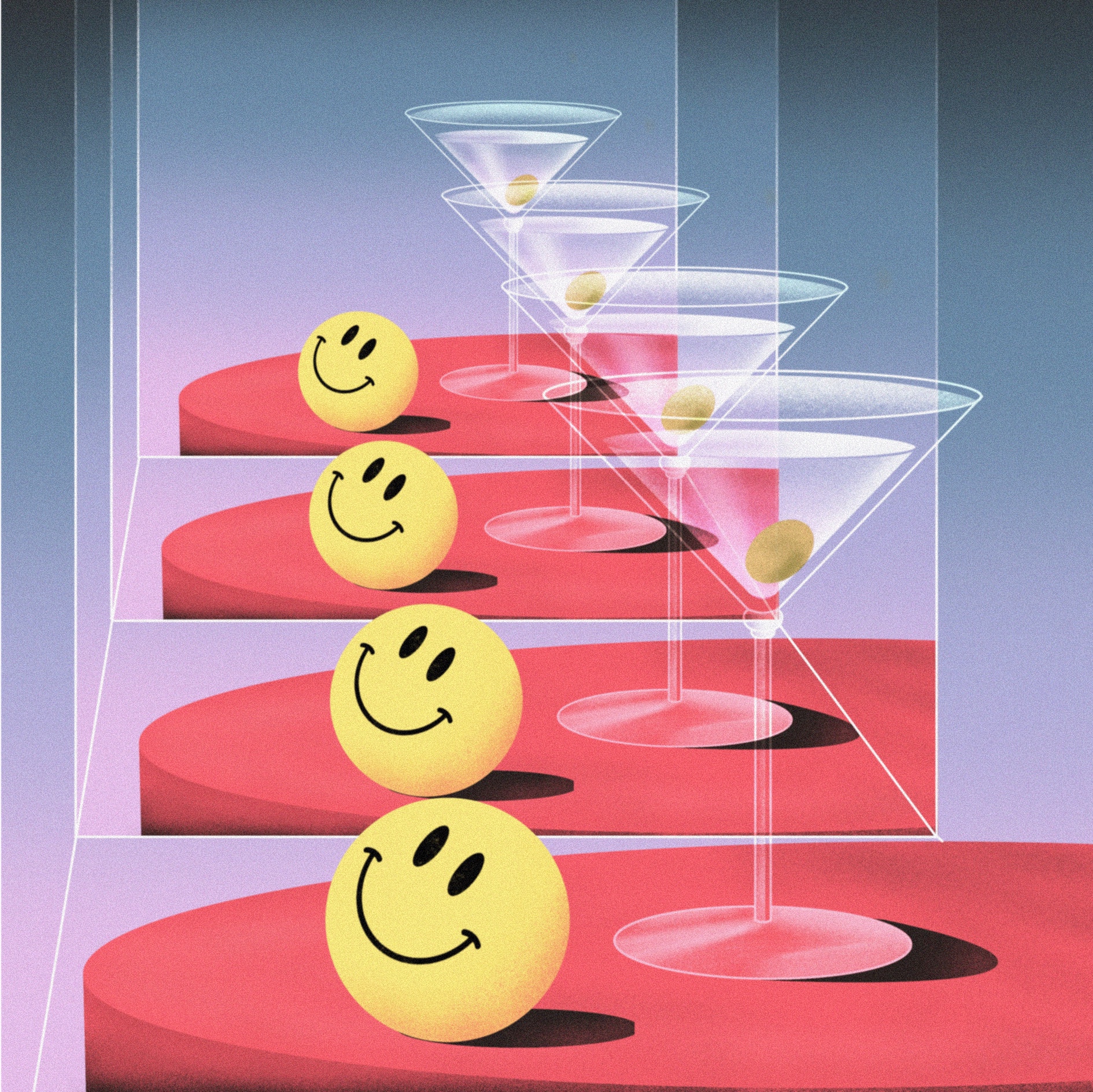 2. Tell us about your aesthetic.
I love to use LOTS of texture, gradients and grain. There is something about the messy and grunge effect that makes me so happy! I feel it's because I want to design digital artworks that are tangible to the eye.
3. What is your favourite medium and why?
Digital! It's like a whole new world with no boundaries. Designing digitally have no limits, I am free to create artwork in any style, shape or form.
4. What is your artistic process like?
My process starts either from a subject I like, whether it be the shape of a leaf or a phrase I hear. It all stems from something small. I build on the concept, experiment as I design and sometimes the outcome is better than I expected! haha
5. Who and/or what inspires your work?
Nature! Most definitely. South Africa is full of some of the most beautiful scenery, I am inspired everyday! I also take inspiration from the music I listen to. I can definitely see a change in style when I start listening to new different types of music.
6. What role does art play in your life? How does it change the way you view the world?
Art is everything! There is not a day that goes by that I don't do something that is creative. I'm happy I have found a form of expression that I love. I enjoy life at every moment and feeling free is a necessity.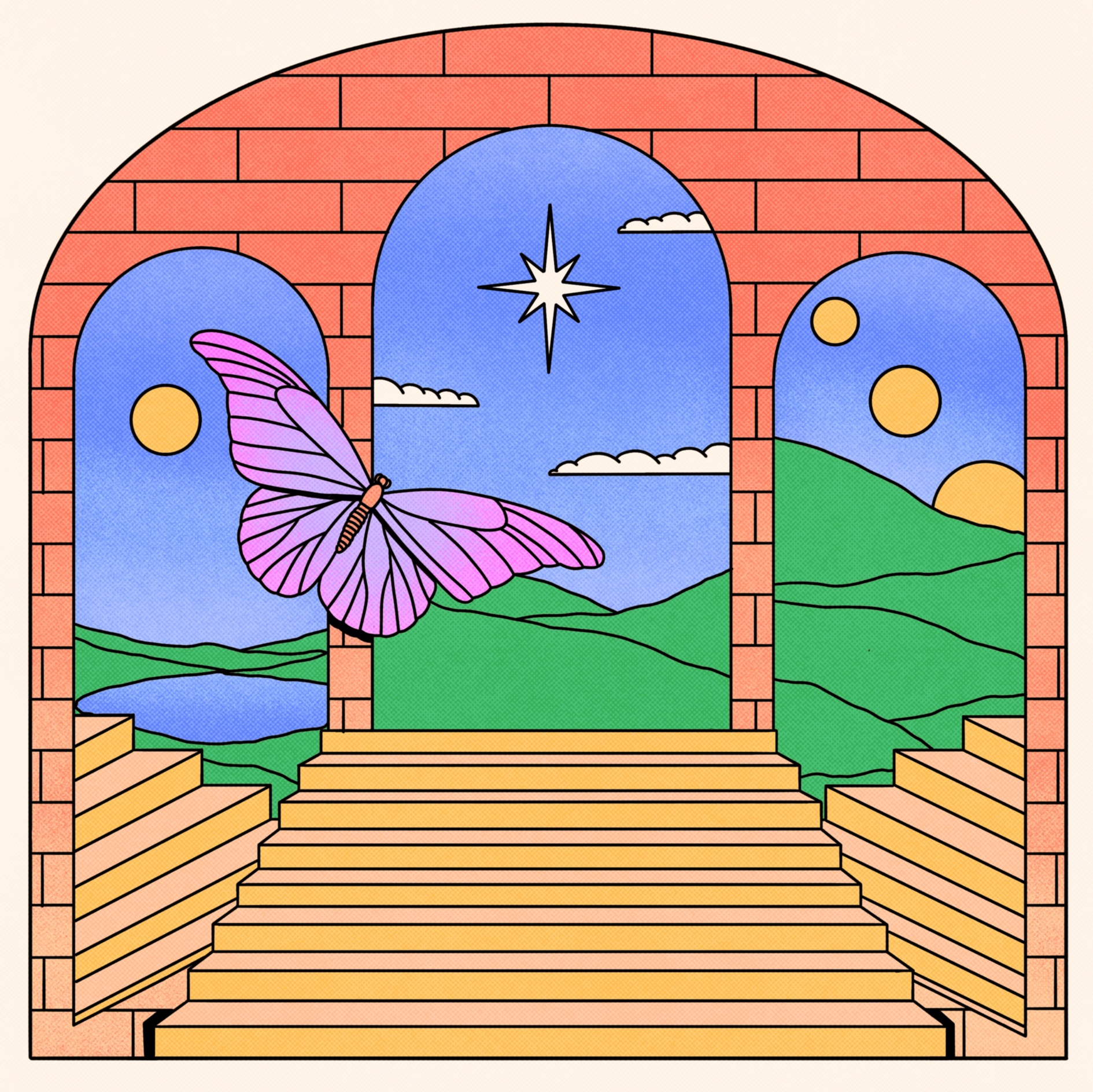 7. Where did you study?
I studied Print and Publishing as well as had a scholarship to study Concept Art at Academy of Digital Arts based in Cape Town.
8. Where do you see yourself in five years?
I see myself still freelancing a bit and focusing more on my prints. I never thought Ii would have so much attraction towards the prints I design so it has been a pleasant surprise! I appreciate all of my followers a lot
9. What about ten?
Oof! So much can happen in 10 years! I want something simple. For my design, I want to work with some awesome clients who will appreciate the designs I create. Personally, I want to have a little home where I can soak up the sun and enjoy my days with my pets!
10. What do you hope to achieve with your art?
I want my art to bring a sense of calm to the viewer. I want them to enjoy what they are seeing and feel as if they are in the right place and the right time.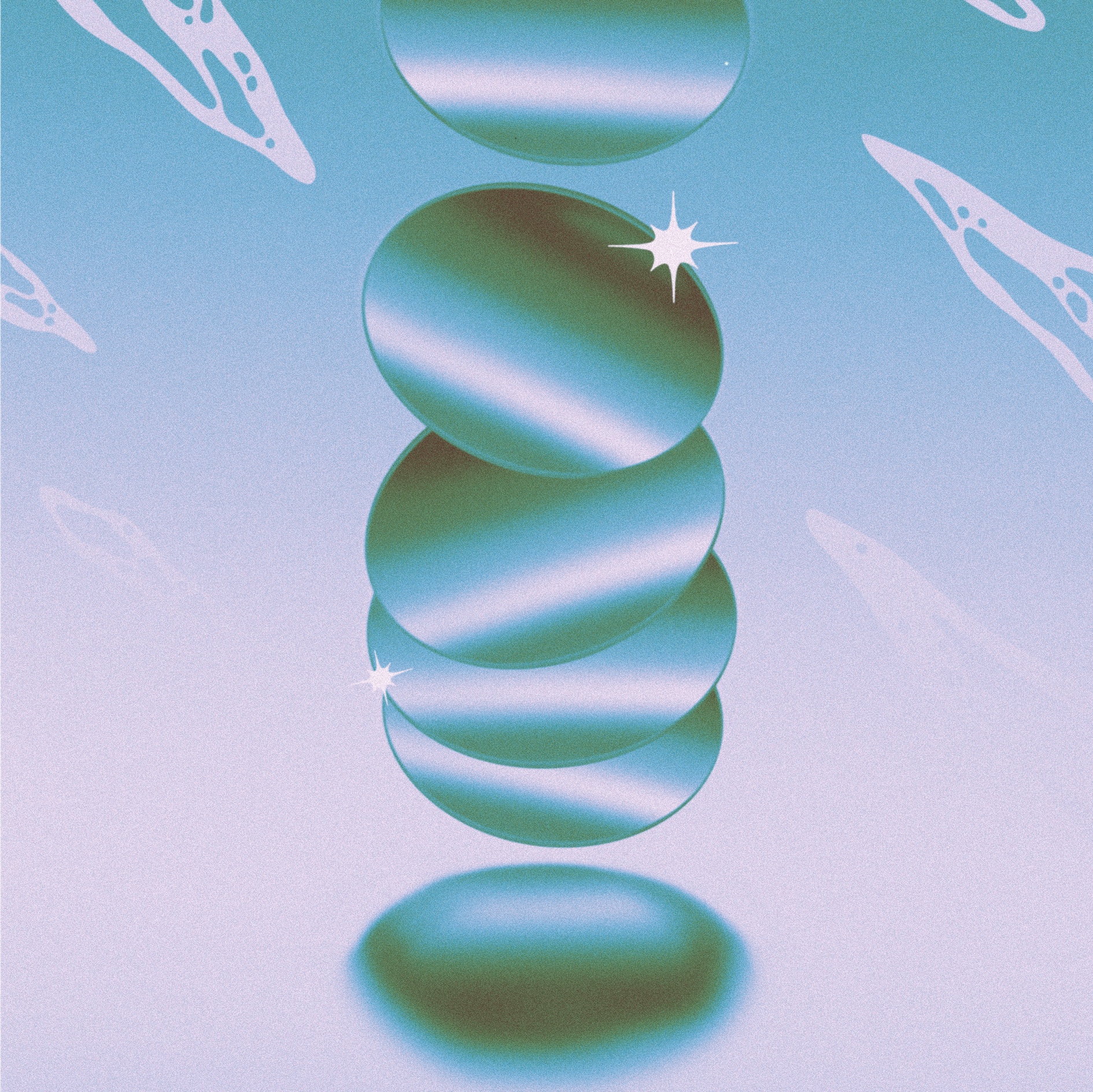 11. Now, tell us a little more about you as a person: what is your favourite food?
I eat everything haha, but the one food I will never be sick of is all types of sushi
12. Favourite book?
Sapiens by Yuval Noah Harari
13. Favourite genre of music?
Psychedelic rock, Disco Funk and Tropicália
14. What are your hobbies?
Crochet!!!
15. If you weren't an artist, what would you be?
My childhood dream was to be an Oceanographer!