Instagram:
@gustaapacheco
1. What's your story? Where are you from?
My name is Gustavo, I am 31 years old, I am a Graphic Designer, I live in Valdivia, a rainy city in the South of Chile.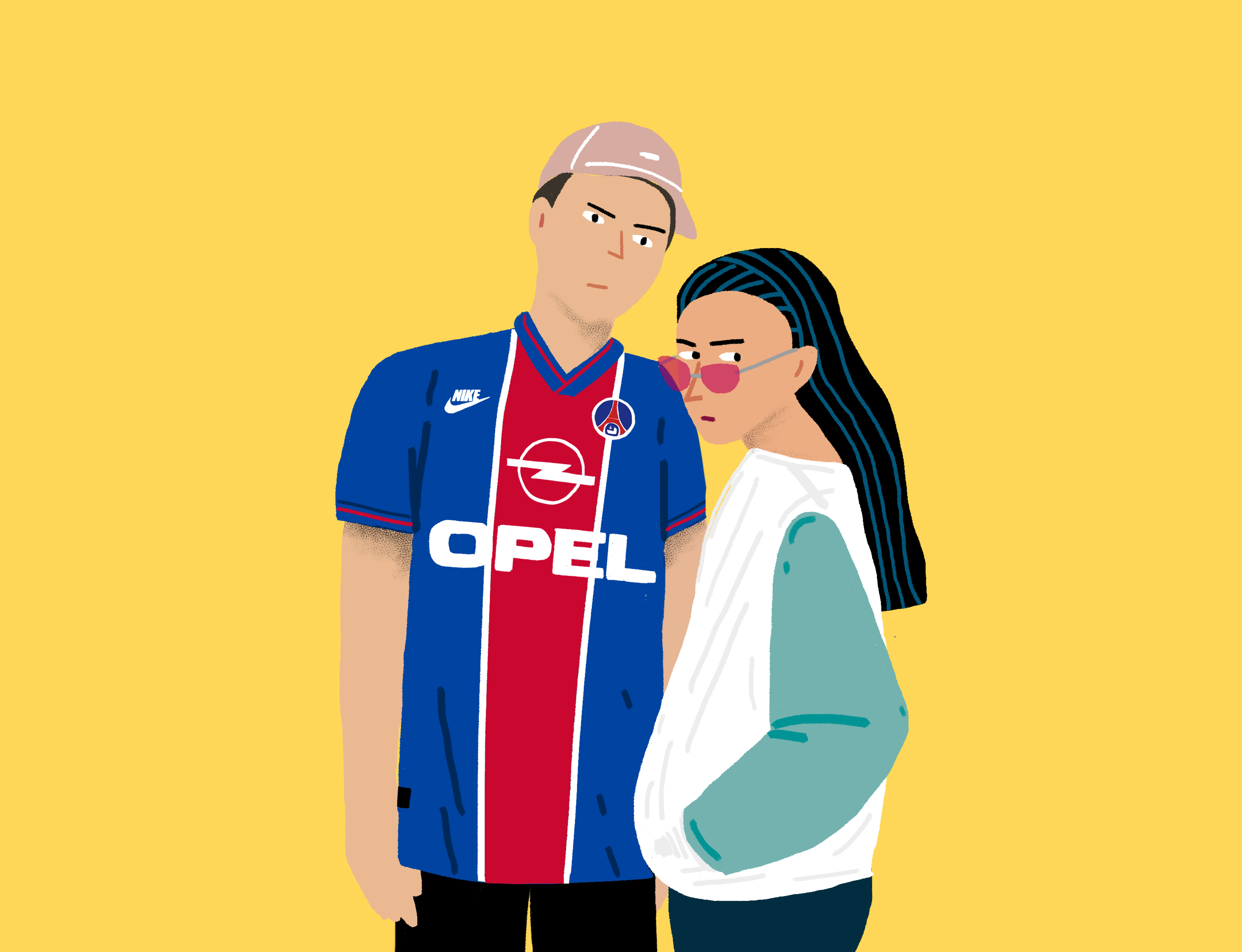 2. Tell us about your aesthetic.
I try to look at everyday situations of youth and tendencies, reflected in flat colors and not very delicate strokes.
3. What is your favourite medium and why?
I move from the most basic pencil to paper, until I arrive at the digital process that gives me a lot of freedom.
4. What is your artistic process like?
I focus on an idea that starts with a research process, in compilation of images, whether they are their own, through photographs, color patterns, then some sketches and then passes to make strokes and colors in photoshop.
5. Who and/or what inspires your work?
The city where I live, the weather, the rain, the music, the photography, the paintings, the urban tendencies in general, sports like football, everything can be achieved.
6. What role does art play in your life? How does it change the way you view the world?
The art is in everything you eat, in how you dress, in how you feel to talk with another person, it would be difficult a world without art, those things define my personality and I think that of everyone.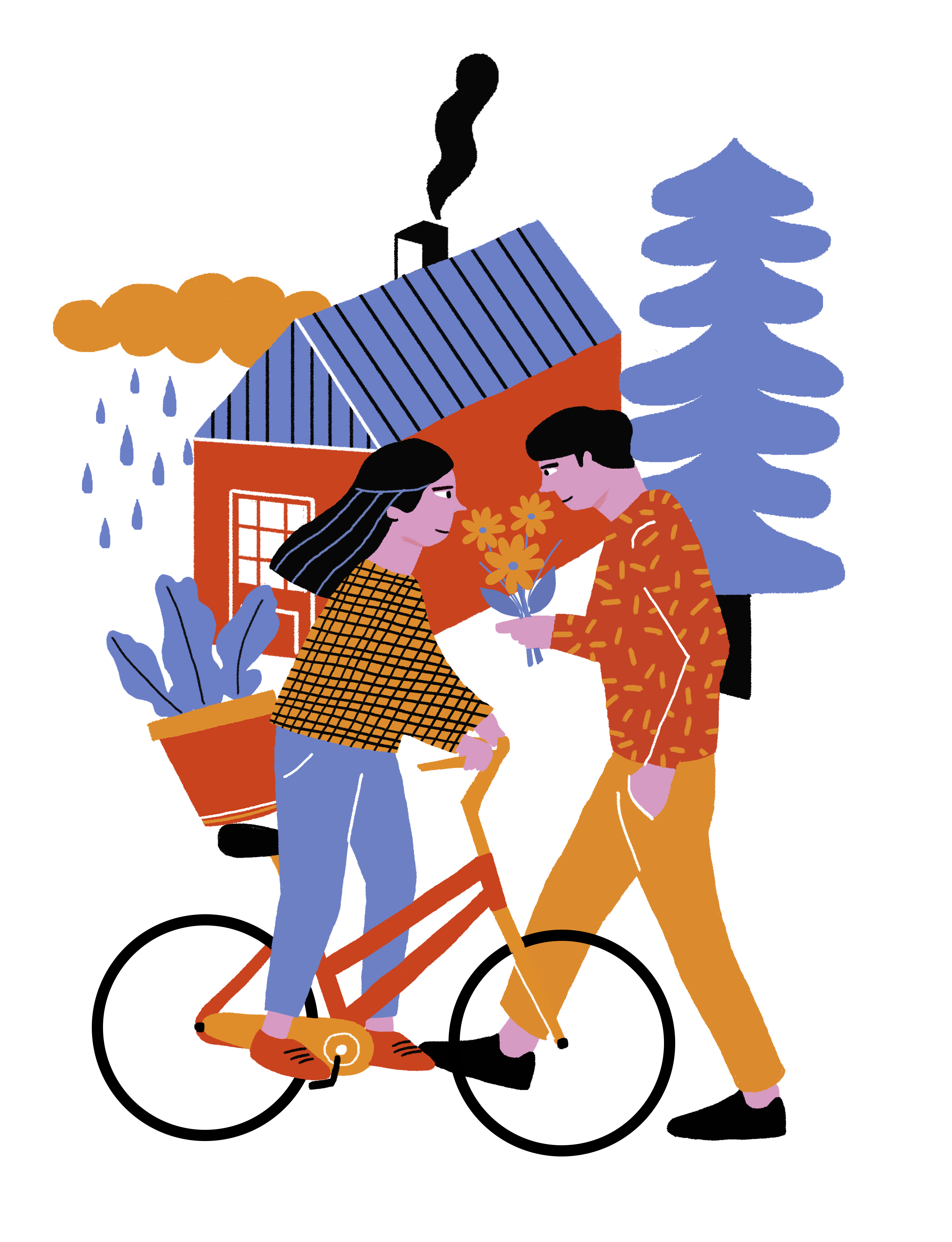 7. Where did you study?
Study Graphic Design at the UST of Valdivia Chile.
8. Where do you see yourself in five years?
I am in a process of working together with friends in the field of Graphic Design. I feel good about what I do and I hope to continue complementing the illustration as a whole.
9. What about in ten?
It's a long time, who knows what the destination says, I do not close myself to new proposals.
10. What do you hope to achieve with your art?
I like that my work is replicated and massified, that people get something of what I do feel comfortable.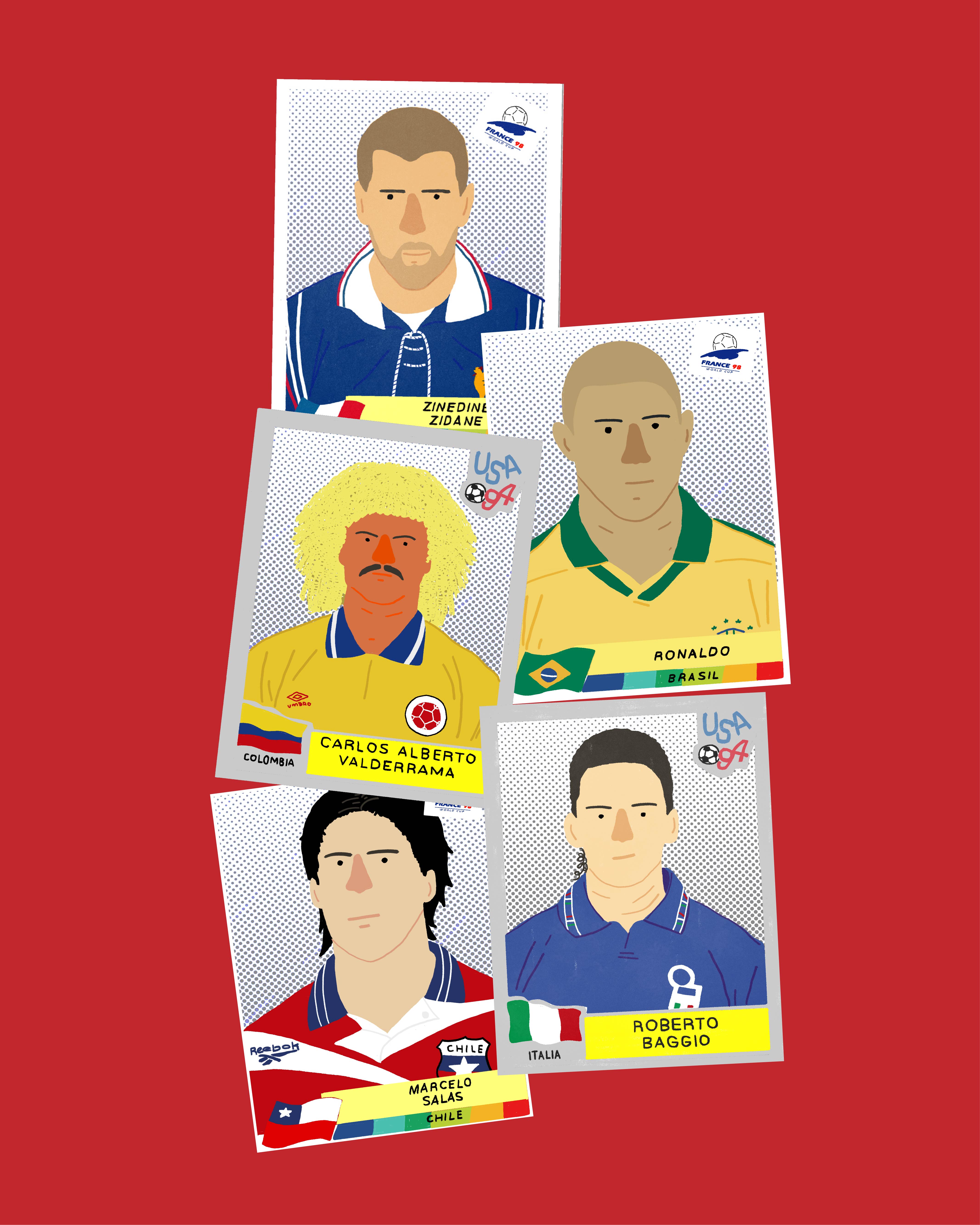 11. Now, tell us a little more about you as a person: what is your favourite food?
I'm cooking my own food, I like to cook. I'm a gnocchi and pizza fan.
12. Favourite book?
In my childhood, the series of the secret World of the Gnomes, from adult Hercolubus or red planet.
13. Favourite genre of music?
I am tolerant of any kind of music, in my preferences are rock, heavy metal, new gawe, post-punk
14. What are your hobbies?
I like to visit places of nature, cook and watch TV series and soccer matches
15. If you weren't an artist, what would you be?
A historian or an anthropologist like Indiana Jones.