Instagram:
@hannabarczyk
Twitter:
@hannabarczyk
Tumblr:
hannaillustration.tumblr.com
Website:
www.hannabarczyk.com
1. What's your story? Where are you from?
I grew up in a small town called Bad Waldsee, situated in the south of Germany close to the Alps. However my mother is Hungarian and my father is of Polish-East Prussian descent. When my twin sister and I were 13 years old we emigrated with our mother to Toronto, Canada, where I attended high school, then the Ontario College of Art and Design. I have been living in New York City for the past three years, and currently have an art studio in the Garment district.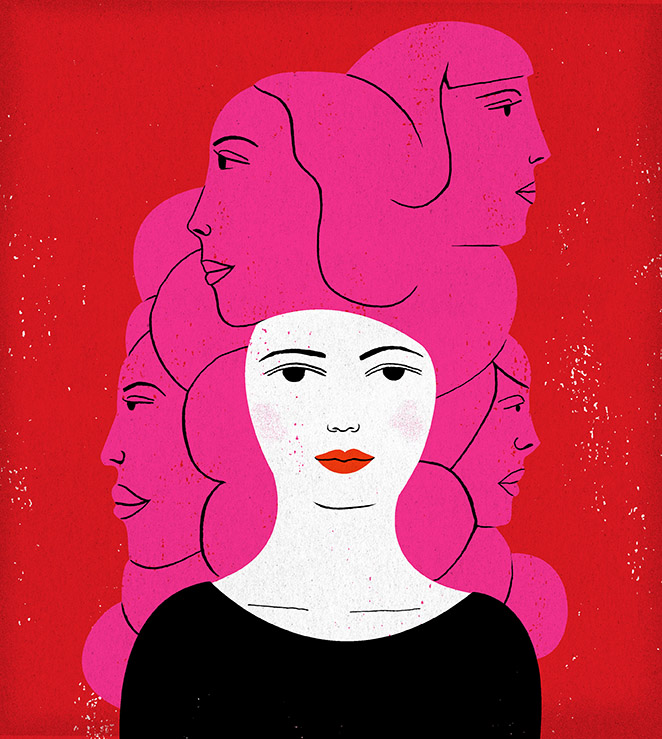 2. Tell us about your aesthetic.
My aesthetic is inspired by vintage film posters as well as movement, music and dance. I use minimal lines and bold colours. Overall it's graphic but includes elements of line-work that creates flow and overall movement for the piece.
3. What is your favourite medium and why?
My favourite medium to work in is India ink, because I love how the ink flows and moves with water. You can't predict what the end results will be, I enjoy this process.
4. What is your artistic process like?
I use a pencil for my sketches, and re-draw the approved sketch with pen and ink. I use a dipping fountain pen with different nibs, then scan the drawing and add hand-painted textures and color digitally
5. Who and/or what inspires your work?
I'm inspired by music, dance, colours, patterns, and memories. I also love Cuban, Polish and Czech vintage film posters, Hungarian floral patterns seen on their pottery and German Expressionism as well as artists such as Matisse, Kahlo and Picasso.
6. What role does art play in your life? How does it change the way you view the world?
Every choice in life I make, prioritizes my work, it is my meaning to life. I've always felt that it's important to be curious about the world in order to create your own opinions and be able to express them visually as an artist.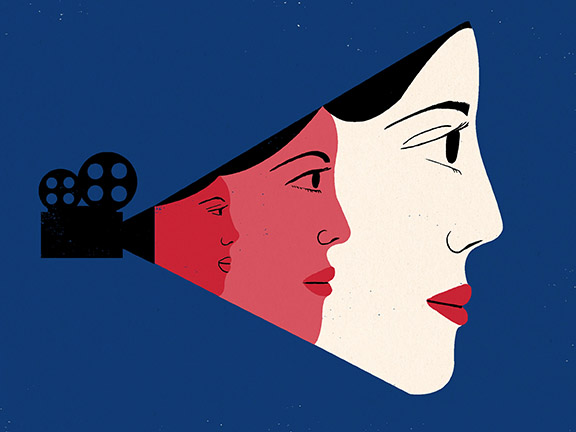 7. Where did you study?
I studied at the Ontario College of Art and Design (now OCADU) in Toronto, and graduated with a bachelor of design.
8. Where do you see yourself in five years? Working in an agency?
In five years from now, I see myself working & living in NYC in a big studio. I would love to be more involved with fine art galleries, advertising projects and more book covers.
9. What about in ten?
In ten years my dream would be to own two different art studios, one in NYC and another one in a warmer climate, where I would be involved with an artist community.
10. What do you hope to achieve with your art?
I hope to express a point of view people can connect with. Especially girls & women to feel empowered, creative and independent.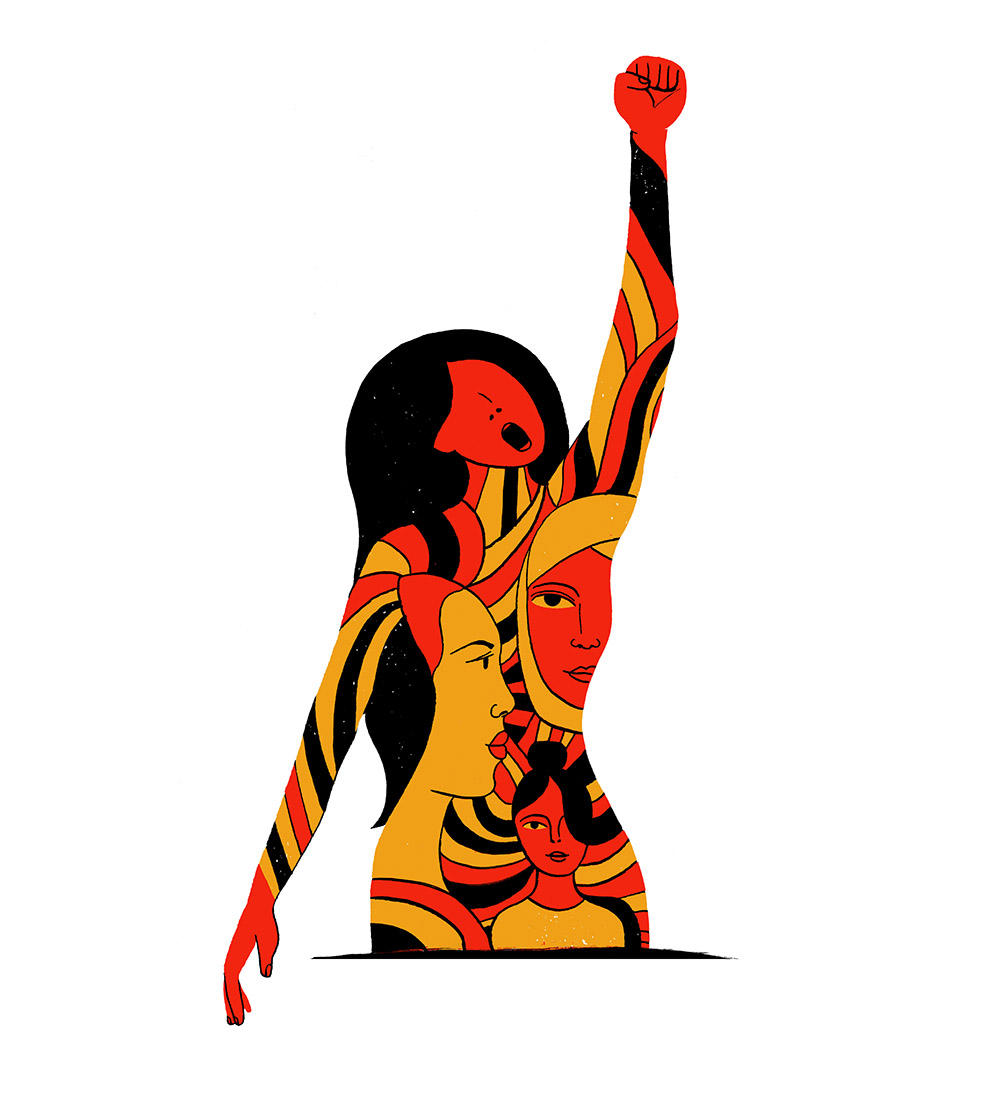 11. Now, tell us a little more about you as a person: what is your favourite food?
Tacos.
12. Favourite book?
"The Stranger" by Albert Camus, "This is how you lose her" by Junot Díaz, "What Is the What" by Dave Eggers.
13. Favourite genre of music?
Latin (Salsa, Mambo, Boogaloo, Timba, Cha Cha Cha, Bossa Nova), Opera, Classical and Indie Rock.
14. What are your hobbies?
Dancing & Yoga.
15. If you weren't an artist, what would you be?
Film director.