Instagram:
@happyredfish
Facebook:
www.facebook.com/HappyRedFishArt
Website:
www.hagarvardimon.com
1. What is your story? Where are you from?
I am an Amsterdam based artist working with paper and threads.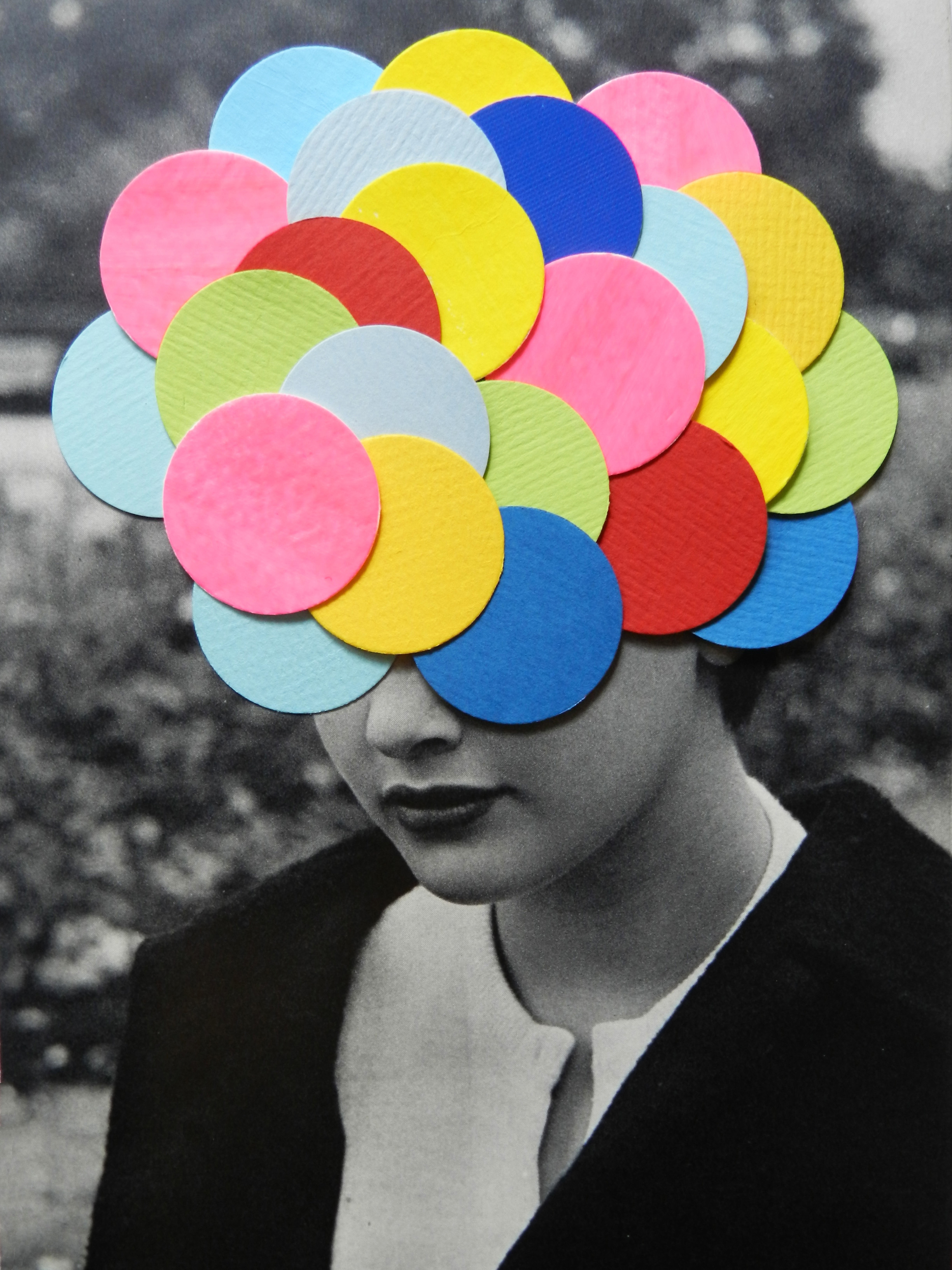 2. Tell us about your aesthetic.
My aesthetic is mostly clean lines and graphical.
3. What is your favorite medium and why?
I work with paper and threads. I see my artwork as storytelling. Behind every found photograph I am choosing to work on, I see a new story that can be told. Working with thread allows me to create a new physical, tactile layer on top of existing photos. A layer that was not there before. Adding a new dimension to the surface, a new view, and with that a new meaning. Working on a paper gives a completely different tension to the thread then working on textile. This was exactly what I was looking for. The straight lines are creating movement and dynamic of their own, giving the work another dimension. It is not a traditional way of working with threads. The surface is hard and I had to experiment a lot to find the right method, the right threads and the right techniques, until I achieved the results I wanted. I still learn and test.
4. What is your artistic process like?
Normally I am coming across an image that captures me and that will be the start of creating a new work or sometimes a new series of works. Every image that I pick has a story I want to tell. The next step will be how to tell the story – I am looking into the shape, details, space around the image & colors. This process sometimes can be short but sometimes I am coming back again and again to the same images until it's getting clear.
5. Who and/or what inspires your work?
Every tiny detail around me. It can be the weather on that day, the light, music, color and shapes around me, an image I see, a book I read and more.
6. What role does art play in your life? How does it change the way you view the world?
I am a full time artist. Art is the way I view the world around me. It is my way to connect and communicate.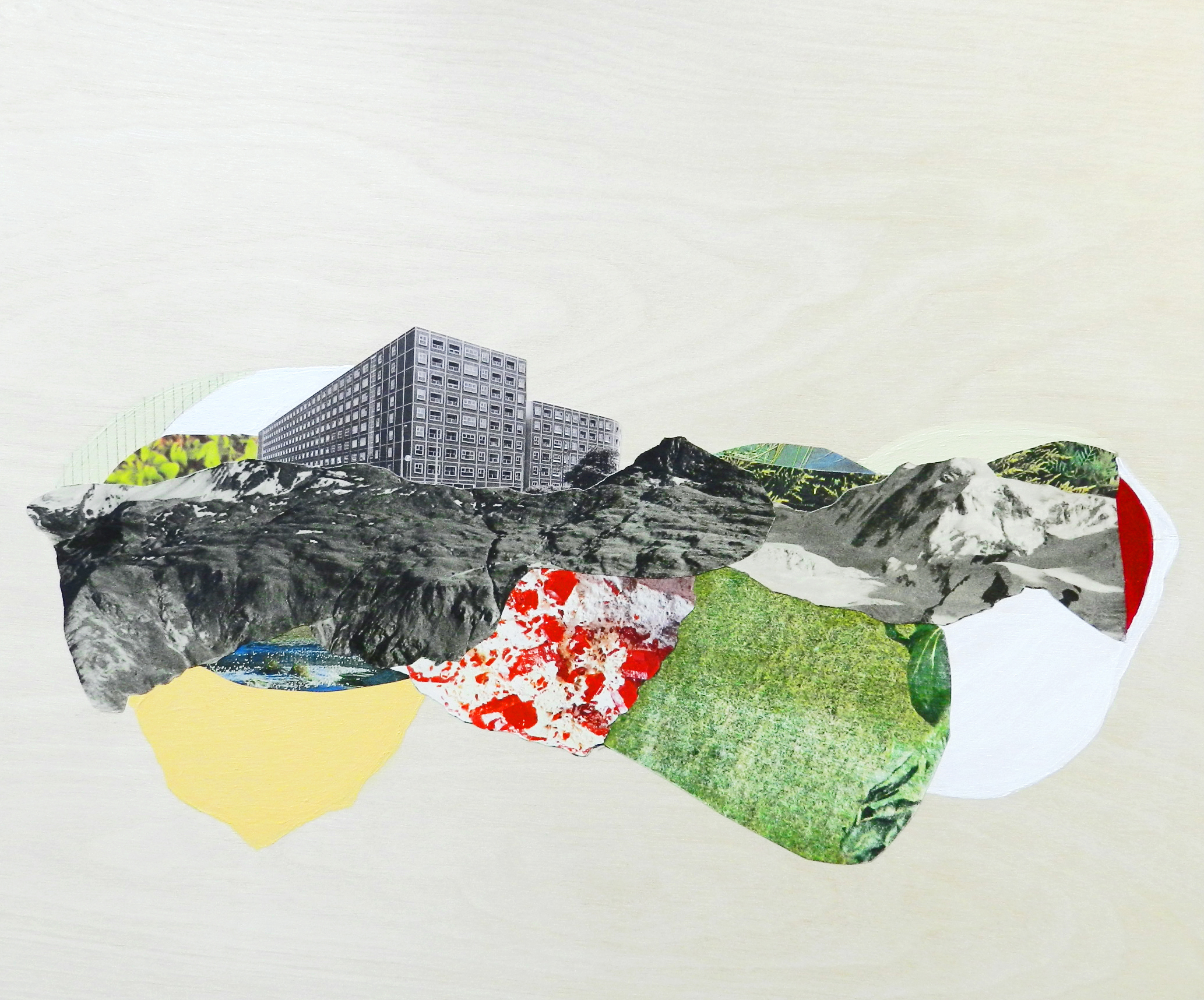 7. Where did you study?
I've studied for B.F.A degree at Bezalel academy.
8. Where do you see yourself in five years? Working in an agency?
In five years, I see myself doing what I am doing now, with more exciting opportunities and bigger projects.
9. What about in ten?
Same as the above and even bigger projects ☺
10. What do you hope to achieve with your art?
Tell a good story and communicate.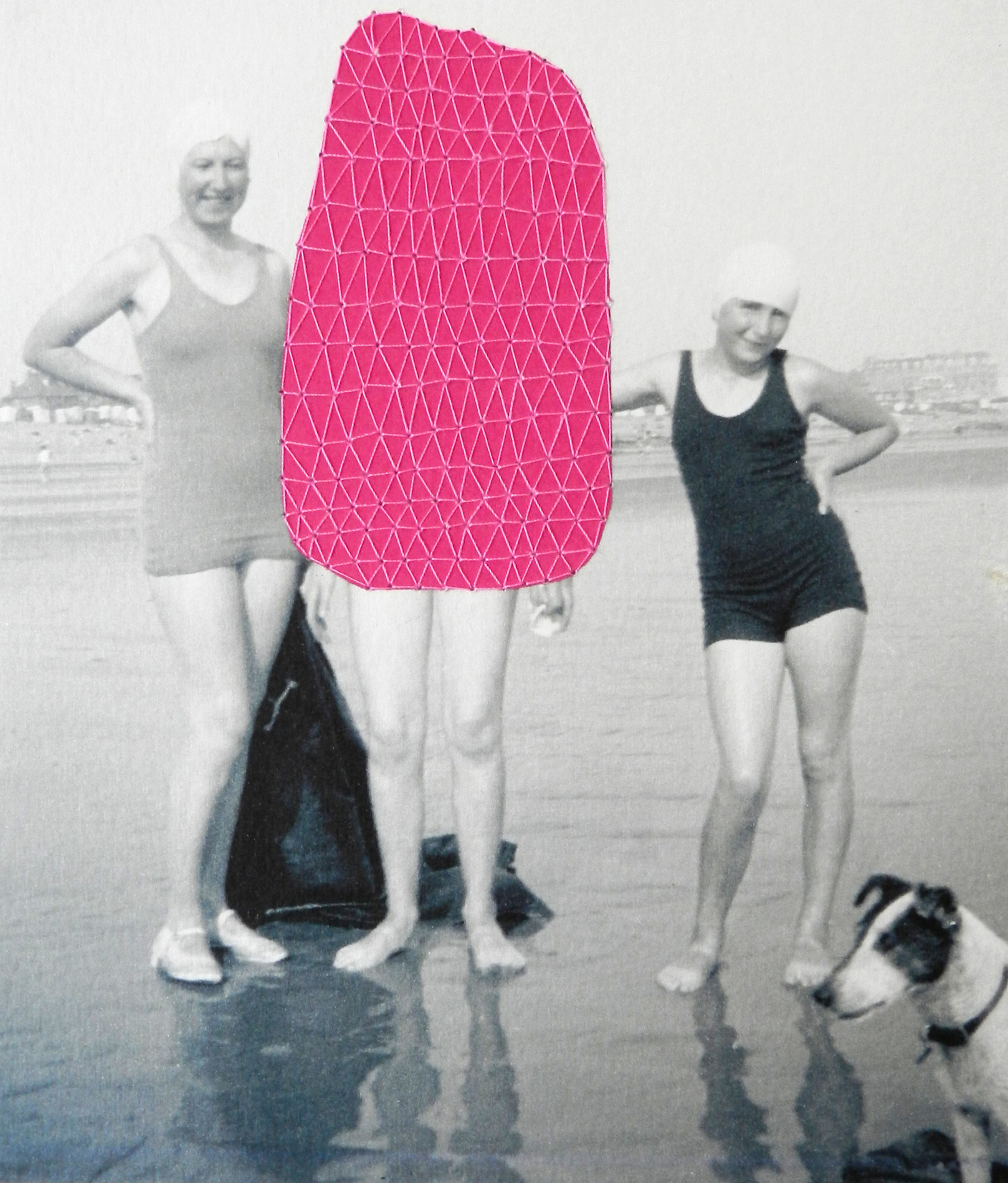 11. Now, tell us a little more about you as a person: what is your favorite food?
Depends on the seasons – warm dish in the winter and in the summer fresh and light, preferably outside in the sun ☺
12. Favorite book?
That's a hard question! I am a true bookworm, so I find it impossible to pick one book! The list of favorite books and authors is pretty long. I do have soft spots for good thriller...
13. Favorite genre of music?
Jazz and classic rock.
14. What are your hobbies?
Photography, reading, cooking. Long walks in nature. Day dreaming.
15. If you weren't an artist, what would you be?
A writer.